Date:
July 5, 2017 -

7:00pm

to

9:00pm
Location:
Columbia Global Centers | Beijing
Event Intro
On July 5, we are delighted to invite two generations of musicians - composer GAO Weijie and composer/pianist GAO Ping, along with countertenor XIAO Ma and poet ZHAI Yongming to discuss the connections between classical poetry and contemporary music at Columbia Global Centers | Beijing. 
Please come join us to enjoy the night of music and poetry! 
Speakers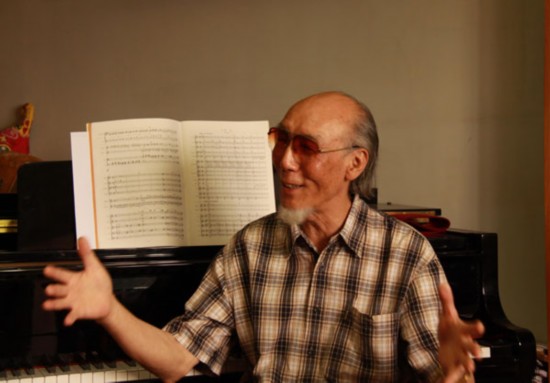 GAO Weijie was born in Shanghai, 1938. After graduating from the Sichuan Conservatory of Music in 1960, he taught there and then became the chairman of composition department. Since 1989, Gao has been teaching composition and music analysis at China Conservatory of Music in Beijing. Gao is a member of Chinese Musicians' Association, and the President of "Exploratory Union for Musical Composition."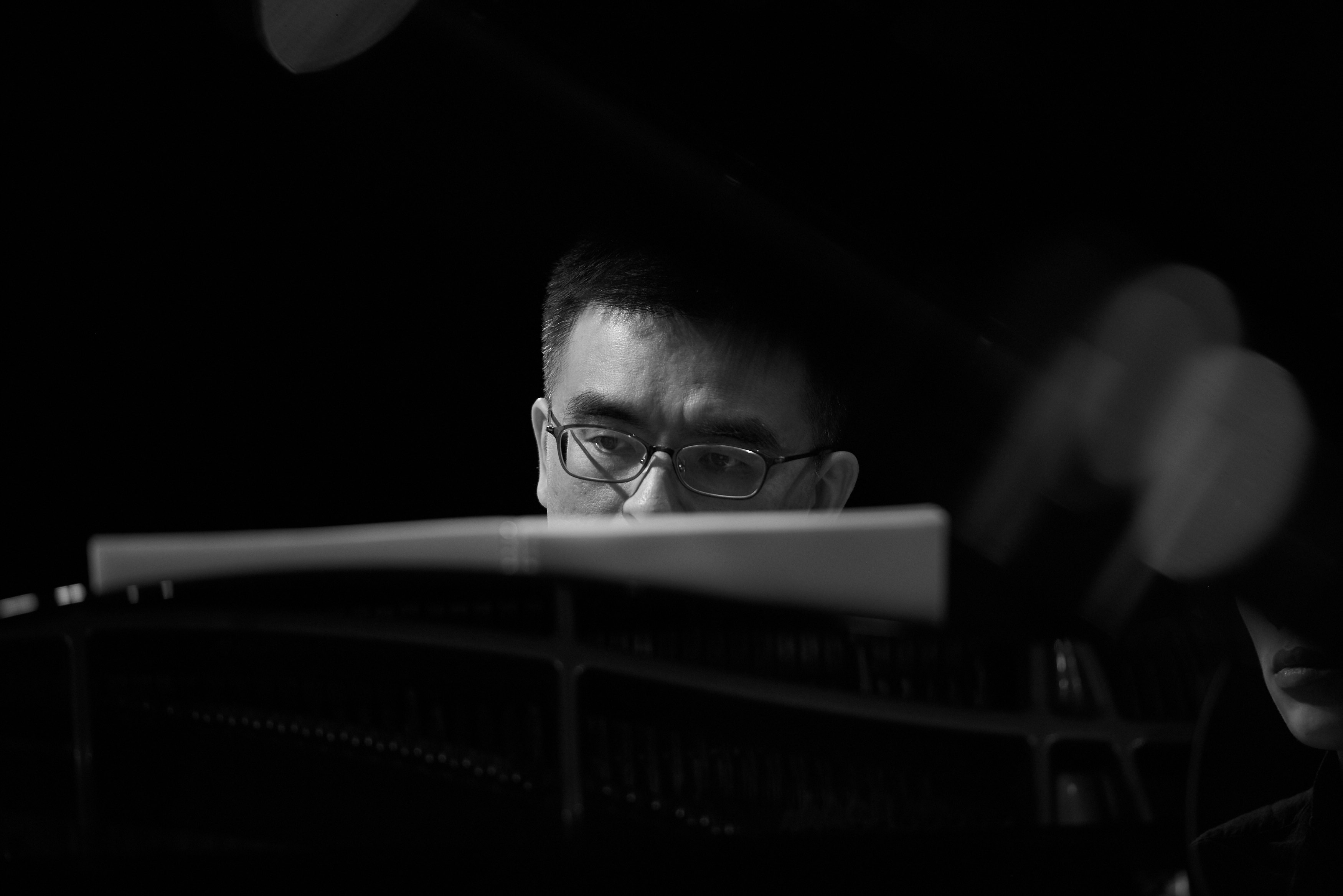 GAO Ping, Composer/pianist, Yanjing scholar, and member of Music and Dance Panel at the State Council. He is also a professor at Conservatory of Music at Capital Normal University in Beijing and a distinguished professor at China Conservatory of Music. He is honored as "the man with 1001 tone colors."
Special Guests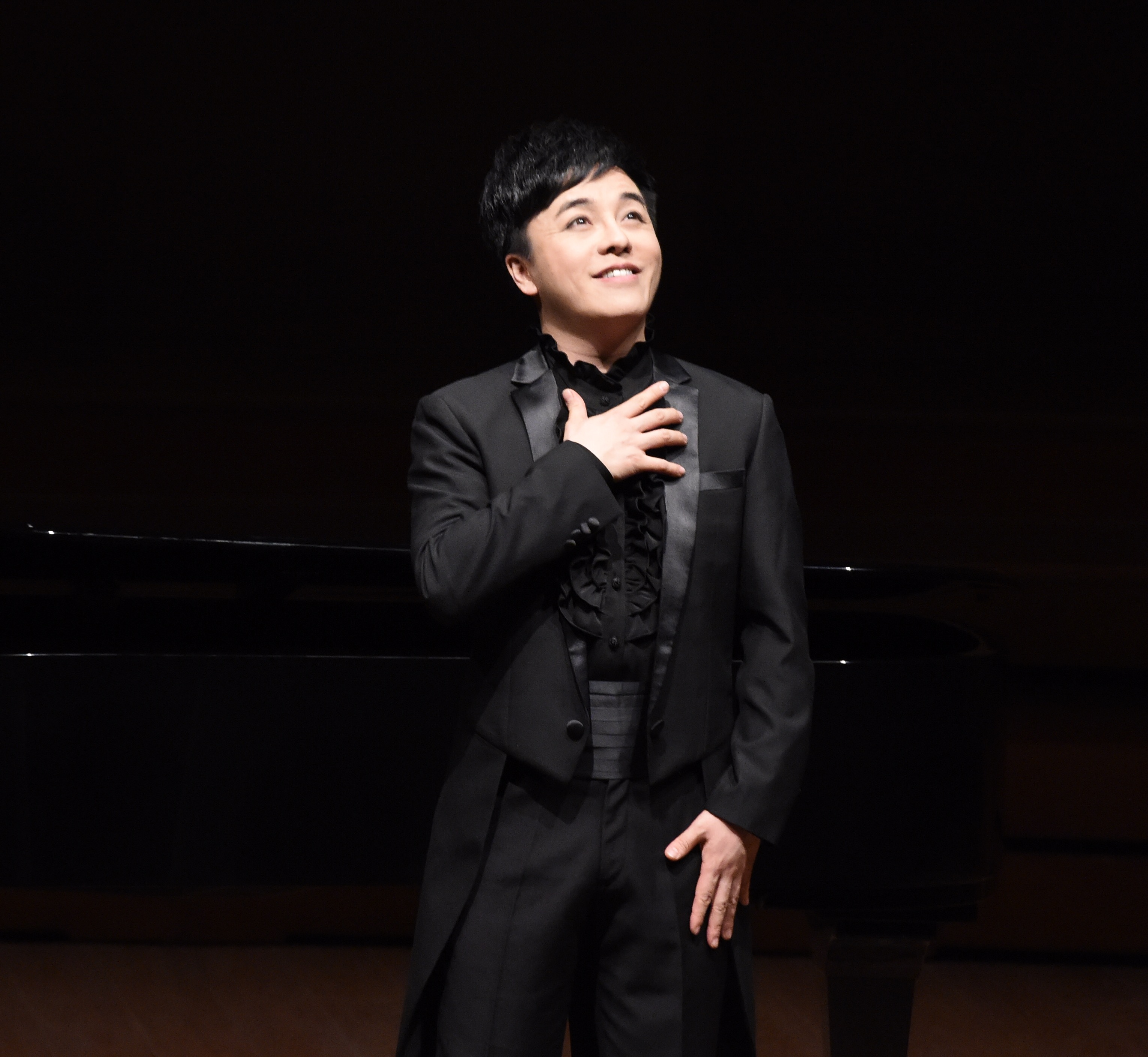 XIAO Ma is the very first countertenor in China. He is the Associate Voice Professor at Guizhou Normal University School of Music, Mentor of Graduate Students, and National Class A Actor. As the first Countertenor in China, Xiao has made up for the gap in the area in the history of Chinese vocal music.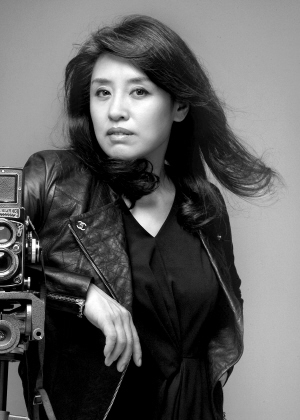 ZHAI Yongming began to publish poetry in 1981. Traveling extensively throughout Europe, she also lived in the US for nearly two years, during which she toured the nation by car. Consistently she is ranked as one of the most intriguing and challenging contemporary Chinese poets.
Time
July 5, 2017 Wednesday  
7:00 p.m. - 9:00 p.m.