In recent years, GSAPP has used the label "Studio-X" to refer to its most advanced laboratories for exploring the future of cities. The label conveys the sense that a whole new platform for research and debate is needed to face the array of urgent questions that will face the next generation of designers.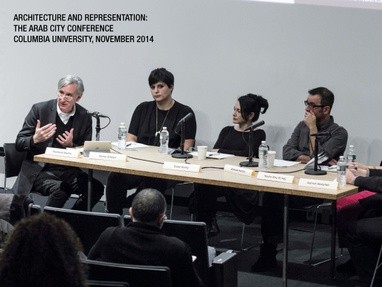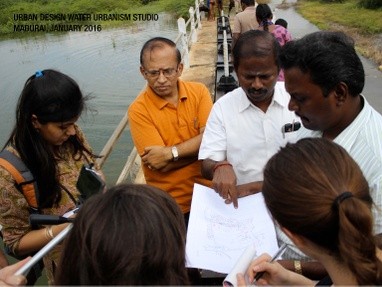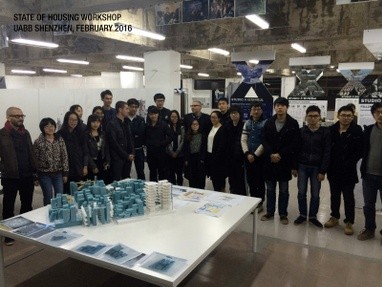 Each Studio-X is organized around the traditional setting of the design studio found in architecture schools all over the world: a simple open loft-like space that fosters collaborative exploration, an empty room that welcomes new people and new ideas.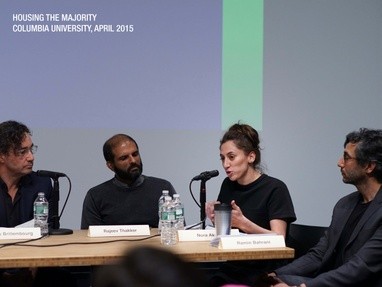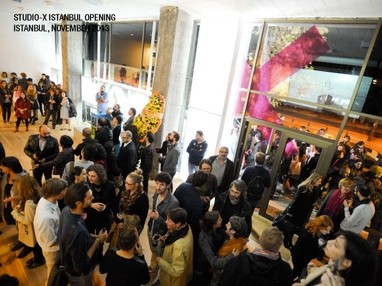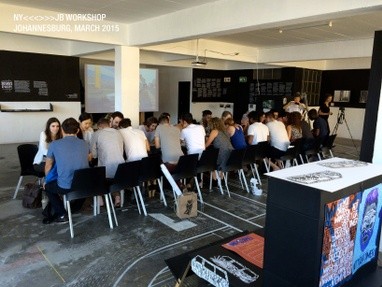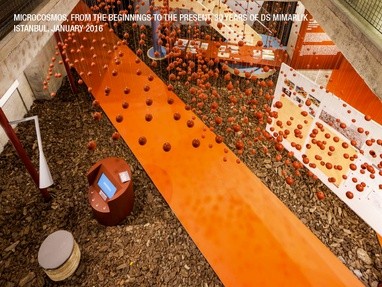 Each Studio-X is a cultural center that supports close personal interactions between people that might not normally come together. At the same time, the space is equipped with the latest technology to take advantage of Columbia's expertise in digital design and data visualization to draw on the widest array of global resources and communicate ideas to the widest possible audience. The local director of each Studio-X acts as the curator of a continuous array of projects, workshops, lectures, seminars, symposia, exhibitions, and performances helping to tie the daily operations of the space to the surrounding city. In key moments, all the Studio-X spaces are linked in single real-time global workshops allowing unprecedented bursts of creativity.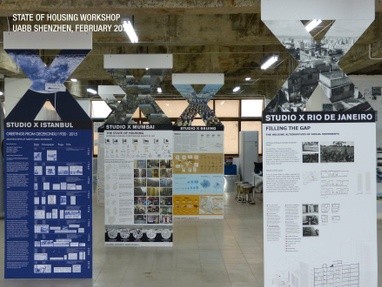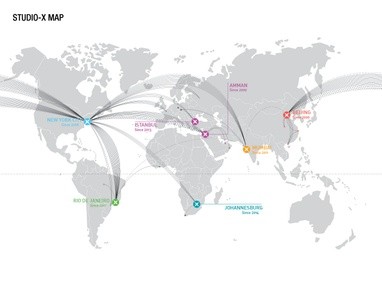 Contact
Malwina E. Lys-Dobradin 
studiox@columbia.edu
Studio-X Research Guide
The Studio-X Research Guide is curated by the Studio-X Directors together with Columbia University Librarians from the Avery Architectural and Fine Arts Library and Global Studies.