Initiatives for Students and Alumni in China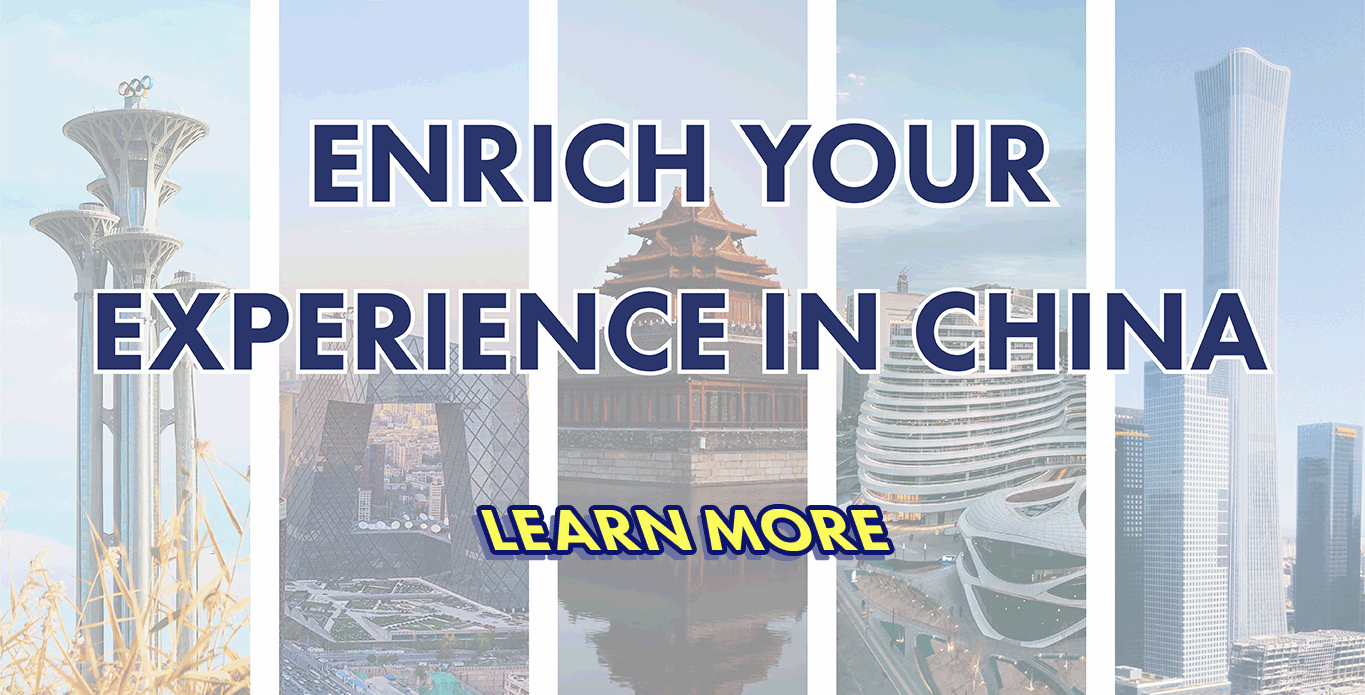 Columbia Global Centers | Beijing works with our partner institutions, corporations, NGOs, and others at regional and local level to provide Columbia students and alumni with opportunities to develop knowledge, skills, and competencies necessary in today's interconnected world.
These partnerships and programs enable the University community of all backgrounds and expertise to develop their interests into meaningful engagement efforts that help them achieve significant growth in their professional and academic life.
---
The program is designed to sustainably foster meaningful relationships between alumni and students. The connections made in this program help prepare students and junior alumni for a successful future and leave a lasting impact on our regional community.
Alumni mentors are selected to mentor applicants, especially those who are participants of the Open Mic initiatives for entrepreneurship and innovation, by exchanging start-up and innovative project ideas, sharing their experiences and knowledge of career paths, as well as providing guidance, network, and recourses on business development.