Initiatives for Students and Alumni in China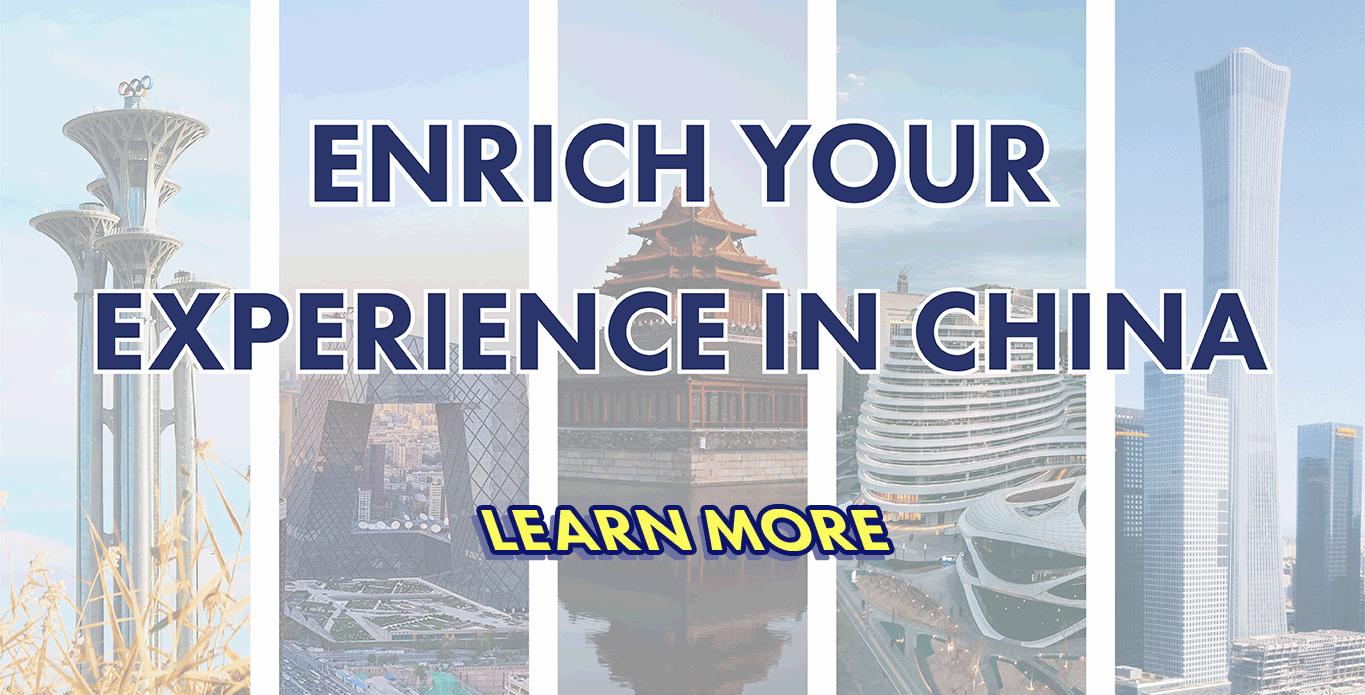 Columbia Global Centers | Beijing works with our partner institutions, corporations, NGOs, and others at regional and local level to provide Columbia students and alumni with opportunities to develop knowledge, skills, and competencies necessary in today's interconnected world.
These partnerships and programs enable the University community of all backgrounds and expertise to develop their interests into meaningful engagement efforts that help them achieve significant growth in their professional and academic life.
---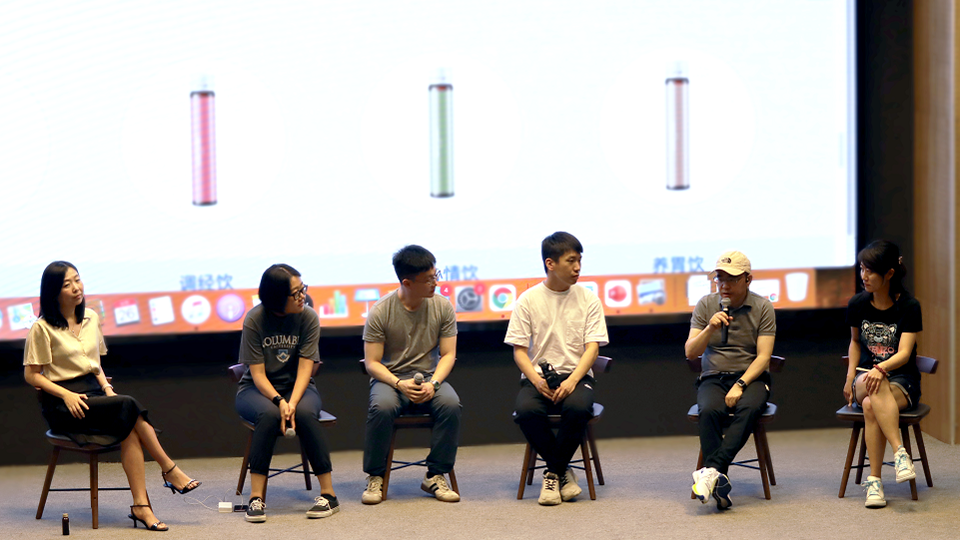 Taking advantage of the rich capital resources, top-notch technology services, and advanced innovation parks of Zhongguancun, this new entrepreneurship series will provide communities of Columbia University and other Ivy League schools with access to life-changing opportunities to empower their talents and passion for innovation.
Initiated by Columbia Global Centers | Beijing and Columbia University Urban China Network, a student organization of the Urban Planning program within the Graduate School of Architecture, Planning and Preservation, URBAN REFLECTION ON COVID-19 asks participants to discuss the phenomenon and heuristic solutions within the field of Chinese Urbanism, and to provide ideas of how to manage this crisis in a post-pandemic future.
Description
The 2021 Overseas Returned Scholars Unicorn Enterprise Training Camp will help you gain necessary entrepreneurial mindset and skills to turn your great idea into a profitable business.

Entrepreneurs will learn the latest entrepreneurial policy, channels, and techniques in China, helping you stay abreast of the industry trends and valuable information that are important in making business decisions.

This immersive program features master classes with successful entrepreneurs and Chinese leading economists, salon series with top-tier investment institutions, a set of practical business courses, company and startup tours, customized fitness trainings and more. In this program, you will have exclusive opportunities to expand your network with potential mentors, clients, and partners who are able to help you succeed in business and in life.
Jointly organized by Columbia Global Centers | Beijing, Shanghai Overseas Returned Scholars Association, and Science and Technology Committee of Huangpu District in Shanghai.
Who can apply?
Columbia students and alumni with business development and entrepreneurial experiences are welcome to apply.
How to apply?
Send your introduction and enterprise profile (at least 500 words in text; at least 10 pages of PPT) to b[email protected].
Topics
Module 1: Master sharing
Chinese first-class economists will analyze international and domestic economic development from a macroeconomic perspective.
Representative entrepreneurs will discuss their achievements and share their experiences.
Module 2: Pujiang Salon
The investment salon will invite the heads of well-known investment institutions, serving as instructors, to share knowledge about entrepreneurial financing.
The education salon will invite senior experts to share their working experiences and answer questions.
Module 3: Practice Entrepreneurship
Students will attend specific sub-module courses such as law, finance, equity incentive, and local entrepreneurial support policies
Module 4: Company Visit
Students will visit mature entrepreneurial companies, such as WuXi AppTec, SenseTimes, and so on.
Seminars will be organized after the visit for the students to discuss their feedbacks.
Module 5: Potential Improvement
Professional coaches and outstanding mentors of the camp will customize fitness training courses to help entrepreneurs activate and enhance their internal energy.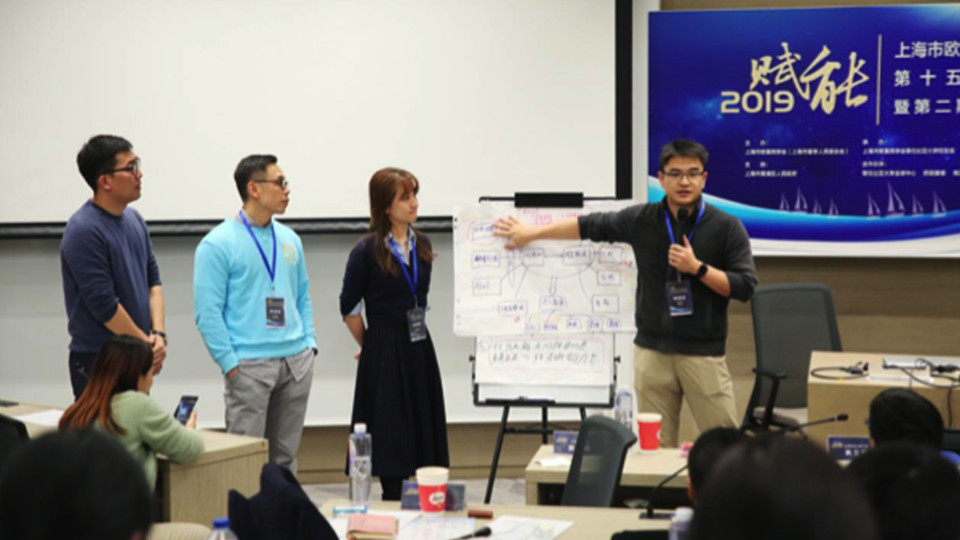 Description
In response to the National Strategy for Poverty Alleviation in China, Columbia Global Centers | Beijing has partnered with Huaneng Guicheng Trust Co., Ltd. to launch the Read for the Countryside 2021 summer program, providing opportunities for teenagers in rural communities to access quality reading materials.
This program is seeking members of the Columbia community to support voluntary teaching for at least one week in the villages of Guizhou province. Educators will need to develop a poverty alleviation project that cultivates self-consciousness of local villagers, inspires teenagers to reach their potential, and helps them explore a bigger world.
Where
Lianyin village, Fake village, and Guanfang village in Guizhou province
Whom
Local villagers, especially teenagers
Who can apply?
All Columbia students and alumni are eligible to apply.
What you will acquire?
Funding support for travel expenses and living allowance
Internship opportunity at Huaneng Guicheng
Share your experience and stories at Columbia Global Centers network
How to apply?
Please send your resume to [email protected] with the subject line: Name–School-Read for the Countryside.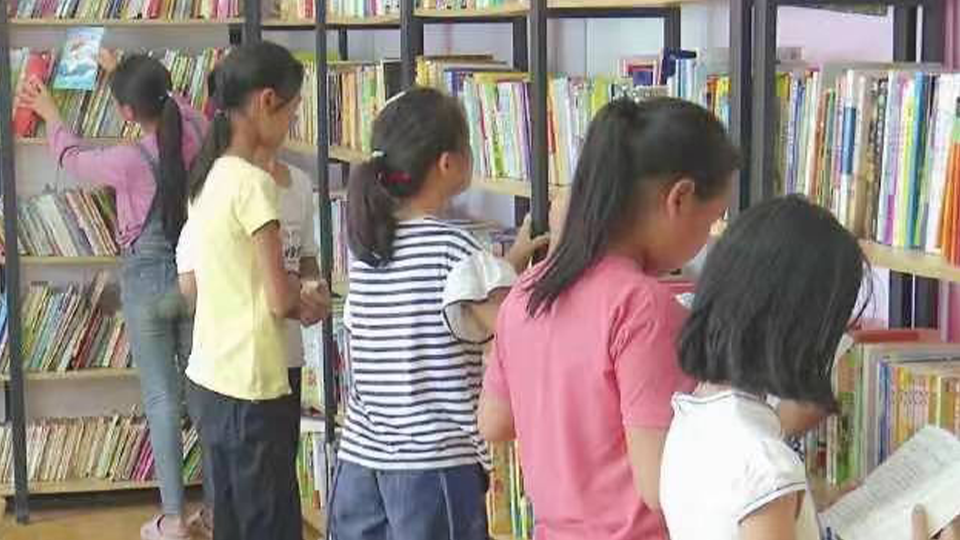 Description
Columbia Global Centers | Beijing is thrilled to support the Ivy Wall™-Teng Zhan Project, an international visual art exhibition initiated by three Columbia alumni with the purpose of advocating the establishment of a truly global perspective of multi-angle aesthetics.
To deepen the integration of social resources and art works of the Ivy League alumni, the project board will organize a variety of online and offline events to engage artists, wallers, and the whole Ivy League community through art salons, lectures, and seminars.
Where
Beijing, Shanghai, Shenzhen, and other cities in China
Who can apply?
Young artists who share the same values as this project.
Ivy League alumni to serve as "wallers" who exhibit the artwork(s) of their selection for 30 days, and share their stories during the exhibition by making videos, writing articles, posting on social media, or other forms.
For non-Ivy League graduates who have a strong will to participate, you must have a referee of an Ivy League school alumna/alumnus, and this referee must be a recruited waller for the project. Each waller can recommend up to three non-Ivy League participants in an operating circle/year.
How to apply?
The Ivy Wall-Teng Zhan project is seeking Ivy league wallers and 50 young artists. Please send us your relevant works and personal profile (50-100 words) to [email protected].