Columbia Global Centers | Beijing serves as a regional hub for Columbia students and alumni to study and gain new experiences in a global context with the following events and programs cooperated with local Beijing, and even also nationwide China partners. Several programs have been held successfully within recent years, including New Frontiers in Earth Science Program (NFES), Global Scholars Program (GSP), Internship Program and Orientations and Send-Off Parties.
Image Carousel with 5 slides
A carousel is a rotating set of images. Use the previous and next buttons to change the displayed slide
Slide 1: No Boundaries Art Exhibition

Slide 2: GSP 2017 Visiting to Sohu.com

Slide 3: INCITE 2017

Slide 4: Prof. Jane Gaines: Make Chinese Movie Great Again Public Lecture

Slide 5: Professor Deanna Kuhn: Argue With Me Public Lecture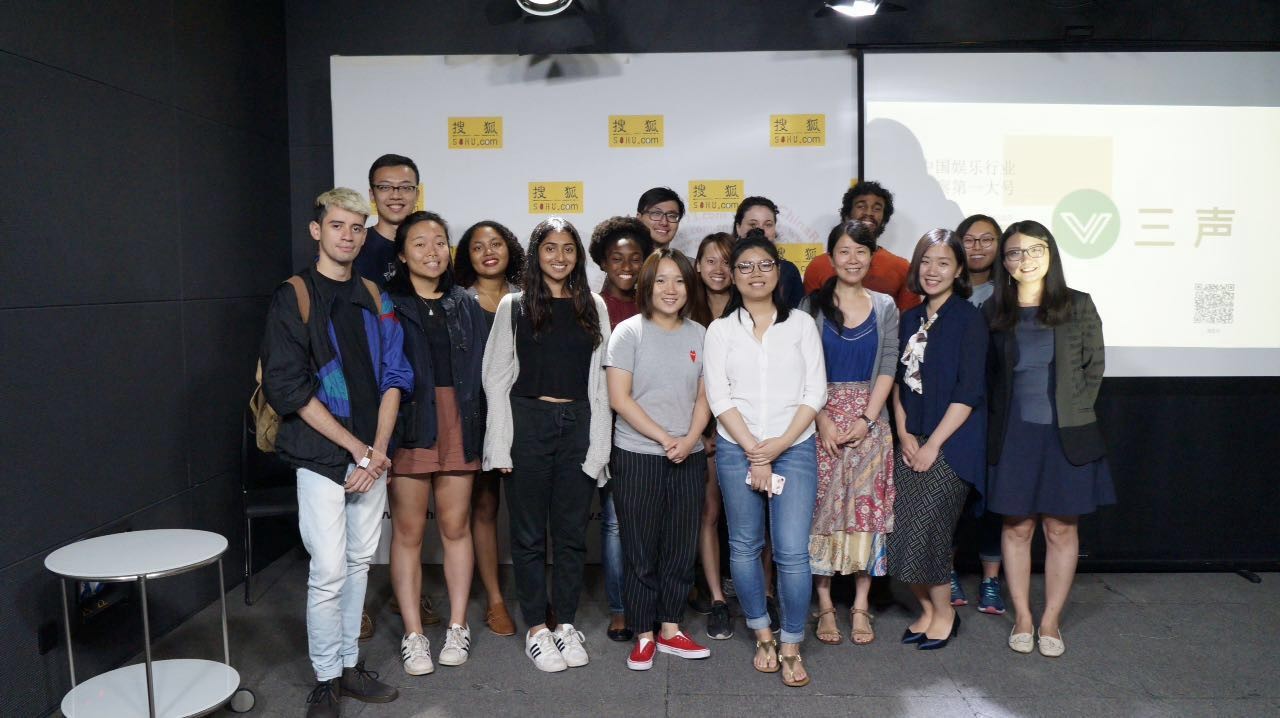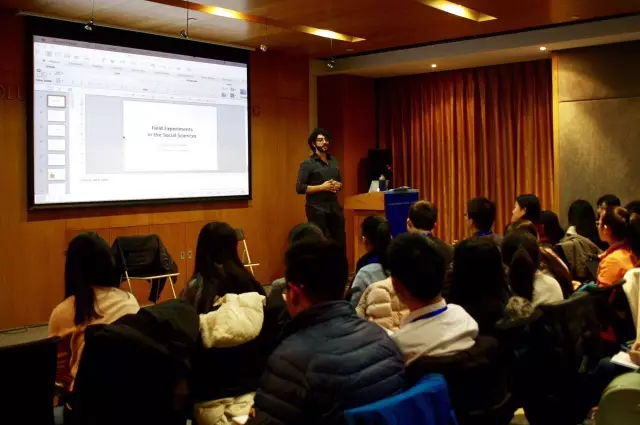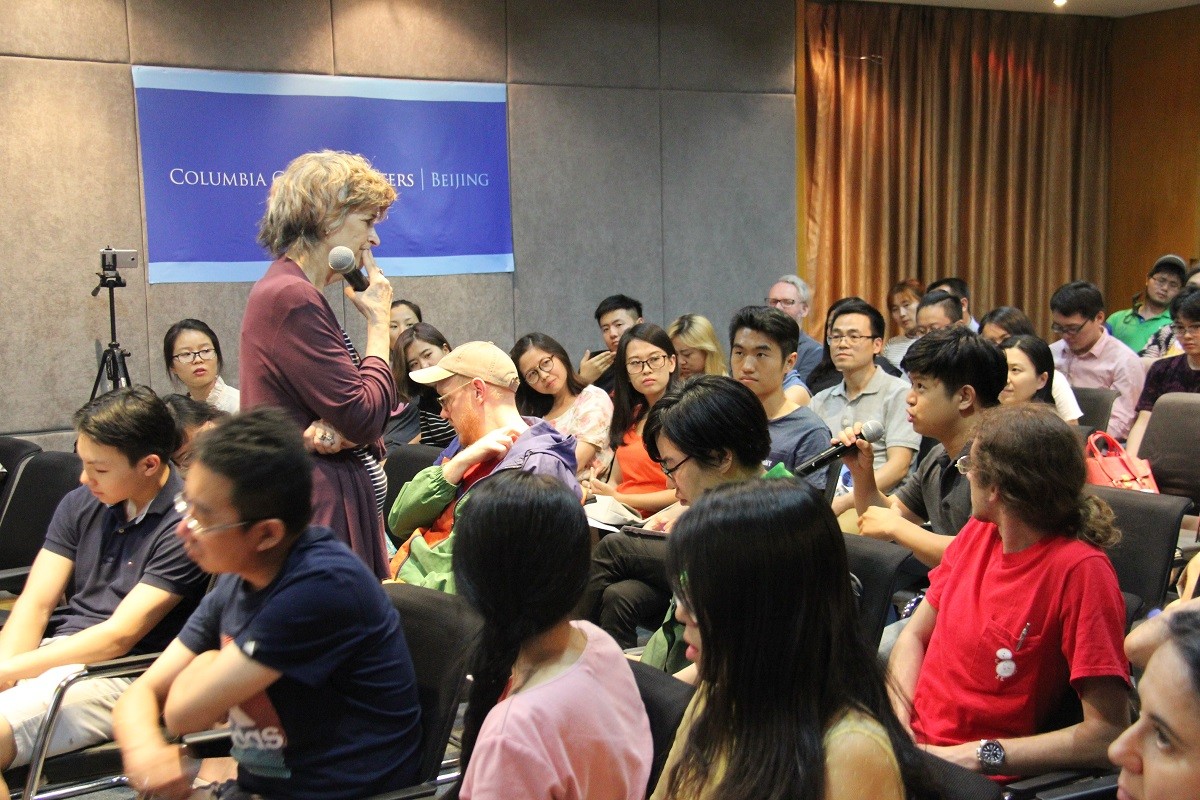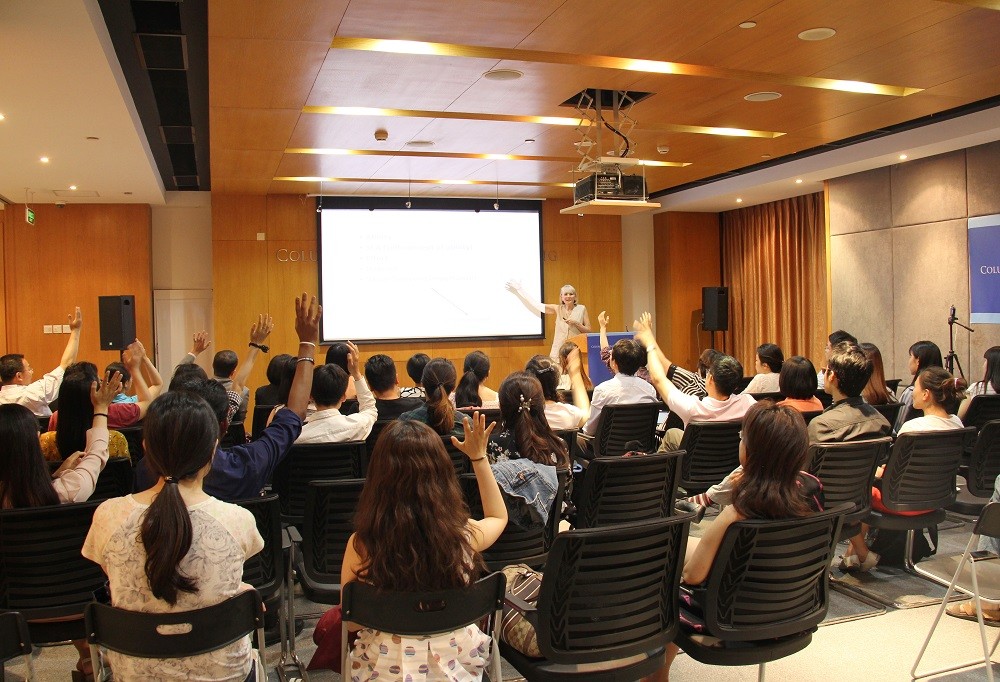 Previous
Next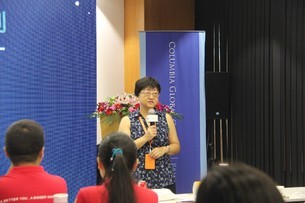 NFES PROGRAM
The New Frontier in Earth Science Program (NFES) provides participants with an intensive, "hands-on" course focusing on the key issues in climate change, how scientists conduct climate studies, how the public interprets scientific results, and how the international community responds to climate and environmental threats. 
For more information, please click here.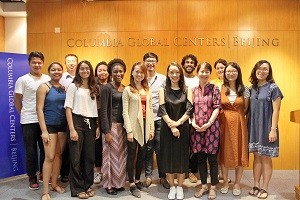 STUDY AND EXPERIENCE OVERSEAS PROGRAM
Beijing Center support teaching, academic exchanges and living of study programs such as Global Scholars Program (GSP) Summer Research Workshop and Social Science Spring Workshop.
In 2017, from June 11 to 30, Beijing Center has assisted the leading professor Ying Qian and students of the Global Scholars Program with their teaching and study and daily life in Beijing including eating, lodging, local transportation and communication, local tour, inviting 12 guest lecturers, setting up 10 filed trips and the like. We received all positive and constructive feedback from program-end interviews with the faculty and students. The Center also supported 20 graduate students with the Greater China Initiative, a student organization of SIPA, in their China Trip in January, as well as supported an experience-sharing event for Columbia undergraduate students. About 50 students from Columbia College, School of Engineering and Applied Science, General Studies and Barnard College joined.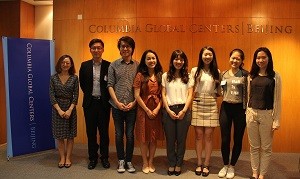 INTERNSHIP PROGRAM
The Beijing Center has helped identify potential employers in China for undergraduates from Columbia Experience Overseas (CEO) program and Columbia University Global Opportunities (CU-GO) Internship Program, run by the Center for Career Education, to enable Columbia's students to work and study in a global context. The Center helps schools and institutions on campus to find local internship opportunities, such as SIPA. The Center also hosted orientations and network gathering for these students to better adjust to local environment.
In 2017, the Center identified 8 potential employer organizations, and hosted 5 students of CEO program at the orientation session.
Related Events
There are no events to show with the selected date.
There are no events to show.
See current events