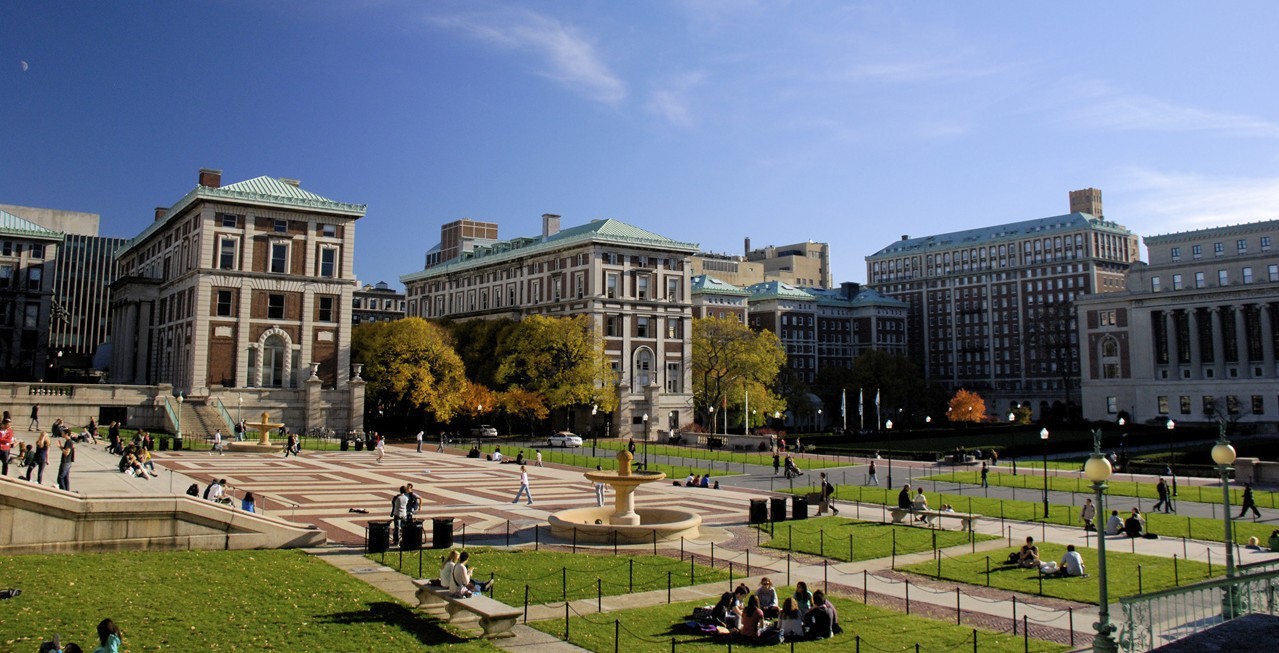 CAREER OPPORTUNITIES IN CHINA
Serving as a hub for Columbia community abroad and at home, Beijing Global Center is committed to equip the university students with global experience and local opportunities through our partner network, help them fulfill individual values, and assist with their career development. To provide more and high-quality career opportunities to Columbia students, especially during the COVID-19 global crisis that tightens the labor market, the Beijing Center has launched a program that enables students to get job vacancies and internship information online.
                                              PREVIOUS OPENINGS
A platform based on WeChat, Beijing Global Center regularly releases recruitment and intern information from enterprises, organizations, and institutions, many of which were founded by Columbia alumni.