Columbia Global Centers | Beijing runs an active public events program featuring Columbia faculty and local experts on diverse topics ranging from international economics to environmental engineering to film studies. Most of our events are free and open to the general public in the local and regional areas.
Image Carousel with 7 slides
A carousel is a rotating set of images. Use the previous and next buttons to change the displayed slide
Slide 1: Haojiang Tian Playing the Piano

Slide 2: V. K. Wellington Koo's Archive of Personal Papers' Exhibition

Slide 3: First TC Alumni Gathering Event

Slide 4: Public Talk and Panel Discussion about Creative Labor and Economies of Trash

Slide 5: Audience of Public Talk and Panel Discussion about Creative Labor and Economies of Trash

Slide 6: Lydia Liu and the Audience

Slide 7: No Boundaries Exhibition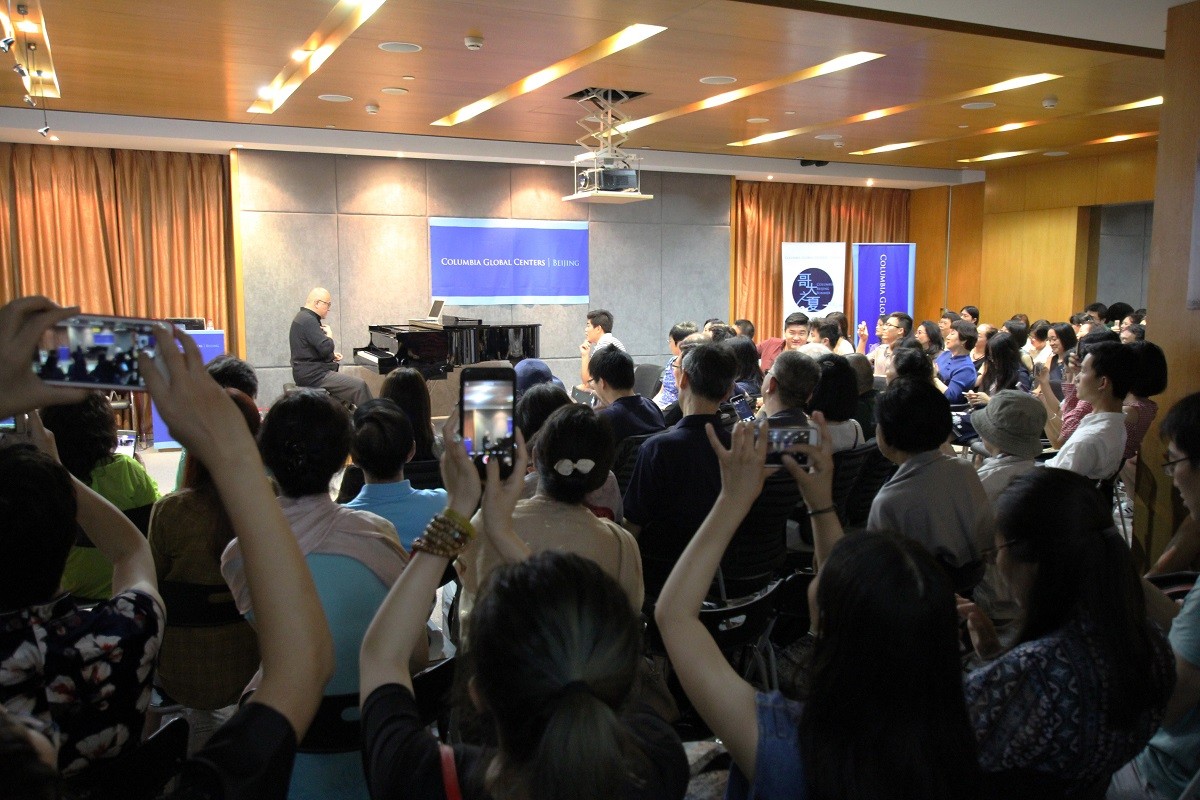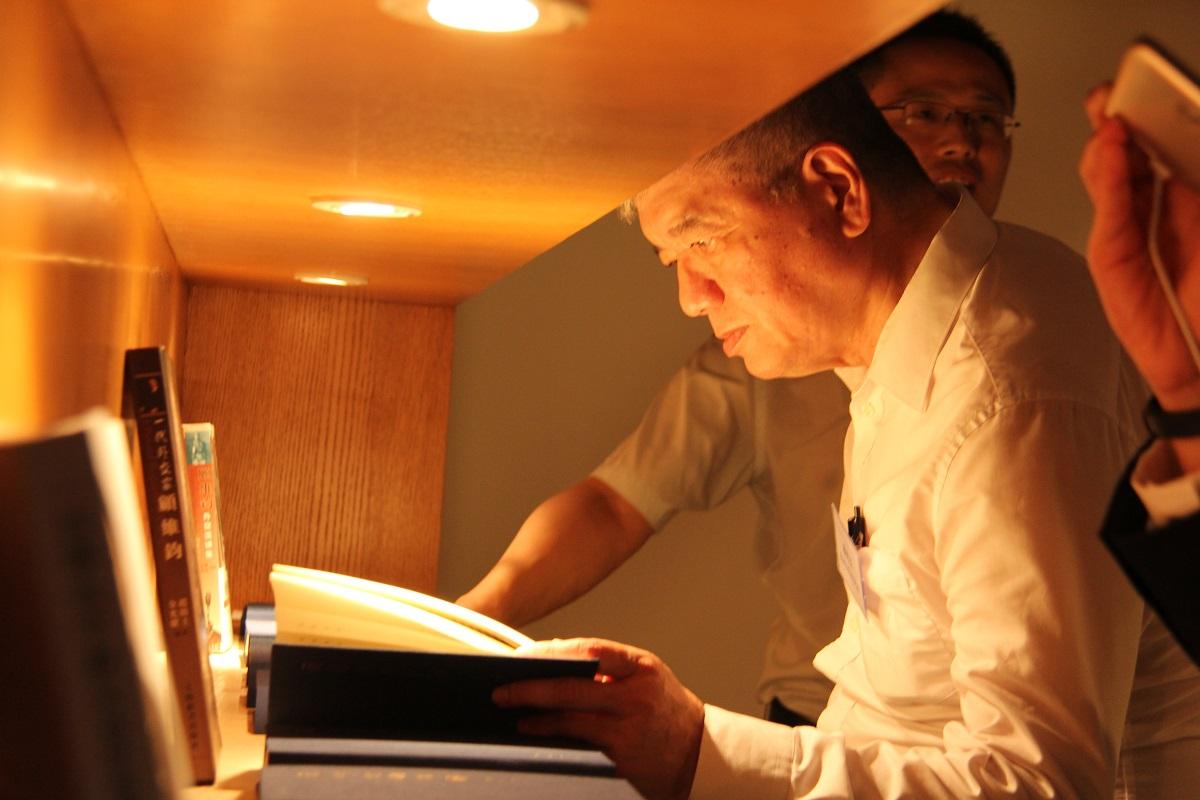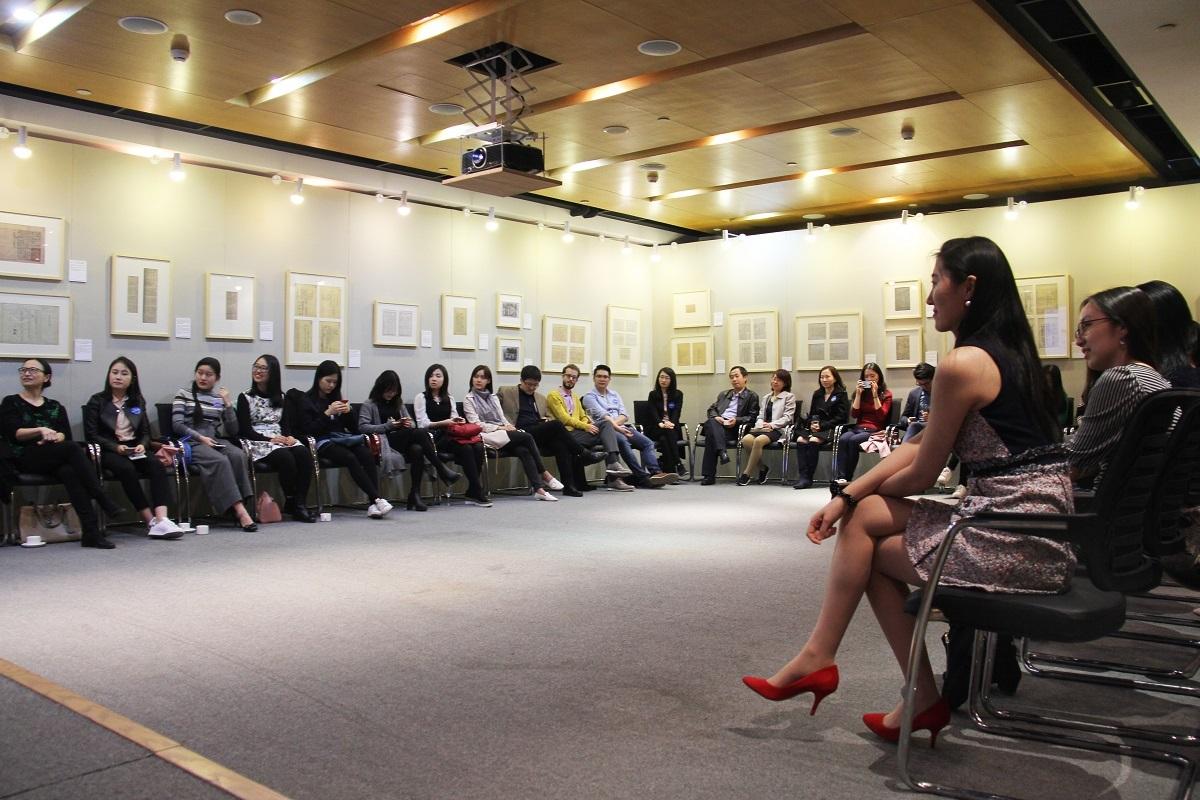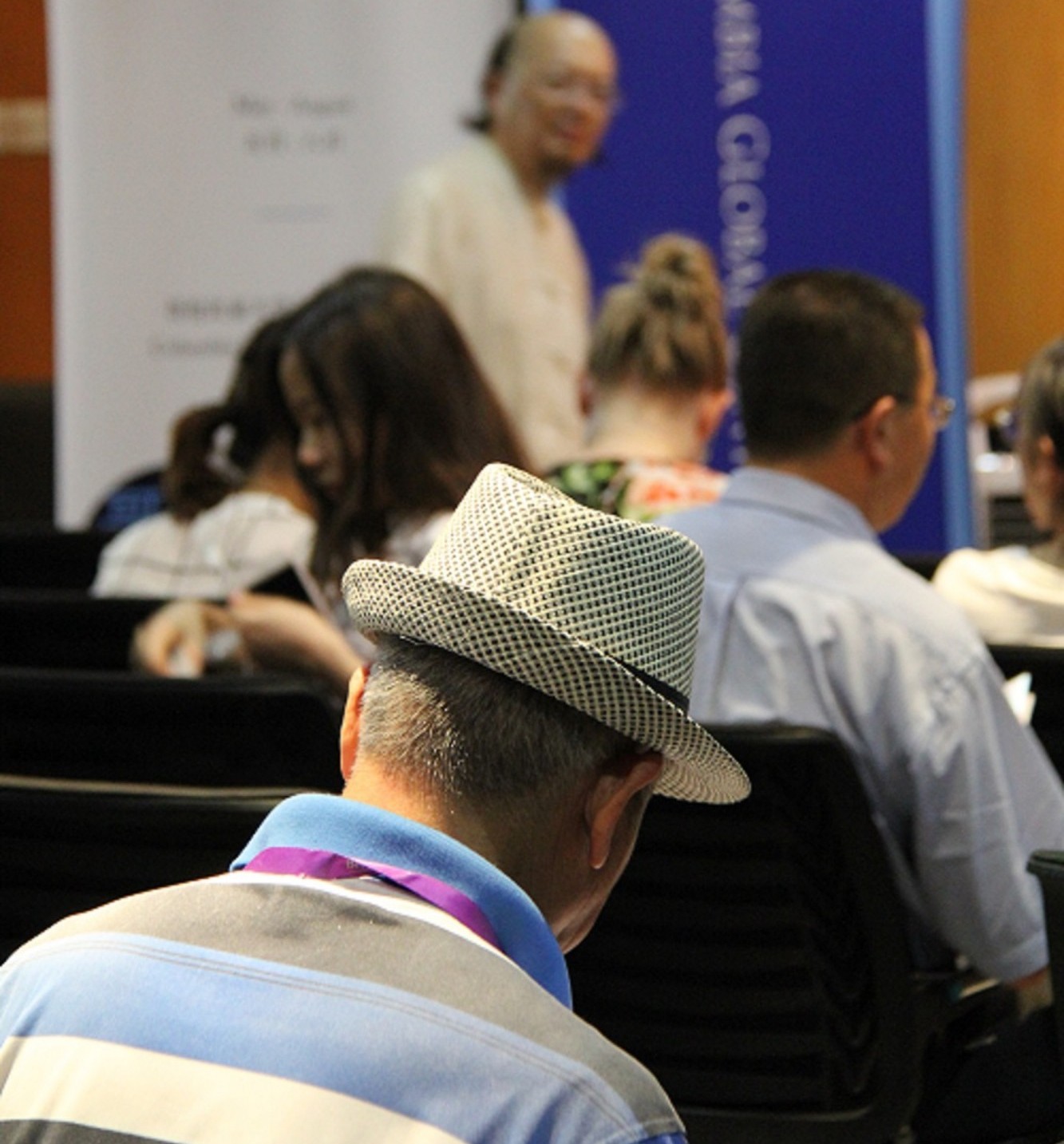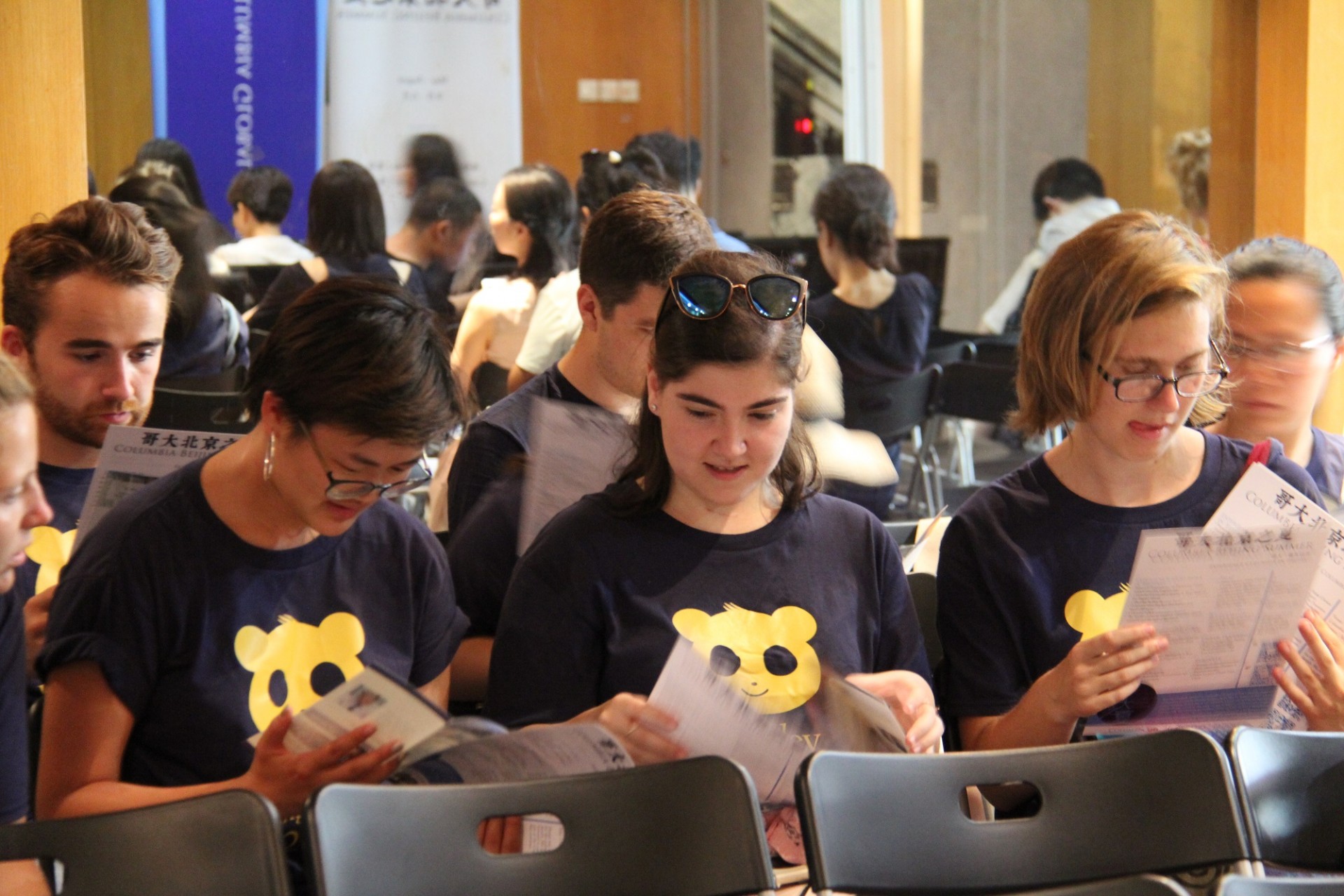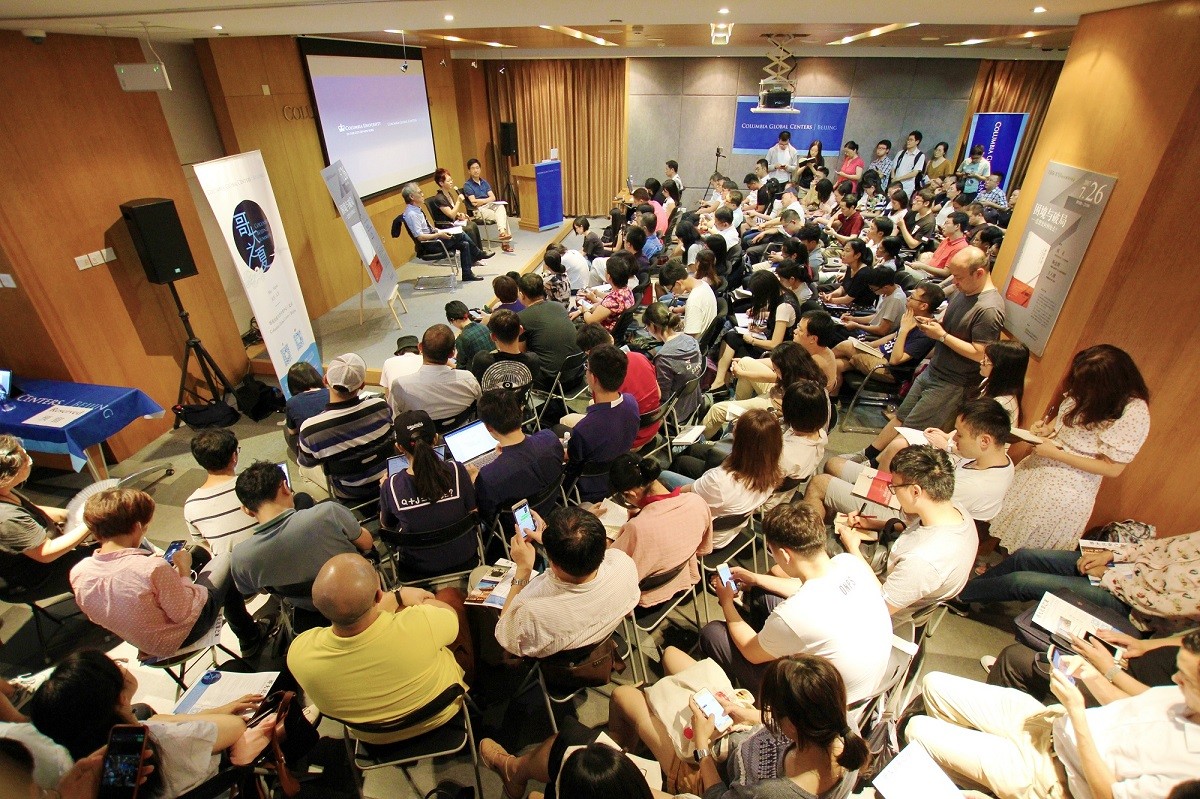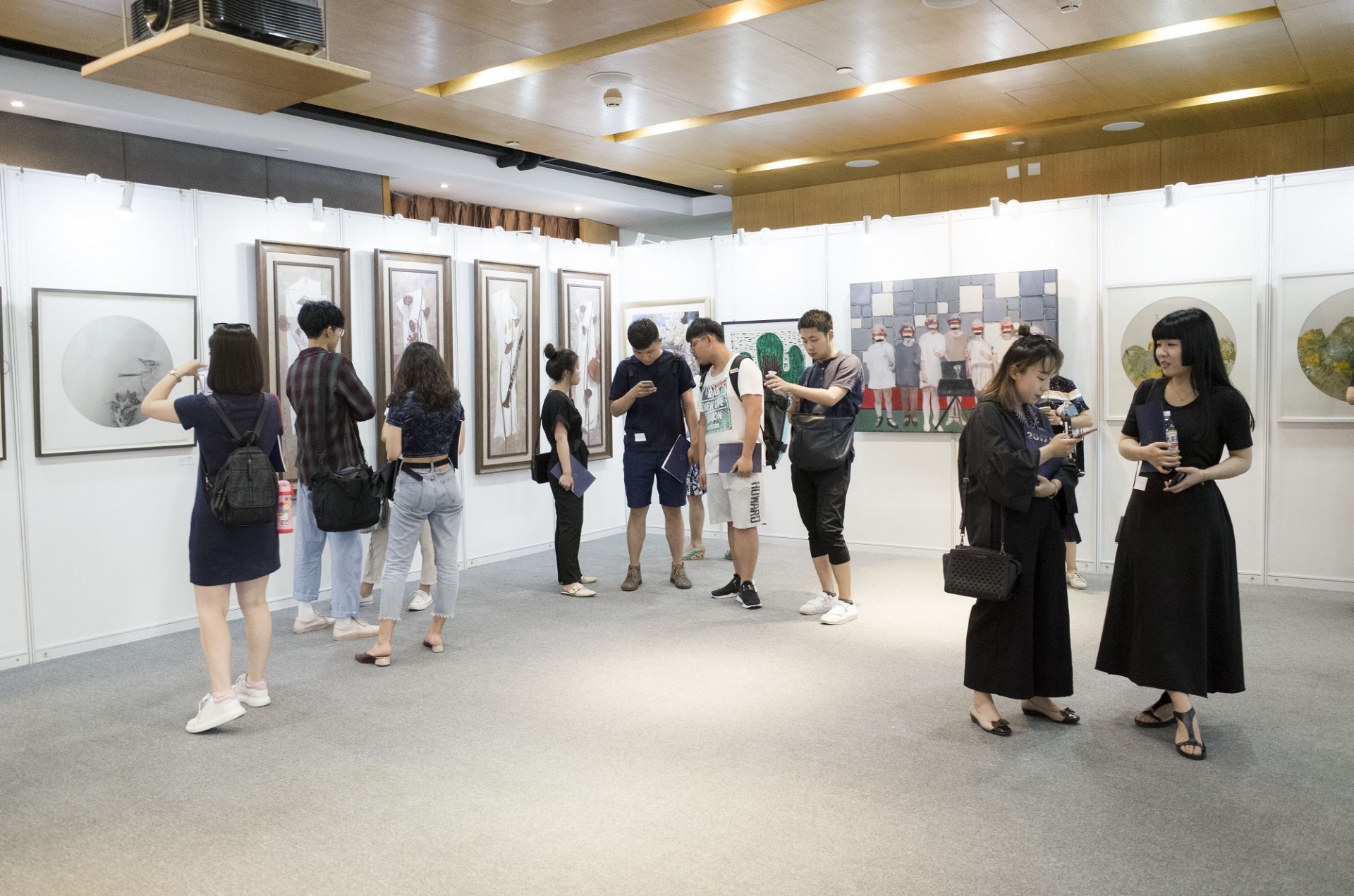 Previous
Next
ALUMNI ENGAGEMENT
The Beijing Global Center works with Columbia Alumni Association in Beijing, Shanghai and other cities to support social gatherings and academic exchange activities among alumni.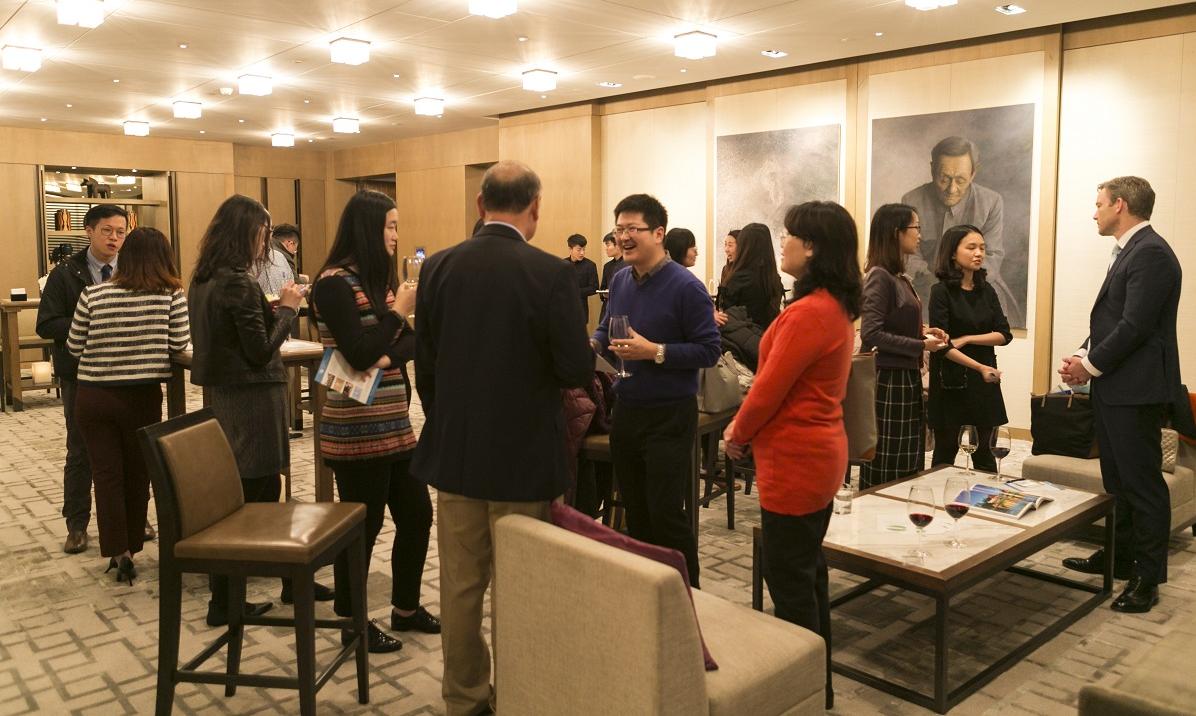 Beijing Center initiates Columbia Global Centers | Beijing Salon Series, which aims to bring together everyone to see the light of wisdom. The Salon Series takes a wide range of topics and themes to engage with local and regional Columbia community. Invited guest speakers are mainly from the Columbia community, including professors, scholars and visiting scholars, alumni, and current students.
In 2017, two sessions were held, over 5 alumni joined as speakers and over 30 alumni joined as audience.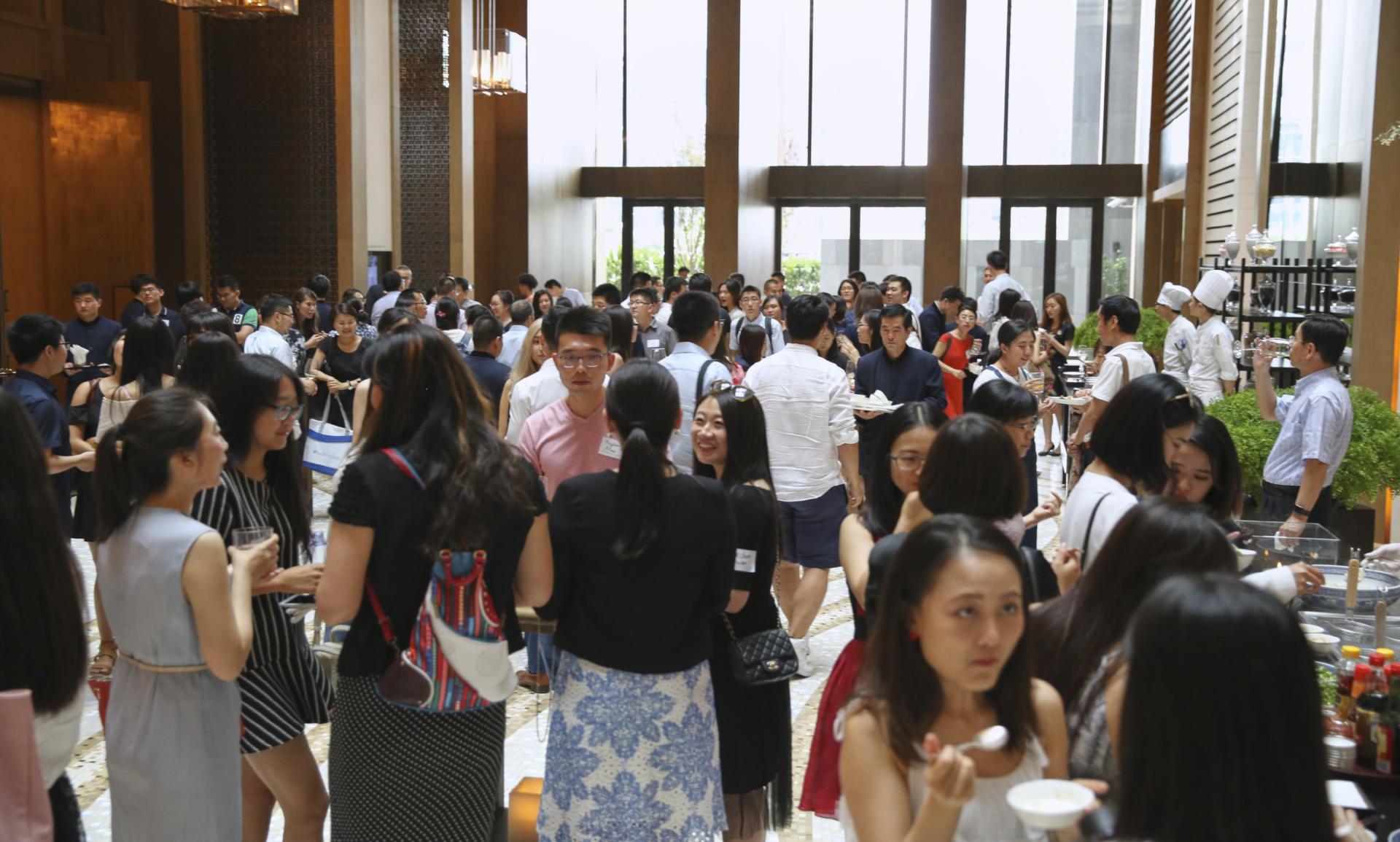 Beijing Center supports CAA Beijing to hold holiday gatherings to bring alumni together. More than 138 alumni participated into 2016 Christmas gathering at the Center.
November 25, 2020
We are extremely honored to invite nursing educators, scholars, and frontline nurses from Columbia University School of Nursing, NewYork-Presbyterian Hospital, Zhongnan Hospital of Wuhan University, and Wuhan University School of Health Sciences to share inspiring stories and lessons learned responding to the COVID-19 pandemic.
September 07, 2020
From Sept. 2 to Sept. 4, Columbia Global Centers | Beijing participated in the NSOP (New Student Orientation Program) and celebrated 14 first-year, transfer, and international students of Barnard College in Beijing.
Related Events
There are no events to show with the selected date.
There are no events to show.
See current events