Columbia Global Centers | Beijing runs an active public events program featuring Columbia faculty and local experts on diverse topics ranging from international economics to environmental engineering to film studies. Most of our events are free and open to the general public in the local and regional areas.
ALUMNI ENGAGEMENT
The Beijing Global Center works with Columbia Alumni Association in Beijing, Shanghai and other cities to support social gatherings and academic exchange activities among alumni.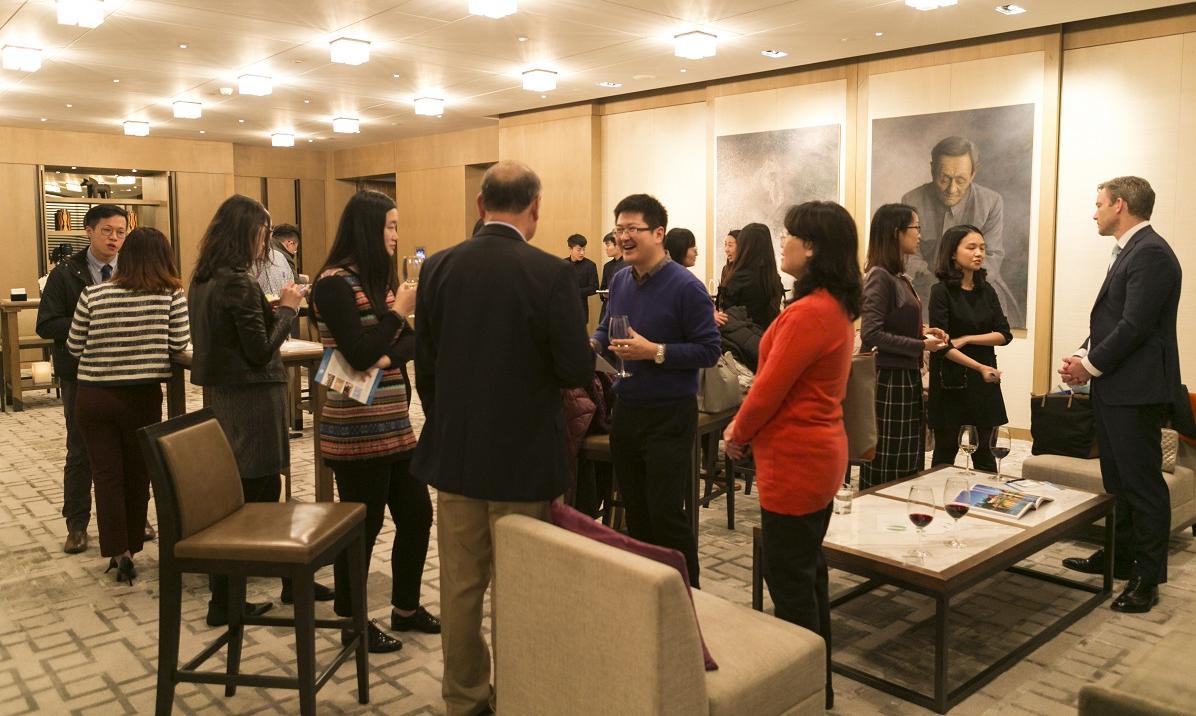 Beijing Center initiates Columbia Global Centers | Beijing Salon Series, which aims to bring together everyone to see the light of wisdom. The Salon Series takes a wide range of topics and themes to engage with local and regional Columbia community. Invited guest speakers are mainly from the Columbia community, including professors, scholars and visiting scholars, alumni, and current students.
In 2017, two sessions were held, over 5 alumni joined as speakers and over 30 alumni joined as audience.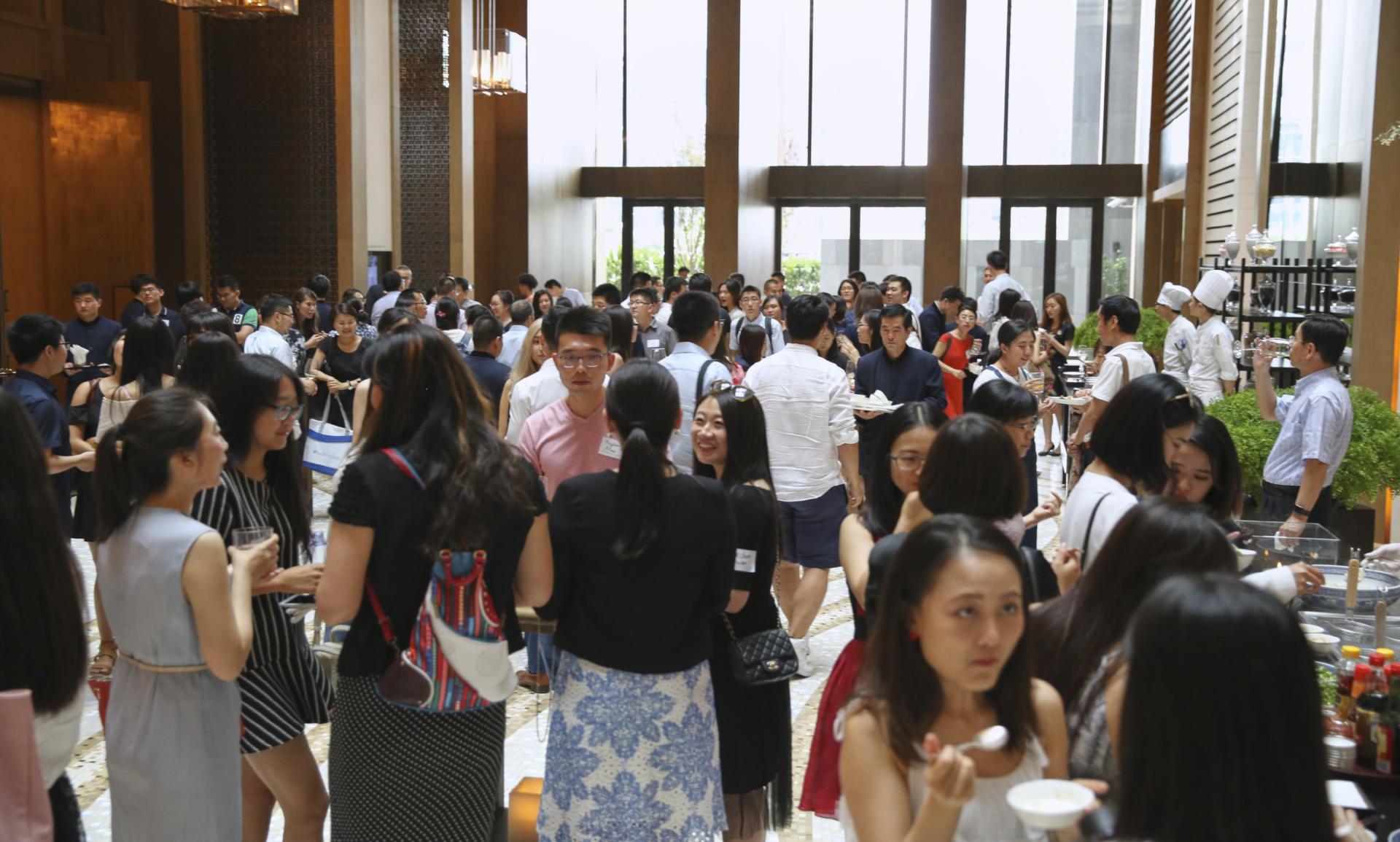 Beijing Center supports CAA Beijing to hold holiday gatherings to bring alumni together. More than 138 alumni participated into 2016 Christmas gathering at the Center.
Related News
December 03, 2017
On December 3, Columbia Global Centers | Beijing invited Mr. Jian Wang, a renowned oil painter and parent of Columbia University Columbia College's student, to introduce how to appreciate the European oil paintings from Italian Renaissance to Neoclassicism. In the meantime, Mr. Wang also delivered an introduction on his paintings to the audience.
December 03, 2017
On December 3rd, Columbia Global Centers | Beijing hosted the 3rd Women Leadership Panel Series: Women who Startup. 
Related Events
There are no events to show with the selected date.
There are no events to show.
See current events