Image Carousel with 4 slides
A carousel is a rotating set of images. Use the previous and next buttons to change the displayed slide
Slide 1: Global Scholars students at Instituto Tomie Othake, a museum in São Paulo

Slide 2: Collage

Slide 3: Graffiti in Santa Teresa

Slide 4: Fair of local food producers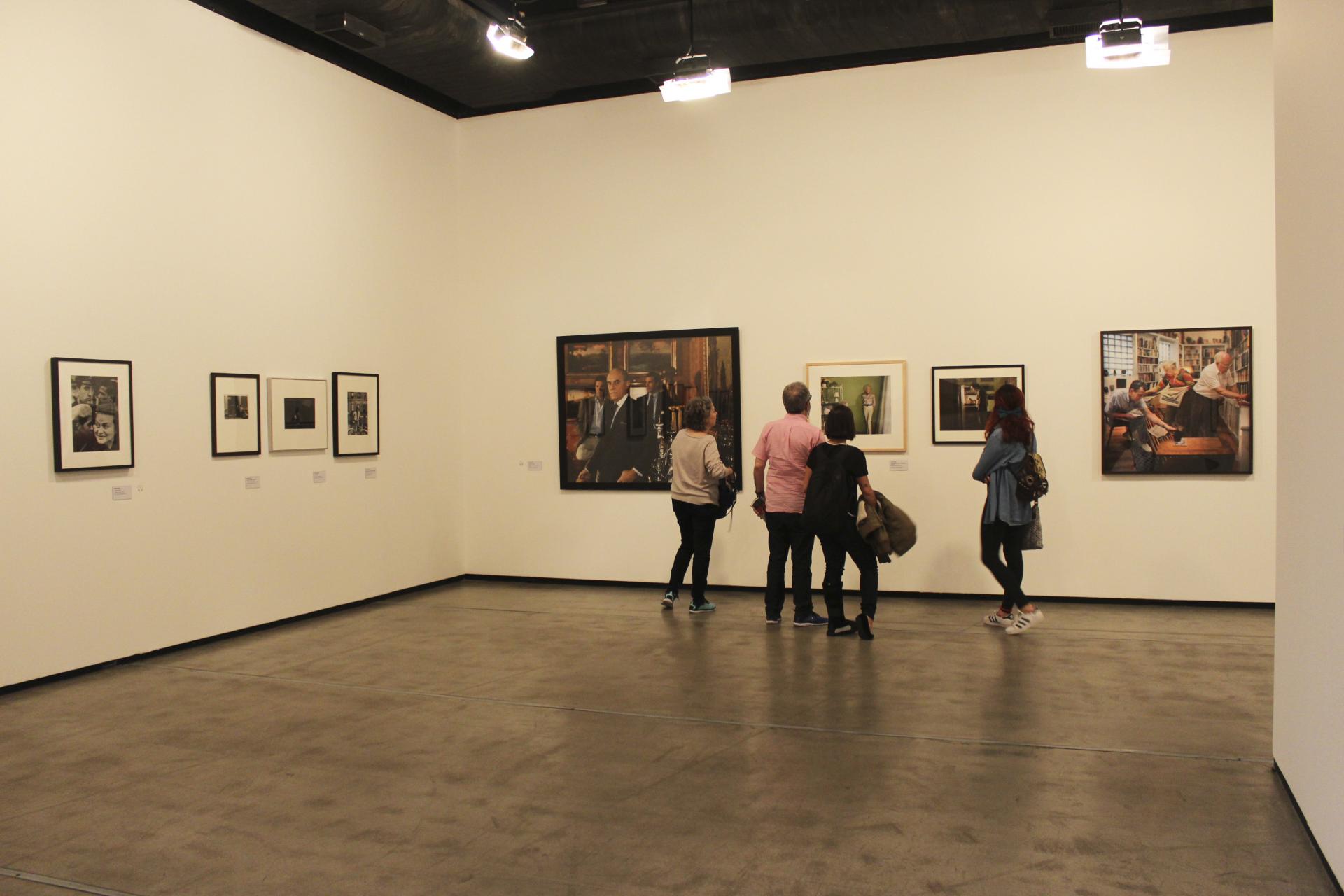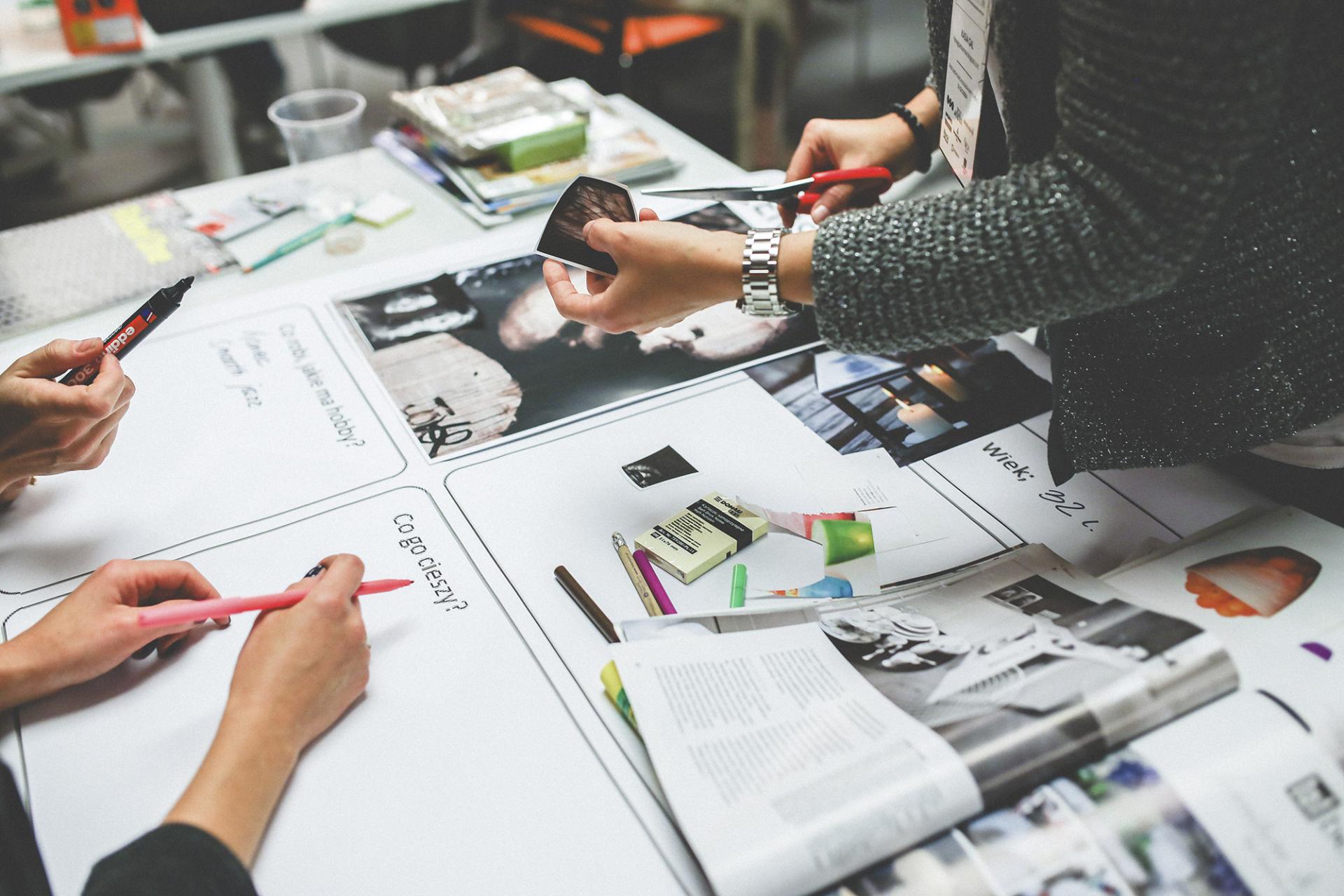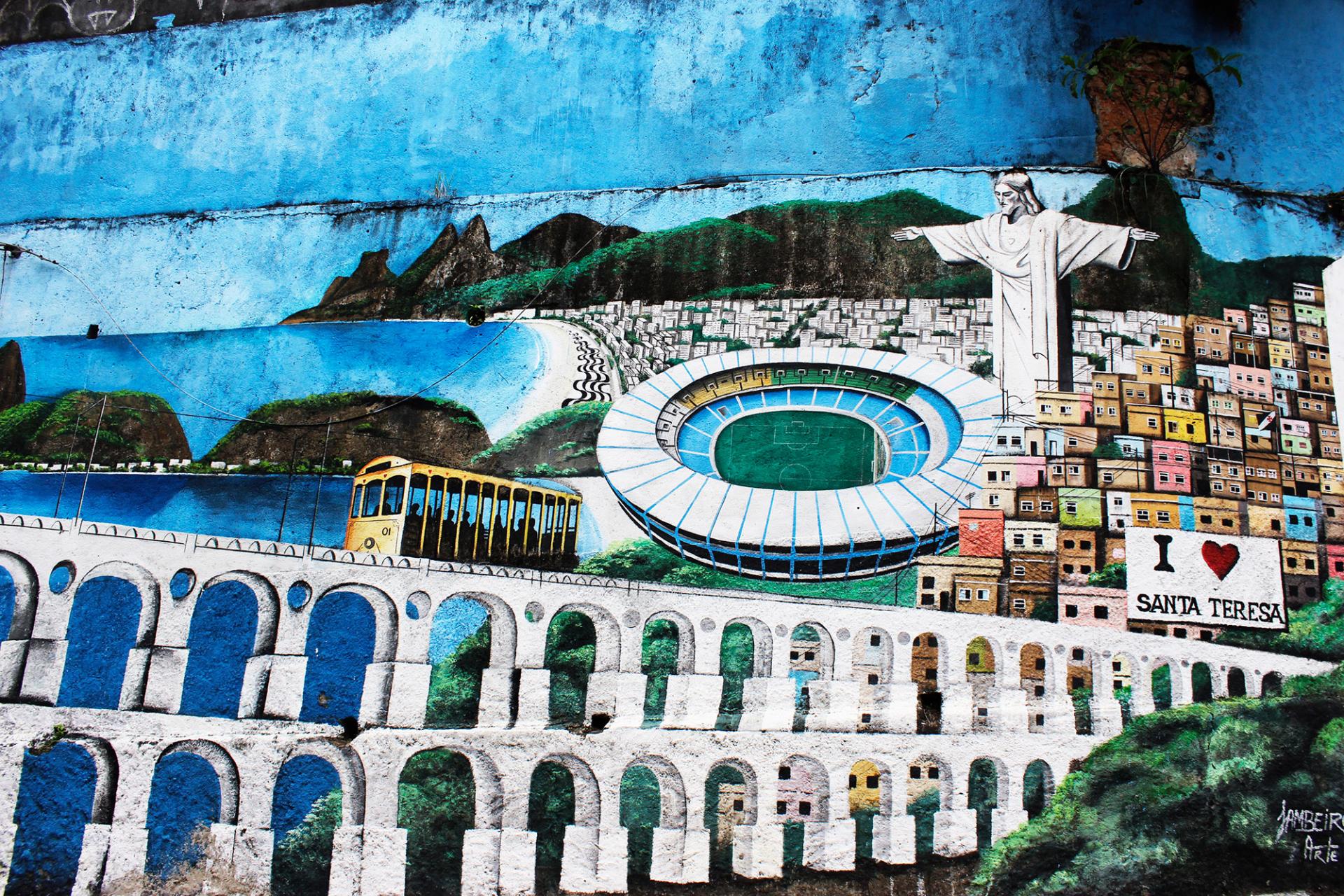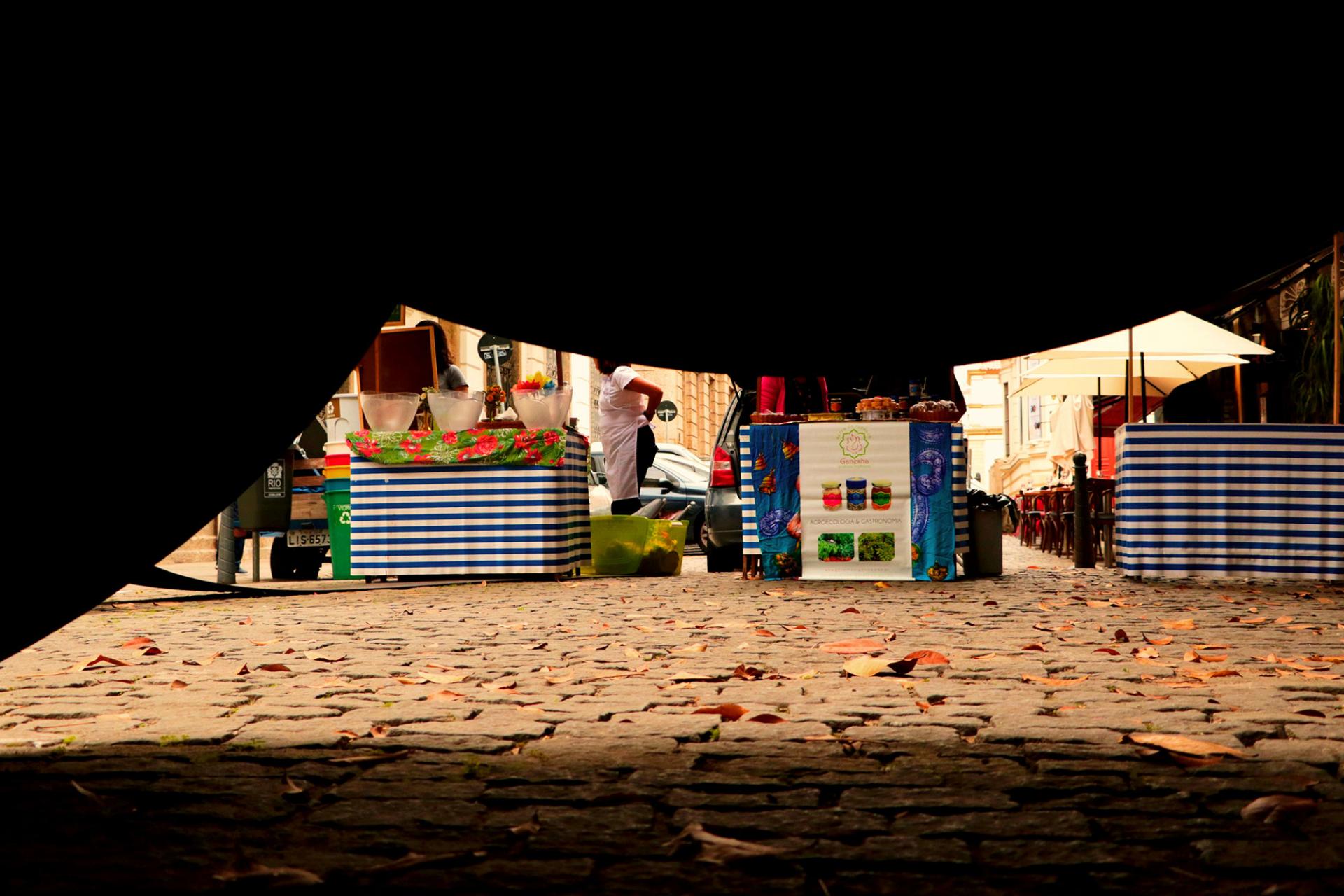 Previous
Next
Culture and artistic production is a recognized catalyst for social and political change in government, business, and social organization. The Global Center in Rio examines and advances the methods, metrics, and practices applied in this field through exchange between academia and cultural institutions. Working closely with the Columbia School of the Arts, the Rio Center provides training, promotes debate, and organizes lectures and master classes on cinema, television writing, screenwriting, translating and creative writing.
Upcoming Events
Columbia Global Centers | Rio de Janeiro
6:00 PM - 1:00 PM
There are no upcoming events related to this theme. See other upcoming events here.