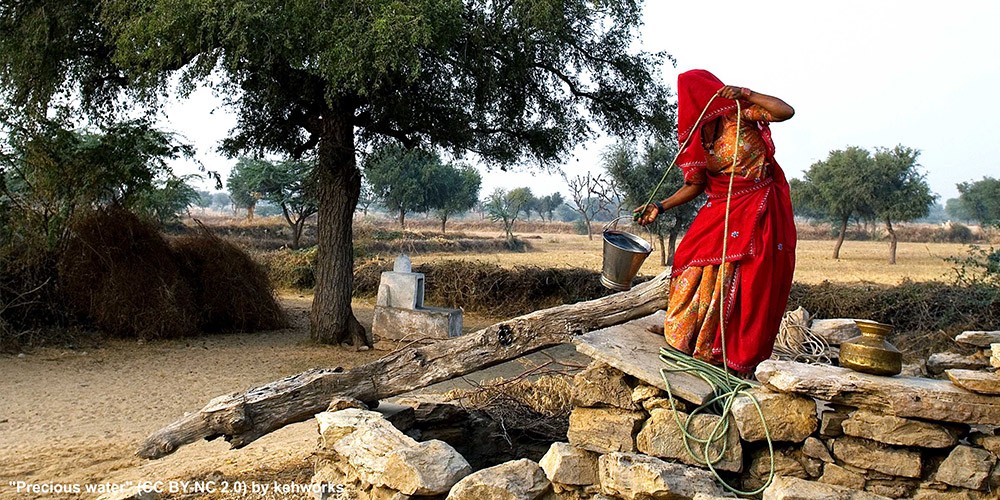 Each month, we invite experts to share their research on a crucial aspect of groundwater through a lecture or panel discussion. Topics include greywater recycling, citizen action plans for preserving aquifers, managing rivers, lakes and springs, reviving indigenous infrastructure, private investments in sustainable uses of groundwater, flood water control, and access to clean water.
Related Events
There are no events to show with the selected date.
There are no events to show.
See current events
Related News from the Center