We value the art of engagement by being actively involved in finding solutions for the world's most pressing issues. At the Center, we regularly host forums involving diverse panels of experts and we invite the public to participate as the audience. This provides a base of interaction between the experts and the audience to establish possible solutions to issues like climate change, environment conservation, youth empowerment and food security.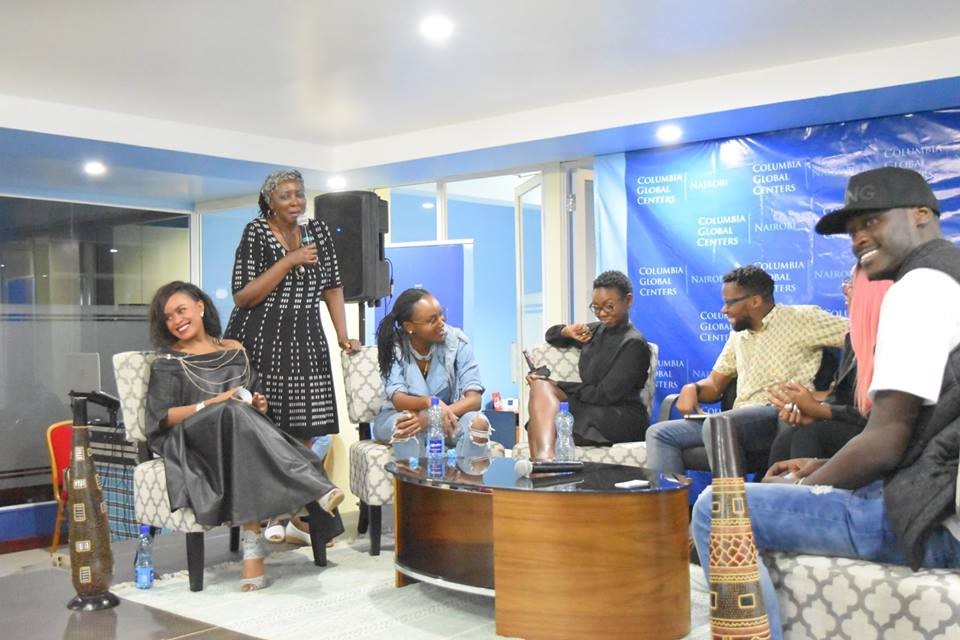 Related News
July 17, 2018
On July 17th, 2018, Columbia Global Centers Nairobi hosted China House in the screening of the documentary film "The Ivory Game" which featured the organization's CEO – Hongziang Huang.
June 14, 2018
On June 14, 2018, Columbia Global Centers Nairobi hosted round two of "Beyond the Music" which previously launched in Nairobi in December 2017.  The event took place in Tanzania and was overseen by Trevor Arnett,  who in addition to being the Communications  Officer in New York, is a talented Singer and artist. 
May 31, 2018
On May 31st 2018 Columbia Global Centers | Nairobi, hosted a  private screening on the short film 'Slow Down' by Folklore Films and Anto Neosoul.  The film covers the story of redemption in the life of teenage boy who was brought up in an informal settlement or ghetto.  The boy had big dreams  but the circumstances of struggle and misfortune forced him to indulge in crime. The young boy whose football dreams and impoverished reality were inextricably intertwined, lead to a life of crime in the ghetto. He pays the ultimate price for seeking a way out of poverty.
Related Events
There are no events to show with the selected date.
There are no events to show.
See current events