Image Carousel with 3 slides
A carousel is a rotating set of images. Use the previous and next buttons to change the displayed slide
Slide 1: Man walking in front of building

Slide 2: People walking

Slide 3: Buildings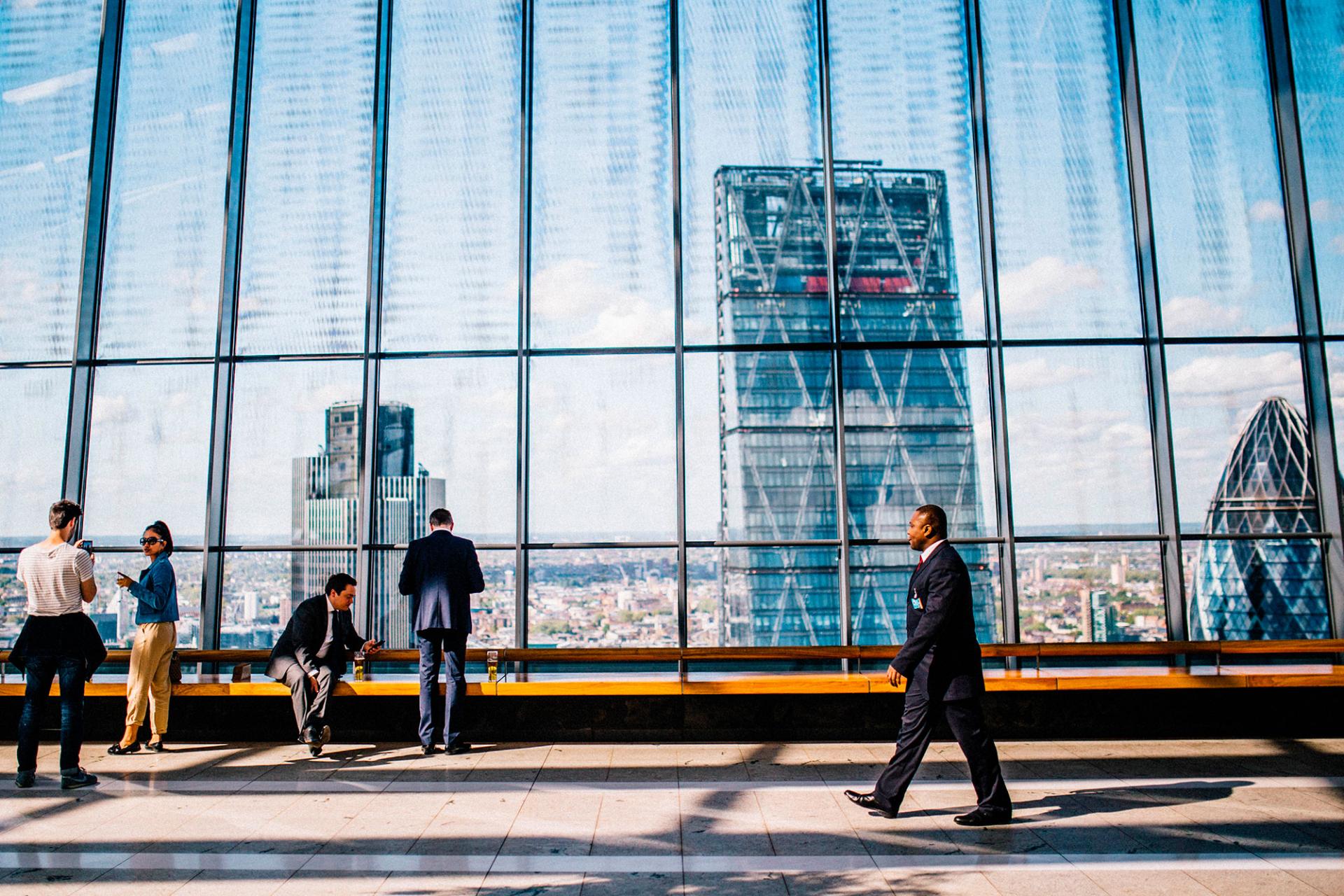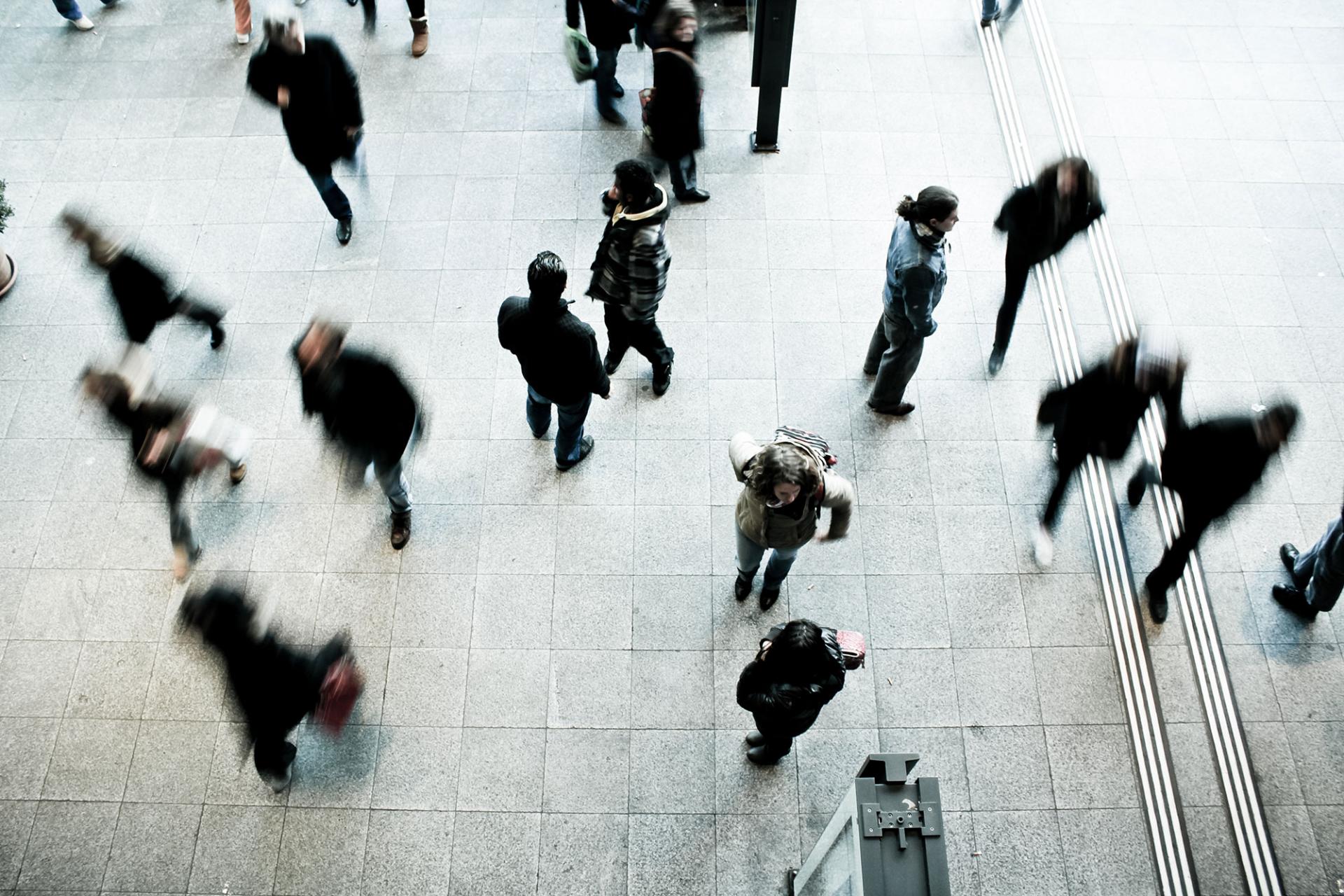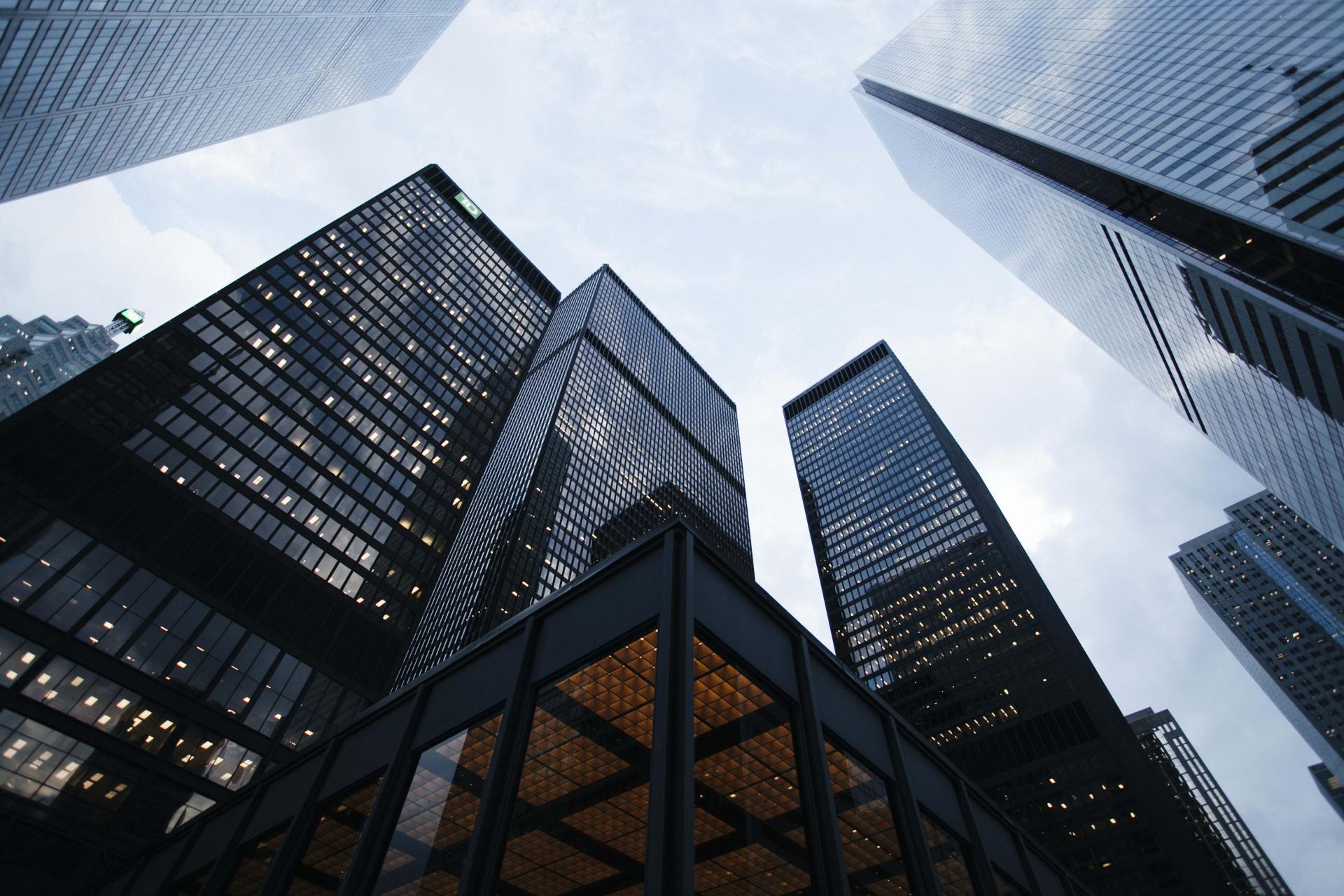 Previous
Next
As societal demands and challenges continue to evolve, policy and political institutions are pressed for innovative, varied solutions to these changing needs. The Rio Center partners with leaders from the public and private sectors, political parties, universities, and a host of nongovernmental organizations (NGOs) to improve modern policy-making and champion the public interest.
Beyond facilitating dialogue within and across different levels of government and civil society, the Center seeks to support public leaders for the improvement and expansion of service delivery.
Upcoming Events
There are no upcoming events.