Image Carousel with 4 slides
A carousel is a rotating set of images. Use the previous and next buttons to change the displayed slide
Slide 1: Lena Verdeli's lecture at Universidad Católica

Slide 2: Otto Kernberg at Conference in Santiago

Slide 3: Pablo Goldberg

Slide 4: Alex Behn and Otto Kernberg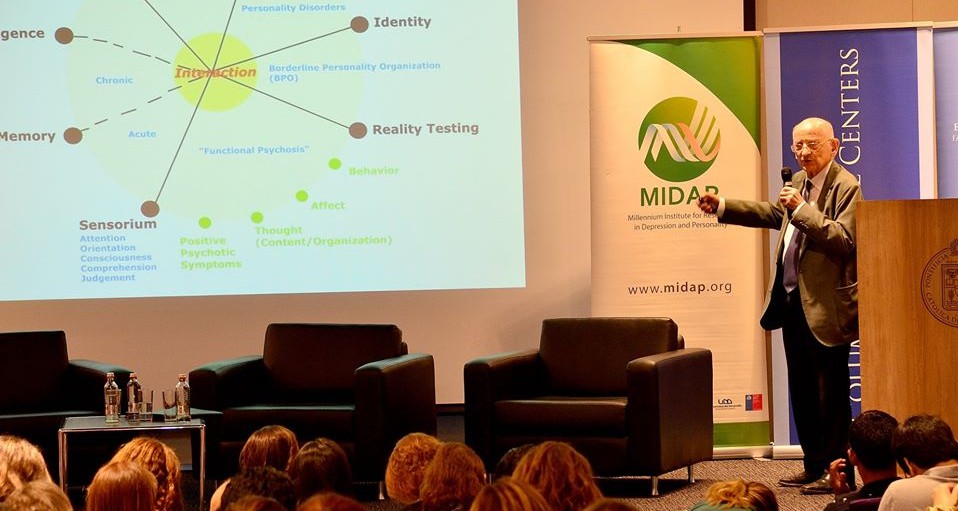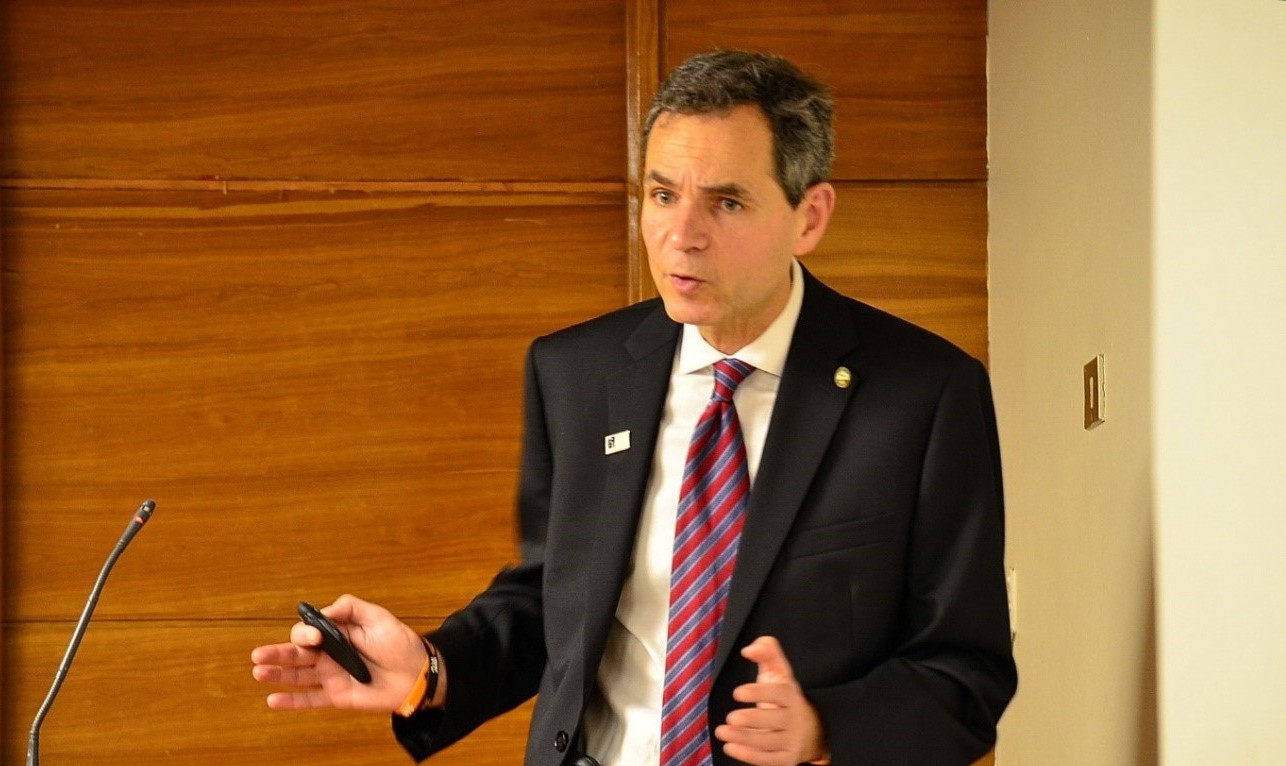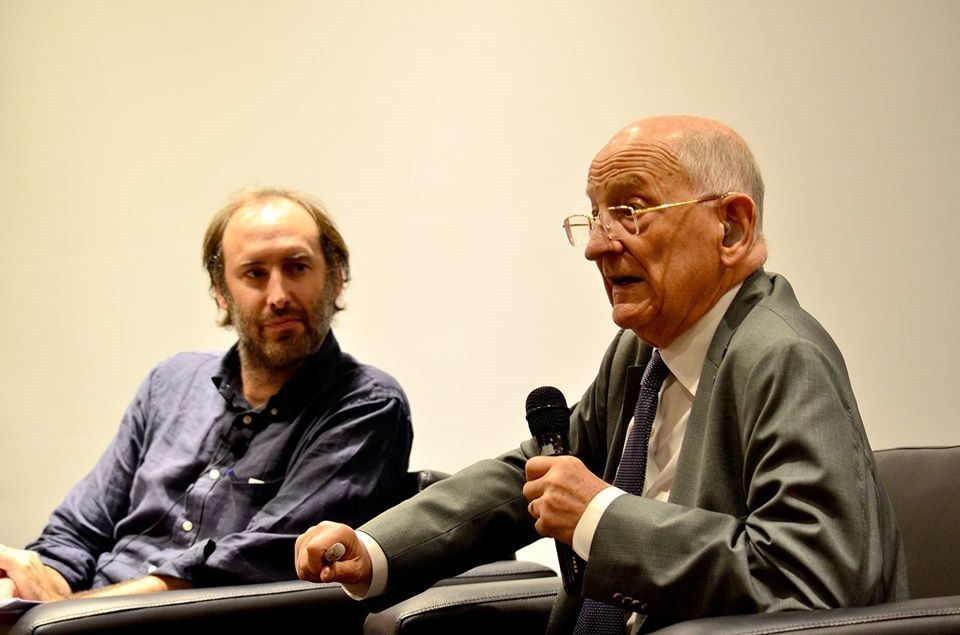 Previous
Next
In an immediate response to issues arising from the health pandemic and orders to shelter at home, the Santiago Center hosted a webinar with tips for parents and other concerned adults looking to best help children deal psychologically with the crisis. During the session, Pablo Goldberg, Associate Professor of Clinical Psychiatry and Medical Director of Pediatric Anxiety and Mood Research Clinic at the Columbia University Irving Medical Center, held a conversation with Alex Behn (TC'12), Director of Research at the Millennial Institute for Depression and Personality Research (MIDAP).
In a wider context, depression is one of the most prevalent problems and the leading cause of disability worldwide, with more than 300 million people diagnosed with this illness globally. In Chile, 6.2% of the population has been diagnosed with an advanced state of depression, with five times more women suffering from this condition than men, but of the total only 20% can access medical treatment. According to the Chilean Ministry of Health's latest National Health Survey, 15.8% of the general population over the age of 18 reports having experienced depressive symptoms in the last year. Meanwhile, suicide is the second cause of death in Chilean youth aged 15-29, and the country is the second leading member of the OECD whose suicide rate has most increased over the last 15 years.
Looking to increase interaction in addressing the complexity and possible intervention of depression, the Santiago Center teamed up with Universidad Católica's office of the Vice-Provost for Research and MIDAP to launch the Mental Health Series, where renowned Columbia specialists in the areas of psychology and psychiatry dissertate on their areas of expertise, while also meeting with related organizations and government officials to advance further interaction and collaboration.