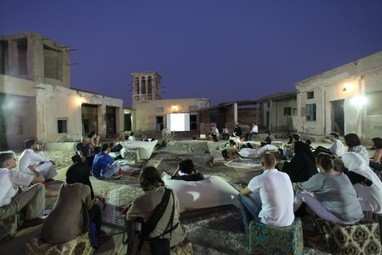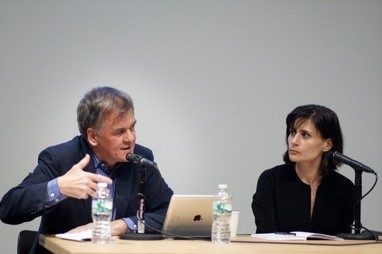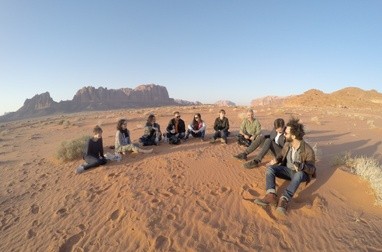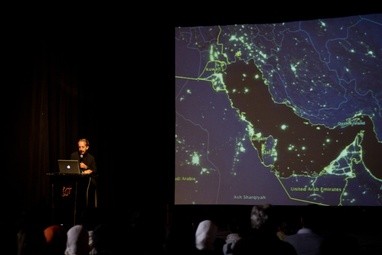 Studio-X Amman is a regional platform for experimental design and research run by Columbia GSAPP and the Columbia Global Centers | Amman. Through workshops, lectures, screenings, and field visits, Studio-X Amman brings together Columbia GSAPP students and faculty with practitioners, researchers, and students from the Arab World to critically reflect on the role of architecture education and practice in times of mass displacement, dispossession, and destruction, and in the construction of alternative collective imaginaries for our cities. The projects and research developed at Studio-X Amman are located at the intersections between architectural design, history and theory, planning, preservation, and urban design with curatorial practices, art, and education.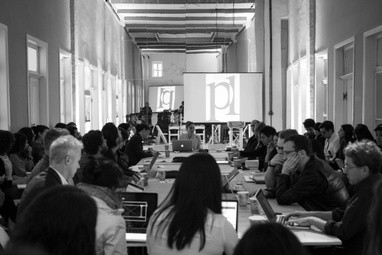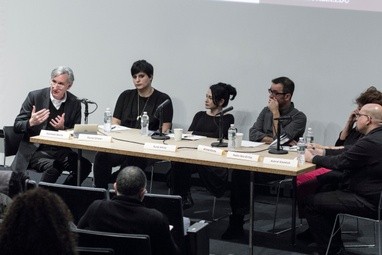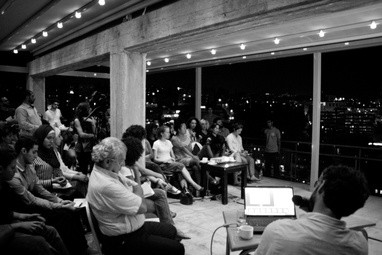 Ongoing projects at Studio-X Amman include:
Reading the Janet Abu-Lughod Library: A series of seminars and talks based on the the Janet Abu-Lughod Library, generously donated to Studio-X Amman by Professor Lila Abu-Lughod and her family. This project is developed in partnership with Sijal Institute for Arabic Language and Culture.
Mapping Borderlands: Workshops and an ongoing traveling seminar course on borderlands, migration, citizenship and human rights co-taught by Nora Akawi and Nina V. Kolowratnik at Columbia GSAPP since 2014.
Cinema and the Memory of Cities: Screenings and discussions between filmmakers, urbanists, architects and artists on cities, counter-narratives, and subjectivity. The program, held in Amman, Johannesburg, Tunis, and New York is curated by Rasha Salti with Nora Akawi and Mpho Matsipa.
Frozen Imaginaries: Through workshops, design charrettes, and talks, this project investigates frozen construction sites in Amman in relation to masterplans developed for the city, and the economic and political context in the region during the late 20th century. This multimedia project is developed by Jawad Dukhgan with Antonio Ottomanelli.