Welcome to Columbia Global Centers | Nairobi
Image Carousel with 16 slides
A carousel is a rotating set of images. Use the previous and next buttons to change the displayed slide
Slide 1: A Platform for Engaging Conversations

Slide 2: A home away from home for Columbia University Faculty, Students and Alumni

Slide 3: The Regional Hub for Columbia University Among Nine Other Centers Globally

Slide 4: Faculty Engagement

Slide 5: Student Engagement

Slide 6: Student Recruitment Drive

Slide 7: New Student Recruit to Columbia through Equity Foundation

Slide 8: Local Collaborations and Partnerships

Slide 9: Student Immersion through established local partnerships

Slide 10: Public Forums in Creative Arts

Slide 11: China-Africa-US Research Program

Slide 12: Seminars and Workshops

Slide 13: Establishing Partnerships

Slide 14: Student Interaction - From Local Universities and Columbia University

Slide 15: A Platform for China-Africa-US Interactions

Slide 16: Local Partner Engagement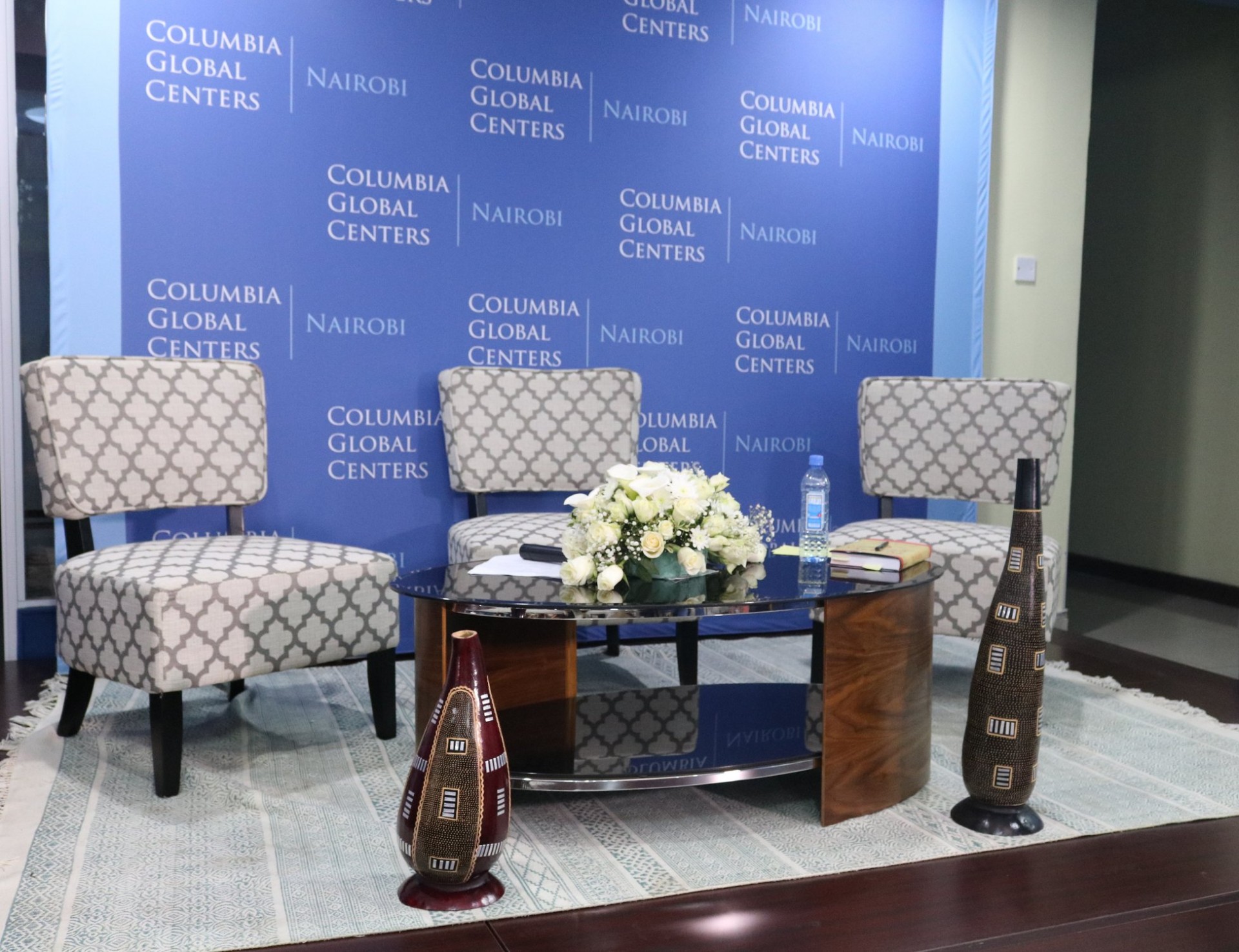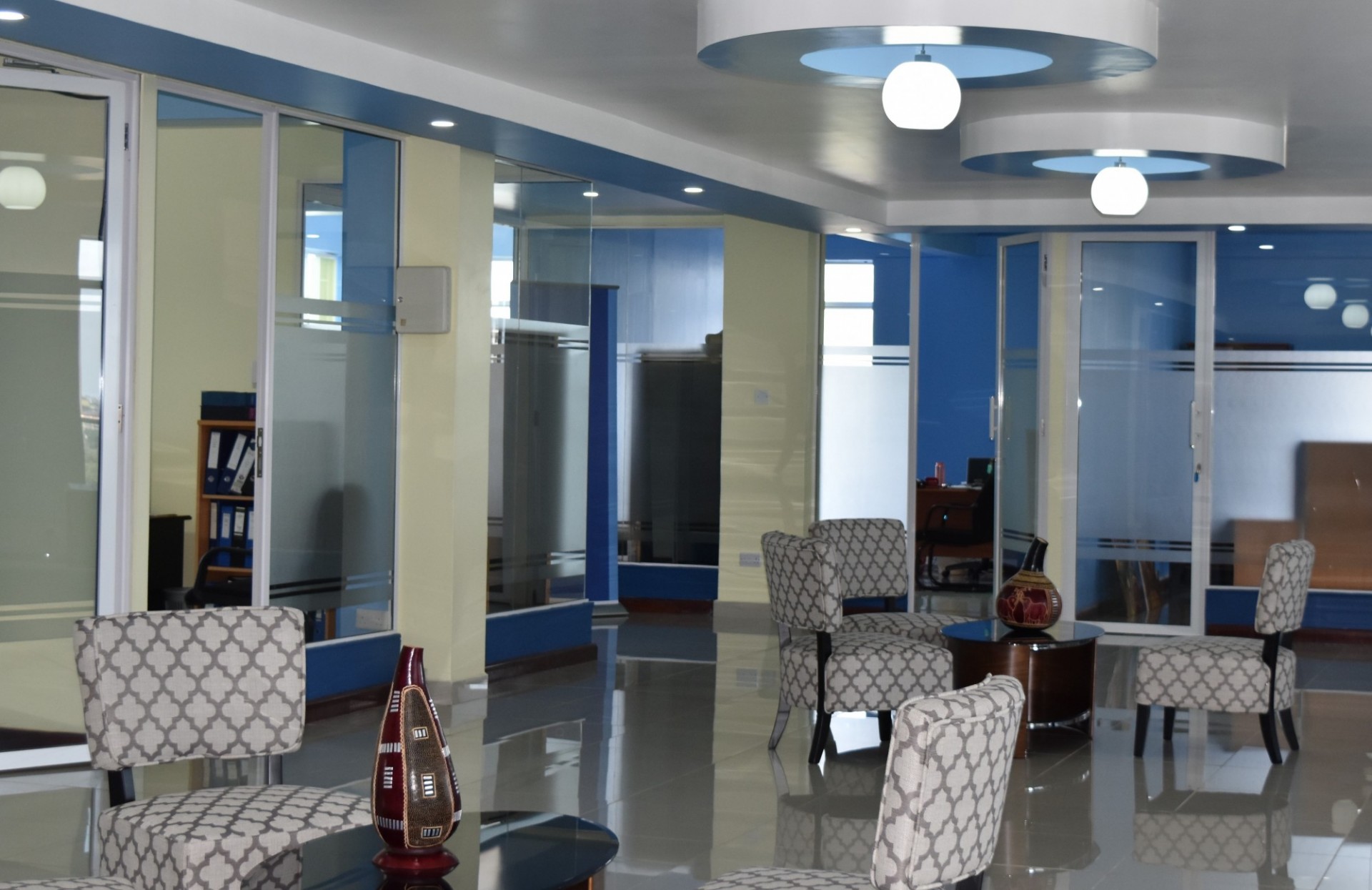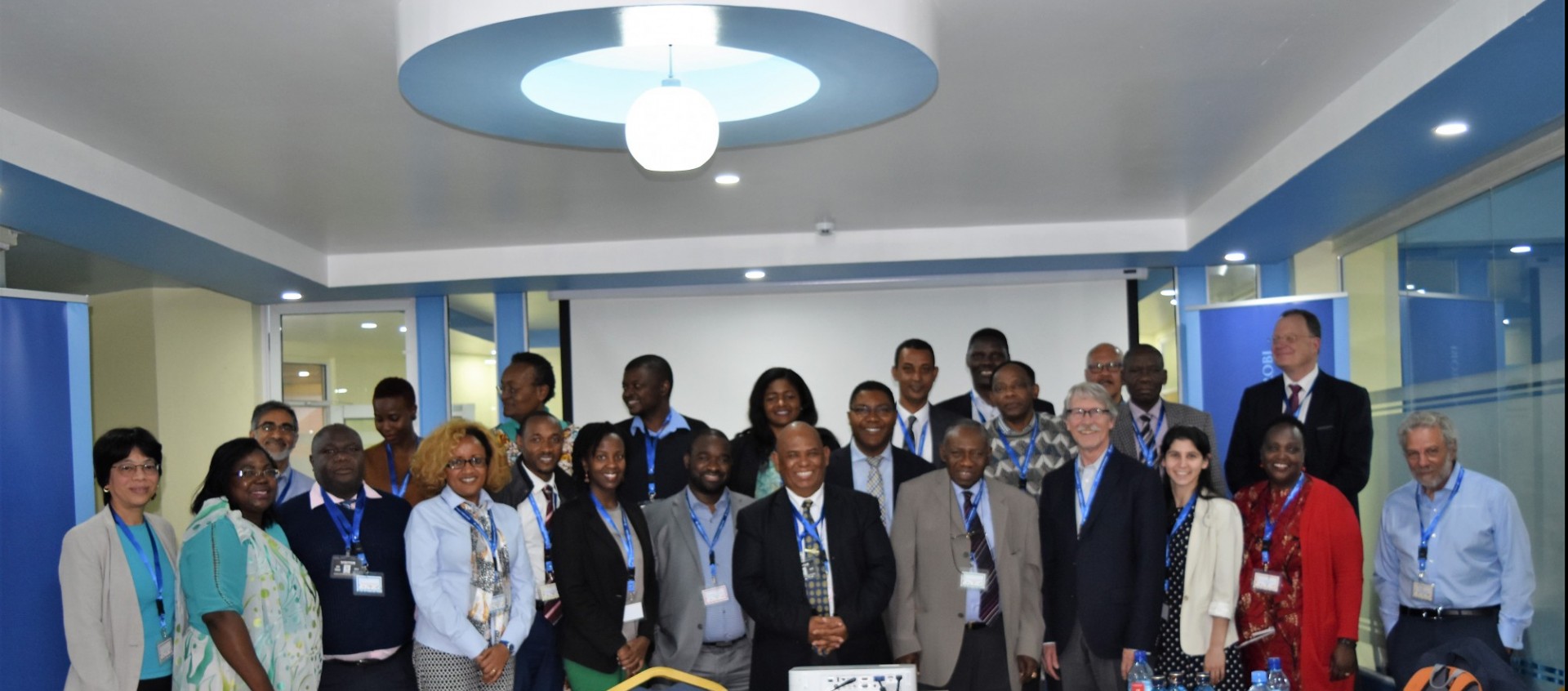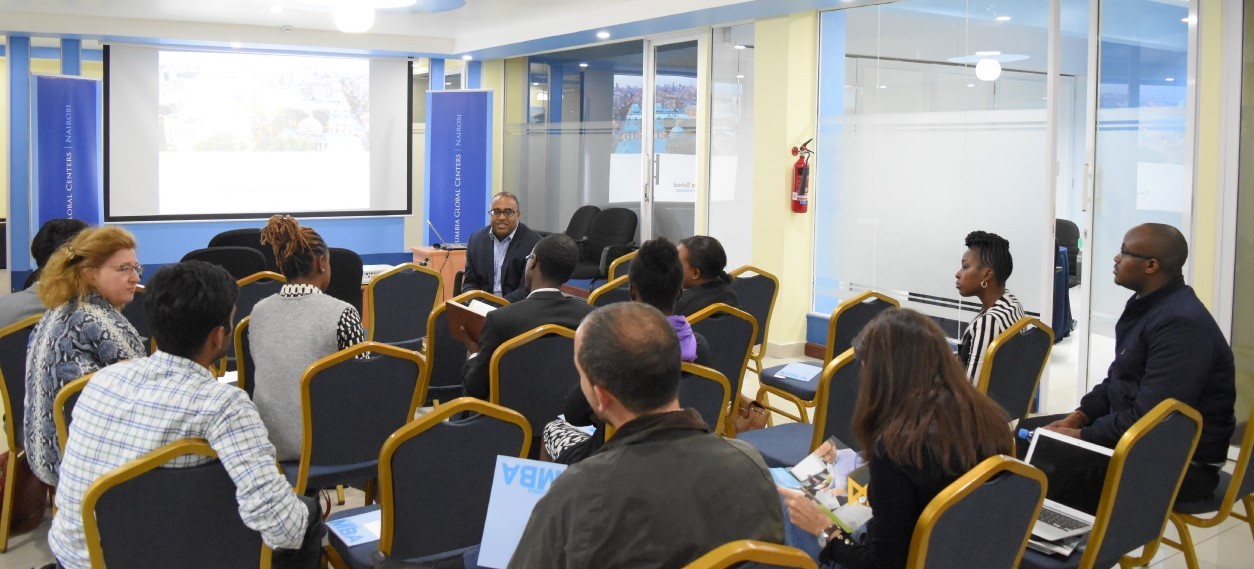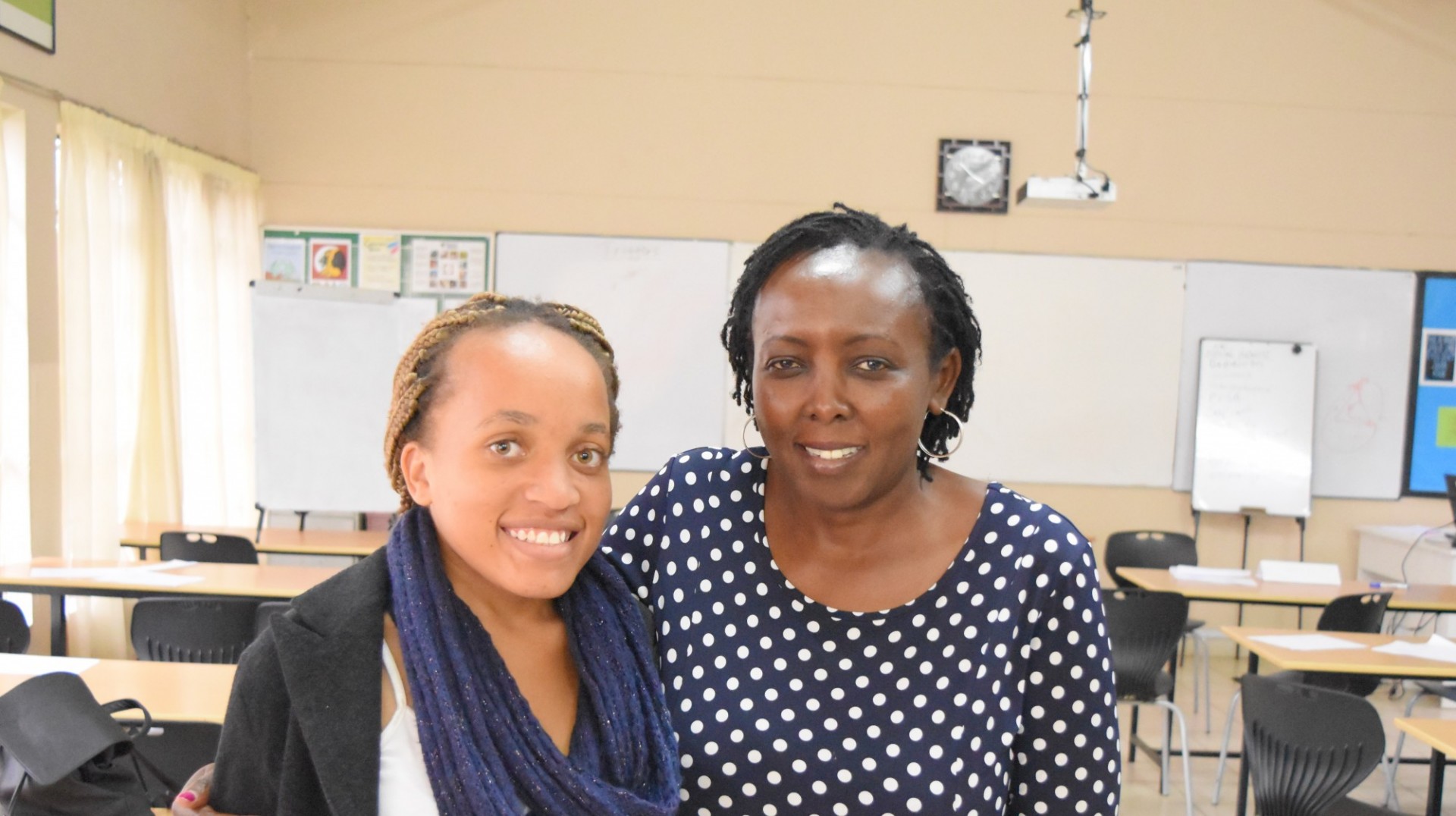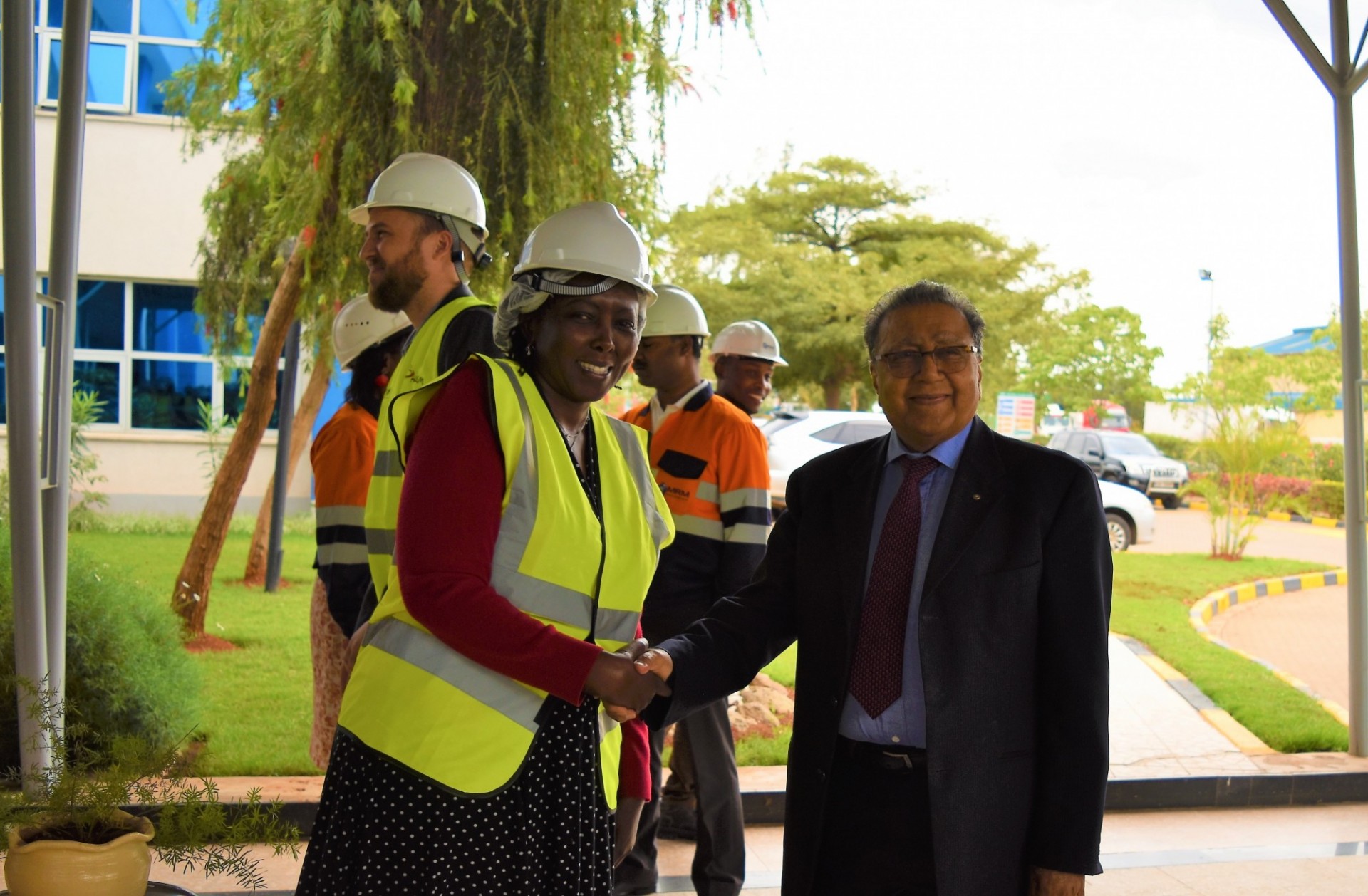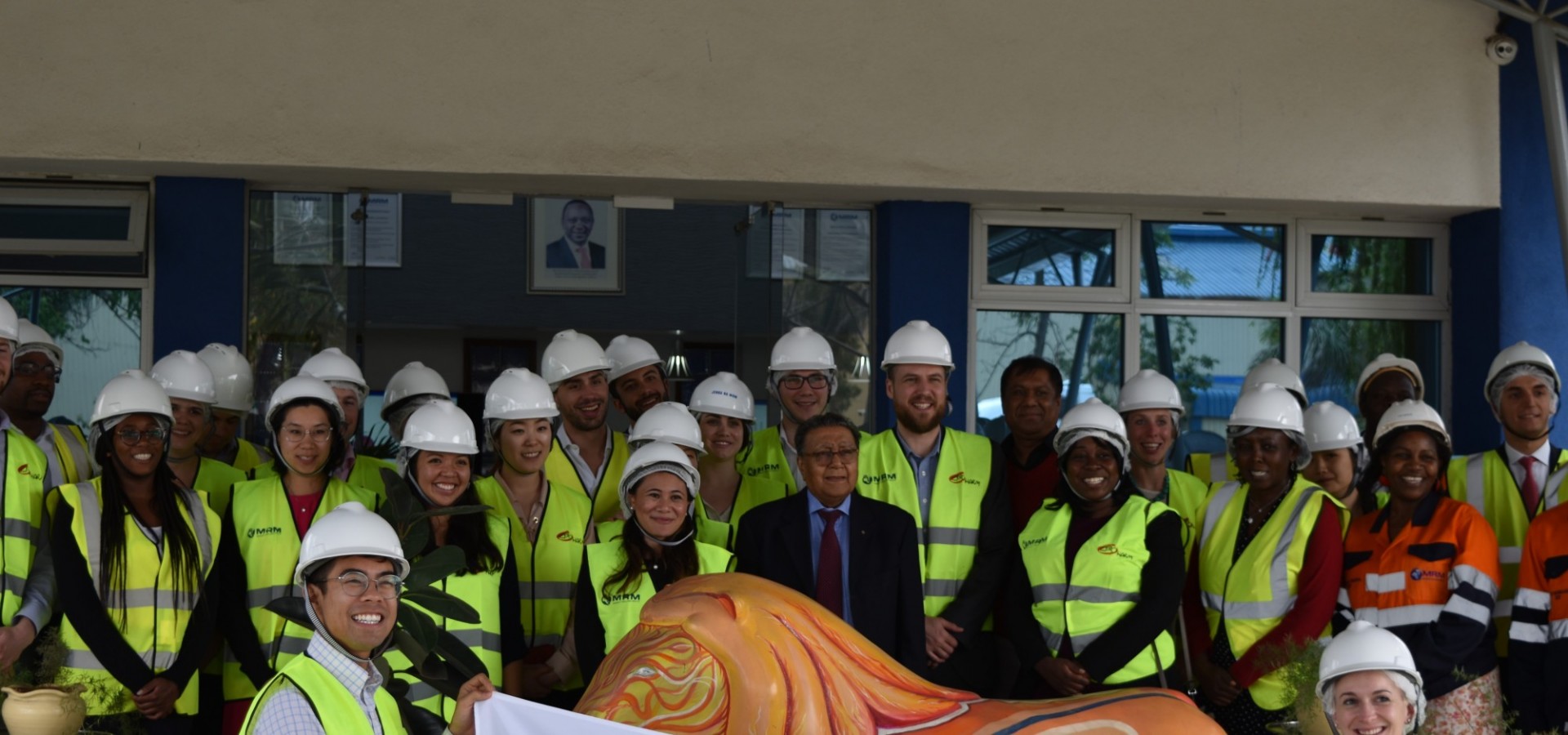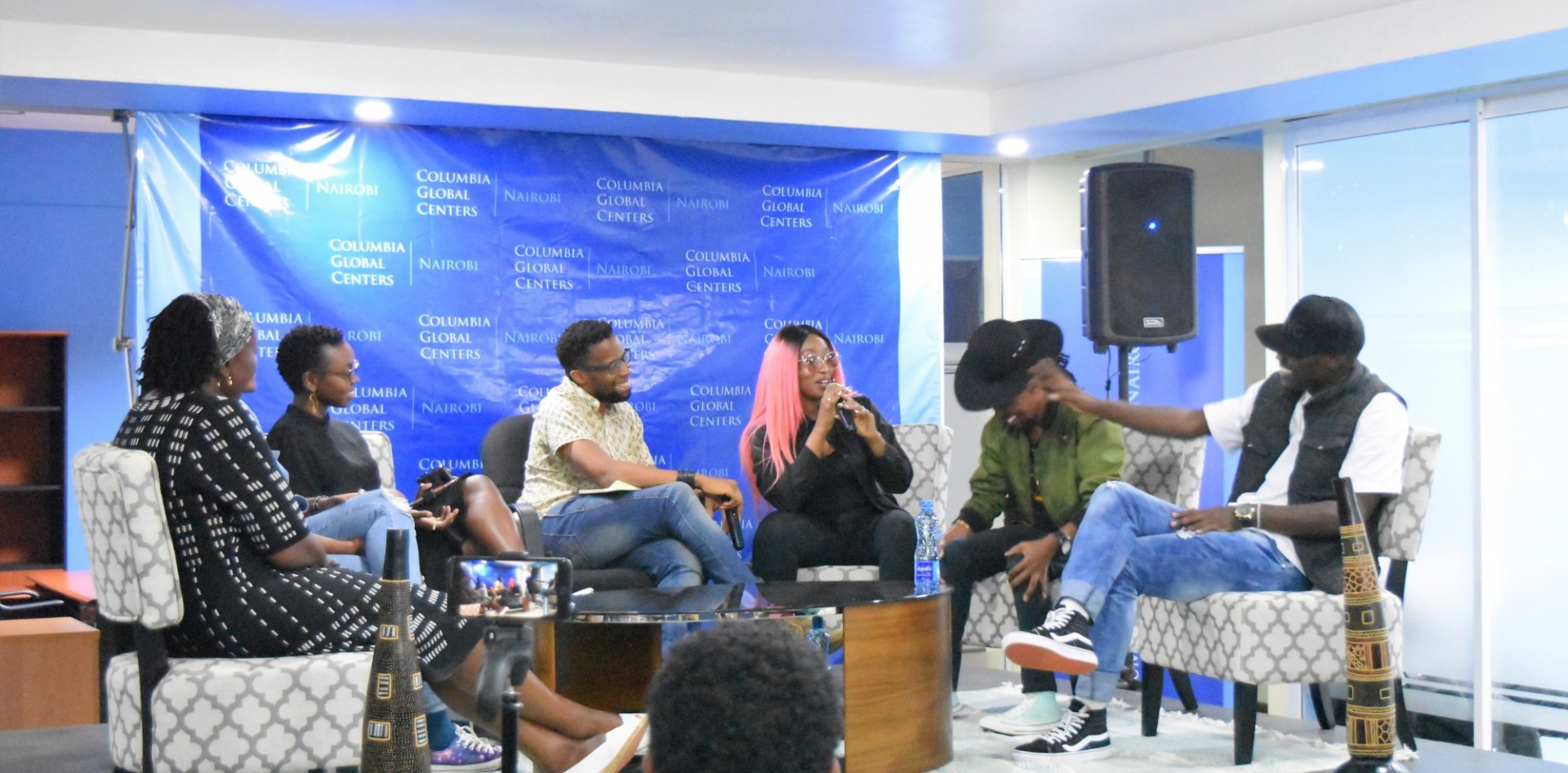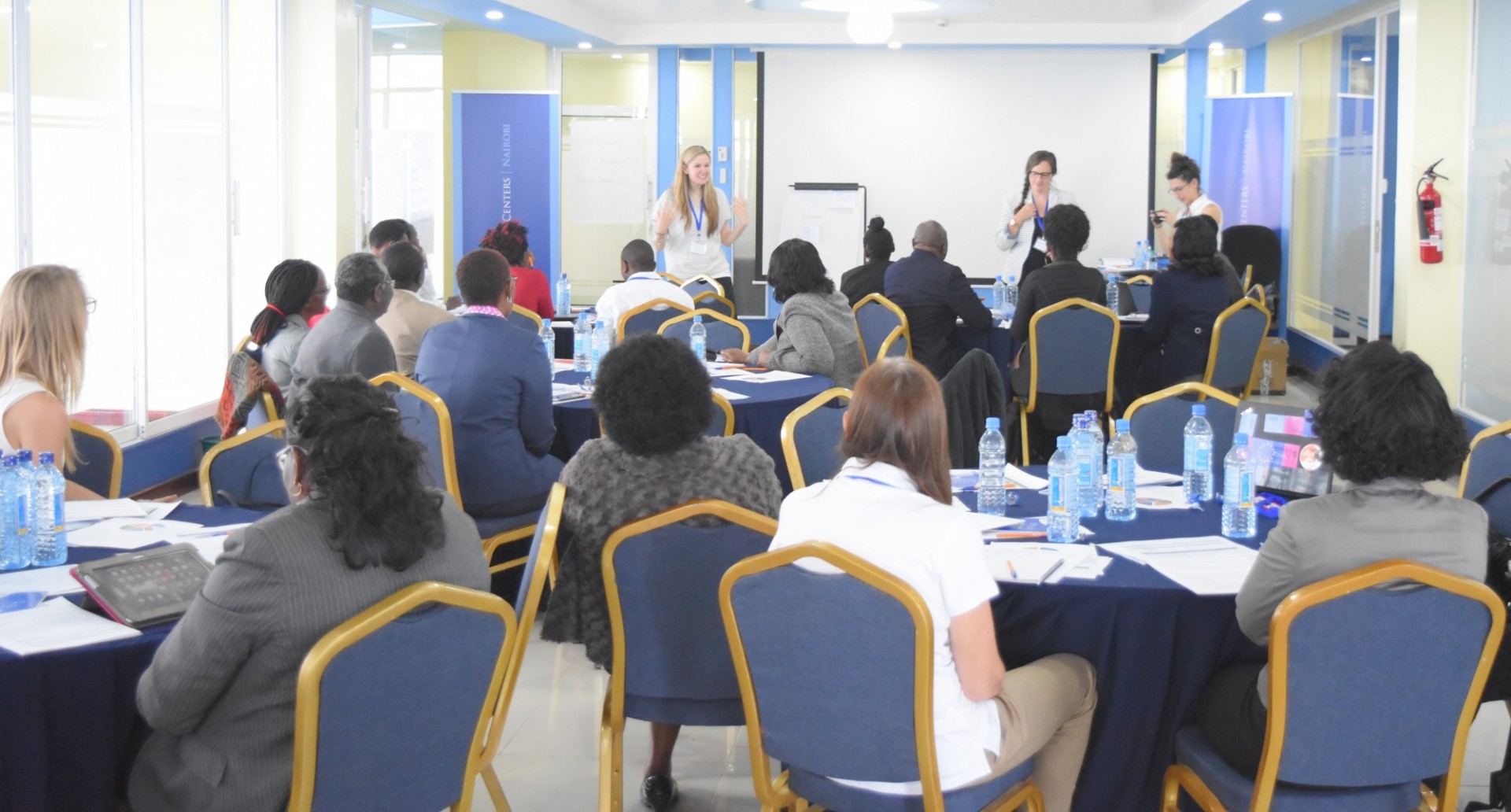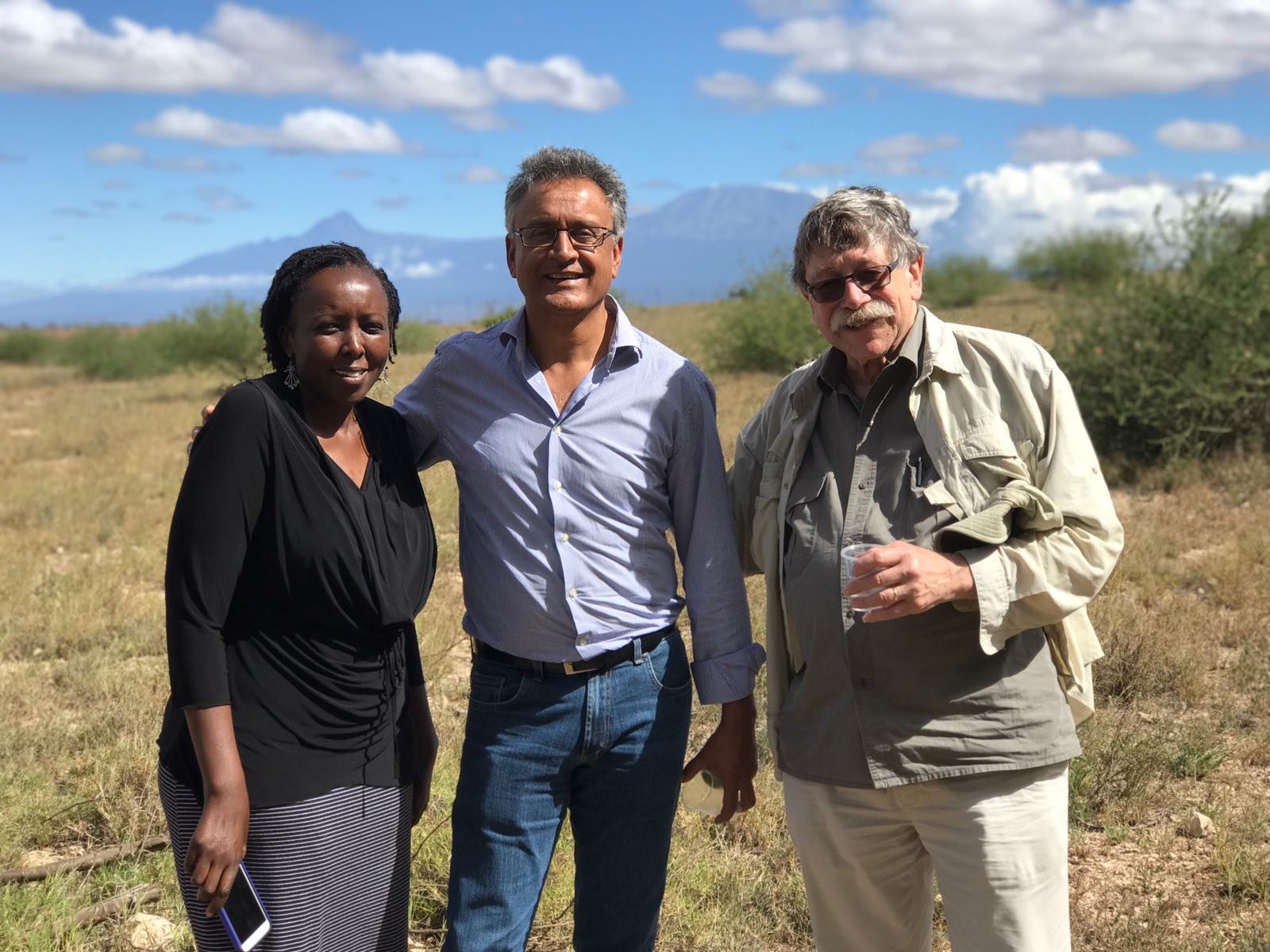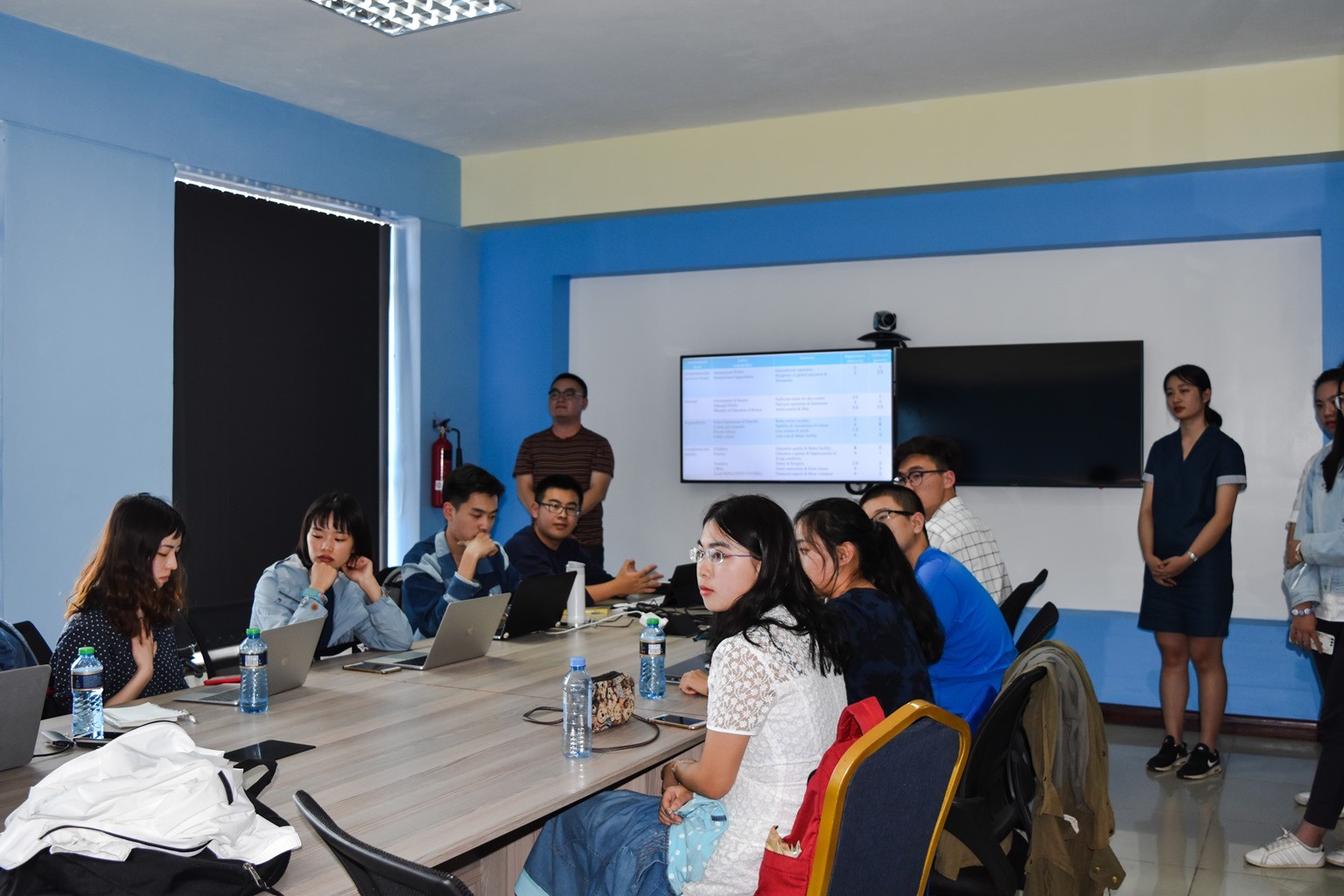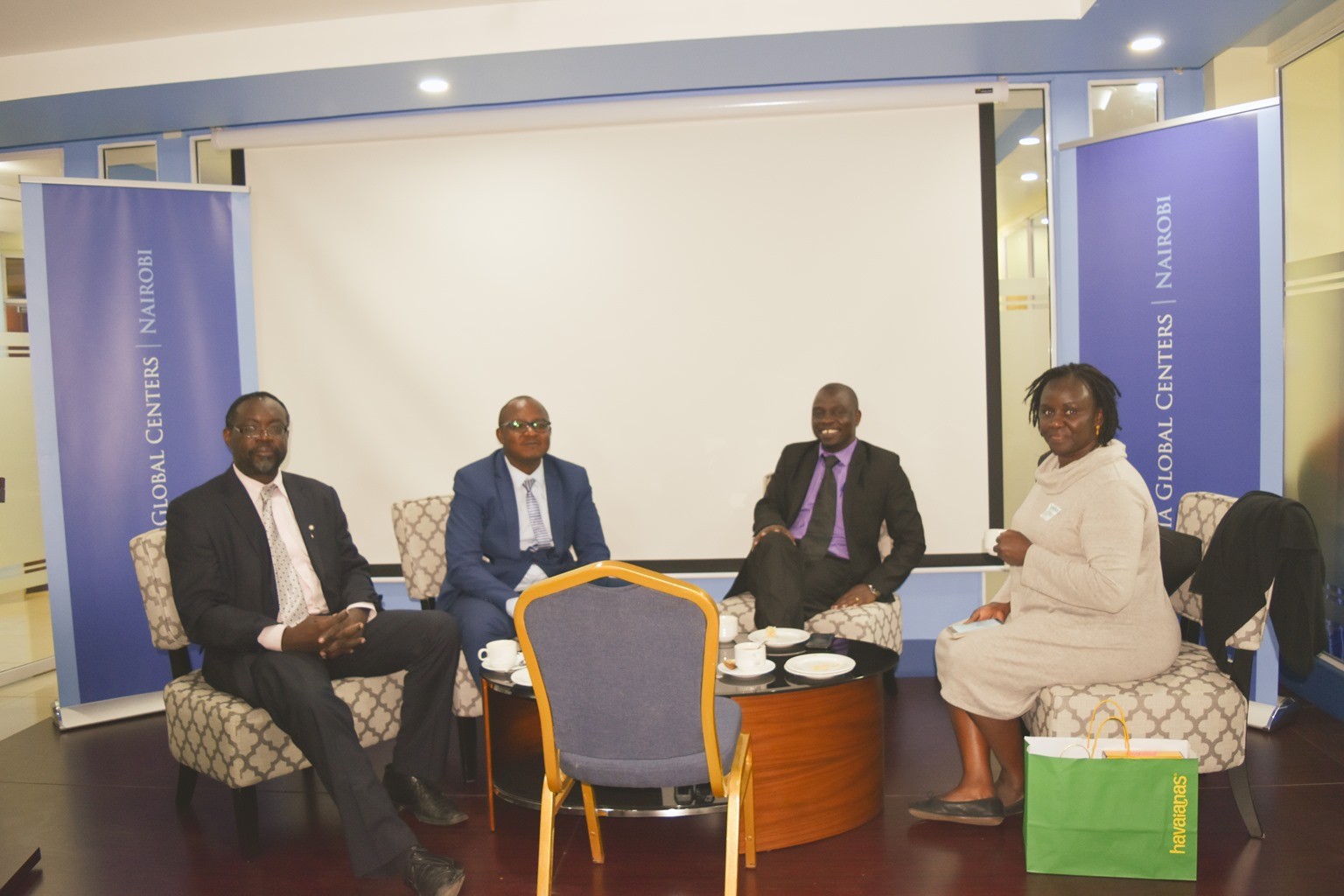 Previous
Next
The Columbia Global Centers | Nairobi, serves as a regional hub for research and collaboration as part of Columbia University's strategy to achieve a global presence and links the continent to Columbia's scientific rigor, technological innovation, and academic leadership. The Center provides Columbia students and academics with a base from which to conduct research in and for Africa.
NEWS
August 17, 2018
On August 17th and 18th, Columbia Global Centers Nairobi hosted a PGIF Workshop by Drs' Phillip Larussa, Wilmot James and Lawrence Stanberry - which involved a Pediatric Leaders from Sub-Saharan Africa.  Participants were from Ethiopia, Malawi, Rwanda, South Africa, Lesotho, Uganda, Tanzania, Zambia, Mozambique, Ghana, and Liberia.
The goal of this meeting was to assemble key African pediatric leaders in the academic, government and not-for-profit sectors to discuss Global Health Security Agenda issues as they relate to the child and adolescent.
July 17, 2018
On July 17th, 2018, Columbia Global Centers Nairobi hosted China House in the screening of the documentary film "The Ivory Game" which featured the organization's CEO – Hongziang Huang.
July 11, 2018
On July 11, 2018, Columbia Global Centers hosted a Kenya/Brazil oral health learning laboratory workshop on opportunities for addressing Challenges in Oral Health and dental care.  The workshop brought together stakeholders from government, private and public institutions.  Each stakeholder brought a wealth of experience and provided opportunities for knowledge-sharing. 
UPCOMING EVENTS
There are no upcoming events.
Contact Us
Address
Columbia Global Centers | Nairobi
Westcom Point, 8th Fl, Block A
Mahiga Mairu Ave., Off Waiyaki Way
P.O. Box 51412 - 00100
Westlands, Nairobi, Kenya
Tel: 020 4440612/ 0708440612
Fax: 020 4440930
Email: nairobi.cgc@columbia.edu
Hours: Monday through Friday, 8:30 AM - 4:30 PM. Closed on Kenyan Holidays.