Amman Center Stories: Professor Jennifer Dohrn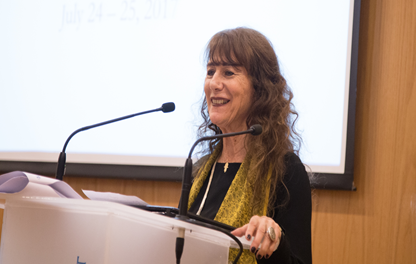 Jennifer Dohrn is a Professor of Nursing at the Columbia University Medical Center and Director of the Office of Global Initiative and its WHO Collaborating Center for Advanced Practice Nursing. She has led the Global Nursing and Midwifery Clinical Research Development Initiative Summit, two of which took place at the Amman Center. 
---
It was the end of July, 2015, the last days of Ramadan, when I first arrived in Amman, Jordan. After spending fifteen years working in African countries, this trip was filled with many unknowns – the Columbia Global Center people, the nurses and midwives with whom I would be building relationships, the communities and people I hoped to meet. A blast of 100 degree dry heat enveloped me and then I was embraced by those coming to welcome me. It was the beginning of finding a new home.I found a group of colleagues at the Amman Center opening their doors and their hearts to learn about nursing and midwifery. When I asked if we could visit a refugee camp, arrangements were quickly in place with the Ministry of Health (MOH) to escort us to Zaatari Refugee Camp, home to 85,000 people fleeing from Syria and trying to recover from the trauma of losing everything, including many loved ones. 
We met with nurses and doctors providing compassionate care and easing the transition as lives were step by step rebuilt. Talking with those in the MOH, I learned of its strategic plan to include the newest wave of refugees into the Jordanian health system – a strategy of inclusion and equity. My colleagues at the Amman Center were by my side, helping me to deal with an unimaginable situation and to find hope.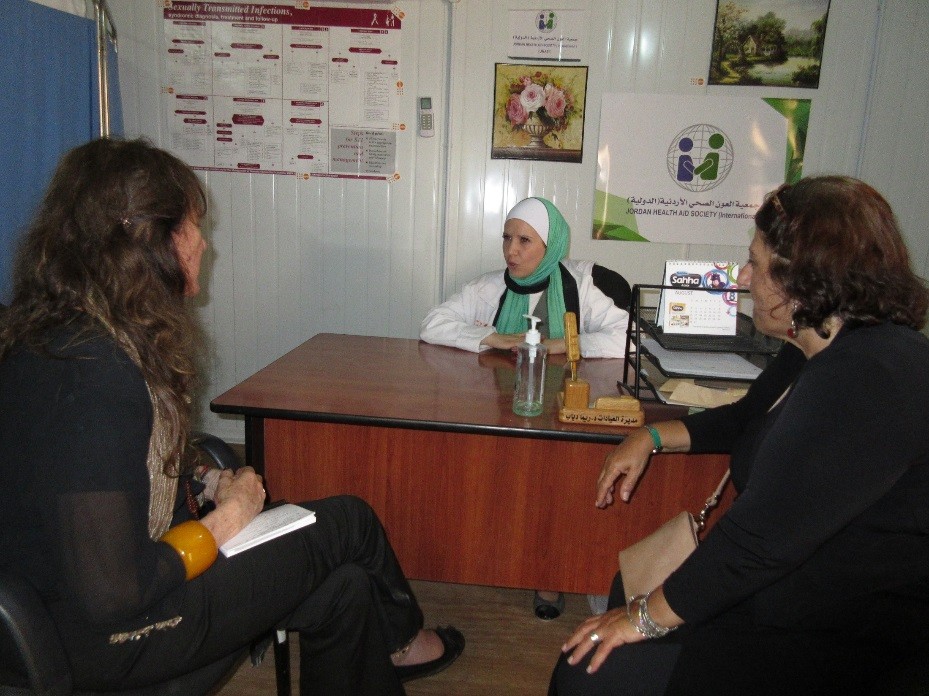 My new colleagues also introduced me to Her Royal Highness Princess Muna Al Hussein, the matron of nursing and midwifery for the World Health Organization. Her wisdom and support for the work we are doing has given us a foundation and mentor that we treasure. On each of the subsequent visits she has welcomed me as we share stories of our families and our initiatives for her to ponder.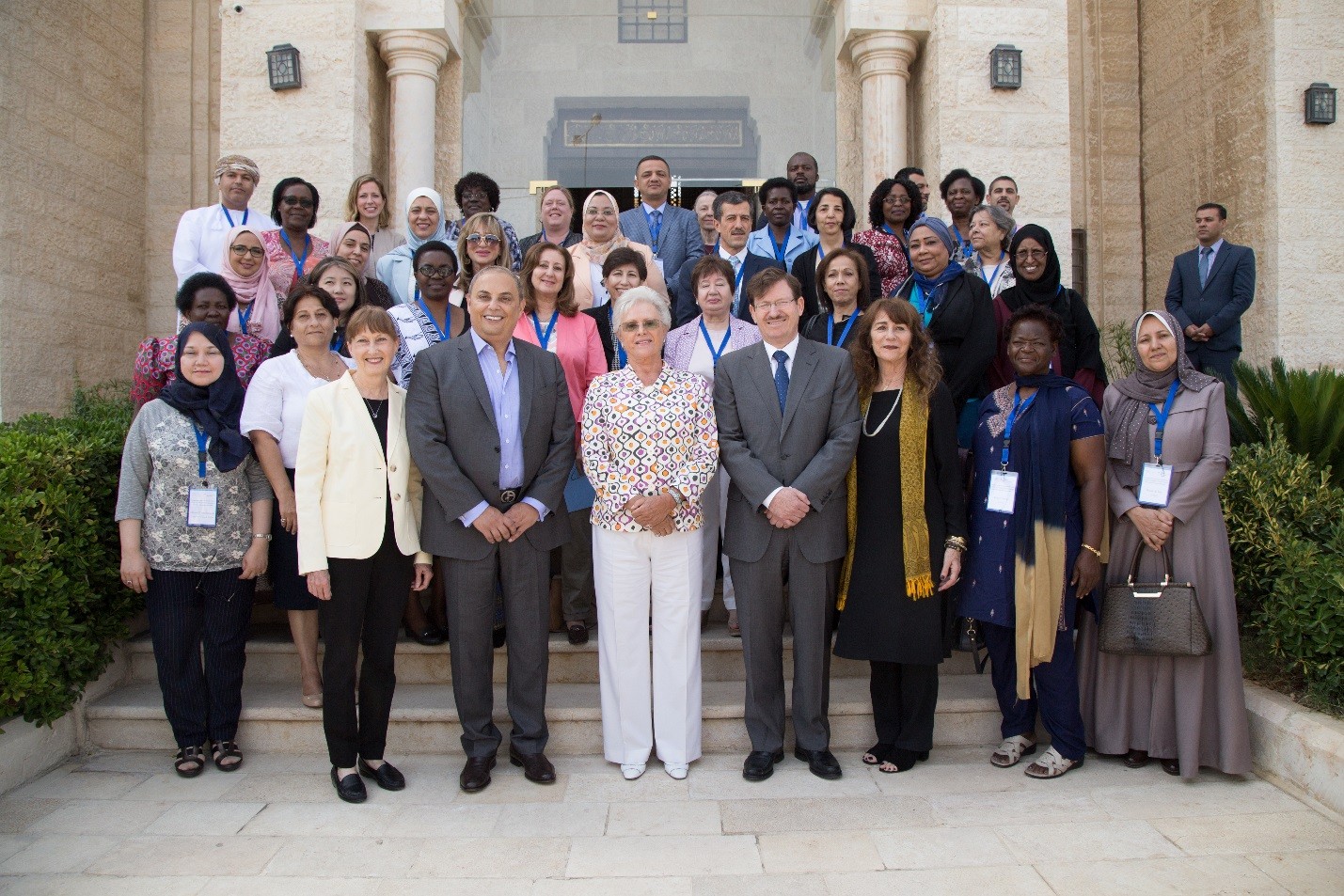 I have been working with the Amman Center colleagues for three years now. Together we have conducted two major summit meetings for nurses and midwives from the Eastern Mediterranean Region and a cross-regional one with Southern and Eastern African countries. Together we are immersed in an assessment of Syrian refugee women's views of their reproductive health needs with the University of Jordan School of Nursing. They have watched over our Columbia School of Nursing's students who spend six weeks each spring there for their global clinical experiences. We have broken bread together, laughed and cried together, grieving the death of our beloved Nadine Kharouba. We have built a community amongst us that is precious and unique. I have fondly declared Professor Safwan Masri an honorary nurse.
I look forward to more time, more work, more building of team and community.
Shukrun.