Beijing Art Education Session and Exhibition: The Role of Art Education in Child Development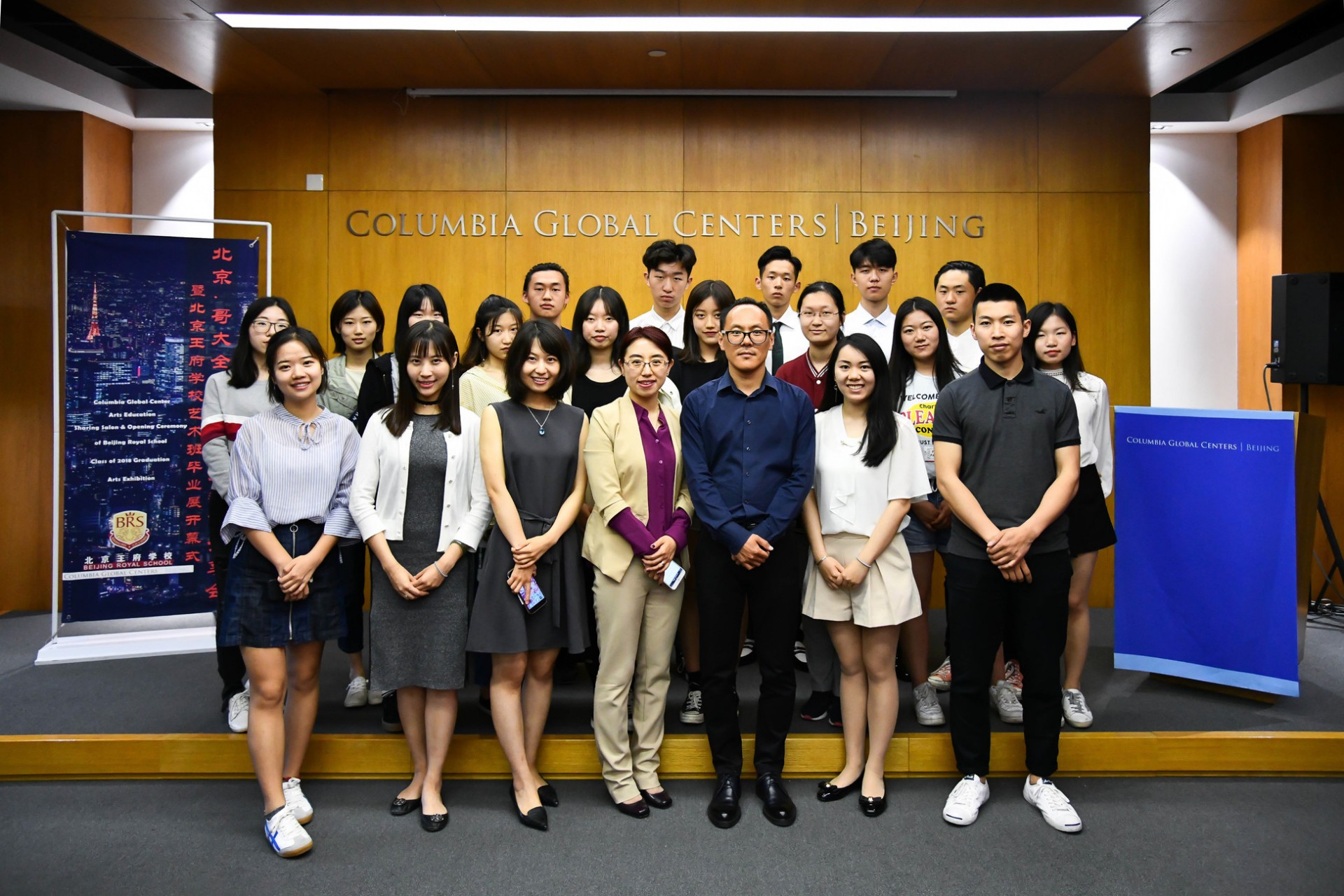 On May 20th, Columbia Global Centers | Beijing and Beijing Royal School hosted an art education session and exhibition featuring the Center's signature program, The No-Boundaries International Art Exhibition, and the School's Class of 2018 art students.
During her opening remarks, Helena Xiao, assistant director of the Beijing Center, introduced the University's efforts in education and research and spoke about the mission and programs of the Beijing Center. She said the Beijing Center looks forward to more exchanges with local experts and students. She hopes more students will be participating in the No-Boundaries and further developing their understanding on arts and environmental protection.
Jean Wang, program officer at the Beijing Center, gave a detailed introduction to the concept of the No-Boundaries. She emphasized that the No-Boundaries aims to utilize art to foster the sense of responsibility and global citizenship of children and youth. Under the theme of "one tree, one city," the 2018 No-Boundaries inspires young artists to think about environmental protection and sustainability, and in the meantime, develops their abilities of art creation and thinking. The No-Boundaries is supported by five Columbia Global Centers around the world and is able to provide our future generation a broader stage to express themselves through art and to realize the full global significance of art education.
Professor Jiazeng Wang from Renmin University of China shared his understanding on art education as an artist and professor. He emphasized that art education should start from children and should focus on improving students' aesthetic perception and creative thinking. Art educators should strive to cultivate students' curiosity about the world, guide students to broaden their international perspective, and reflect on the international development trend of contemporary art.
Many of the Class of 2018 art students from Beijing Royal School participated in the No-Boundaries this year. Among them were Siyan Yi, Zhiyao Zhang, and Runliang Zhou, who introduced their paintings and shared their experiences in taking art classes.
Image Carousel with 3 slides
A carousel is a rotating set of images. Use the previous and next buttons to change the displayed slide
Slide 1: Columbia Global Centers | Beijing art education

Slide 2: Columbia Global Centers | Beijing art education

Slide 3: Columbia Global Centers | Beijing art education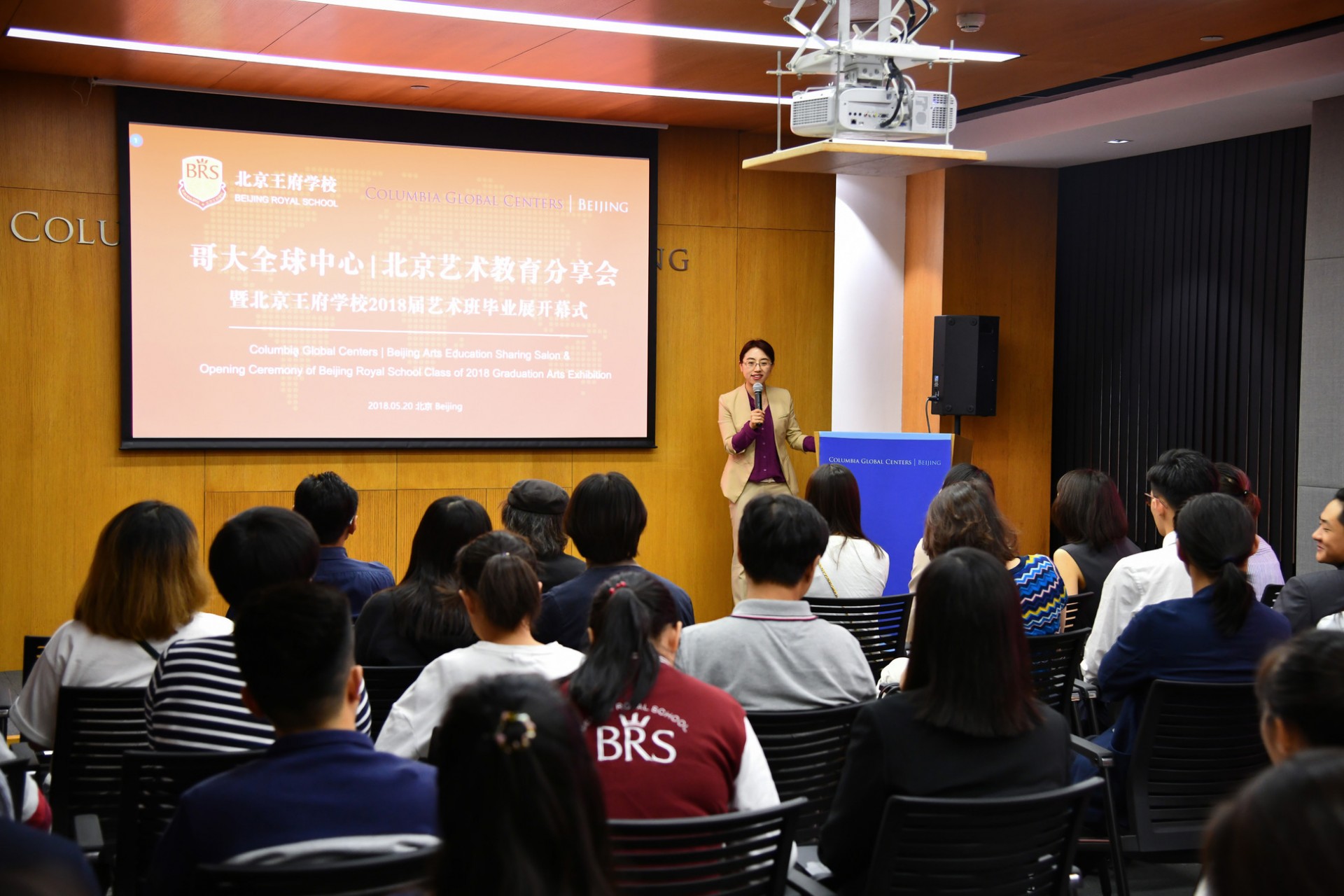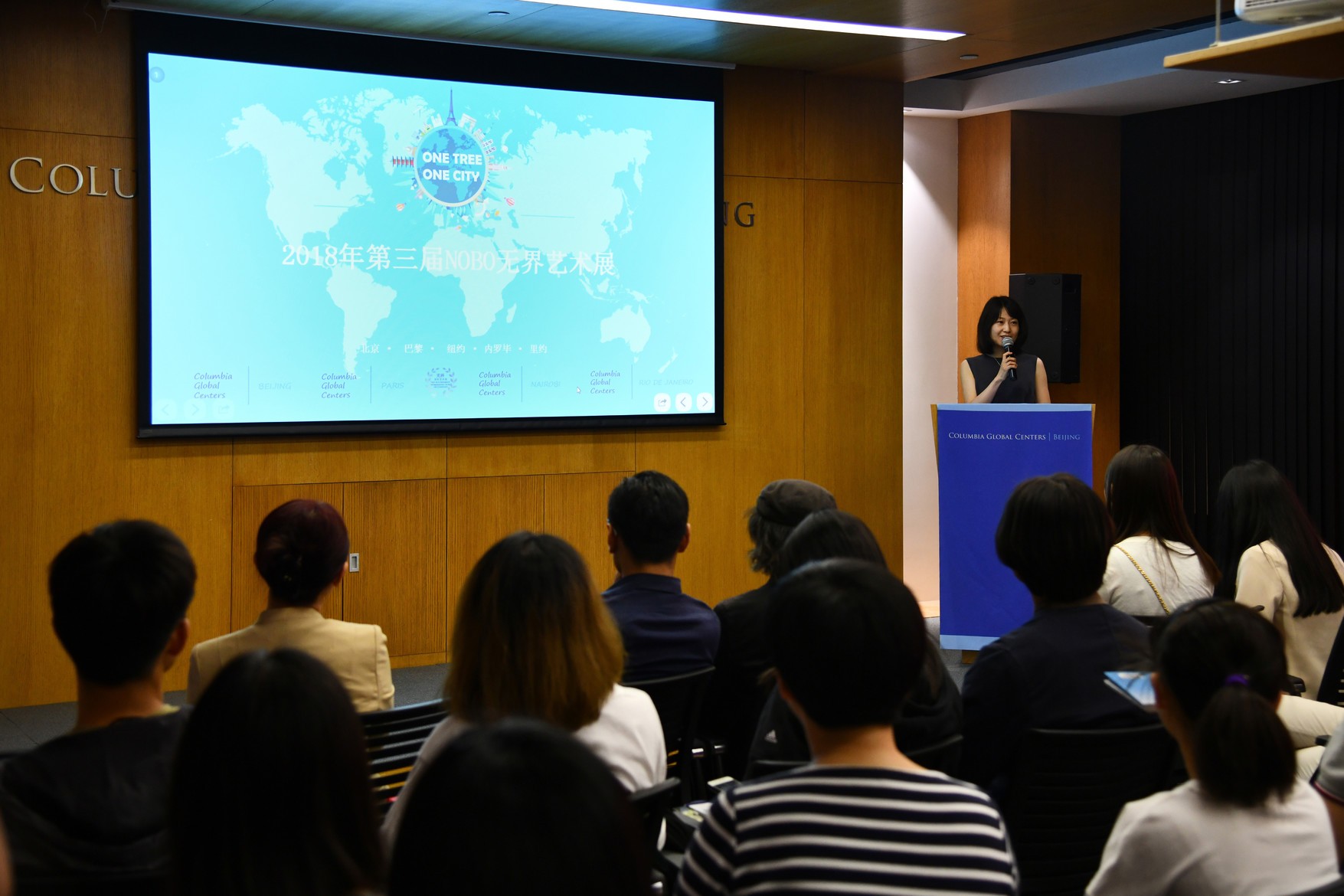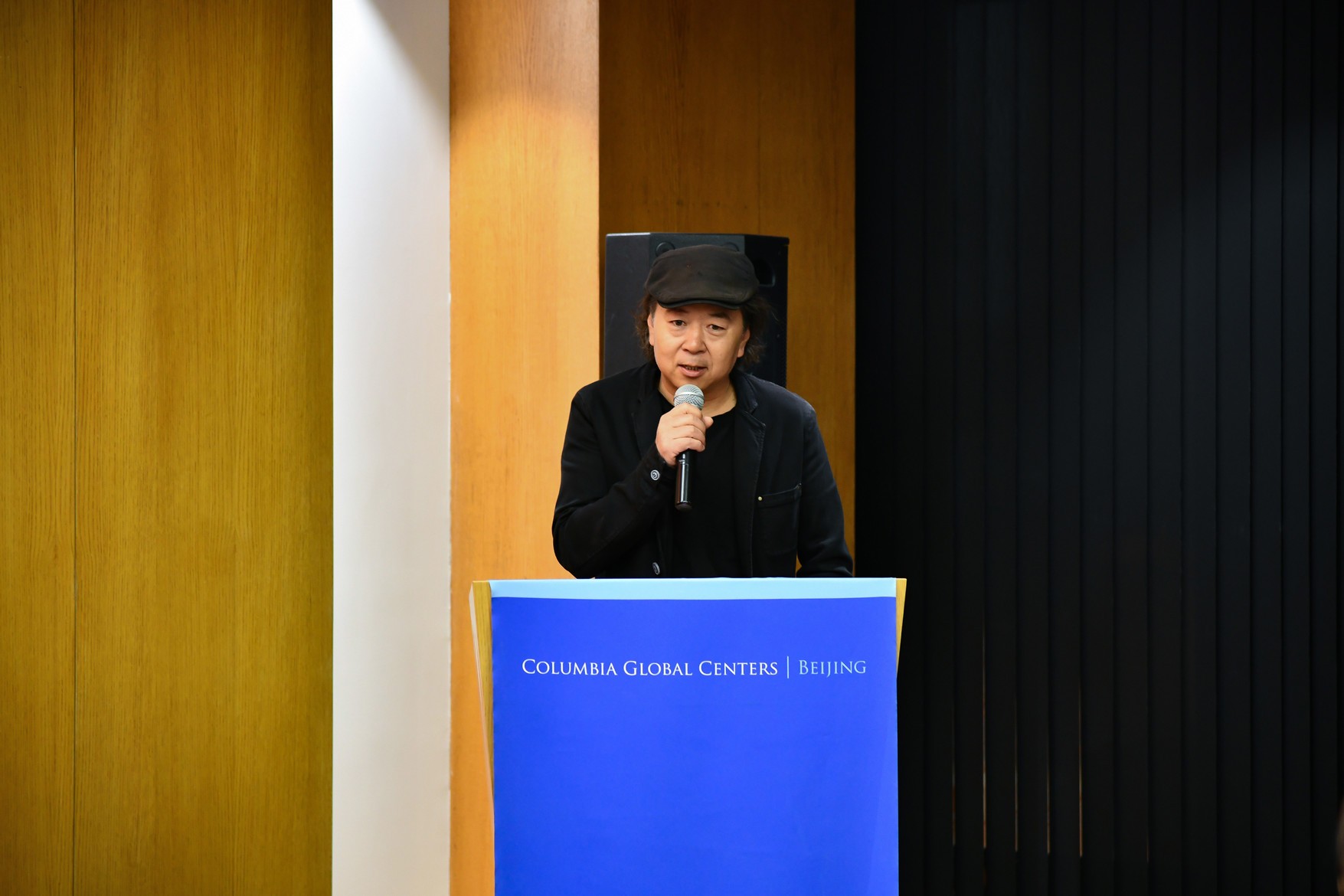 Previous
Next