Beijing Center Hosted One of the Largest New Student Welcoming among the Global Centers Network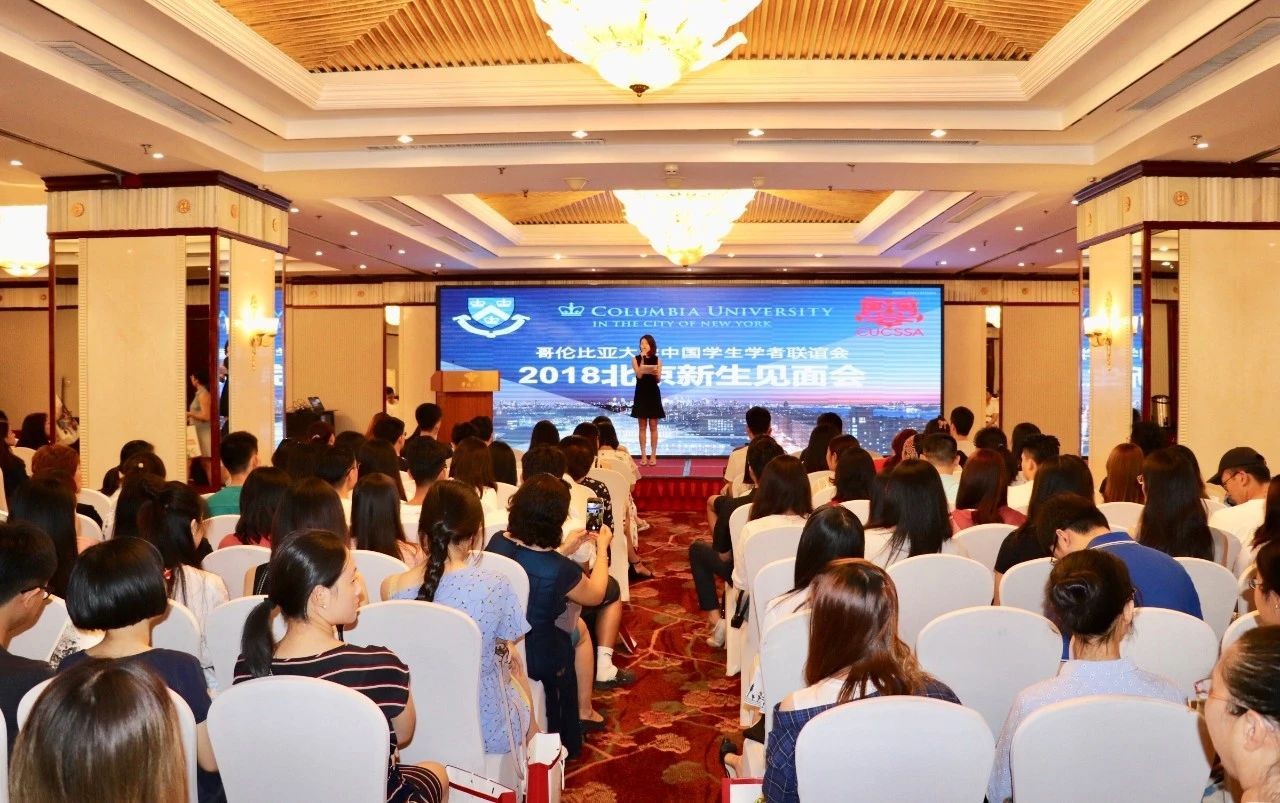 From June 30 to July 8, Columbia Global Centers | Beijing, in collaboration with Columbia University Chinese Student and Scholar Association and Global China Connection - Columbia University, hosted four new student receptions in Beijing, Shanghai, and Guangzhou with more than 700 newly admitted students and parents participating, marking one of the largest new student welcomings among the Global Centers Network.
The new student receptions in Beijing, Shanghai, and Guangzhou welcomed around 610 students and 50 parents. Students are from CC, BC, SEAS, JRN, GSAS, SOA, TC, CBS, SIPA, SSW, and SPS.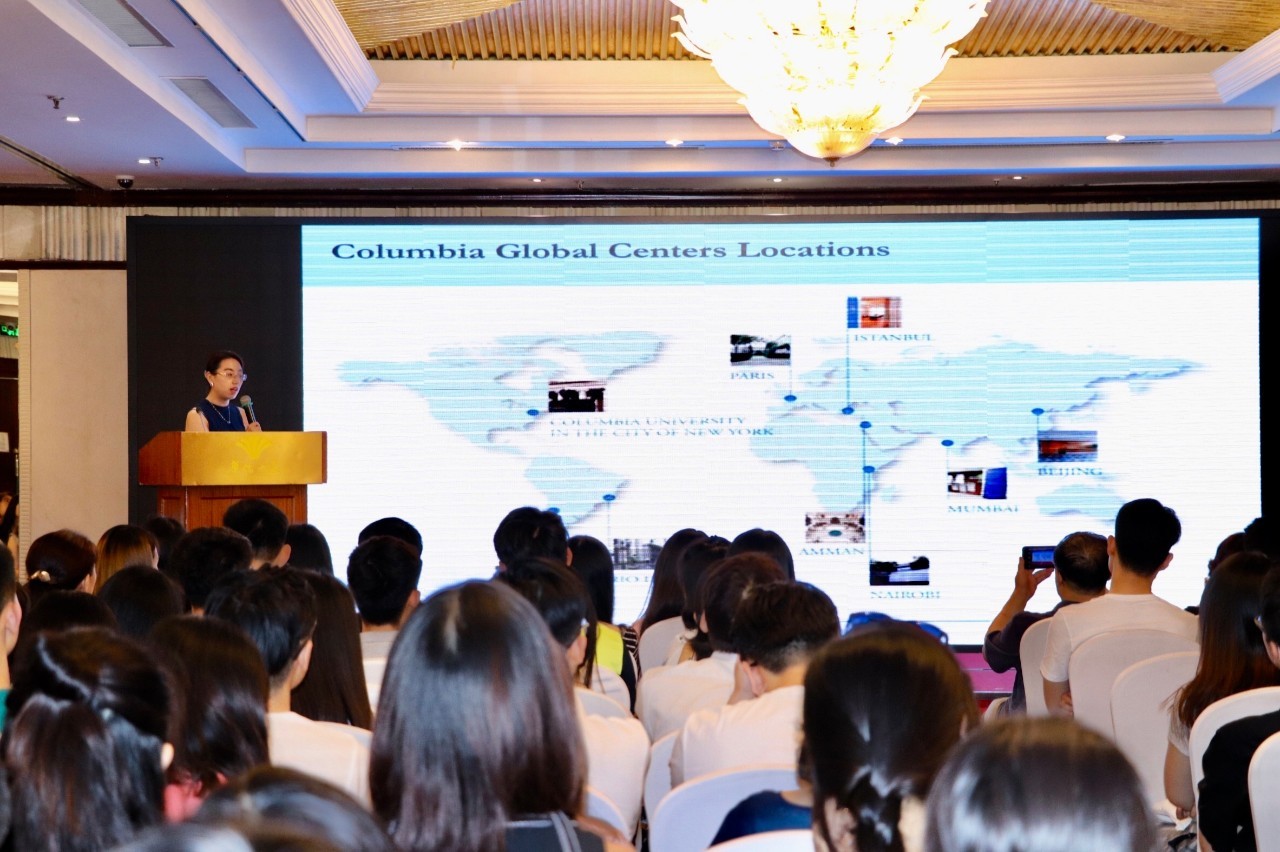 During the reception in Beijing, Helena Xiao, assistant director of the Beijing Center, delivered a speech welcoming students to the Columbia community. Ms. Xiao presented an introduction about the Beijing Center and its programs. In the meantime, she said Beijing Center is looking forward to supporting Columbia students and alumni to expand their research and career in China.
On July 7, the Beijing Center hosted a reception with GCC - Columbia University for newly admitted undergraduate students and their parents. Representatives of current students, alumni, and parents shared their experiences as members of the Columbia community and talked about course selection, career development, and their life on campus and in New York. 
Student and parent attendees came from not only Beijing, but also other cities in China including Shanghai, Suzhou, and Zhuhai. Many current students and alumni from CC, SEAS, and Barnard joined the reception as well and engaged with their juniors. The reception was also live-streamed for students and families who were not able to come to Beijing. 
After the reception, a piano recital was hosted for the Columbia community featuring Nansong Huang CC '16. Programs include Schumann, Brahms, Ravel, and Prokofiev.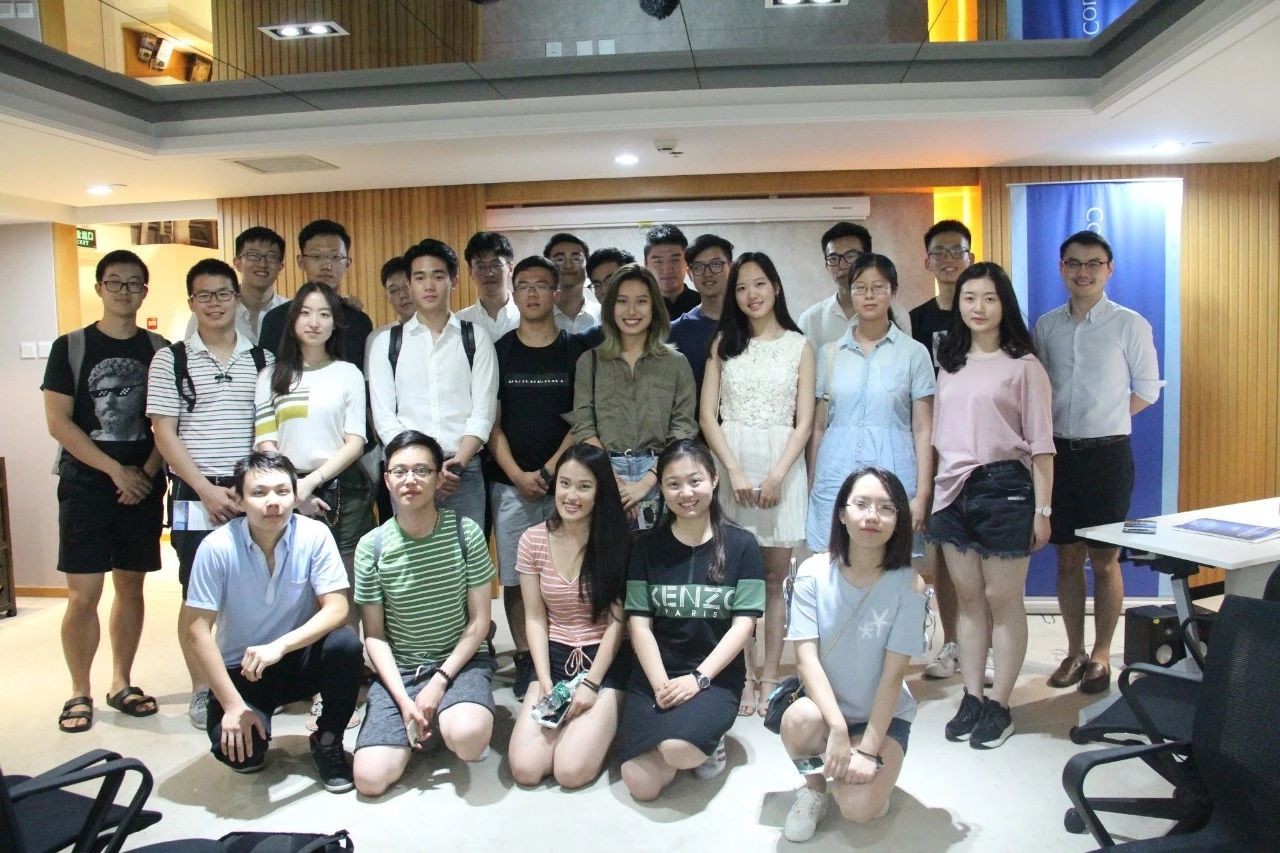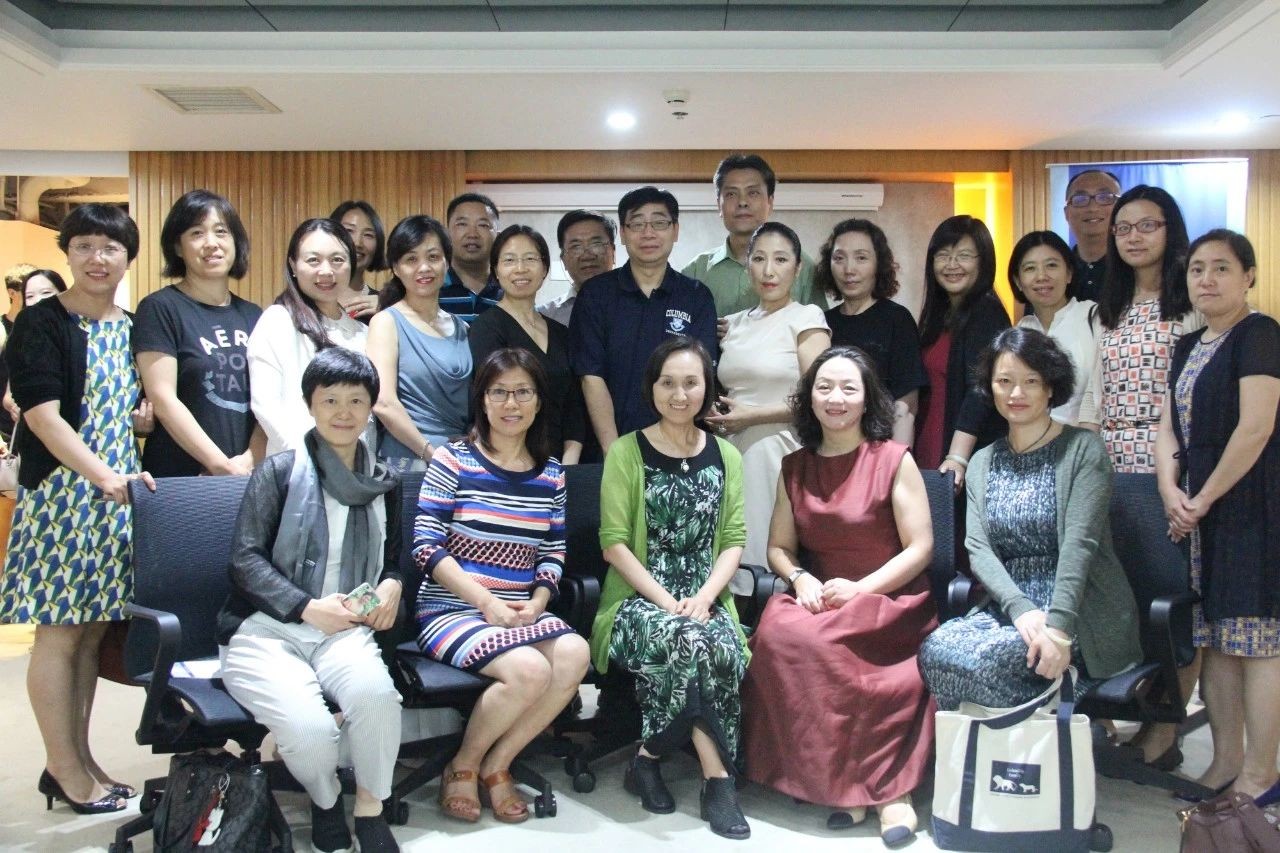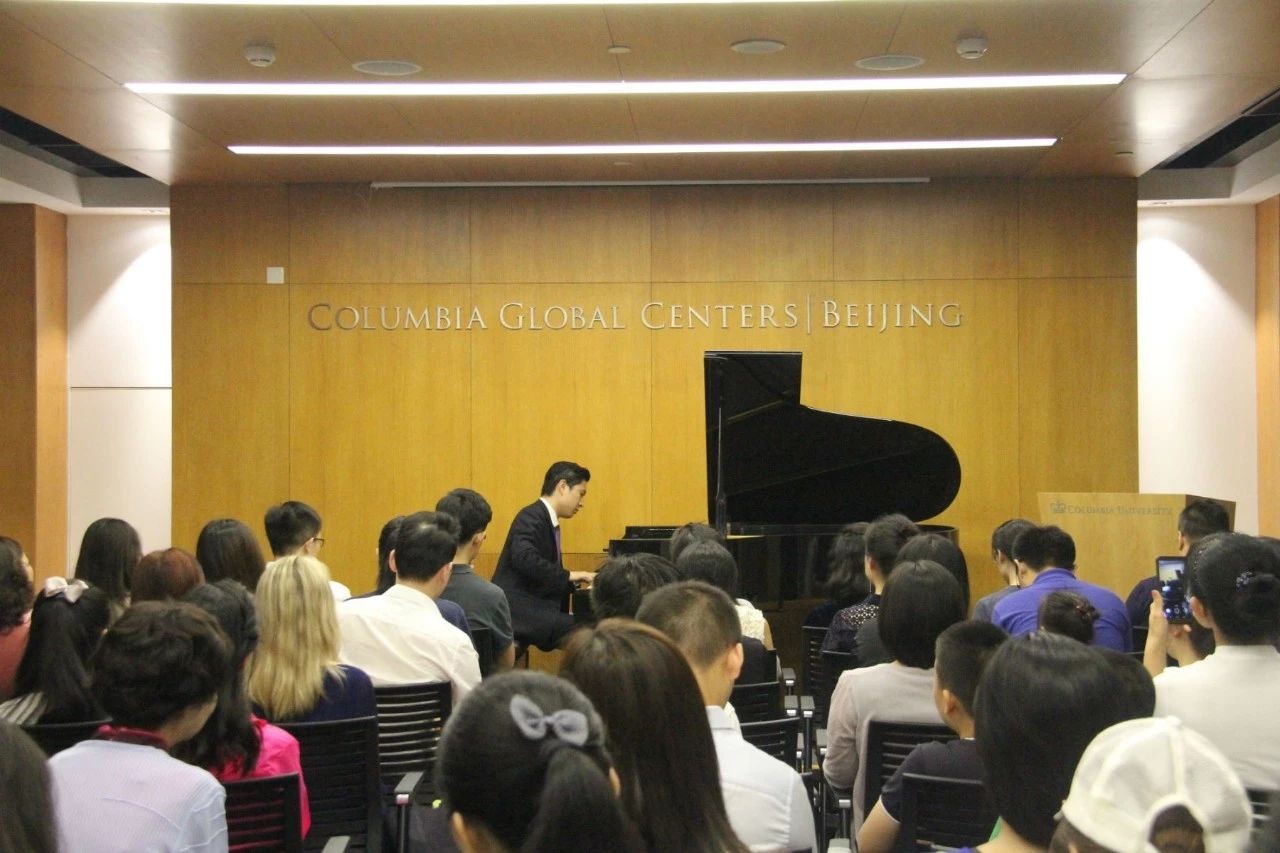 On July 22, Columbia Global Centers | Beijing will host another new student reception for Teachers College in collaboration with Future China Initiative. Dr. Portia Williams, Director of the Office of International Affairs at Teachers College, Columbia University, is invited to deliver a welcoming speech. We cordially invite all entering students, current students, alums, and parents of TC to come join us!