China and the West: The Role of the State in Economic Growth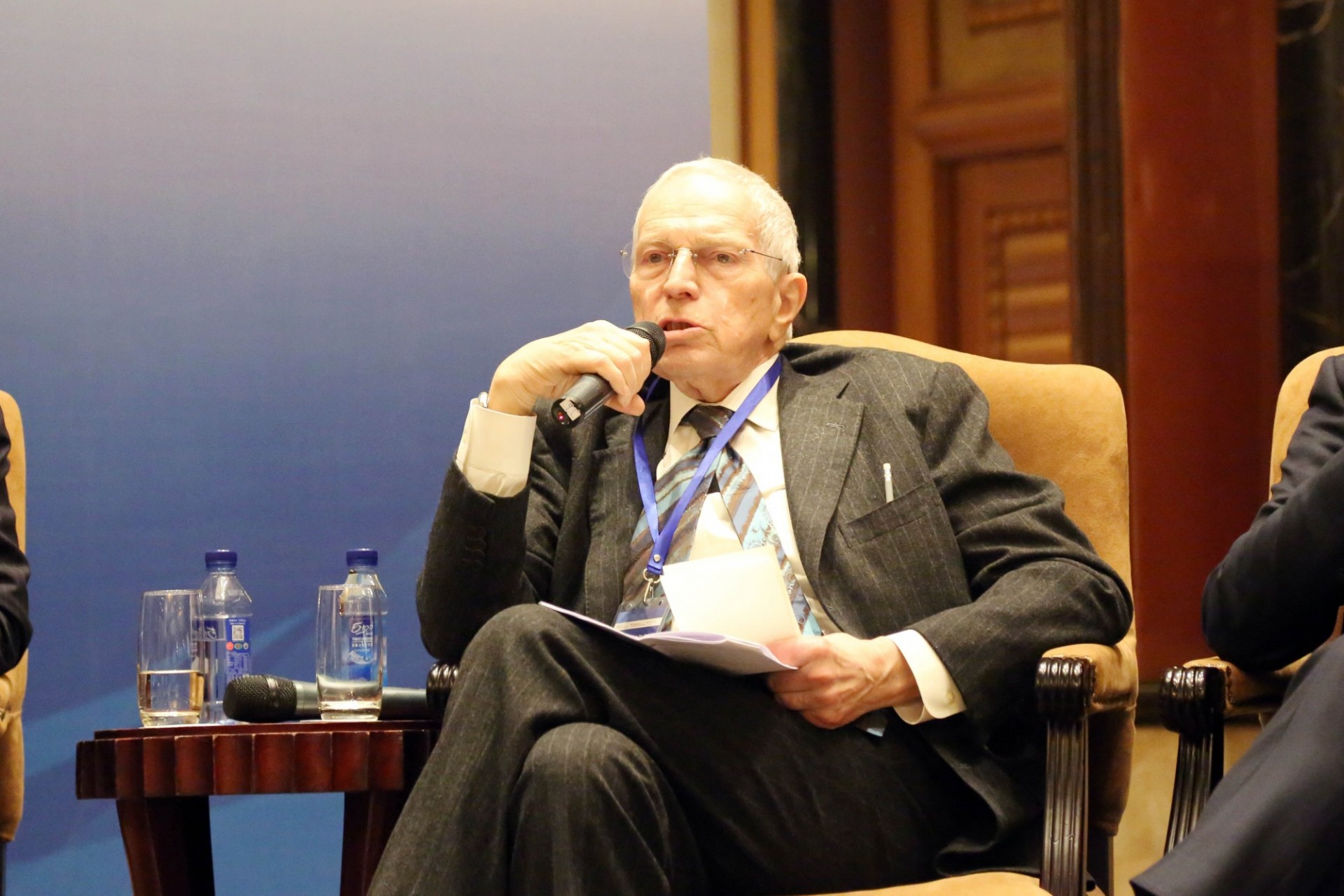 On Thursday, March 22 and Friday, March 23, the School of International and Public Affairs and the Center on Global Economic Governance at Columbia University hosted a two-day conference in Beijing titled "China and the West: The Role of the State in Economic Growth." The forum was cosponsored by the Columbia Global Centers | Beijing, the Institute of New Structural Economics (INSE) at Beijing University and the Tsinghua University's School of Economic and Management and School of Public Policy and Management.
The conference was strategically planned to take place just after the 2018 National People's Congress and immediately prior to the China Development Forum.
The event focused on critical issues now facing China, the U.S., and Europe in regard to their economic policy choices. There were three private sessions held under Chatham House Rule. Overall, these meetings contrasted the US, EU, and Chinese models for the role of the state in economic growth and development in order to derive the potential evolution of growth strategies on the world stage.
Session one focused on changes in Chinese, US, and European Economic Policies in light of recent political developments and the implications of such on economic globalization. Session two centered on international trade and the potential for cooperation and competition amongst the US, the EU, and China. Lastly, session three analyzed the role of innovation and technological adaptation in the digital economy.
In addition, a fourth session that was open to the public and media focused on the future of economic relations between China, the U.S. and Europe and the major themes of the forum, including economic policy, trade, innovation and technology.  
Each of the three closed sessions included approximately 65 roundtable discussants, while the fourth open session included about 125 attendees. Participants of the conference included Nobel Prize winners and numerous key policymakers, academics, and business leaders from around the world.
The breadth and expertise of roundtable participants fostered productive transnational discussions on issues important to China and the global economic order.