Climate Action and Megacities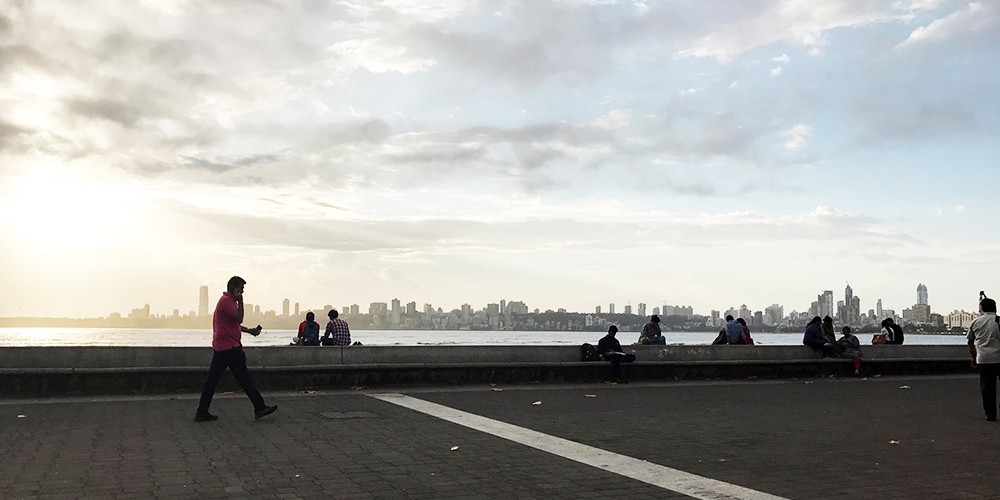 The risks of climate change and the adverse effects of greenhouse gases can only be mitigated by effective action at the local and global level. Given that urbanization has exacerbated climate risks, cities need to be at the forefront of reform. The C40 Cities Climate Leadership Group is one such innovative initiative, serving as a platform for a network of the world's megacities.
The C40 Cities network acts locally – at the level of multiple city leaders such as mayors and municipal commissioners – as well as collaboratively by forming peer networks among city governments, to share technical expertise, facilitate peer learning and develop best practices to drive measurable and sustainable action on climate change. Globally, 93 cities have signed up to this network. Six Indian cities have committed to being part of the C40 Cities global network, with Mumbai being one of the first to sign up in 2006. City leaders, however, are yet to actively participate.
In June, the Columbia Global Centers |Mumbai led a day-long workshop to explore the potential for deepening Mumbai's engagement with this initiative. The workshop was led by Sanjay Sridhar, Regional Director for South and West Asia, C40 Cities Climate Leadership Group, and moderated by Ravina Aggarwal, Director, Columbia Global Centers | Mumbai.
Some of the most-pressing challenges identified by participants during the workshop included the absence of quality household-level data for Mumbai, an excess of agencies that hampers integrated planning and implementation, and the need to more proactively involve civil society in city projects.
Other member cities from India have begun to engage and benefit from the network. Bengaluru, for instance, has been borrowing the expertise of Buenos Aires to set up a digital center for solid waste management and is now examining how Amman and Dhaka implement household-level composting. Similarly, Chennai and Durban have been exchanging technical expertise on the financing of anti-flooding measures for their respective cities.
As the country's richest civic corporation, with a budget of more than US$ 3.9 billion, Mumbai is well poised to introduce innovative change. The city could also potentially benefit from successful innovations other global cities have used to overcome challenges such as flooding, solid waste management or haphazard urban planning. Against this backdrop, the workshop organized by the Center was aimed at orienting key stakeholders to the global network, exploring existing initiatives in the city that align with the objectives of C40 Cities, and collaboratively drafting a framework for future action.
Based on the deliberations, three key priority areas were identified -- adaptation and water, solid waste management, and transportation. A detailed list of issues to be addressed within these priority areas was also prepared. Going forward, the Mumbai Center hopes to present the findings to relevant city officials so they can make relevant decisions about stimulating Mumbai's participation in this global network.