Columbia Alumni Forum and Gathering Event in Zhejiang were successfully hosted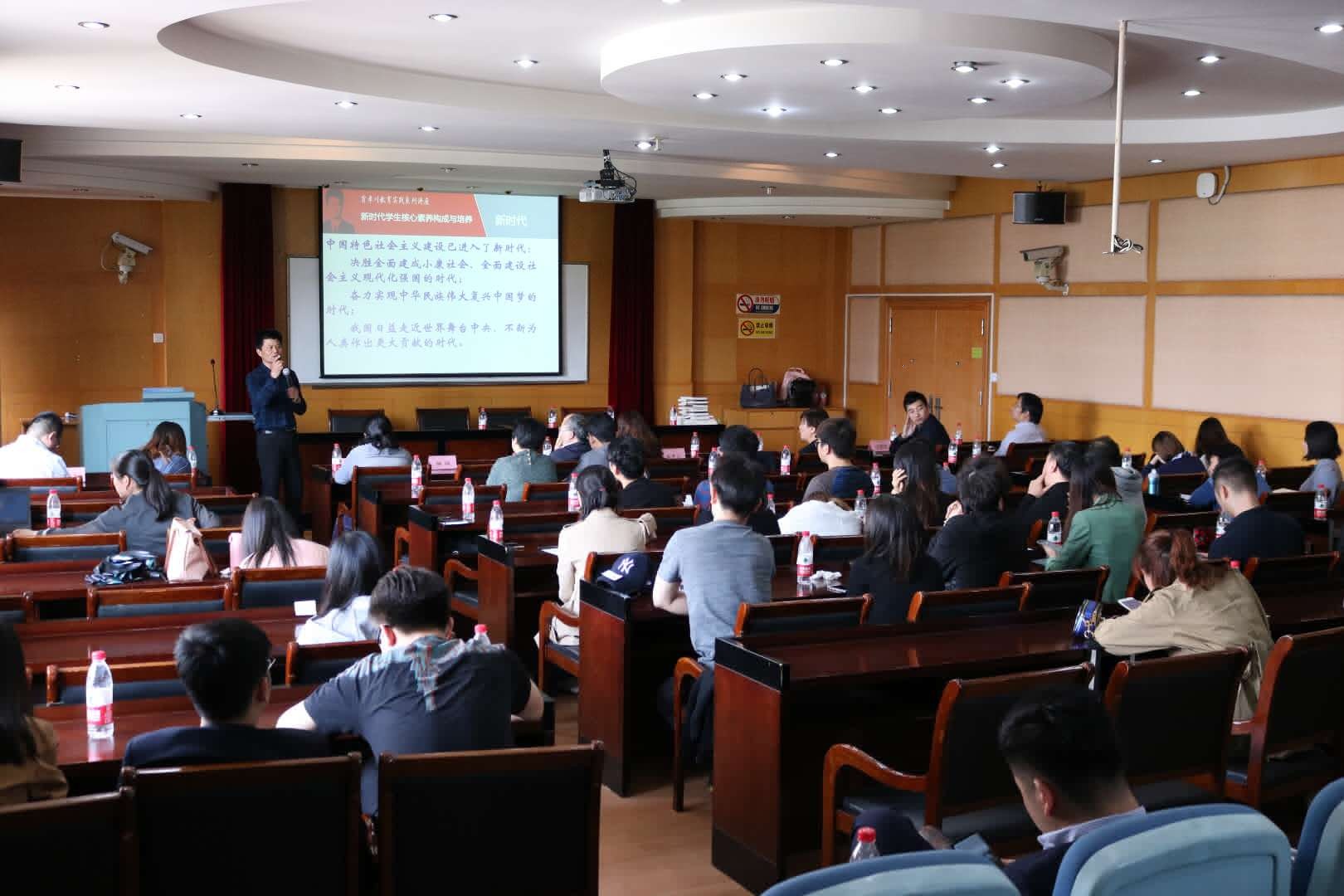 On March 31, the Columbia Alumni Forum and Gathering Event in Zhejiang were successfully hosted in Hangzhou, China with more than 50 alumni and 20 professionals participating. The events are organized by Columbia Zhejiang alumni and supported by Columbia Global Centers | Beijing and CAA Shanghai.
In recent years, the Jiangsu and Zhejiang areas have been placing more emphasis on attracting talent from overseas. More and more Columbia alumni choose to develop their personal and professional life in Jiangsu and Zhejiang areas. It is against this background that the Columbia Alumni Forum was launched to enhance the exchange of ideas among Columbia alumni and serve the local community, strengthening cooperation and introducing young talent to Zhejiang, stimulating the local economy in general as a result.
Alumni participants together experienced the breathtaking scenery of Hangzhou in a hiking tour, the delicate and delicious Hangzhou cuisine during lunch, and the Alumni Forum. 
Lu Sheng 'SIPA, Deputy Director of Shanghai Education TV Station; Liu Feng 'SEAS, CEO of Shengli Financial Software Development; Xu Ruifen 'SEAS, Founding Partner of RIC Capital Management and Board Member of CAA Shanghai; Shen Haoyu 'CBS, Vice President Banking Department in Huaxin Securities Investment of Morgan Stanley, served as the alumni speakers at the Education and Technology Forum. Yang Zuojun, Director at the Hangzhou Science and Technology Committee; Zhang Jie 'TC, Superintendent of the New York Military Academy and Former Principal of Stuyvesant High School; and Weng Xiaochuan, Superintendent of Zhejiang Province and Expert Committee of China Vocational Education Association Committee, were also invited to share their insights on the regulations for young professionals applying for permanent residency and the core quality of international talents.
After the Forum, alumni participants further communicated and exchanged ideas with each other, and they also expressed their gratitude towards the Columbia Zhejiang alumni group, Columbia Global Centers | Beijing, and CAA Shanghai for hosting and supporting the events.