Columbia University lifts up technology transfer with startups in China and the globe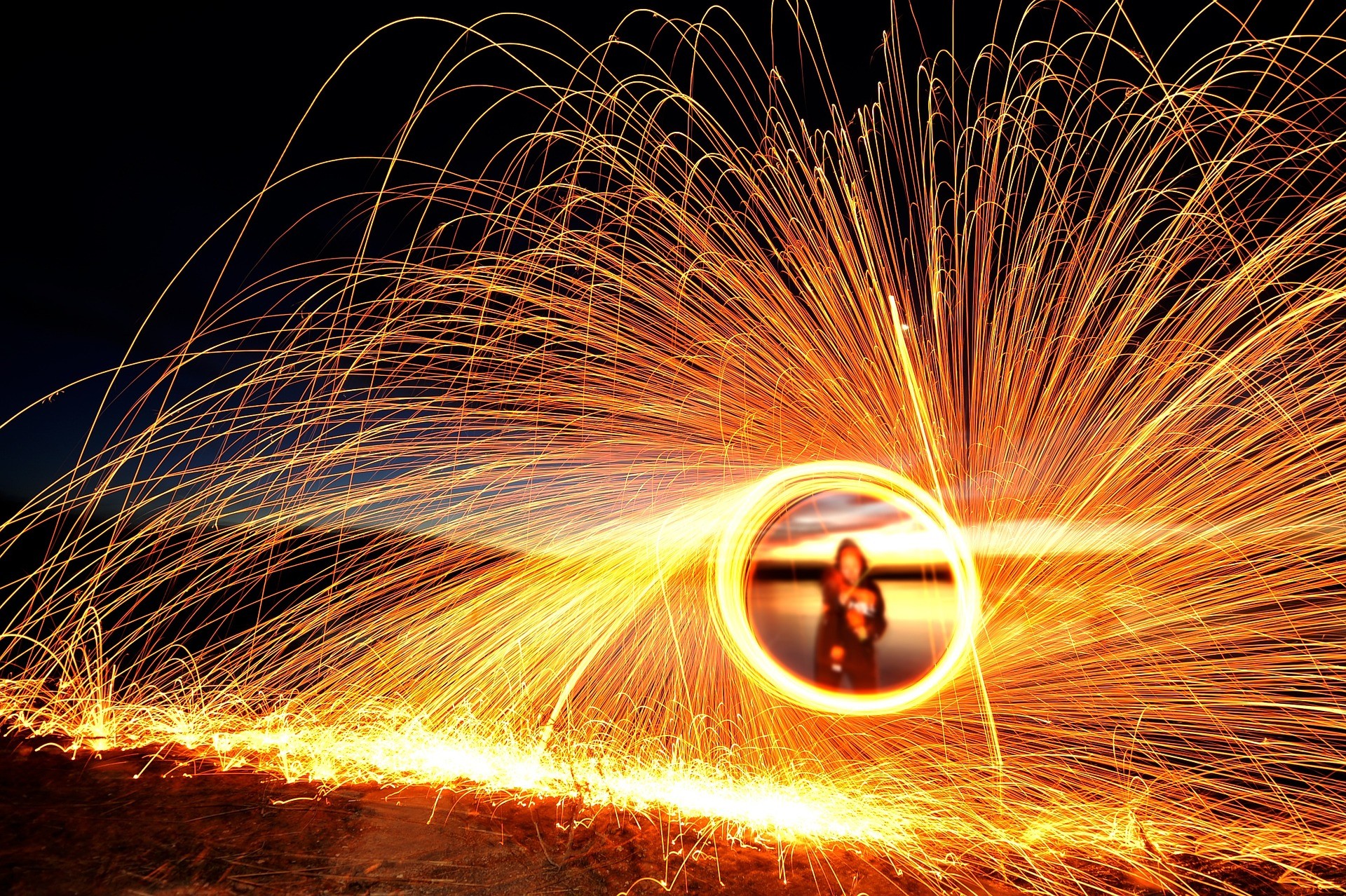 In recent years there has been a trend toward transferring technology from campus to market. Being one of the most effective technology developers, Columbia University has been bringing life-improving products and services to the society by commercializing technology through startups.
In the Statistics Access for Tech Transfer (TT) survey released by AUTM, Columbia ranked second in the Top 20 Universities with Most Initiated Startups list from 2008 to 2018. The ranking hinges on universities' access to funding, entrepreneurs, and their startup ecosystems.
Critical factors that enhance Columbia's entrepreneurial competence include its organizational stability, leadership, size of available research funding as well as support from its alumni. Long-term and multidisciplinary investment in students and teaching staff has yielded returns, and the hard work of researchers has changed the world. Among Columbia's TT spin-offs, some have found their way to the Chinese market.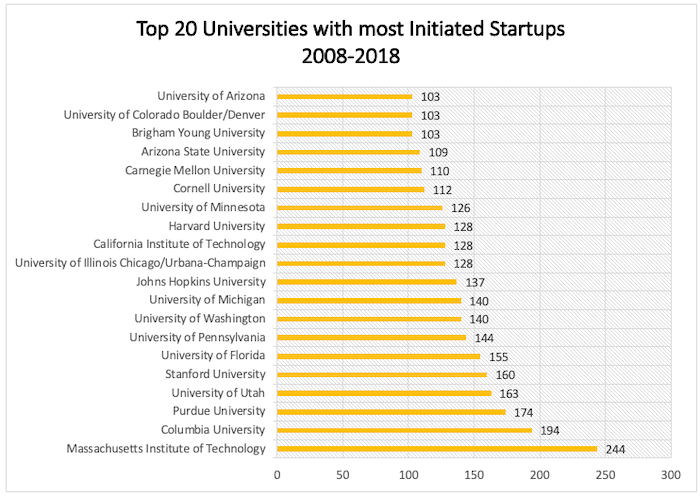 Each year, Columbia Tech Ventures helps launch 15 to 30 startups backed by IP emerging from Columbia's research labs.  Below, please find a subset of those startups that have launched recently based on Columbia's research innovations.  A complete list of startups built upon Columbia's IP is available here.
Among the emerging startups, Rongkuang, together with its parent company GreenOre Cleantech, is a resources tech company founded by Columbia Engineering and chaired by Columbia alumni. The company is invested in unconventional resource utilization, carbon capture, utilization, and sequestration. It bridges the gap between science and industry, providing state-of-the-art tech services for basic industries in China and around the world.
With an opening ceremony and press conference for the US-China EcoPartnership program at Columbia Global Centers | Beijing in May 2017, Baogang Group, one of China's earliest and largest steelmakers, co-founded with Rongkuang a resources tech company in the year to transform steel residue. The joint venture is now turning 6,800 tons of waste into materials for manufacturing each year.
In 2018, the United States spent over $71 billion in federally-sponsored research at universities, generating approximately $2.94 billion worth of licensing revenue through the act of technology transfer. Every year, the US invests more than $100 billion in federal research funding, adding up to spending more than a trillion dollars over the last 15 years.
During the last two decades, it has gradually become a culture that universities are more and more actively engaging in startup incubation and technology commercialization.