From Columbia University to Nairobi–Our similarities are more than our difference – Kraft Global Fellows Visit to the Region.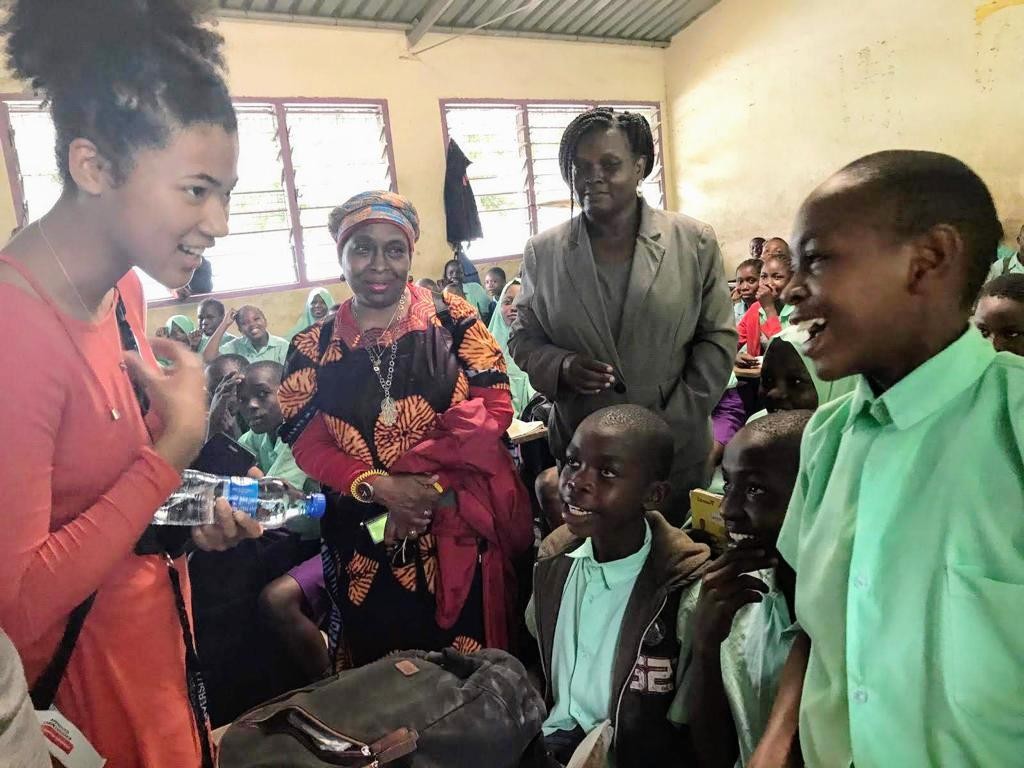 The Kraft Global Fellows Program is an initiative of the Kraft Family Fund for Intercultural and Interfaith Awareness. The project, led by Jewelnel Davis University Chaplain and Associate Provost, seeks to promote interfaith and cross-cultural experience and to provide an opportunity for Columbia University students to add a global perspective to their Columbia University academic experience by utilizing the resources of the Columbia Global Centers.
The six-day visit to the capital-Nairobi and beyond, allows the fellows to actively experience, interact, question, and challenge various religious leaders, cultural and social communities.  This not only sheds light to some of their personal questions and interests on religion, culture and belief systems, integrate their world views, to the build intercultural and interfaith awareness as a global citizen.    The mode of instruction allowed the fellows, drawn from different parts of the world, differ faculties and more so different world views the opportunity to ask, refer and relate to the challenges and triumphs of the diverse groups of people they interacted.
During one of the slated events-a public lecture titled 'What makes one African,' is its placement, ideology, education, language, religious or Science? Prof.  Jesse Mugambi, Professor of Philosophy and Religious Studies of the University of Nairobi, explored the history and dimensions of culture and how this shapes our identity, spiritualism, and social placement.  Prof. Mugambi, through the informative lecture, explored the changing dynamics around the world through migration and how citizens based on culture, education, and world view will shape the identity of regions across the globe. He continued to note the fluid nature of culture today and how our world view governs every aspect of life.  
Chaplain Davis noted the Kraft Global Fellowship continues to open doors to the world and allows cross learning to spur one's curiosity but indeed challenge our world view and why people are influenced by their environment, language and culture.  "This spurs understanding," she added.