Dimitris Antoniou, Lecturer in Modern Greek History and Culture in the Department of Classics at Columbia University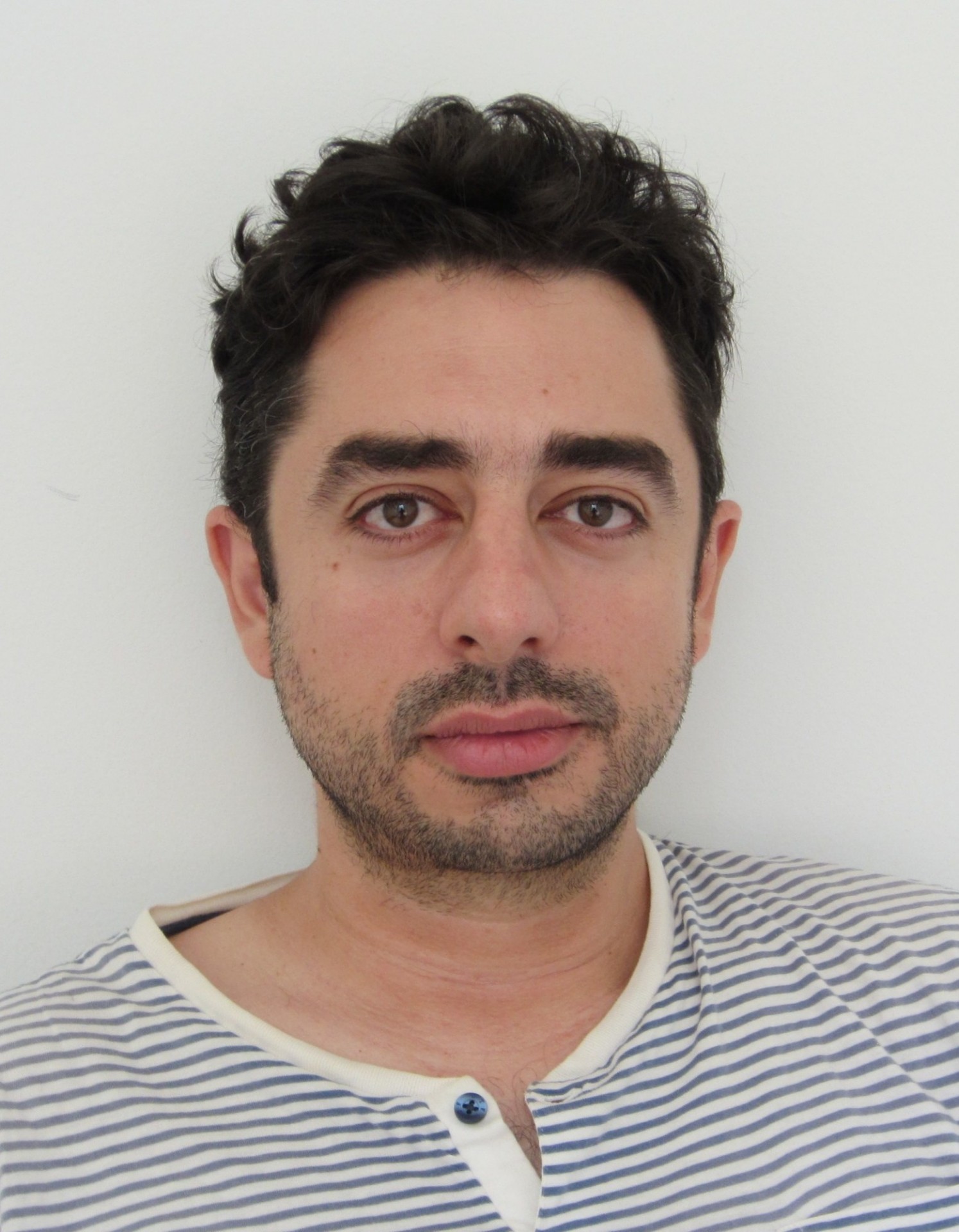 We collaborated with you to organize the two-day conference "Breaking News: Greece, Turkey, and the Media in the New Political Landscape" on Columbia University's campus. Can you describe your experience working with our Center? 
When the idea for a conference on the role of media and Greek-Turkish relations first came up, I immediately reached out to Global Center in Istanbul to discuss the possibility of co-organizing it. The Global Center in Istanbul was instrumental to the conference's success in terms of its conception and design and also its implementation. We especially relied on their advice and guidance to identify Turkish journalists and scholars of Turkey who could participate in the forum that we envisioned. Ipek Cem Taha and I put together a draft conference program back in October 2018, which we continued to revise until the end of December, and then our other colleagues helped us implement it. Hana Onat, Eylem Tasdemir, and Gulden Çolakel were absolutely amazing! They worked closely with the Hellenic Studies Coordinator Ioanna Messini-Skordas and exchanged countless messages with hotels, travel agents, administrators from various Columbia programs and departments, IT staff, and graphic designers to make sure that what we had in mind materialized. And they did it all with a great sense of humor!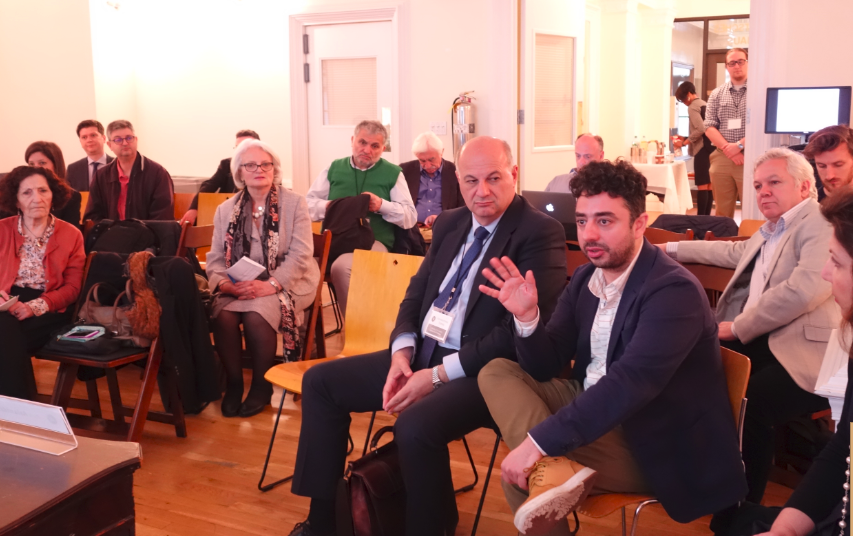 How do you see the role of Columbia Global Centers | Istanbul in promoting and facilitating the collaborative and impactful engagement of Columbia University with the world?
Gathering prominent journalists, scholars, and government officials in Turkey and Greece to participate in a conference together is not an easy task, but we were able to do it because of the Istanbul Global Center's effectiveness in communicating the potential impact of the initiative to participants as well as audiences. I see the Global Center's involvement in this conference as a model for future international collaborations between Columbia faculty and students, Columbia Global Centers, and international scholars and practitioners.
How do you see Columbia programs in Istanbul contributing to the overall learning experience of Columbia and local students?
I first worked with the Global Center in Istanbul in the context of the Global Core seminar The World Responds to the Greeks, which I co-taught via teleconference with Matthew Gumpert from the University of Bosporus. This was a unique collaborative project as it brought together two classrooms, one at Columbia and one at the University of Bosporus, and gave students the opportunity to establish contact and exchange ideas with peers from another part of the world. Ipek Cem and I are now exploring ways that the Global Center in Istanbul can contribute to The Ottoman Past in the Greek Present, another Global Core seminar that I teach, through the organization of visits in Greece and Turkey and the participation of Turkish students and faculty in the course.