Film Screening and Dialogue: Above the Drowning Sea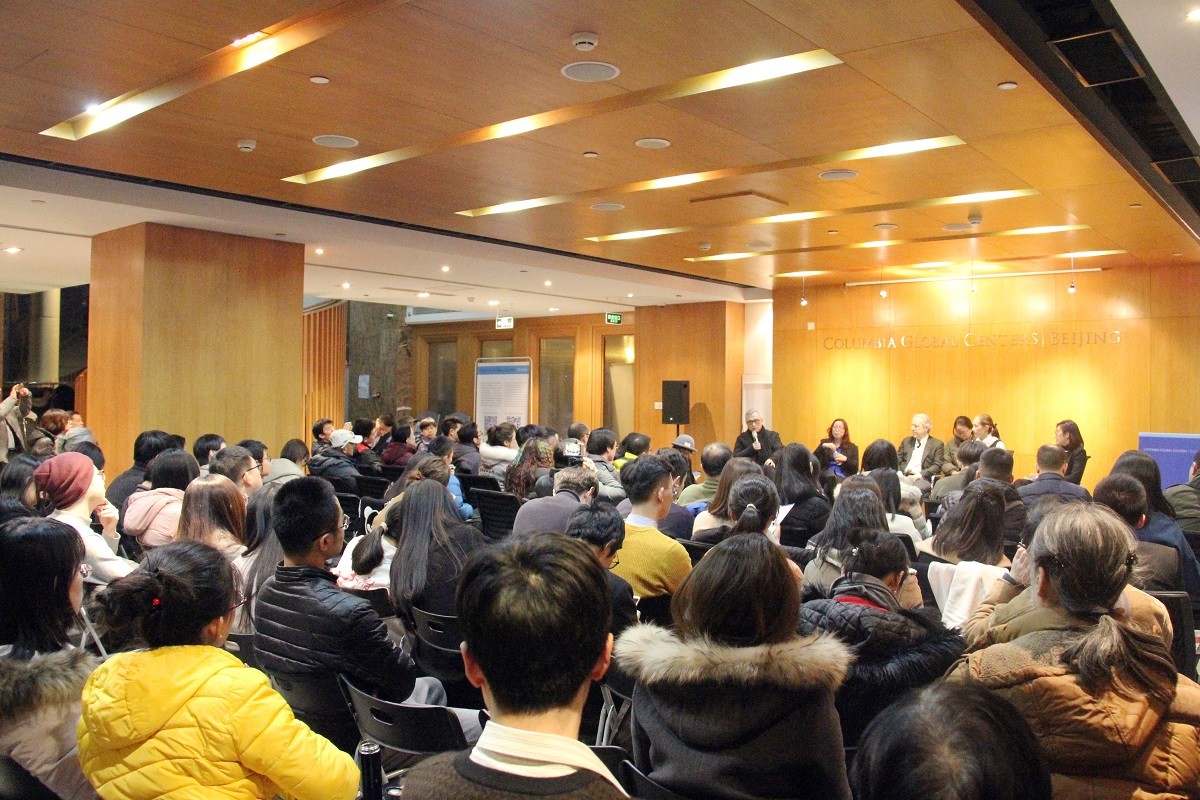 A war might destroy many things, but it would not destroy everything. When Isaac Stern in Schindler's List says "The list is an absolute good. The list is life," we see human benevolence, kindness, and empathy. Most importantly, we see possibility of survival of life opened up in extreme conditions. For many Jews living in Austria back in 1938, a visa to China could mean that small chance of survival. 
On December 27, Columbia Global Centers | Beijing hosted the screening of documentary film Above the Drowning Sea and panel discussion featuring its filmmaker René Balcer. Above the Drowning Sea is a 92-minute documentary film depicting the history of hundreds of thousands of persecuted Austrian Jews under the Nazi regime taking refuge in Shanghai during World War Ⅱ. Having witnessed the tragedy happened to Jewish people in Europe, in spite of the pressure from his opposed superiors the then Chinese consul-general in Vienna Ho Feng-Shan (called The 'Chinese Schindler') insisted to issue Chinese visas, a necessary document for Jews to leave Nazi Germany at the time (when no other country willing to accept these Jewish refugees), to Austrian Jews and helped them seek asylum in Shanghai. China and Shanghai itself suffered intense devastation under the occupation of Japanese army. In such a situation, human empathy towards each other led to sincere friendship between Chinese people and Jewish refugees. This documentary brings out the beauty of such friendship between people from diverse backgrounds in extreme conditions and also encourages audience to reflect on the current global refugee issues.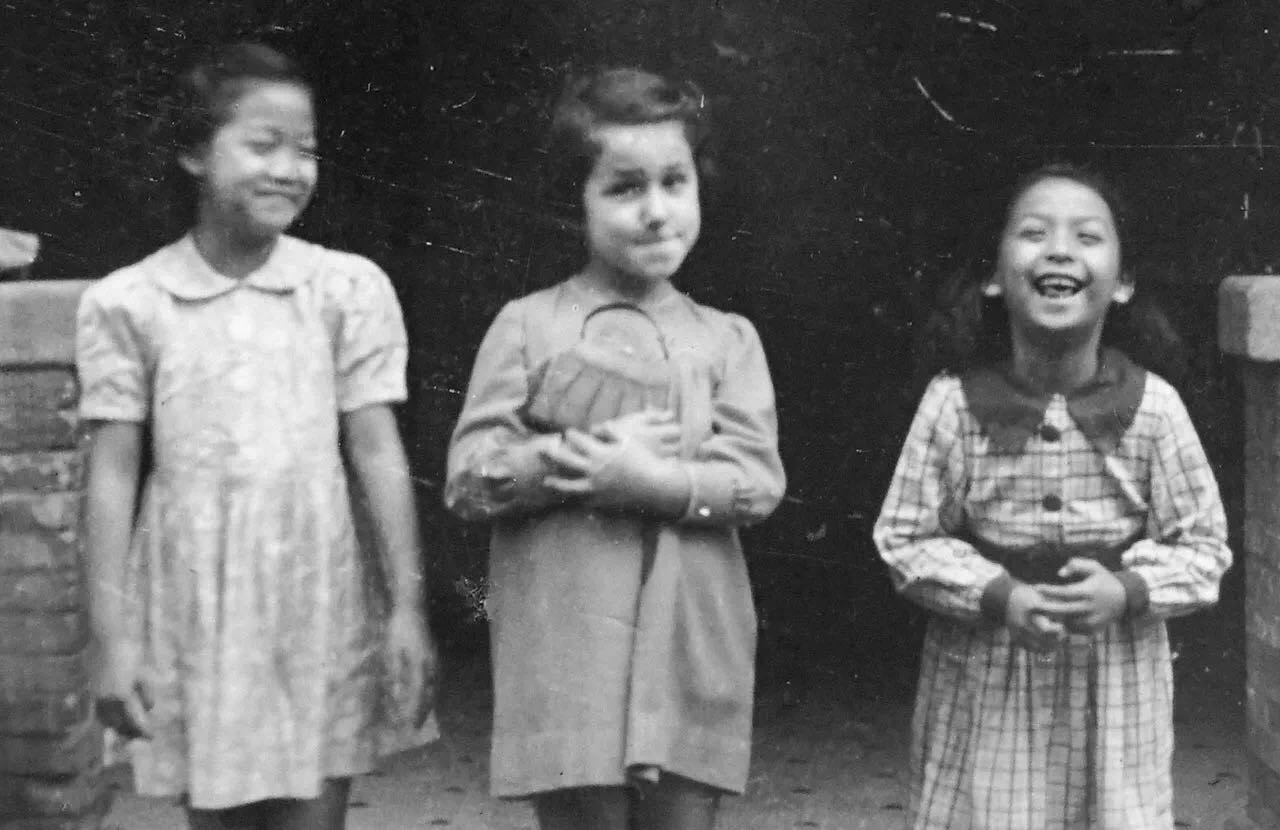 During the panel discussion moderated by Dr. Chun Zhang, Mr. Shuibo Wang and Dr. Hongyun Sun each shared their feelings to the documentary. Mr. Wang expressed his appreciation towards the efforts that Mr. Balcer has made to put together such a project. He also found the friendship between Chinese and Jewish people shown in the film very touching. Dr. Sun pointed out that this documentary inspired audience to discuss the film and the issues from various perspectives such as cultural interaction, its way of storytelling, the animation, etc. She also emphasized that Above the Drowning Sea reflected on current issues: "The refugee issue has not come to an end and the rejecting attitude towards refugees is still common among many."
Ms. Carolyn Hsu-Balcer memorized that her father once lived in Shanghai and at the time Chinese people and Jewish refugees were living in harmony with each other. At the end of the conversation, Mr. Balcer summarized, "The lesson that the film teaches is these people were not saved by any government or some big policy. They were saved by individuals who either went against the policy of their governments like Ho Feng-Shan, or people in Hong Kou who really were refugees."
January 27, which is one month later, is the International Holocaust Remembrance Day. It is an annual international memorial day to commemorate the tragedy of the holocaust and honor the victims and survivors during World War Ⅱ. Until today, the global refugee crisis following conflicts and violence is still one of the most severe and thorny issues that humans are facing. Fortunately, we still have documentary works such as Above the Drowning Sea to remind us of the very best in humanity.