Integrating the Human in Medical Education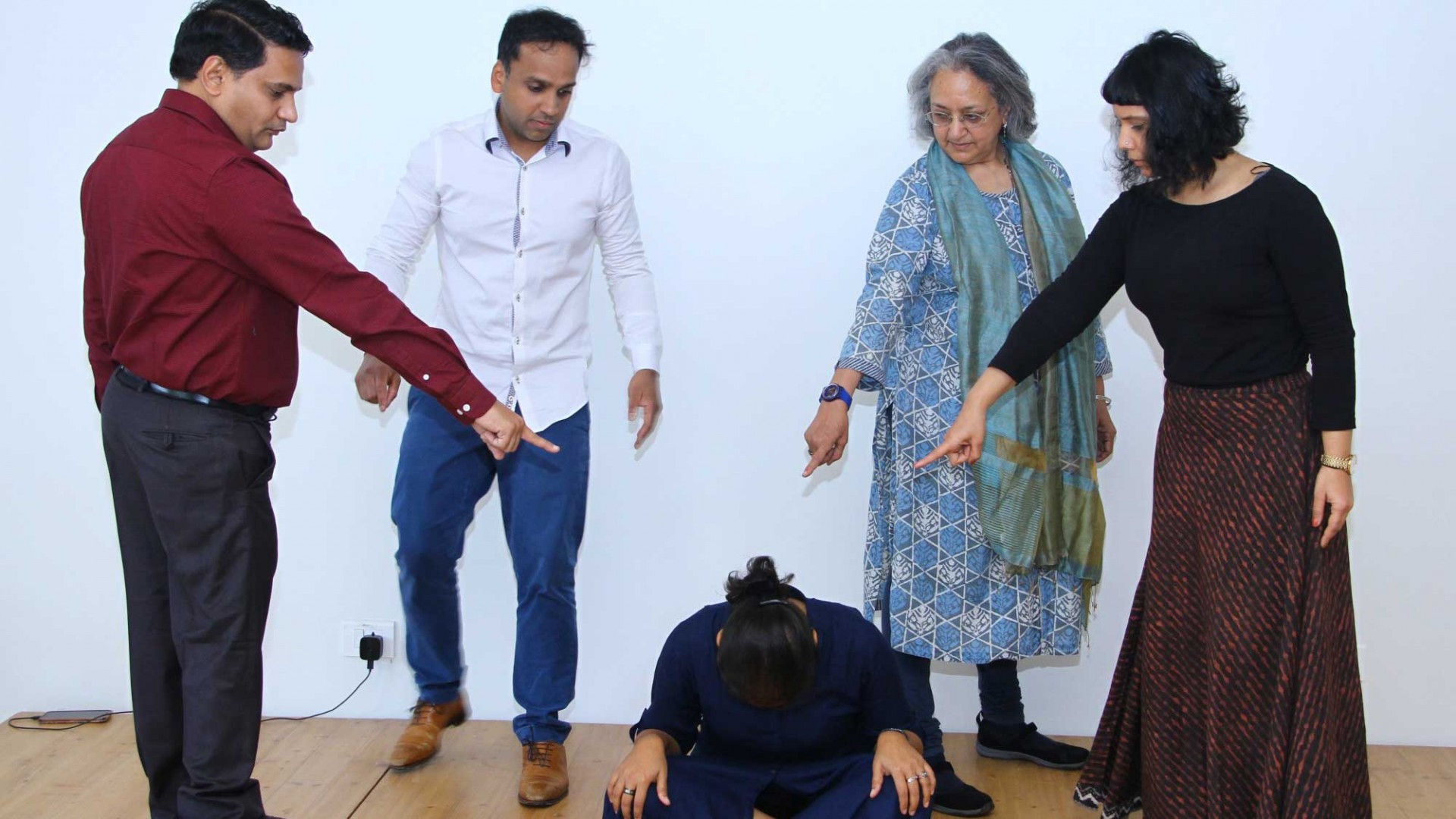 "The whole point of medicine is that it is oriented towards people, care, emotions and the real lived experience. And often that is lacking when we practice medicine. One of our goals is to think about how do we reinvigorate, how do we reintroduce those kinds of questions and concerns back into our practice of medicine on a daily basis," observed Dr. Rishi Goyal, at a two-day conference at Columbia Global Centers | Mumbai on February 18-19, 2019.  The conference, 'Health, Politics and the Imagination in Colonial and Contemporary India' was part of the President's Global Innovation Fund awarded to Dr. Goyal, Assistant Professor in the Department of Emergency Medicine, and Director of the Medicine, Literature and Society program at Columbia University.  It aimed to strengthen the field of South Asian medical humanities by building a network that could share expertise and build the groundwork for future collaboration. 
The conference involved representatives from some of the leading medical institutions in India including University College of Medical Sciences in New Delhi, St. John's Medical College Hospital in Bangalore, Kasturba Medical College in Manipal, K.E.M. Hospital, and Jaslok Hospital and Research Centre in Mumbai.  Medical professionals, scholars, professors of medicine and humanities, activists, and writers outlined the growing need for integrating a humanities perspective into medical pedagogy, shared their research and work, and deliberated on what a possible course curriculum in medical humanities should entail.
While acknowledging the merits of technological advances in medicine, an initial consensus among the participants was that medical discourse and education should go beyond the technical and clinical to address other nuanced factors which affect health, healthcare ecologies, and the overall wellbeing of patients.  In its capacity to draw upon critical and self-reflective elements of the humanities and social sciences, medical humanities could function as an interdisciplinary framework to examine and better understand the body, health, and caregiving practices from different vantage points by bridging departmental silos in traditional educational institutions.  One of the key takeaways from the discussions was an agreement that medical humanities curricula should have substantial teaching components led by experts and professors from disciplines outside medicine such as literature, anthropology, sociology, philosophy and design.
An interactive workshop, "Breaking Patterns, Creating Change" was conducted during the course of the conference, using Brazilian theater director Augusto Boal's methodology of 'theater of the oppressed' where participants used embodied theatrical techniques to reflect on medical humanities.  
A public conversation entitled "The Body as a Manuscript: Science Fiction and Medical Humanities" between Dr. Goyal and acclaimed author, playwright and cartoonist, Manjula Padmanabhan, was held at the Center on February 18 to address medical issues through literature.  Ms. Padmanabhan shared the experiences that led to the genesis of her award-winning science-fiction play, Harvest, which delves into the ethics and morality of organ trade in India through dark satire.  The engaging conversation also unpacked ideas of mortality and taboo around conversations on death, transgressing material and abstract boundaries, concerns of ethics and questions of choice related to end of life decisions.  
The conference and public event were part of the Mumbai Center's initiative in Health and Medicine to build capacity in medical pedagogy and practice with an eye to fostering a more empathetic and human-centered approach to caregiving.