Mailman's Yusuf Hamied Fellowship Winners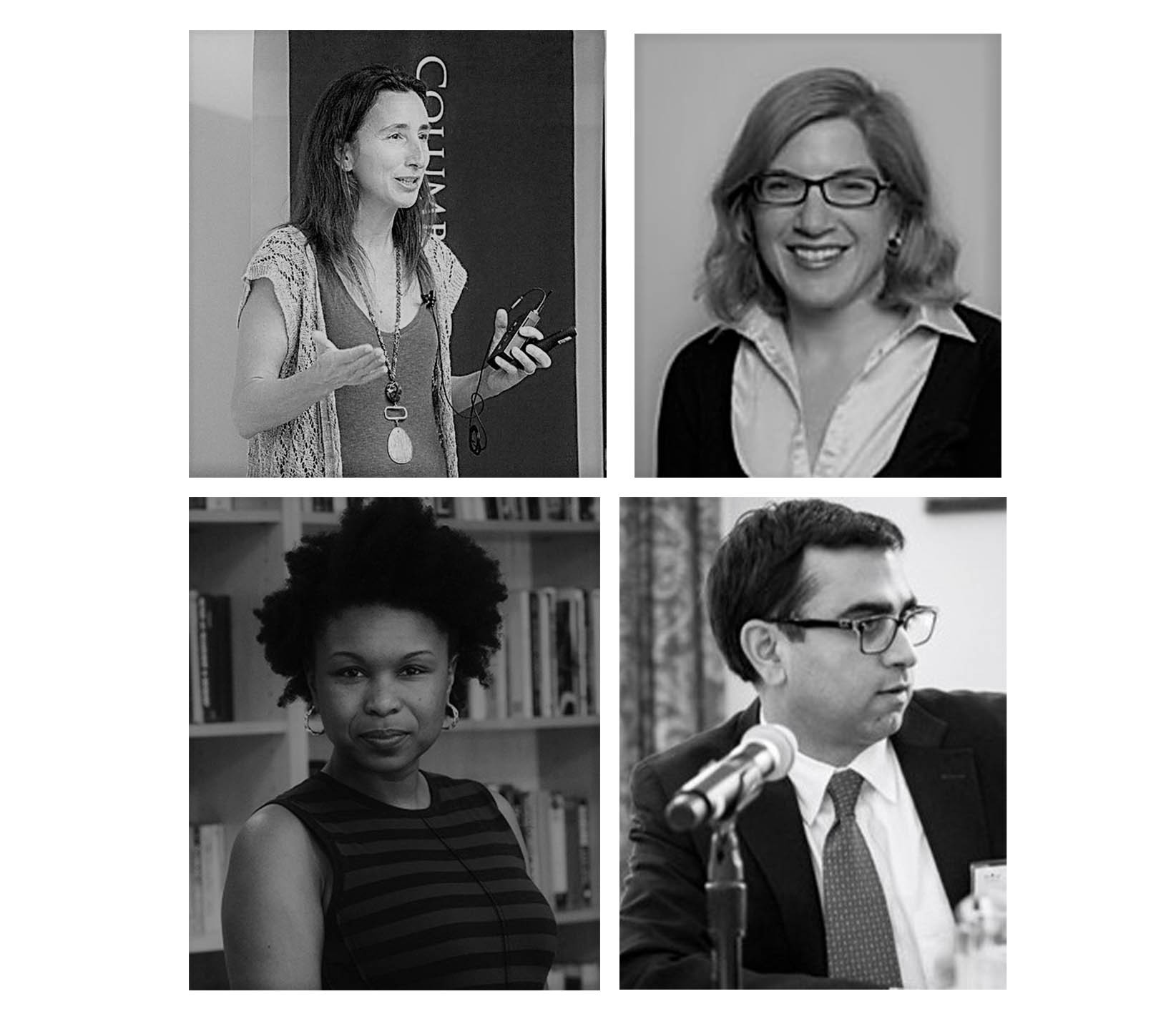 Under the Dr. Yusuf Hamied Fellowships Program, fellowships have been awarded for three research projects focusing on India to public health faculty at the Mailman School of Public Health and to three faculty members in Indian educational institutions for short-term residencies at the Mailman School.  
The fellowships promote faculty exchange and focus on building research collaborations and mutual learning on India to improve public health outcomes in the fields of Health and Environment, Access to Treatment, and Population and Family Health.
In India, the Mumbai Center forged strategic partnerships with three institutions shortlisted for Year 1 which include the Tata Institute of Social Sciences (TISS), the International Institute of Population Sciences (IIPS) and the Public Health Foundation of India (PHFI). The reviewers were deeply impressed by the critical public health questions raised in various project proposals, and by the insights and plans to deepen research on India.
The first bi-lateral group of fellows will mutually benefit from shared intellectual expertise, skills, and learning. The principal goal of the program is to develop a robust research network and stimulate new collaborations, especially in areas that have critical gaps in health research, and to produce scientific publications in public health that will shape future research and policy priorities.
Awardees for the year 2018-2019 from the Mailman School of Public Health include the following:
Bhaven Sampat, Associate Professor, Health Policy and Management
Proposal title: Trade Related Intellectual Property Rights Agreements (TRIPS), Patents and Drug Prices in India
Proposal brief: Dr. Sampat's project will empirically assess the impact of TRIPS on drug prices, generic competition and utilization of drugs which can have implication for Indian and Global pharmaceutical patent policy.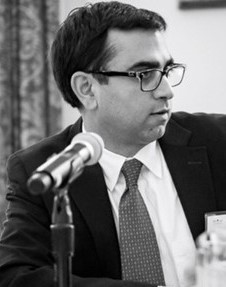 Mary Beth Terry, Professor, Department of Epidemiology
Jasmine McDonald, Assistant Professor, Department of Epidemiology
Proposal title: The Role of Environmental Exposures and Breast Cancer and Other Chronic Diseases in Women
Proposal brief: This joint project proposed by Dr. Mary Beth Terry and Dr. Jasmine McDonald will support an epidemiological study on the intersection of air pollution, polycyclic aromatic hydrocarbon exposure, and breast cancer within India.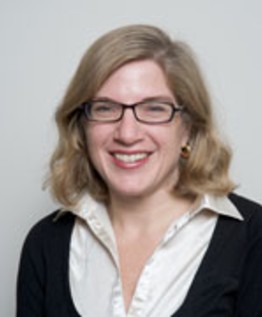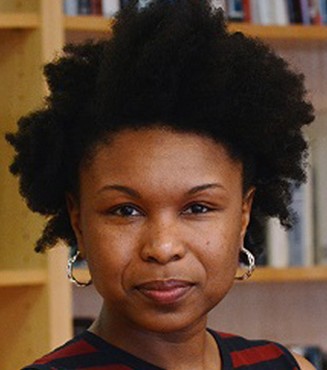 Elena Ladas, Associate Professor of Nutrition, Columbia University Medical Center
Proposal title: Advancing Nutritional Policy in India through a Pediatric Oncology Framework
Proposal brief: Dr. Ladas through her project in India will focus on building capacity, training and education, and advancing nutritional research on pediatric oncology. This project will set national research priorities in nutrition so as to collect the necessary data to aid in nutritional advocacy and policy.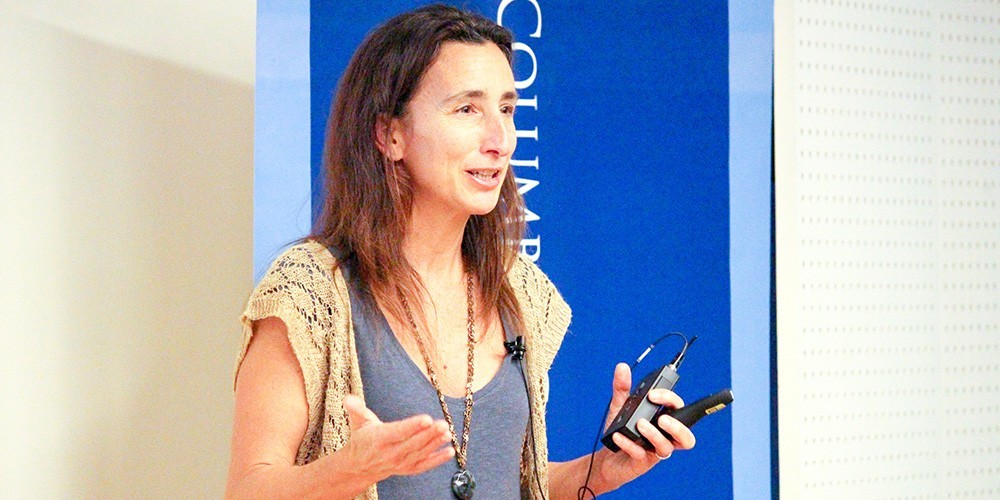 For the year 2018-2019, the following faculty members from Indian institutions have been awarded fellowships:
Aditi Roy, Research Scientist, Center for Environmental Health, Public Health Foundation of India
Proposal title: Childhood development and the health impact of air pollution in India
Proposal brief: Dr. Roy's project would focus on exploring the effects of environmental exposure to pollutants on health outcomes in children that also have consequences on adult non-communicable disease development. Her project aims to understand the extent of current and future health implications as well as to identify modifiable factors that could be targeted for intervention.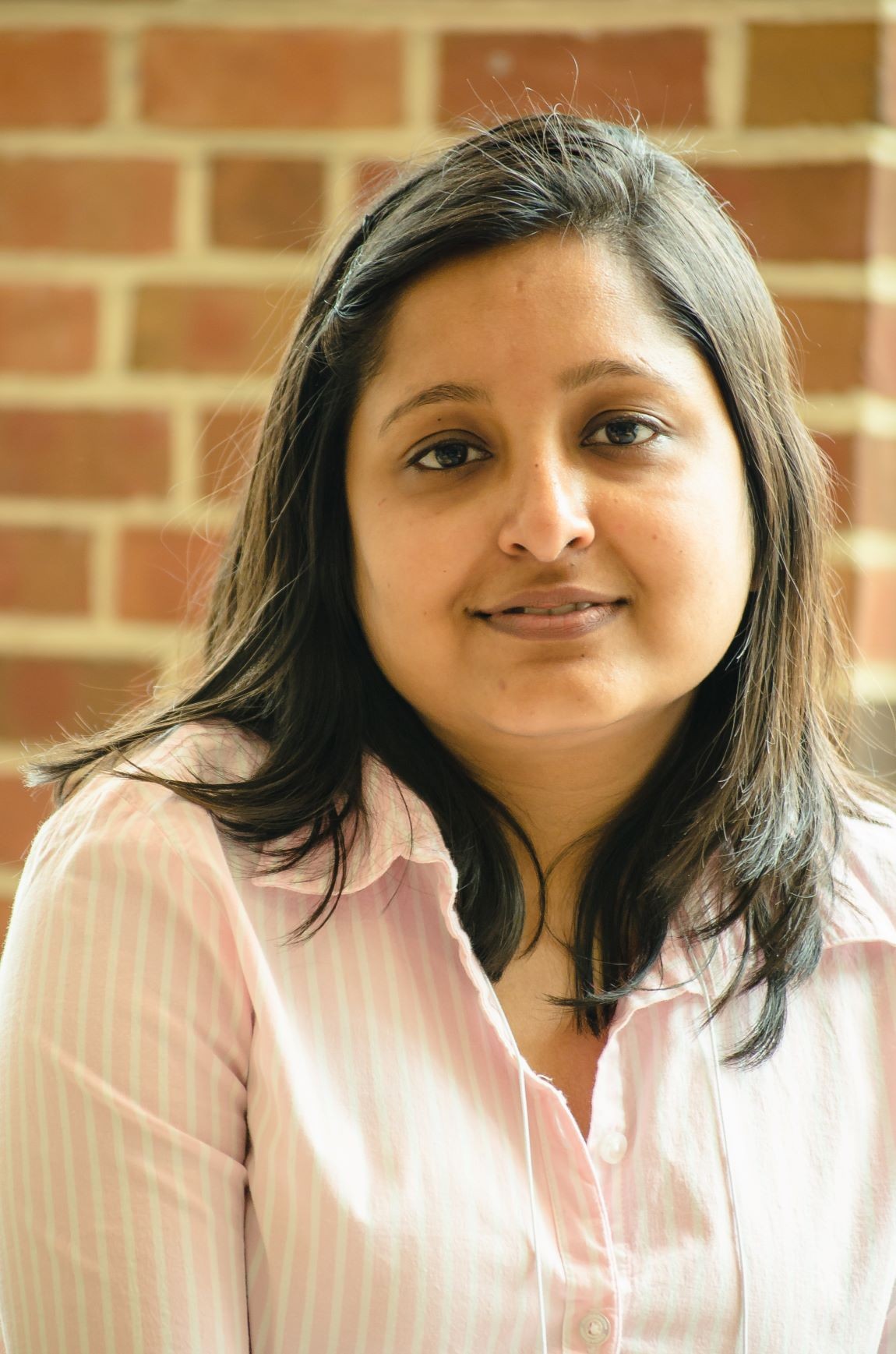 Habib H. Farooqui, Associate Professor, Public Health Foundation of India
Proposal title: Impact of National Pharmaceutical Pricing Policy on utilization and affordability of essential medicines
Proposal brief: Dr Farooqui's research is to generate evidence on impact of price control on utilization and affordability of selected essential medicines in key therapeutic areas (antibiotic, anti-diabetics and anti-cancer medicines) using interrupted time series (ITS) analysis - a quasi-experimental research design. This research aims to inform policymakers and regulators on price control as a policy instrument in Indian context, with reference to not only on medicine utilization but also other unintended effects, like manufacturers moving out of price controlled therapeutic areas.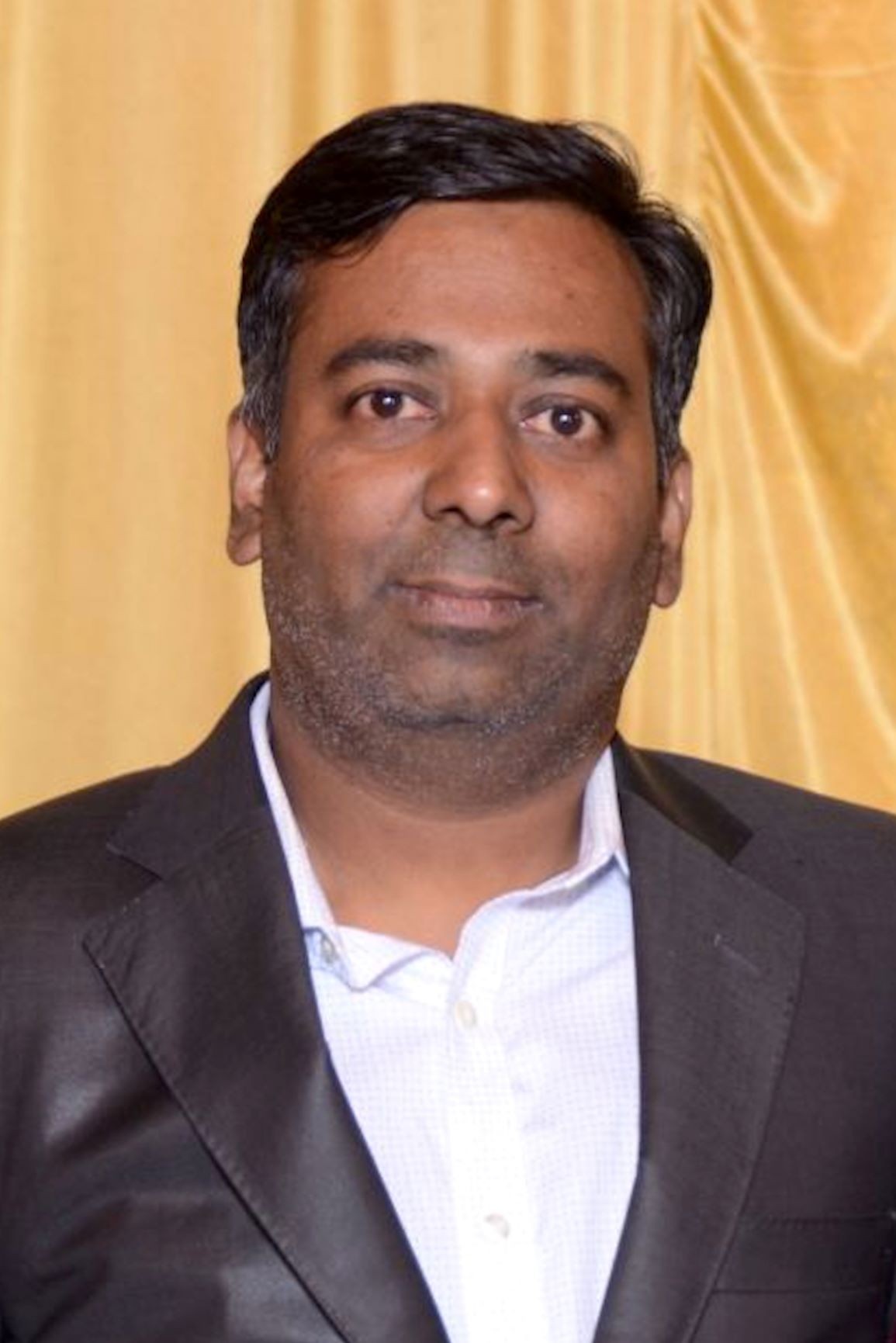 Surinder K.P. Jaswal, Deputy Director (Research), Professor, Centre for Health and Mental Health, Tata Institute of Social Sciences, Mumbai
Proposal title: Climate change and health and health hazards related to urban, low-income settlements
Proposal brief: Professor Jaswal through her project aims to understand the critical health challenges faced by vulnerable urban populations which are currently poorly understood as much of the research focus is on health facility data. Her project aims to build research collaborations to explore and understand factors and issues related to health and climate change, particularly in urban areas in the Global South.