Breast Cancer Prevention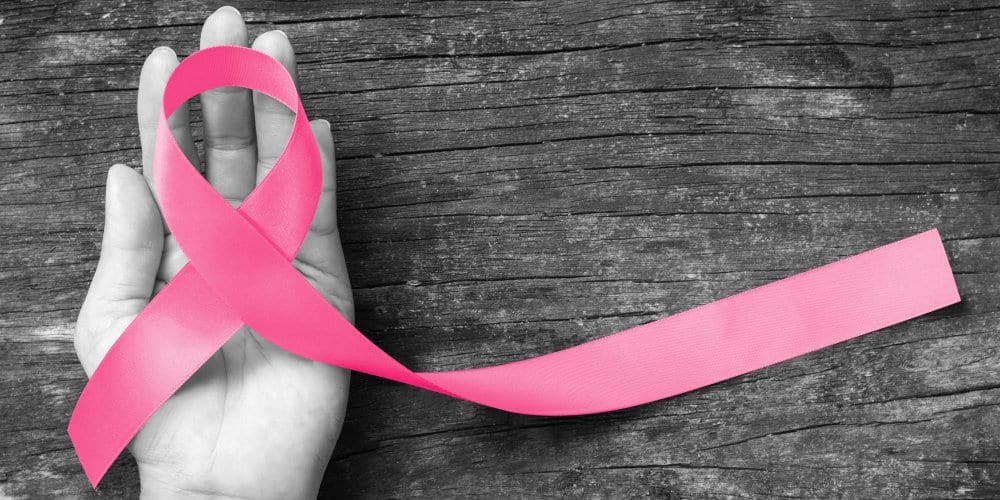 In October 2020, Columbia's Mumbai Center launched an important new initiative entitled Screenings that Save: A Seminar Series on Cancer Diagnosis and Prevention in partnership with the Herbert Irving Comprehensive Cancer Center at Columbia University. The initiative aims to promote awareness, create a platform for knowledge exchange, and strengthen cancer diagnosis in India by showcasing the latest research and practices on cancer prevention.
 The series began with a webinar on breast cancer prevention on October 6th to mark the Global Breast Cancer Awareness Month. Mary Beth Terry, Professor of Epidemiology at Columbia University, provided a comparative analysis of breast cancer in India and the United States, noting that despite breast cancer being associated with aging, there has been a dramatic shift in trends in breast cancer incidence in the last 25 years towards younger women in India, which is of serious concern as cancers in young women tend to be more aggressive. 
Discussing how the current coronavirus affects breast cancer screening in India, Dr. Sumeet Shah, Breast Cancer Surgeon and Chief Oncologist at Silverline OncoCare, highlighted that the Covid-19 pandemic led to a distressing downturn in breast cancer screenings. Presenting examples from his clinical practice, he remarked that fear of contracting the virus at healthcare facilities prevented many patients from seeking treatment and this, coupled with delays due to diverted healthcare resources and no clear guidelines, led to an increased number of patients presenting themselves at a later stage of the disease after stay-at-home orders were relaxed in the country. 
"With everyone's attention being focused on the pandemic, it is important that we not forget about breast cancer patients and continue the advances we have made in that field," said Dr. Roshni Rao, Chief of Breast Surgery at the New York Presbyterian Hospital. She discussed the challenges of providing cancer care to patients during the pandemic, the move from cancer care at the hospital to telehealth, and the development of new protocols for management of cancer patients as normalcy gradually returned. 
Dr. Rao posited that multidisciplinary management, emergency treatment of acute cases and utilization of telehealth platforms and novel technologies have proved to be an efficient solution for healthcare providers and patients to communicate during the pandemic. According to her, telehealth platforms were especially useful for patient triage, remote consultation services and interdisciplinary team meetings to discuss complex cases. Professor Terry identified early detection and diagnosis of breast cancer as a key factor in bringing numbers down, as well as maintaining a healthy lifestyle, breastfeeding after giving birth, self-examination, mammography, and clinical breast examination. Dr. Shah also emphasized early detection as the cornerstone of breast cancer control. He pointed to media and communication, education and research, and strong policies and programs as some of the chief strategies that could help prevent breast cancer. 
The panel discussion was attended by a diverse global audience and surgical oncologists who agreed that breast cancer is one of the most treatable forms of cancer when caught early and that multidisciplinary approaches to breast cancer care are vital for reducing both incidence and mortality in women around the world. The webinar outlined the fact that screening for and early detection of breast cancer saves lives—and it is crucial to get them on time.