Detecting Gastrointestinal Cancers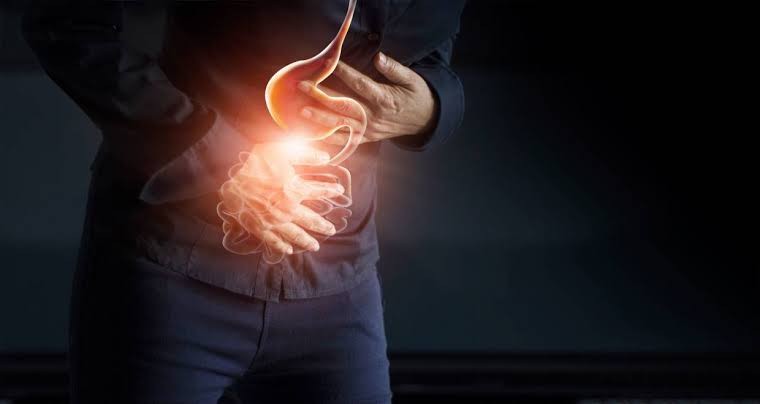 What are the risk factors for the development of stomach and pancreatic cancers? How feasible are individual and population-based screening strategies? Do screening and early detection practices help in better treatment outcomes in patients of stomach and pancreatic cancer? With November being the Global Stomach and Pancreatic Cancer Awareness month, Columbia Global Centers | Mumbai organized a webinar on November 30, 2020 in collaboration with the Herbert Irving Comprehensive Cancer Center to address these questions on one of the world's leading causes of morbidity and mortality from malignant disease—gastrointestinal cancer. This webinar was the second of the series 'Screenings that Save', launched by the Center to highlight the role of appropriate screenings and diagnostic procedures in cancer detection practices. 
Stomach and pancreatic cancers are among the most common malignancies in the world and among the leading causes of cancer-related deaths globally. Discussing epidemiological trends, Jeanine Genkinger, Associate Professor of Epidemiology at Columbia's Mailman School of Public Health, pointed out the associated risk factors and risk assessment tools in stomach and pancreatic cancer.  She attributed the development of stomach cancer to risk factors such as age, H. pylori infection, tobacco smoking, obesity, and pancreatic cancer to smoking, family history and genetic susceptibility. Her presentation on risk assessment models and tools highlighted the role of population susceptibility in determining the use of endoscopic screening and radiographic methods for early detection of stomach cancer. Professor Genkinger also presented guidelines recommended for pancreatic cancer screening such as country-specific interventions based on population susceptibility and primary and secondary prevention practices in the early detection and diagnosis of these cancers.
Stomach and pancreatic cancers are still characterized by a poor prognosis with many patients presenting themselves at an advanced stage of the disease or developing metastases at an early stage. Discussing tertiary prevention in these cancers, Professor Gulam Manji, Assistant Professor at the Herbert Irving Comprehensive Cancer Center described strategies that have proven to be effective in improving survival rates in patients while also elaborating ongoing strategies currently being evaluated in the clinical trial setting. He explained the role of multimodal therapies such as perioperative chemotherapy in improving survival rates of patients and principles of systemic therapy in treating metastatic or locally advanced stomach cancer. Professor Manji elaborated on the first-line palliative chemotherapy treatment regimen and tumor-specific therapy, maintenance therapy, and immunotherapy in pancreatic cancer treatment. 
Even though the incidence rates of stomach and pancreatic cancer in India are low, the mortality rates from these cancers remain significantly high. Describing regional and ethnic variations in stomach and pancreatic cancer incidence in India, Dr. Vikram Chaudhari, Associate Professor, Tata Memorial Hospital, discussed the pathogenesis, risk factors, and feasibility of screening programs for stomach and pancreatic cancer in India. According to him, screening procedures should be decided based on individual risk and background incidence of stomach and pancreatic cancer rather than through a nation-wide screening program due to the high cost for a country like India and relatively lower numbers.  He did, however, concur that regional screening programs could be implemented at a population level in those districts and states where stomach and pancreatic cancer incidence is high in India. 
The webinar was attended by a widespread global audience comprising of health professionals, researchers as well as cancer survivors, who agreed that identifying and targeting high-risk groups, in addition to understanding key risk factors of stomach and pancreatic cancer development are important not only in planning prevention and early diagnostic strategies but also in improving patients' long-term health outcomes in terms of prognosis and survival.