Innovating for the Pandemic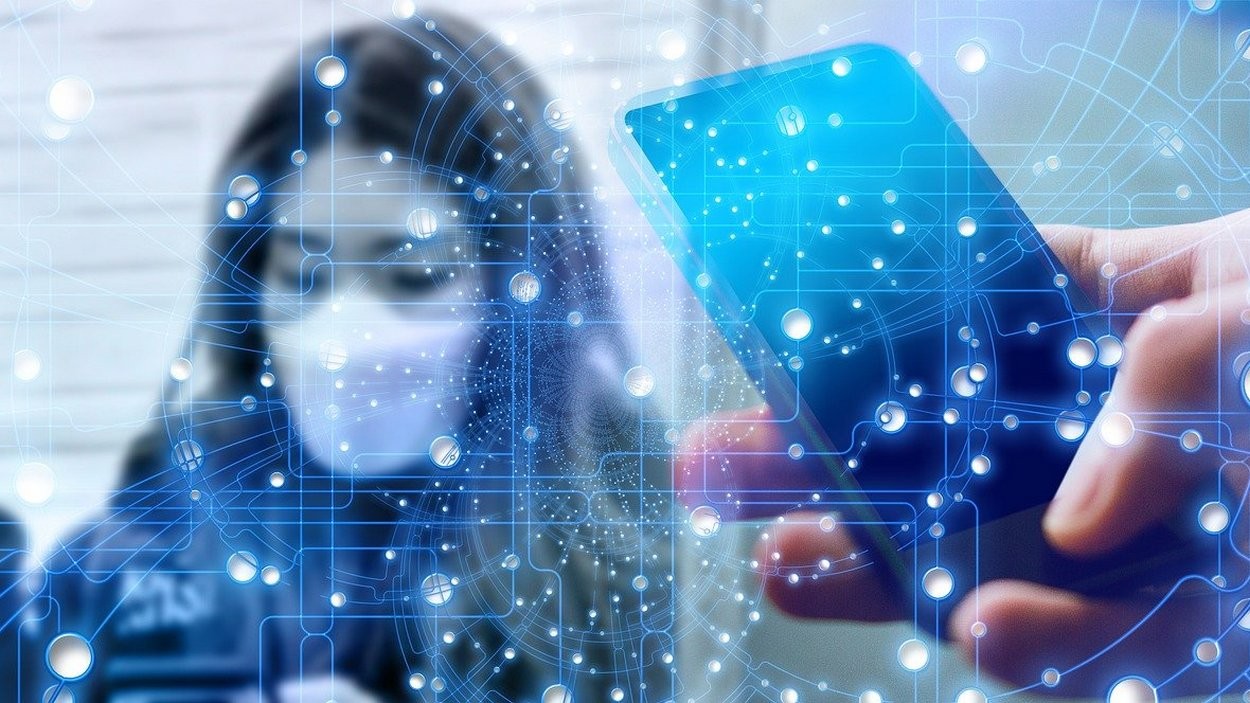 How did Indian entrepreneurs react to the COVID-19 pandemic? To showcase technical innovators who developed timely solutions for addressing the current public health crisis, Columbia Global Centers | Mumbai organized a panel discussion on March 4, 2021, in partnership with the Confederation of Indian Industry (CII) Western Region. 
The keynote speech was delivered by Mr. Sunil Mathur, Chairperson of the CII Western Region and Managing Director and Chief Operating Officer of Siemens Limited.  Praising this partnership between the Center and CII, Mr. Mathur remarked that such academia-industry collaborations are necessary to create a thriving startup ecosystem. He also  noted that the definition of a sustainable company is one that makes commercially successful products that answer the needs of society while enduring the test of time. 
The panel included four startups that shared their solutions and business models for tackling the pandemic. Mr. Jayakrishnan T. represented Asimov Robotics that has developed robots to assist healthcare workers in delivering patient care and spreading hygiene awareness. Dr. Shashi Ranjan of PerSapien Innovations spoke of their innovative masks and organic sanitizers for keeping public spaces disinfected. Ms. Darshika Joshi of Glimpse Analytics showed their AI-based analytics device that sends alerts to stores and offices to ensure social distancing and occupancy limit norms, and Mr. Nikhil Kurele of Noccarc discussed how his company had transitioned to making low-cost ventilators for critically ill patients in ICUs during the peak of the pandemic in India.
All four founders agreed that the pandemic offered many lessons, chief among which was flexibility and the ability to pivot during a crisis. The founders emphasized honesty and commitment to ensuring customer satisfaction as a vital component of success. Addressing the audience of budding entrepreneurs and potential applicants for the Urban Works Innovation Challenge 2020-2021, they spoke of the importance of determination and passion to endure in the face of any challenge.