Investing in Innovation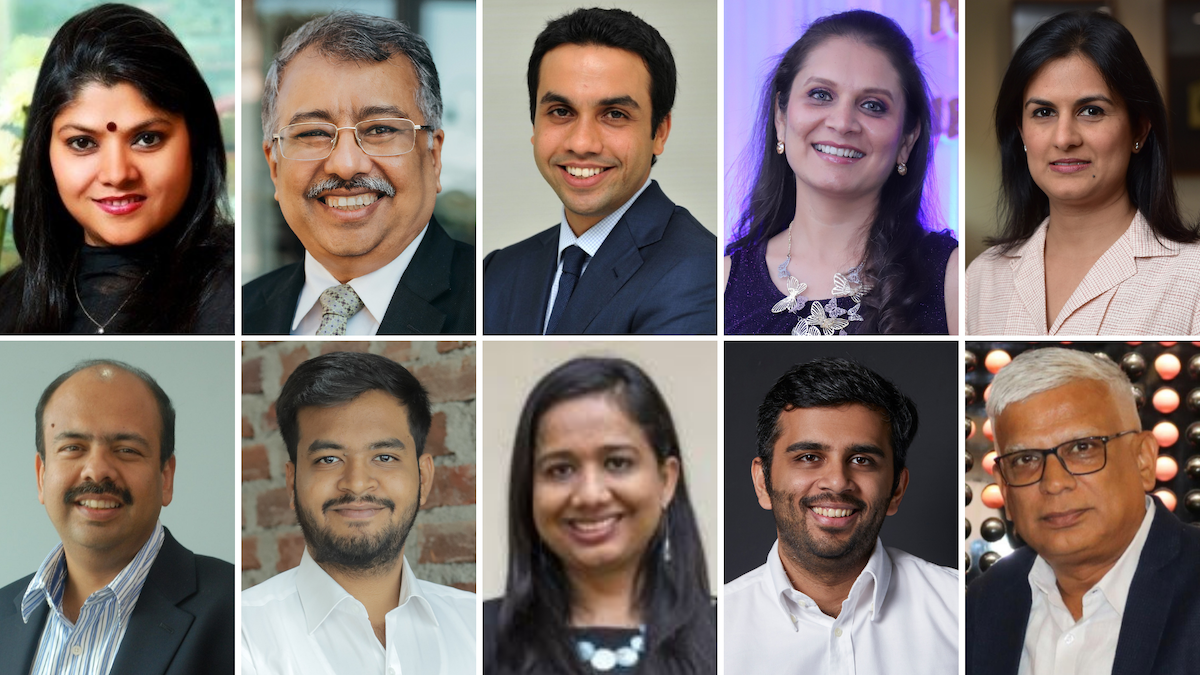 After an intense year of mentorship and support, the 2019-2020 Urban Works Innovation Challenge culminated in a productive and engaging Demonstration Day on September 29, 2020. The virtual event provided an opportunity for the five startups selected for the project's second phase to present their tech solutions for sustainable and safe cities in India before a very distinguished panel of investors and Columbia alumni advisors.  
Demo Day proceedings kicked off with introductory remarks by heads of the three project partners, Dean Mary Boyce of Columbia University's Fu Foundation School of Engineering and Applied Science, Dr. Ravina Aggarwal, Director of the Columbia Global Centers | Mumbai, and Nruthya Madappa, Managing Partner of The Cowrks Foundry. Each startup then presented short videos of its work in a moderated panel and received feedback from industry experts and investors in the startup space. 
Panelists commented on the nature of investment in sustainability and safety innovations in Indian cities. Pirojsha Godrej, Executive Chairman of Godrej Properties and a member of the Center's Advisory Board, drew attention to the acute water shortage faced by Indian cities and praised Agua (the Bengaluru-based smart water management startup engaged in providing water savings and leakage prevention), saying that India is one of the best places to initiate a startup in this domain. Anirban Ghosh, Chief Sustainability Officer of the Mahindra Group commended Swapeco (a Delhi-based recycling platform that helps businesses and consumers sell their scrap to authorized recyclers via their mobile app) and noted that they had the potential to change the paradigm of segregation at the street corners and in homes if they can integrate across the value chain by including informal waste-pickers. 
The startups also received advice on their market strategies. Swati Salgaocar, Director of the Vimson Group and Co-Chair of the Confederate of Indian Industries' Western Region Committee on Startups and Entrepreneurship, advocated widening market outreach by considering applications in non-traditional industries as well as exploring technology transfer options at industry-based accelerators. She also suggested that since the intellectual property regime in India is not as clearly defined, it would be advantageous to scale fast and capture the market early. Vaishali Sinha, Chief CSR, Sustainability and Communications Officer at ReNew Power and a member of the Center's Advisory Board, strongly recommended leveraging social media to reach residential communities. Sharad Sanghi, Founder, CEO and Managing Director of Netmagic Solutions and an alumnus of Columbia Engineering, highlighted the unique opportunity provided by the pandemic for apps such as that of Innerhour (a Mumbai-based startup with a mental health and wellness therapy solution for businesses and consumers delivered via a mobile app) as many human resources officials and associations are scouting for mental health remedies for enterprises. Similarly, Varun Varma, Vice President of Investment Operations at Lightbox Ventures, felt that the solution developed by Kara Water (a US-based startup providing clean drinking water using an atmospheric water generator) could certainly be of interest to several companies needing hygienic solutions in the current scenario but it would be important to track and plan for consumption patterns post-pandemic. Finally, Swati Shah Gupta, Director of Impact Investments at the Aavishkaar Group, emphasized the need to capture impact at all levels to demonstrate to investors and to reach wider markets  
Panelists also identified ways for startups to strengthen their organizational structure. A.N. Venugopal, President of the RMZ Foundation that is the chief donor of this project, stated that Extrinsic Labs (a US-based startup making gamified training modules for prevention of sexual harassment in Indian workplaces) can make a brilliant platform provided they create meaningful partnerships with relevant domain experts from academia, industry, or government. 
Urban Works 2019-2020 Demo Day truly signified the spirit of innovation and entrepreneurship in India. The startups received the necessary feedback and opportunities of support from the panelists. The program symbolized an inflection point in the startups' journey – sustaining their innovations as impactful businesses.