Pandemics in Cinema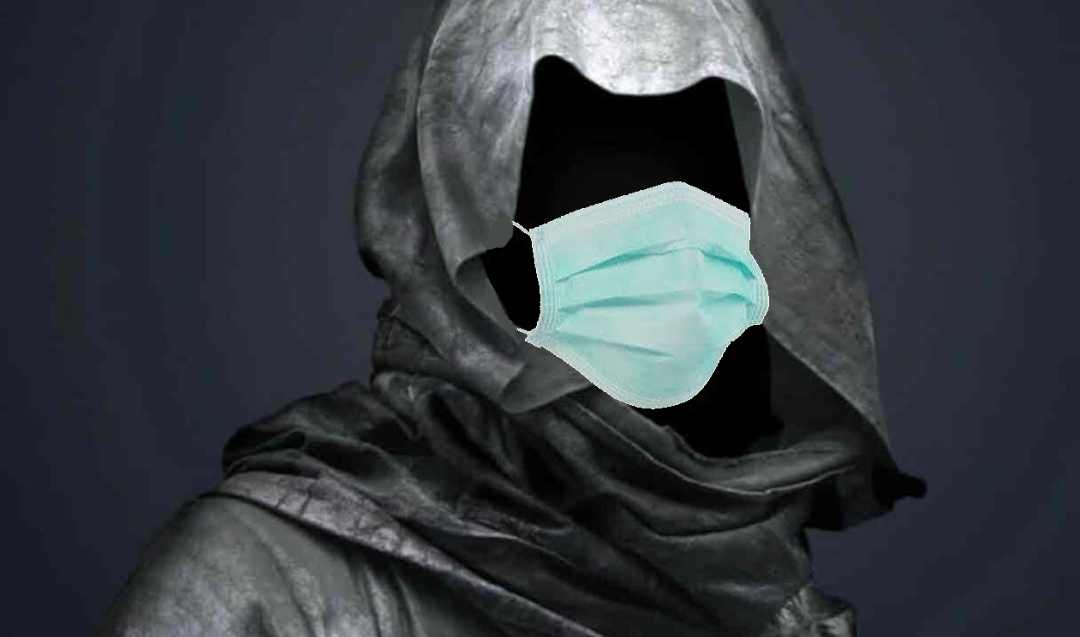 In the wake of the Covid-19 outbreak, viewership of pandemic-themed films has surged. What was it about these films that is capturing our collective imagination at this moment in history?  To understand this phenomenon, Columbia Global Centers | Mumbai Director, Dr. Ravina Aggarwal joined Columbia University Professor of Film Studies, Richard Pena in an online conversation organized by the Center entitled Pandemics in Cinema: Filming the 'Invisible Enemy' on May 7, 2020. 
Drawn from military parlance, Professor Pena unpacked the trope of the 'invisible enemy', elaborating on how the phrase highlighted the central tension of cinema between the invisible and visible. He explained the dichotomies at play between invisible ailments and their very visible effects on screen, using examples from a range of international films including Contagion (2011), Flu (2013) and Virus (2019).  Besides the depiction of the virus and its spread, other facets of the 'invisible enemy' were also discussed, including social stigmatization of minorities or others deemed to be vectors, fear and paranoia stoked through misinformation and fake news, and capitalist systems of profit and greed that prevented equal access to treatment.  
The interplay between government authorities, capitalist economic structures and international health organizations were addressed to peel back the layers of tension between the local, national and global in these films. Professor Pena explained how the makers of these films had tried hard to present the fictionalized science in their narratives as authentic and embedded in larger communities.  
 "We often turn to cinema not just to reflect on our lives but to see possibilities of lives which we have not lived… these become ways in which we can experience our darkest fears safely," Professor Pena remarked, observing that films about pandemics have been part of cinema at least since the 1918 worldwide influenza epidemic. And while they are terrifying in their own way, they also extend a sort of comfort by providing a structured narrative and a way of organizing disparate information new to most audiences, he noted.  
Dr. Aggarwal also explained that the pull of such films lay in their ability to evoke the larger issues of human interconnectedness, preparedness of health care systems, and rethinking exploitative economic structures. Our relation with nature, as depicted in Virus and Contagion in particular offers us insights by "indexing how our treatment of nature is the formative and defining aspect of our very existence and survival," she said.  Underlining the themes of closeness, community and healing, she emphasized how the films brought out the message of protecting and caring for the environment and the community, while also paying homage to healthcare professionals like the nurses and doctors in Kerala shown in Virus. 
Moving to the storytelling apparatus of these films, Professor Pena explained how films about pandemics mined from the intersection of various genres including noir, thriller, drama, disaster, detective, and horror with some especially drawing from zombie tropes.  Other elements in these films and the larger body of pandemic cinema were also discussed, including their cinematic lexicon, icons, imagery, objects, and influence from other art forms.
The discussion was followed by a question and answer session that addressed issues around censorship and corporate pressures, government policies and learnings, other invisible afflictions such as loneliness in light of necessary physical isolation, and the use of cinema as an agent of education.  It was recognized that while Covid-19 had stalled us in our paths in many ways, it also highlighted how the world continues to grow smaller and closer with more opportunities for meaningful engagement. 
After the success of the program at the Mumbai Center, it was organized again by Columbia Global Centers | Santiago in Spanish and Columbia Global Centers | Rio de Janeiro in Portuguese.