Women and Heart Disease during COVID-19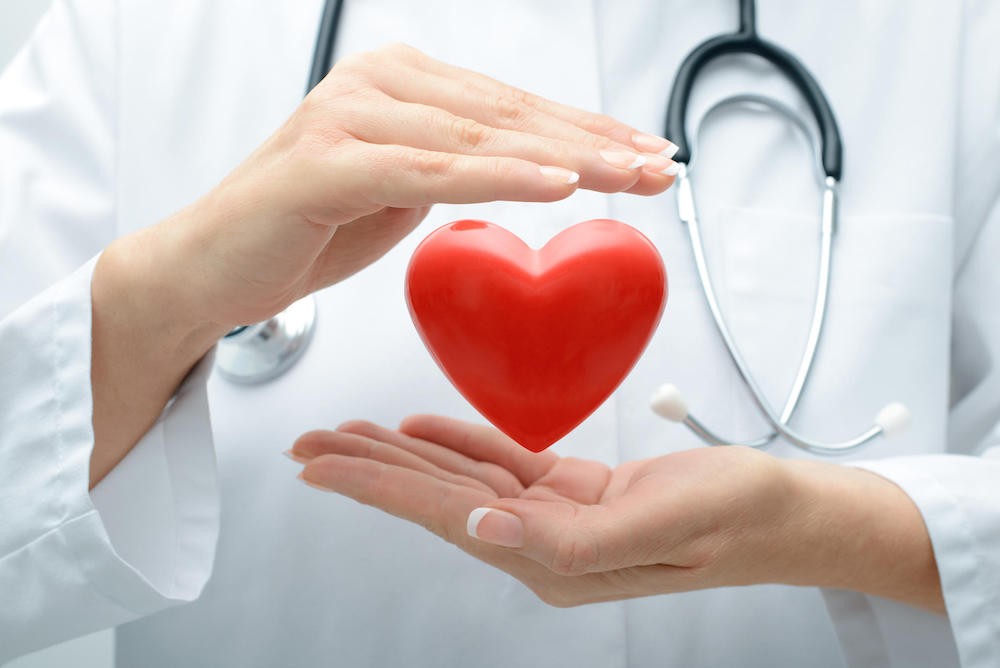 The enormity of the Covid-19 pandemic has overwhelmed healthcare systems around the world with governments struggling to prevent the spread of the disease, treat existing patients, and simultaneously ensuring that other health and societal priorities are not neglected. The pandemic has led to growing concerns among physicians and public health researchers around the world that patients, in particular women, are not seeking care for heart attack and stroke out of a fear of contracting the virus. On June 4, 2020, Columbia Global Centers | Mumbai partnered with the Women Creating Change initiative of the Center for the Study of Social Difference at Columbia University for a webinar moderated by Dr. Sonia Tolani, Co-Director of the Columbia Women's Heart Center, and featuring Jennifer Haythe, Assistant Professor of Medicine at the Columbia University Medical Center and D. Prabhakaran, Executive Director of the Center for Chronic Disease and Control in New Delhi, to discuss how the coronavirus crisis has altered the way in which women seek cardiovascular care and the various approaches to improving women's health during a pandemic. 
Dispelling the most common myth that cardiovascular disease (CVDs) is a man's disease, Professor Haythe posited that globally, CVDs are the leading cause of mortality in women. Despite CVDs accounting for more deaths in women in the US and India, the number of women seeking cardiovascular care had drastically reduced during the novel coronavirus crisis.  She cited a number of reasons for the reduction in women seeking cardiovascular care and care for other medical problems during the novel coronavirus outbreak including pre-existing challenges such as barriers to healthcare access and lack of awareness, fear of contracting the virus in a hospital setting, balancing between caregiver and health care provider roles, and providing education to children at a time of school closures while balancing their work life. Deliberating on approaches to overcome these healthcare challenges, Professor Haythe recommended increasing women's health awareness through social outreach, education of the medical community, and training providers to prescribe preventative measures to reduce disparate health outcomes in women. 
Professor Prabhakaran identified prevalent lockdown rules, closure of private facilities, lack of mobility, and disruption in the supply chain as additional challenges. "Two-thirds of the population suffering from CVDs has not had access to cardiovascular rehabilitation during the Covid-19 pandemic," he noted. Emphasizing the need for a flexible healthcare system for providing quality medical care and reducing barriers to healthcare access for women, he suggested provision of affordable drugs, universal health coverage, task shifting, task sharing and role defining and leveraging the help of technology for preventative measures. Professor Prabhakaran stressed the need for a blended approach using technology, appropriate triaging, having a novel supply chain, and well-defined clinical and research protocols to address non-communicable diseases like CVDs. 
During the webinar, panelists addressed the various gaps and healthcare challenges in providing cardiovascular care and improving women's health across the globe. Potential solutions that arose from the discussion during the webinar focused on recognizing essential aspects of health promotion interventions, strengthening existing public health programs, educating healthcare providers about women's health as well as addressing the complex determinants of lifestyle behaviors while increasing cross-linkages of health care with other government sectors to effect changes in urban planning and public services to aid health. The webinar highlighted the need for development of an integrated public health system through community-based approaches, health care initiatives, and strong public health policy measures to reduce the burden of diseases and improve women's health globally.