Newsletter: How is Violence Framed and Treated in Relation to Gender?
What role does religion—and particularly Islam—play in naming, framing, and governing violence against women (VAW) and gender-based violence (GBV)?
December 26, 2017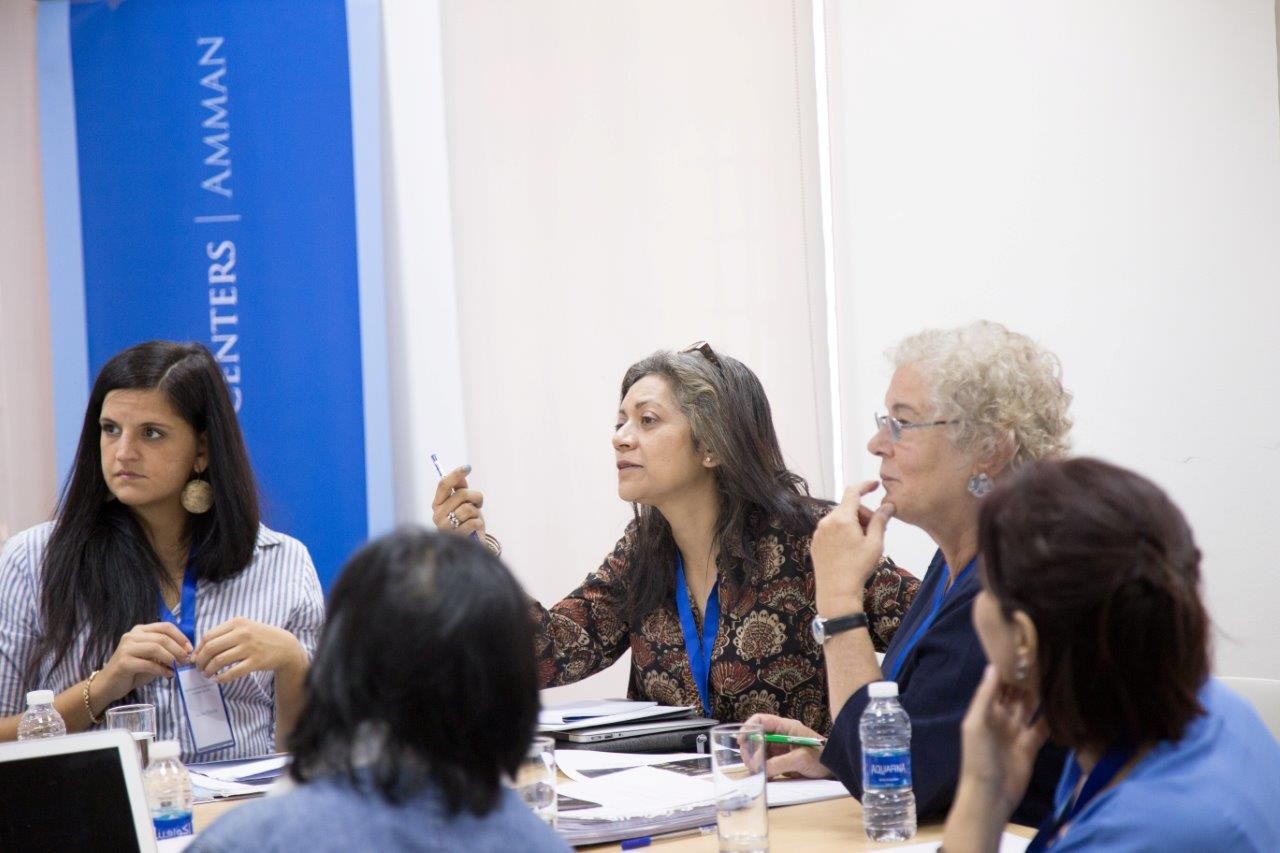 The Center held a two-day workshop, Religion and the Global Framing of Gendered Violence, led by Professor Lila Abu-Lughod, Joseph L. Buttenwieser Professor of Social Science at Columbia University, on September 11-12, 2017. The workshop brought together 17 scholars, journalists, and activists from the MENA region to discuss the role of religion in naming, framing, and governing gendered violence. The discussions addressed comparative questions about the forms and politics of inquiry, techniques of measurement, and technologies of intervention that are being used to frame and treat the issue of violence in relation to gender. Participants, coming from the Middle East and South Asia, presented a paper surrounding one of the three themes for discussion which included: framing of gender based violence, physics of power behind the industry, and alternative initiatives to countering GBV.
Among the issues that were addressed include child marriage in Bangladesh, women's entry to shrines in India, women's activist organizations in Iraq, Jordan, and Gaza, gender violence in revolutionary Egypt and Occupied East Jerusalem, struggles over rape law in Jordan, sexual violence for political prisoners in Iran, targeting of Muslim minorities in Europe, and GBV in U.S executive orders and counter-terrorism.
The disciplinary and professional diversity of the working group led to intense discussion of the narratives and framing of GBV and its relationship to Islam, revealing surprising commonalities across contexts and sparking intellectual synergies. Workshop participants came to an agreement that exploring governance and resource distribution are key to understanding the global GBV agenda.
An honest critical exchange of experiences, ideas, and knowledge took place as participants shared a commitment to advancing understanding of the challenges faced by those who feel the urgency of addressing gender violence. The workshop closed with invitations to a private viewing of Widad Kawar's collection of Palestinian and Jordanian women's dress at Tiraz and a dinner hosted by Nissreen Haram to introduce the group to the wider dynamic scene in Amman of lawyers, artists, scholars, politicians, activists, social philanthropists, and entrepreneurs.
This workshop was supported by a grant from the Henry Luce Foundation, Religion and the Global Framing of Gender Violence, which is co-directed by Lila Abu-Lughod, Rema Hammami, Janet Jakobsen, and Nadera Shalhoub-Kevorkian.
Participants included:
Amal Ghandour, Strategy Adviser to Ruwwad al Tanmeyah, a regional community development initiative, and Special Adviser to Columbia Global Centers | Amman
Dina M. Siddiqi, Professor of Anthropology at BRAC University
Eva Abu-Halaweh, Executive Director of the Mizan Law Group for Human Rights
Hadeel Aziz, the Executive Director of the Justice Center for Legal Aid in Jordan
Hala Ghosheh, gender expert and development consultant and former Director of the five-year Gender Social Fund in Jordan
Janet R. Jakobsen, Ann Whitney Olin Professor of Women's Gender and Sexuality Studies, former Director of the Center for Research on Women at Barnard College and former Dean for Faculty Diversity and Development
Leti Volpp, Leslie Kay Raven Professor of Law at University of California Berkeley Boalt School of Law
Lila Abu-Lughod, Joseph L. Buttenwieser Professor of Social Science at Columbia University
Nadera Shalhoub-Kevorkian, Lawrence D. Biele Chair in Law at the Faculty of Law-Institute of Criminology and the School of Social Work and Public Welfare at the Hebrew University of Jerusalem
Nissreen Al-Haram, holds a B.A. in economics from Mount           Holyoke College in Massachusetts and an  M.A. in Islamic Studies from McGill University in Montreal
Qudsiya Contractor, Assistant Professor at the Tata Institute of Social Sciences Centre for Study of Social Exclusion and Inclusive Policies, School of Research Methodology
Rema Hammami, Associate Professor of Anthropology at Birzeit University and founding director of the graduate program in Gender, Law and Development
Sara Ababneh, Assistant Professor at the University of Jordan Center for Strategic Studies
Shahla Talebi, scholar of religions, 2006 Newcombe Fellow, and Associate Professor at Arizona State University
Soraida Hussein, General Director of the Women's Affairs Technical Committee
Wafa Al-Khadra, University Professor and Dean of Faculty of Languages and Communication at the American University of Madaba
Zahra Ali, Assistant Professor of Sociology at Rutgers, Newark
A report of the conference findings is available online at the Columbia University Center for the Study of Social Difference website.
Lila Abu-Lughod also delivered a public talk at the Center, titled Muslim Women and the "Right to Choose Freely," on September 13 as part of the annual speaker series program. In the talk, Lila addressed what we learn from public debates about Muslim women that hinge on a right—the "right to choose freely"—that has been enshrined in international feminist conventions and that animates the popular American and European imagination about such practices as veiling and arranged marriage.
Image Carousel with 13 slides
A carousel is a rotating set of images. Use the previous and next buttons to change the displayed slide
Slide 1: gender violence newsletter slideshow photo 1

Slide 2: gender violence newsletter slideshow photo 2

Slide 3: gender violence newsletter slideshow photo 3

Slide 4: gender violence newsletter slideshow photo 4

Slide 5: gender violence newsletter slideshow photo 5

Slide 6: gender violence newsletter slideshow photo 6

Slide 7: gender violence newsletter slideshow photo 7

Slide 8: gender violence newsletter slideshow photo 8

Slide 9: gender violence newsletter slideshow photo 9

Slide 10: gender violence newsletter slideshow photo 10

Slide 11: gender violence newsletter slideshow photo 11

Slide 12: gender violence newsletter slideshow photo 12

Slide 13: gender violence newsletter slideshow photo 13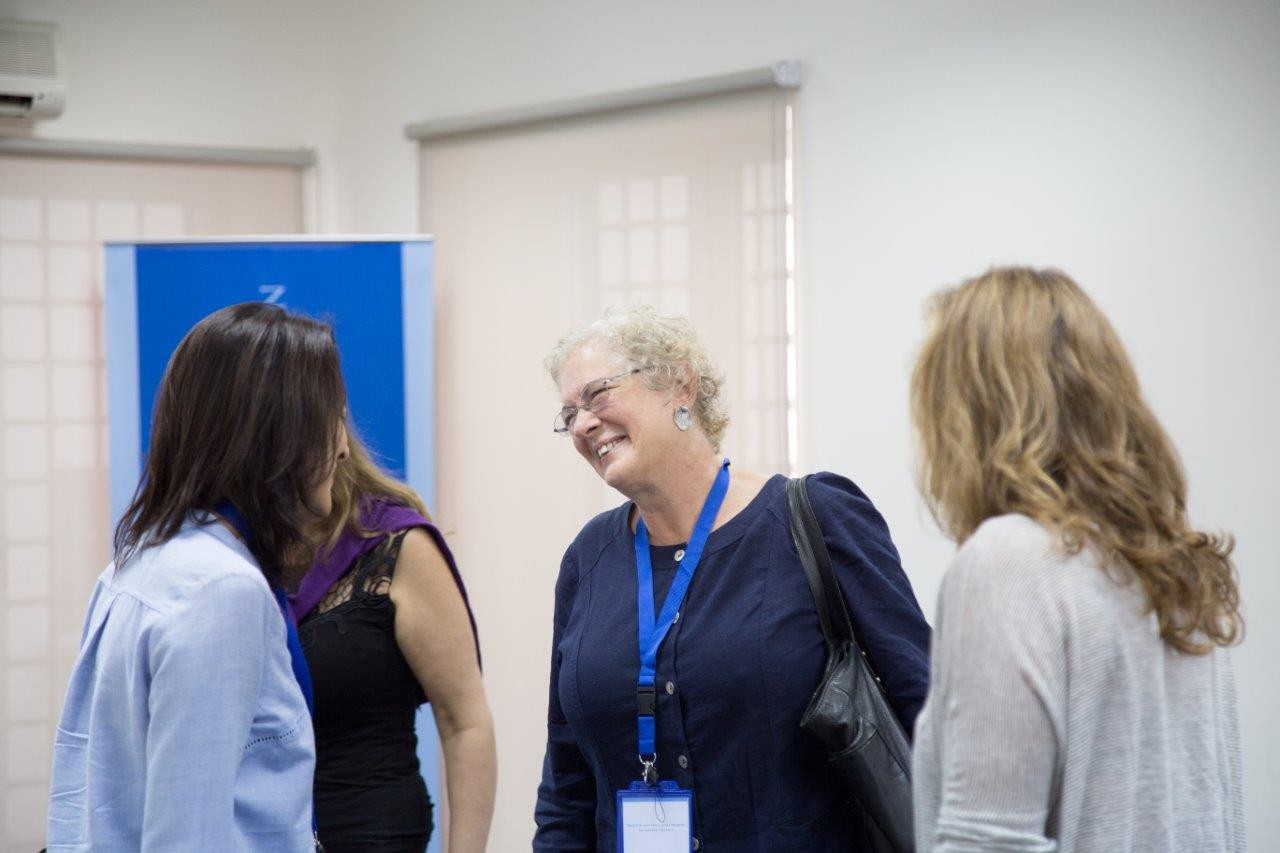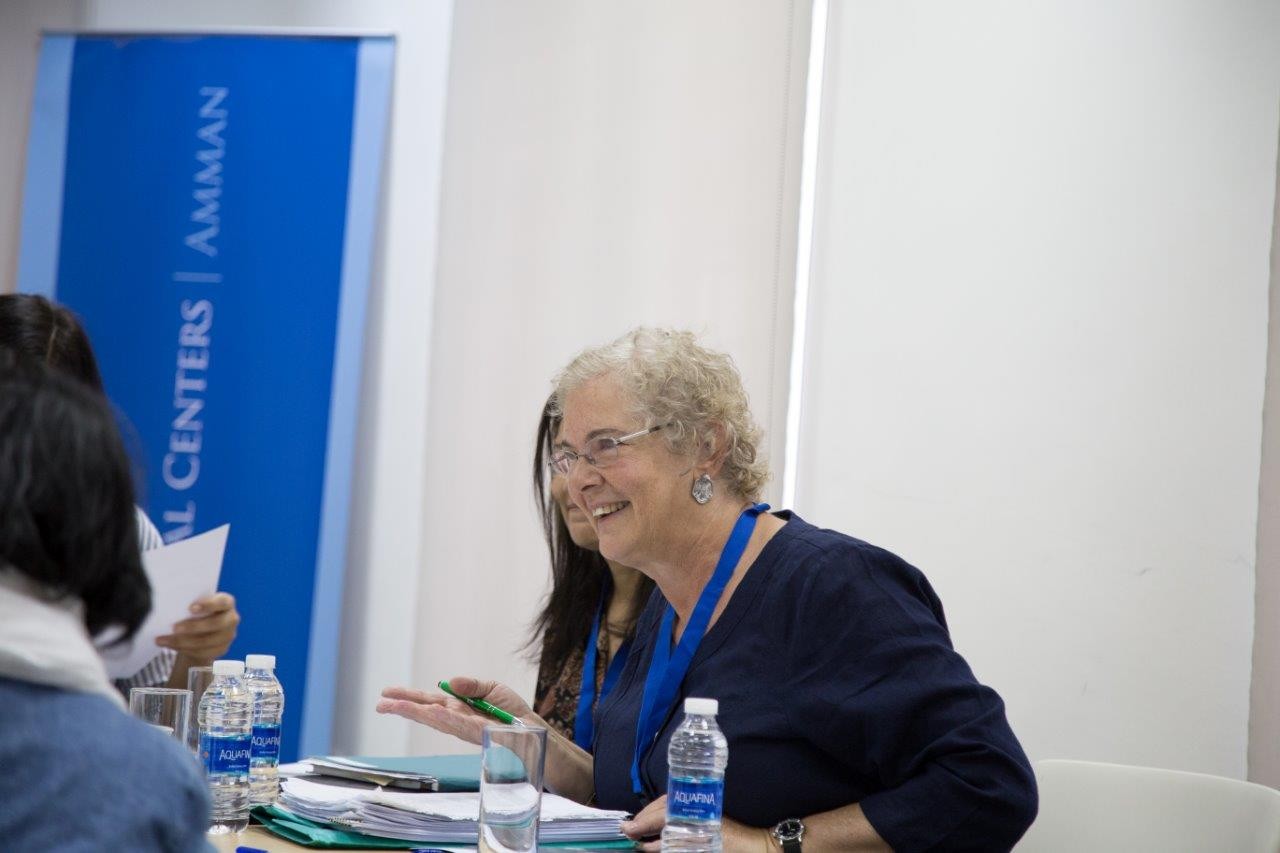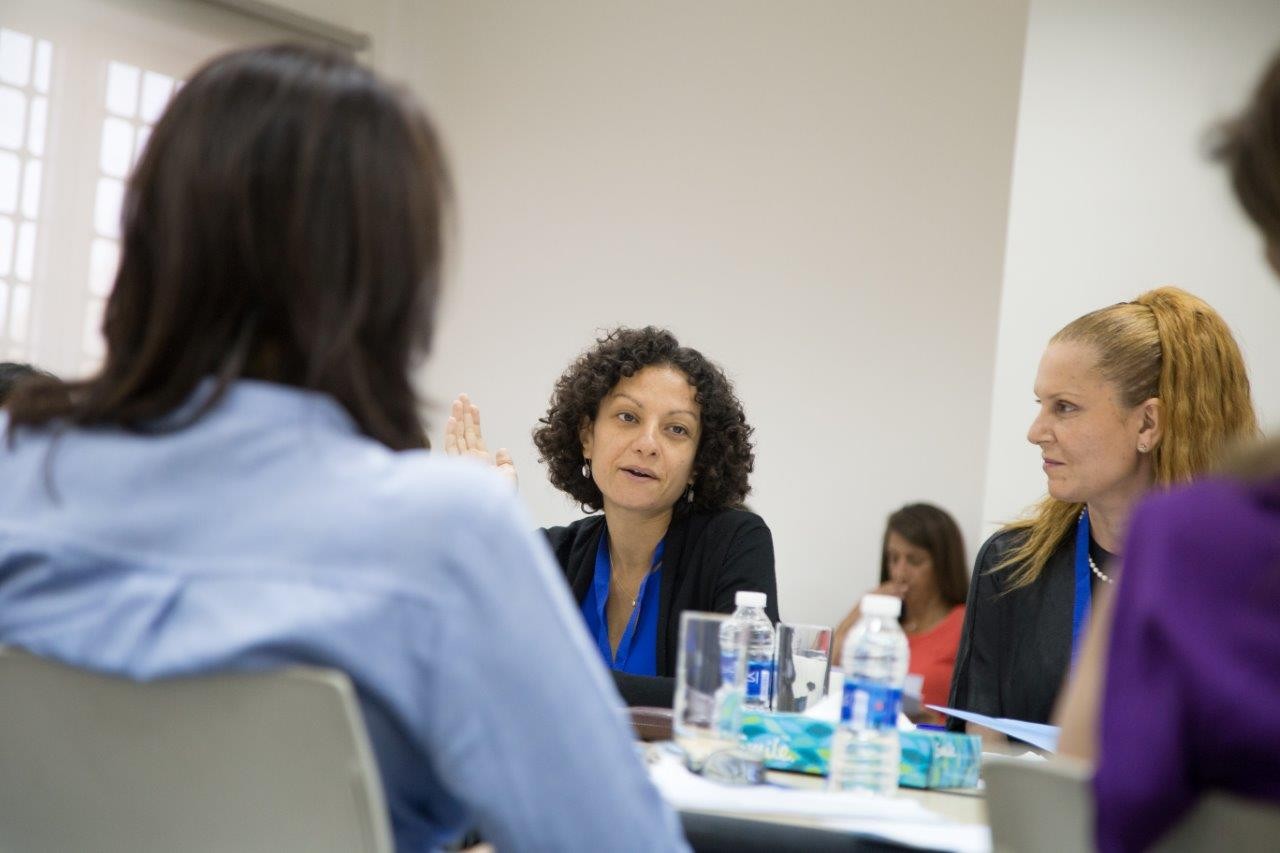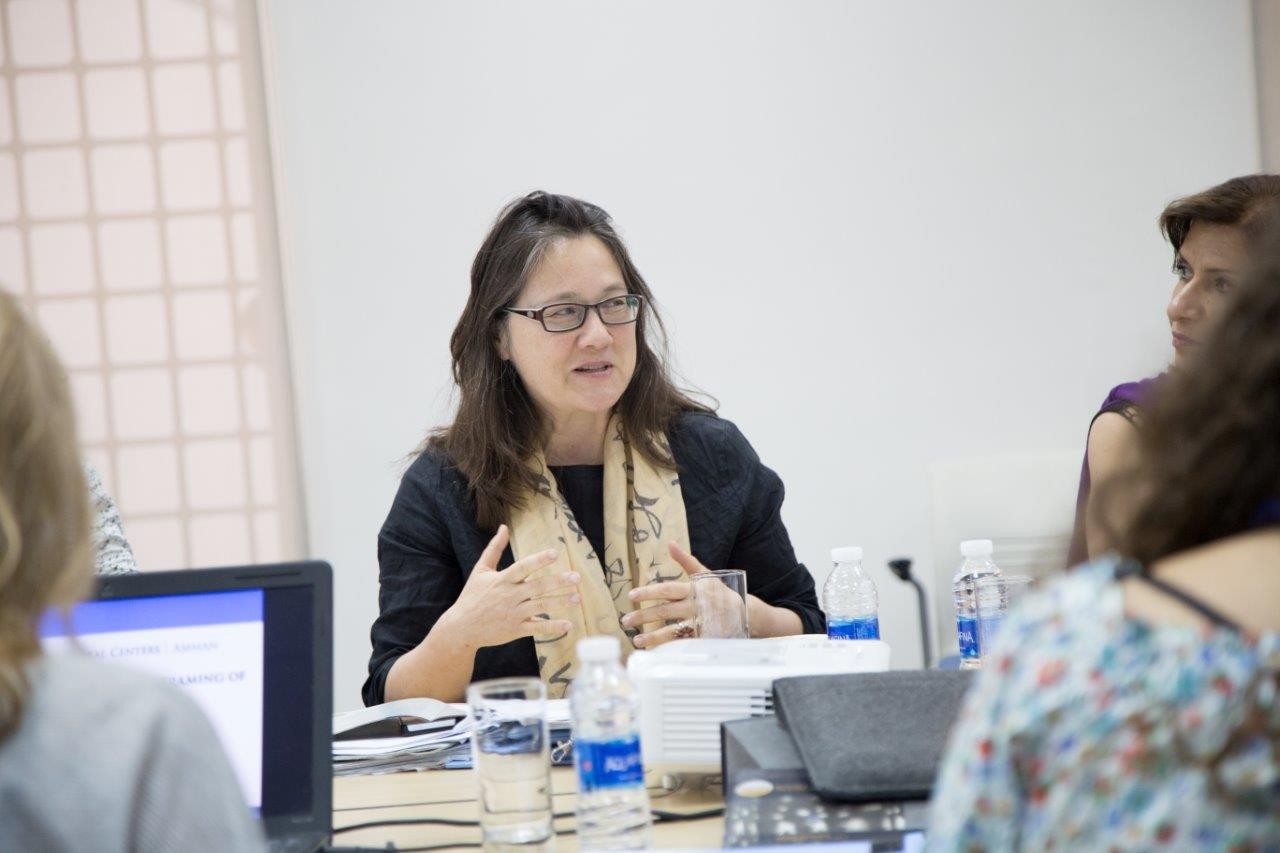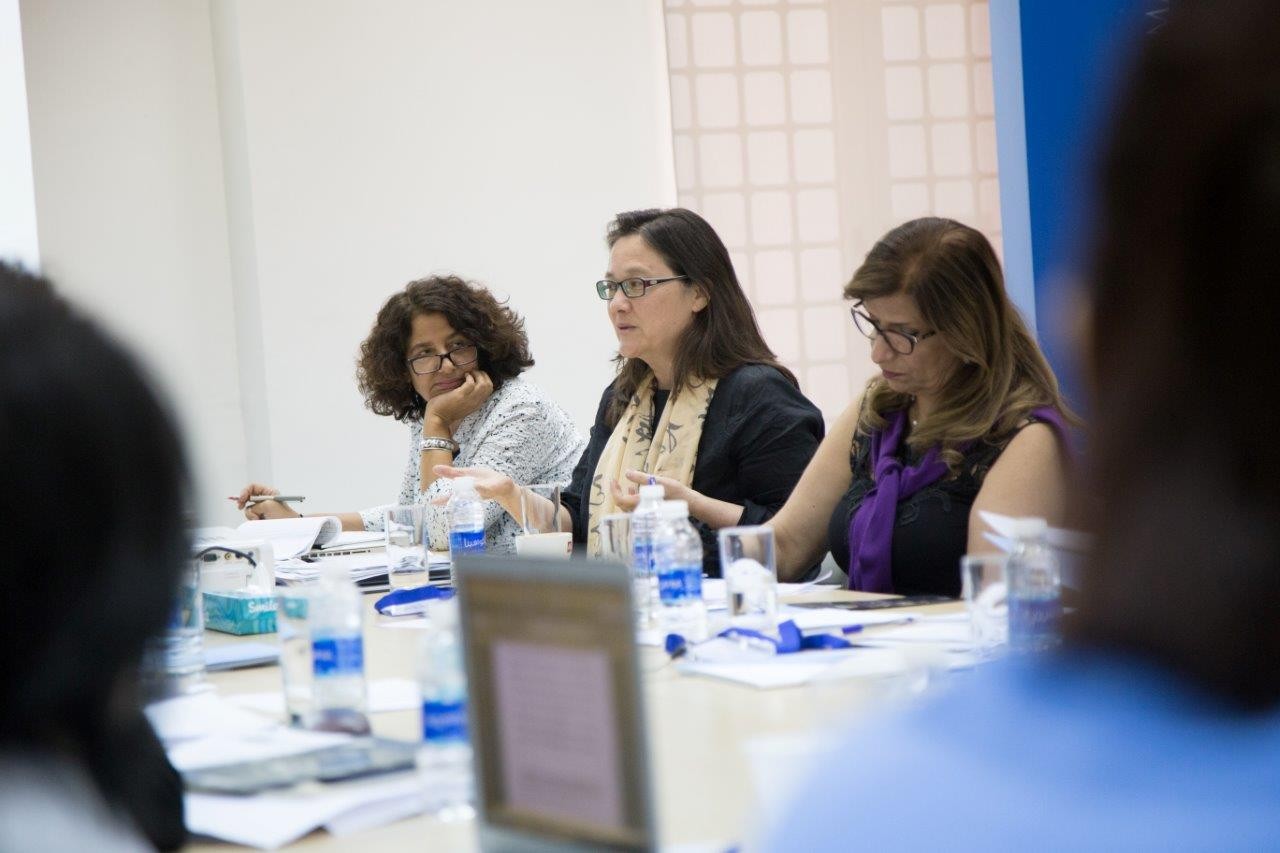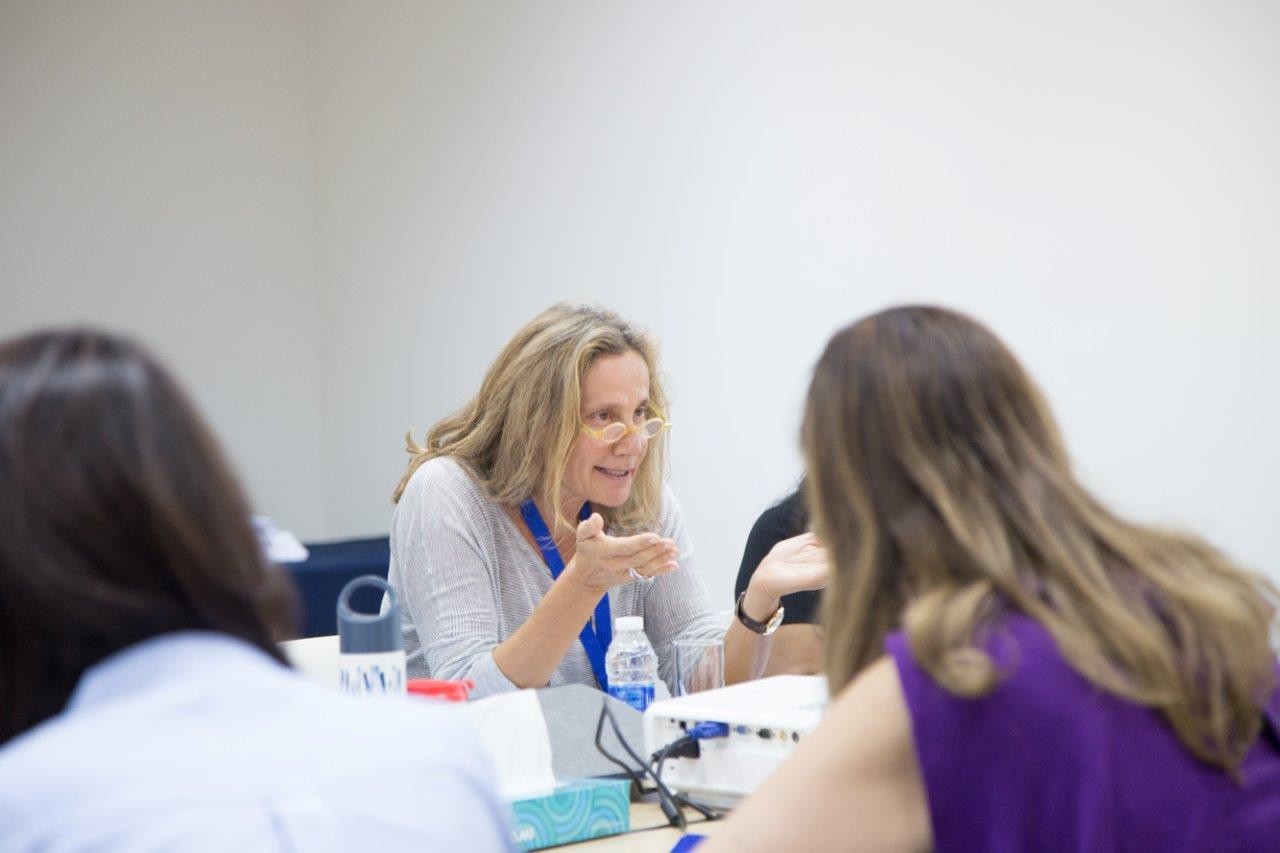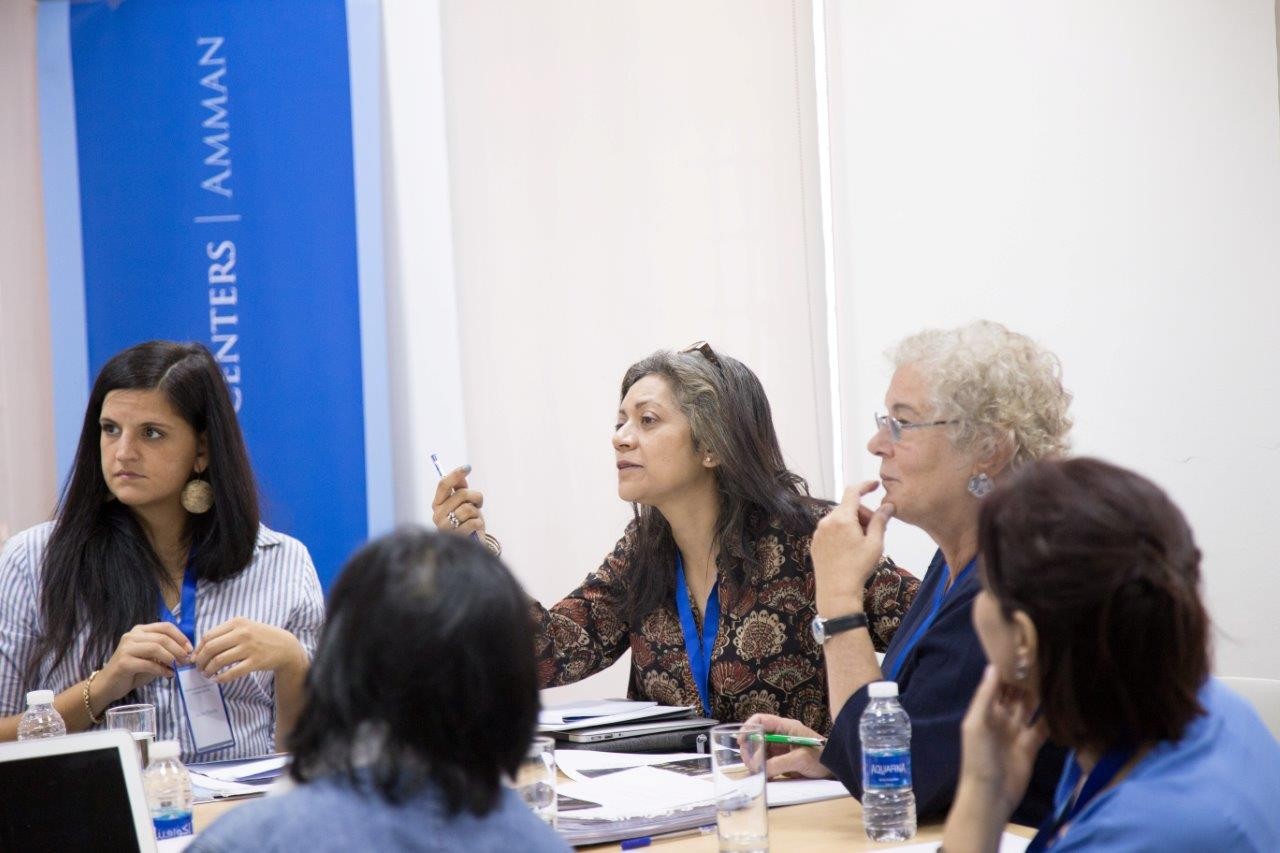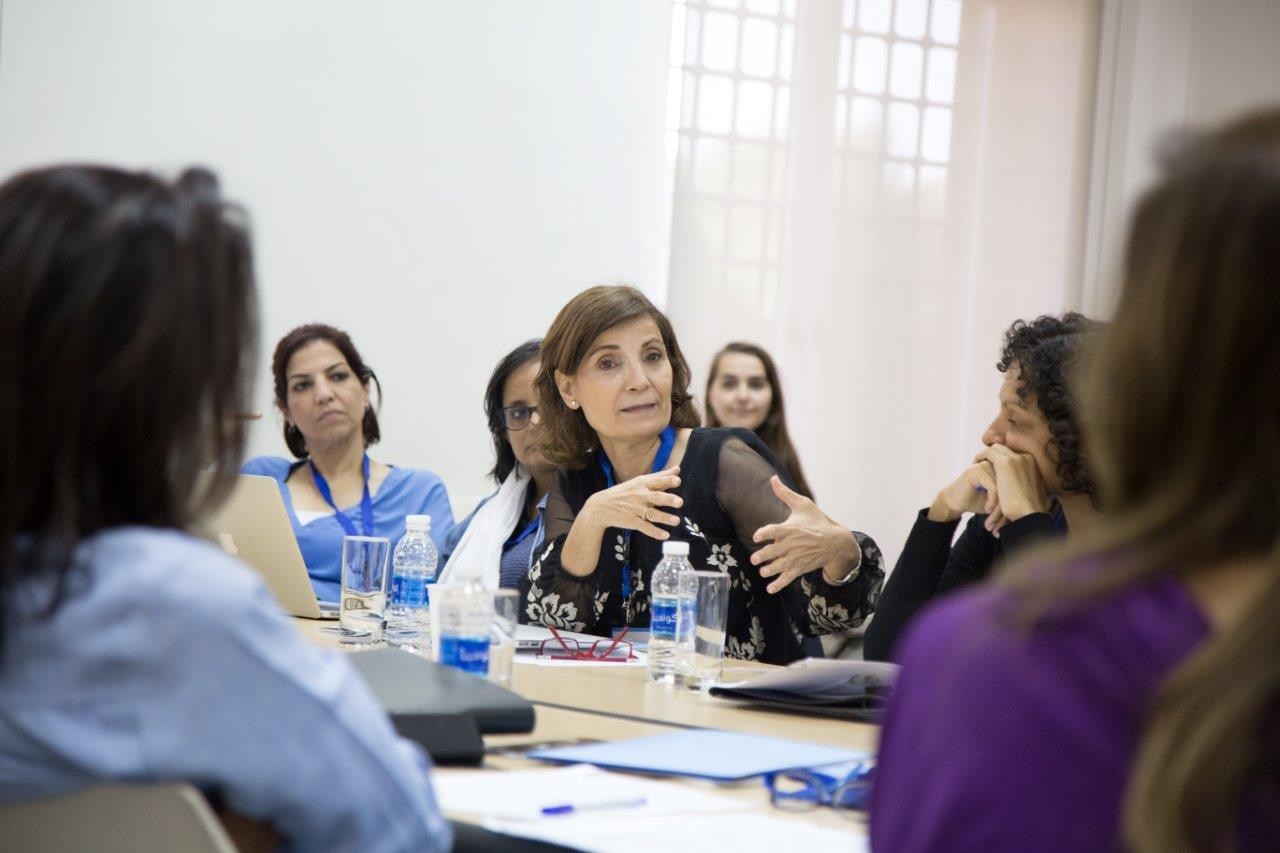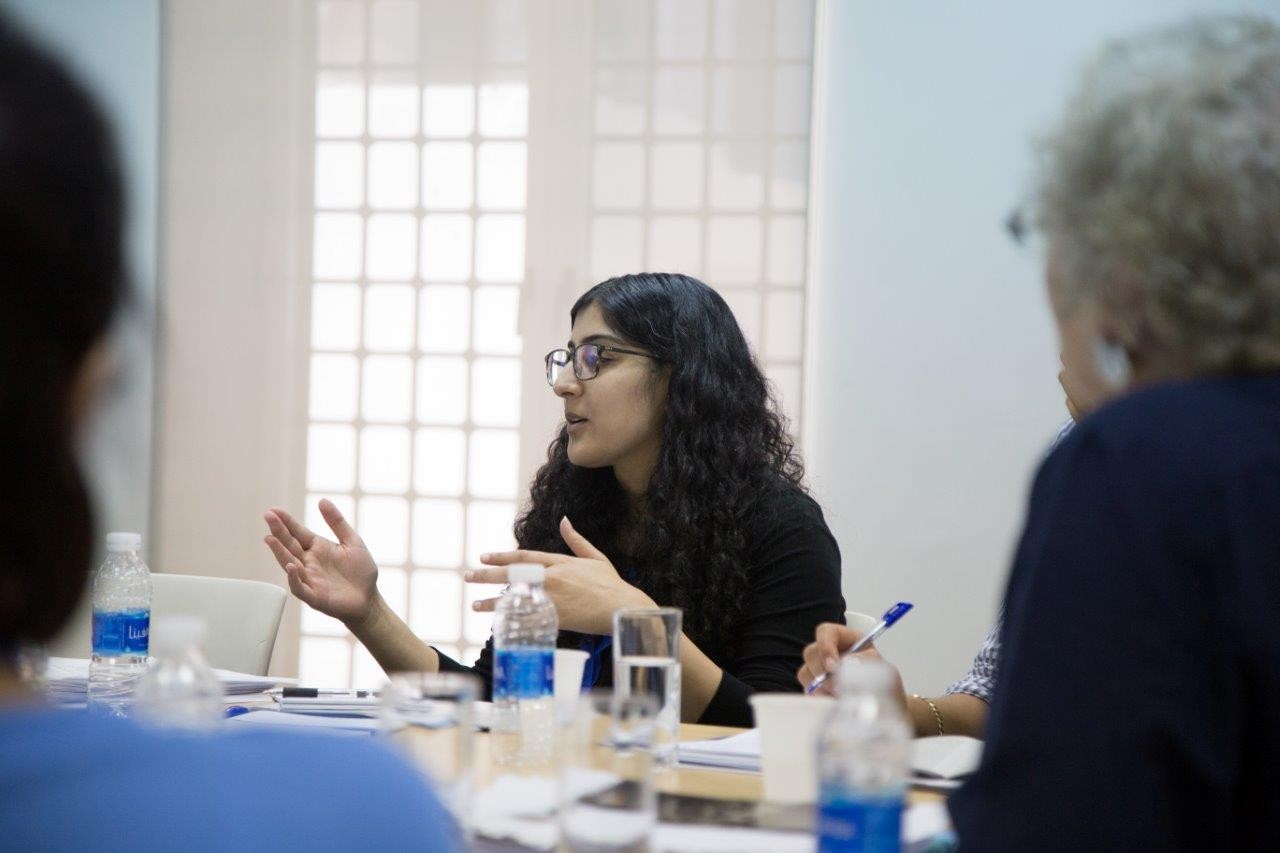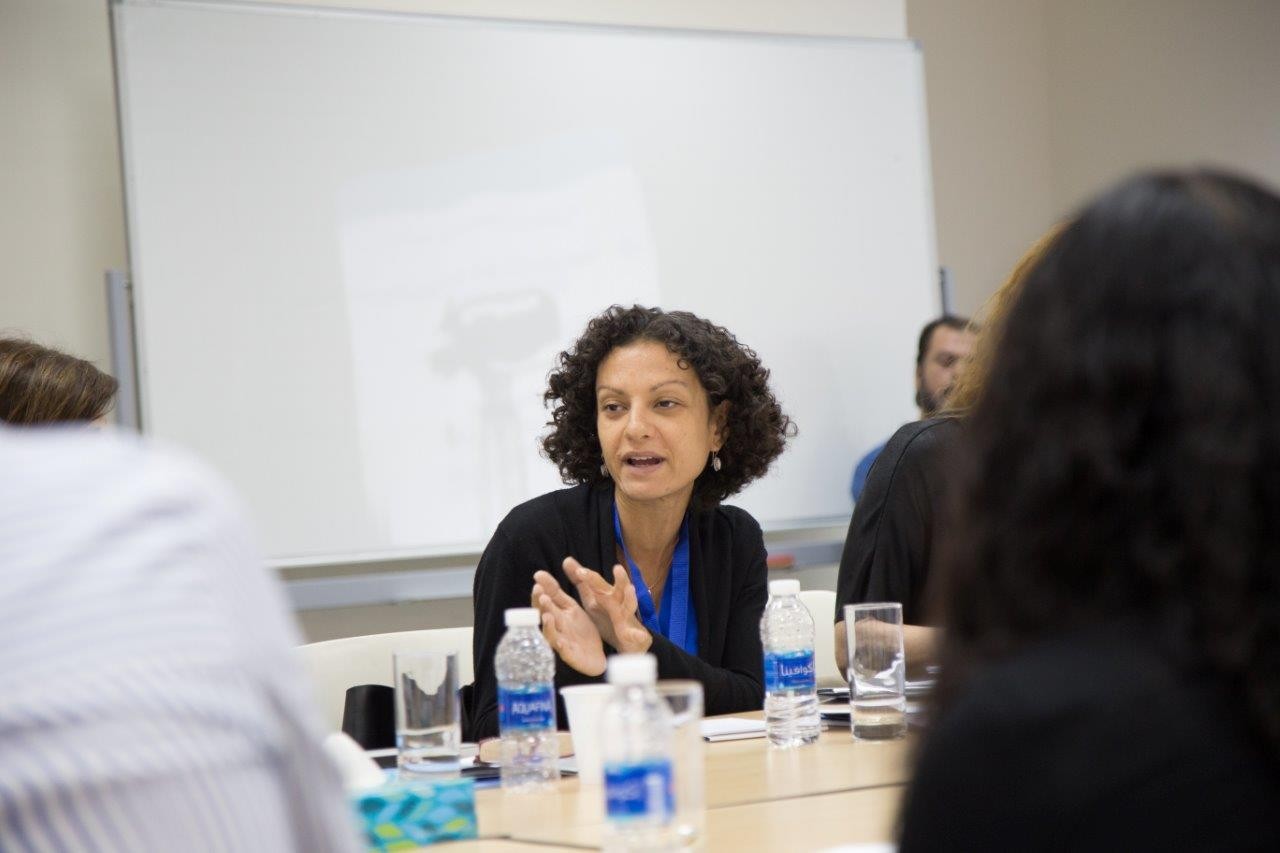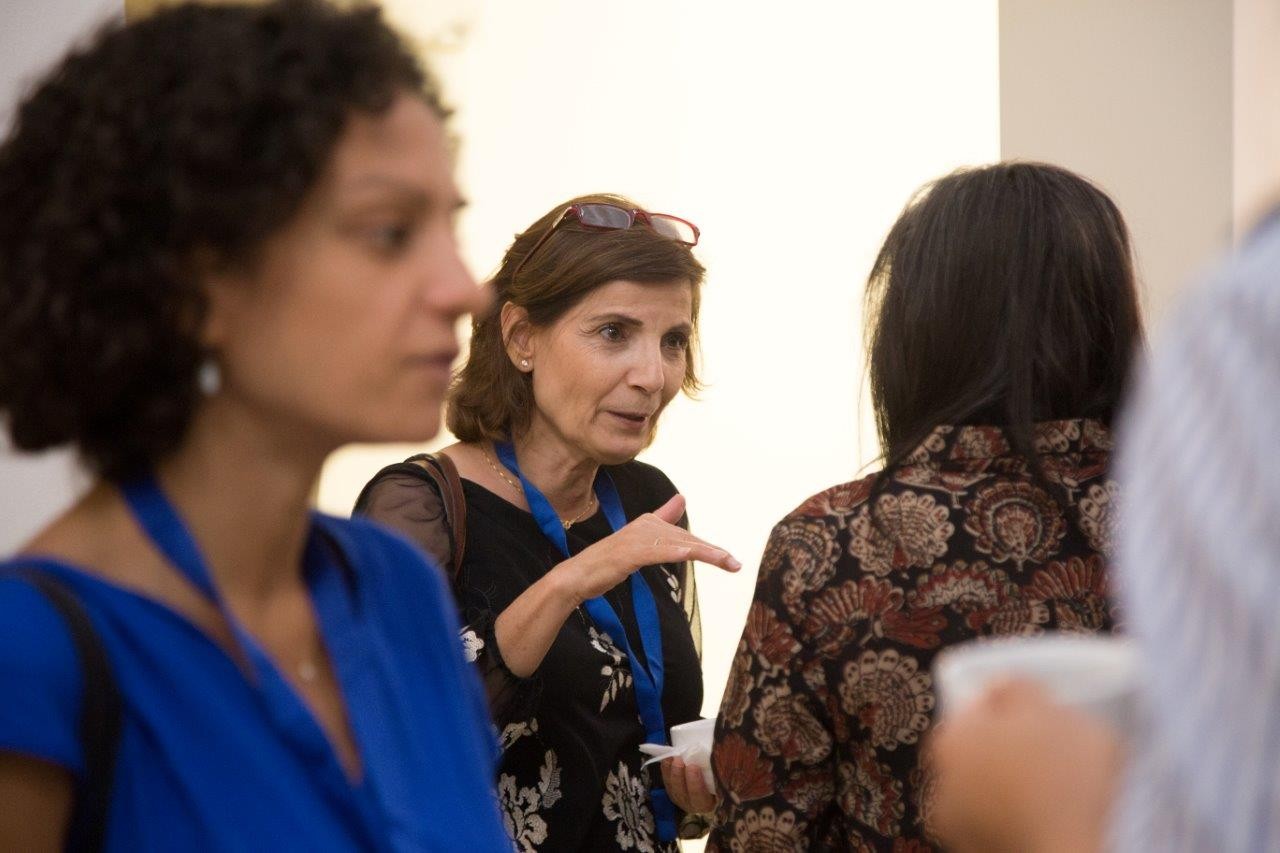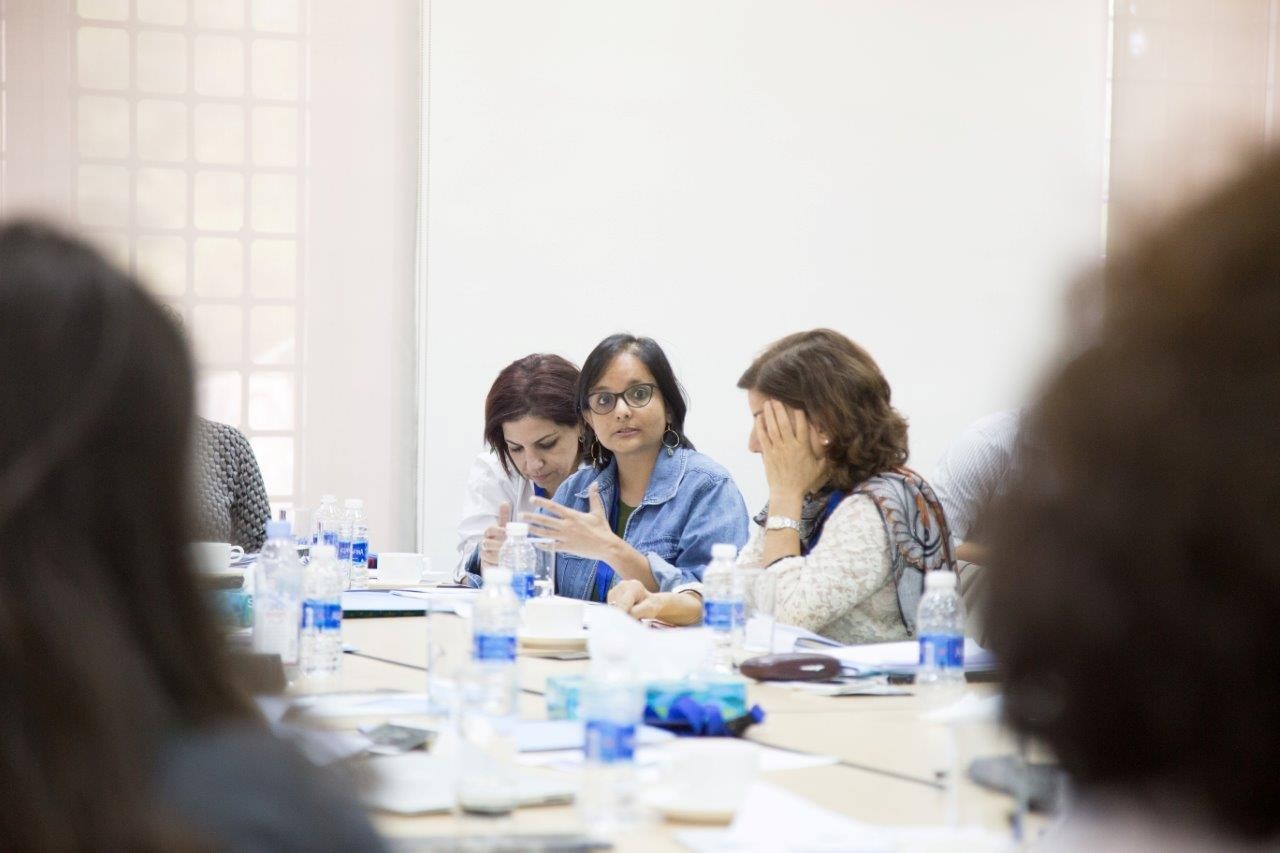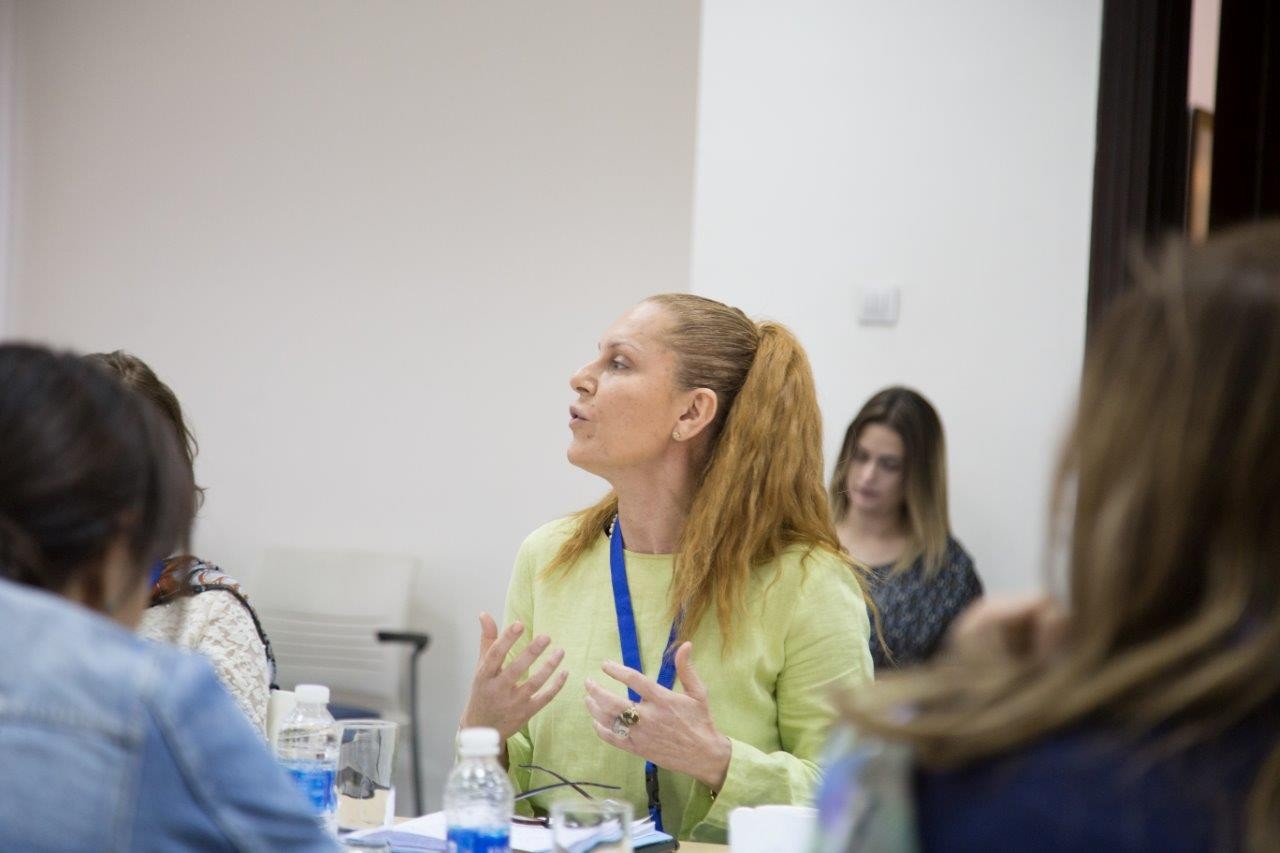 Previous
Next