Now Hiring at CGC Rio: Administrative Officer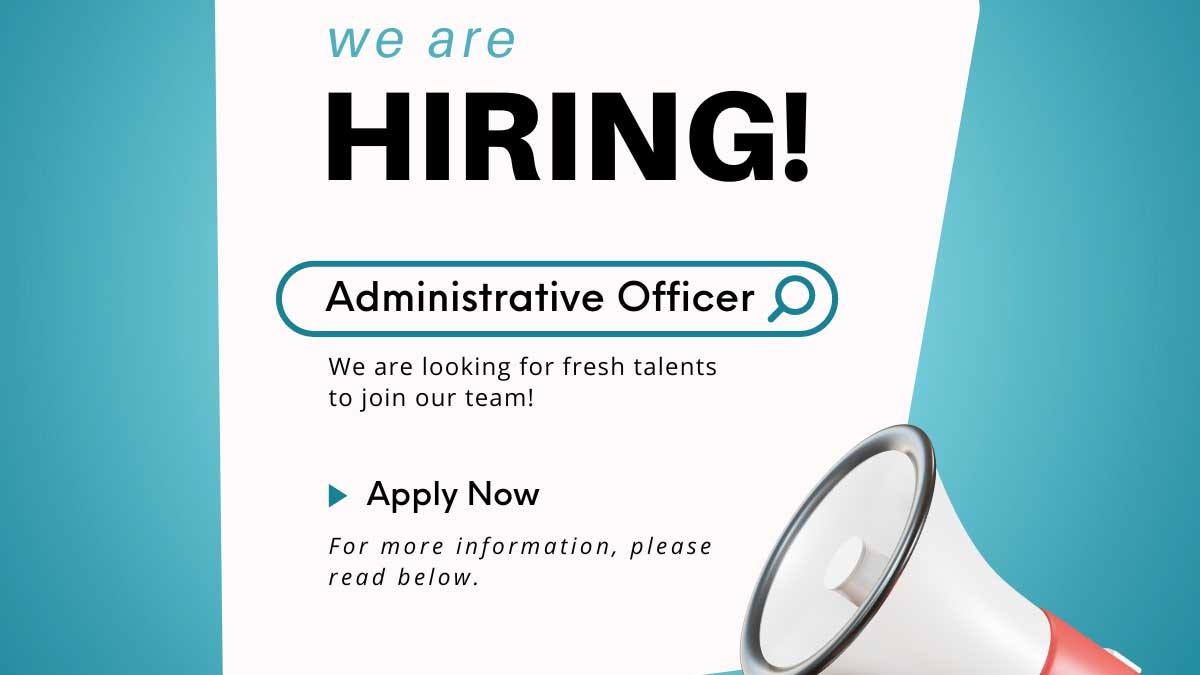 Job Opportunity: Administrative Officer 
(Hybrid Position)
Responsibilities:
- Greet visitors and determine whether they should be given access to specific individuals.
- Answering phone calls
- Read and analyze incoming memos, submissions, and reports in order to determine their significance and plan their distribution.

- File and retrieve corporate documents, records, and reports.

- Prepare responses to correspondence and emails containing routine inquiries.

- Perform general office duties such as ordering supplies (food and office supplies), maintaining records management systems, and performing basic bookkeeping work.
- Manage and maintain executives' schedules.
- Prepare agendas and make arrangements for committee, board, and other meetings.

- Make travel arrangements for executives and Columbia professors and students, if needed

- Conduct research, compile data, and prepare papers for consideration and presentation by executives, committees and boards of directors.
- Attend meetings in order to record minutes, if required. Compile, transcribe, and distribute minutes of meetings.
- Help to organize Columbia Global Center events, meetings, and trips.
- Coordinate and direct office services, such as records and budget preparation, personnel, and housekeeping, in order to aid executives.

- Prepare invoices, reports, memos, letters, financial statements and other documents, using word processing, spreadsheet, database, and/or presentation software.

- Set up and oversee administrative policies and procedures for offices and/or organizations.

- Supervise and train other clerical staff.

- Review operating practices and procedures in order to determine whether improvements can be made in areas such as workflow, reporting procedures, or expenditures.

- Interpret administrative and operating standard operating policies and procedures for employees.
- Perform other duties as directed. 
Competencies:
- Ability to understand and communicate clearly and effectively in English 
- 2+ years of experience in Business Administration, Logistics, International Trade or equivalent
- Strong communication skills
- Ability to work independently and as part of a team.
- Demonstrated ability to handle multiple tasks, set priorities, respond to last minute requests, solve problems
Documents To Submit: 
- Resume and cover letter required (Please include your salary expectations)
PLEASE SEND YOUR DOCUMENTS TO: [email protected]