Rio Center Stories: Ernesto Cruz, GSAPP and Estúdio Cruz Founder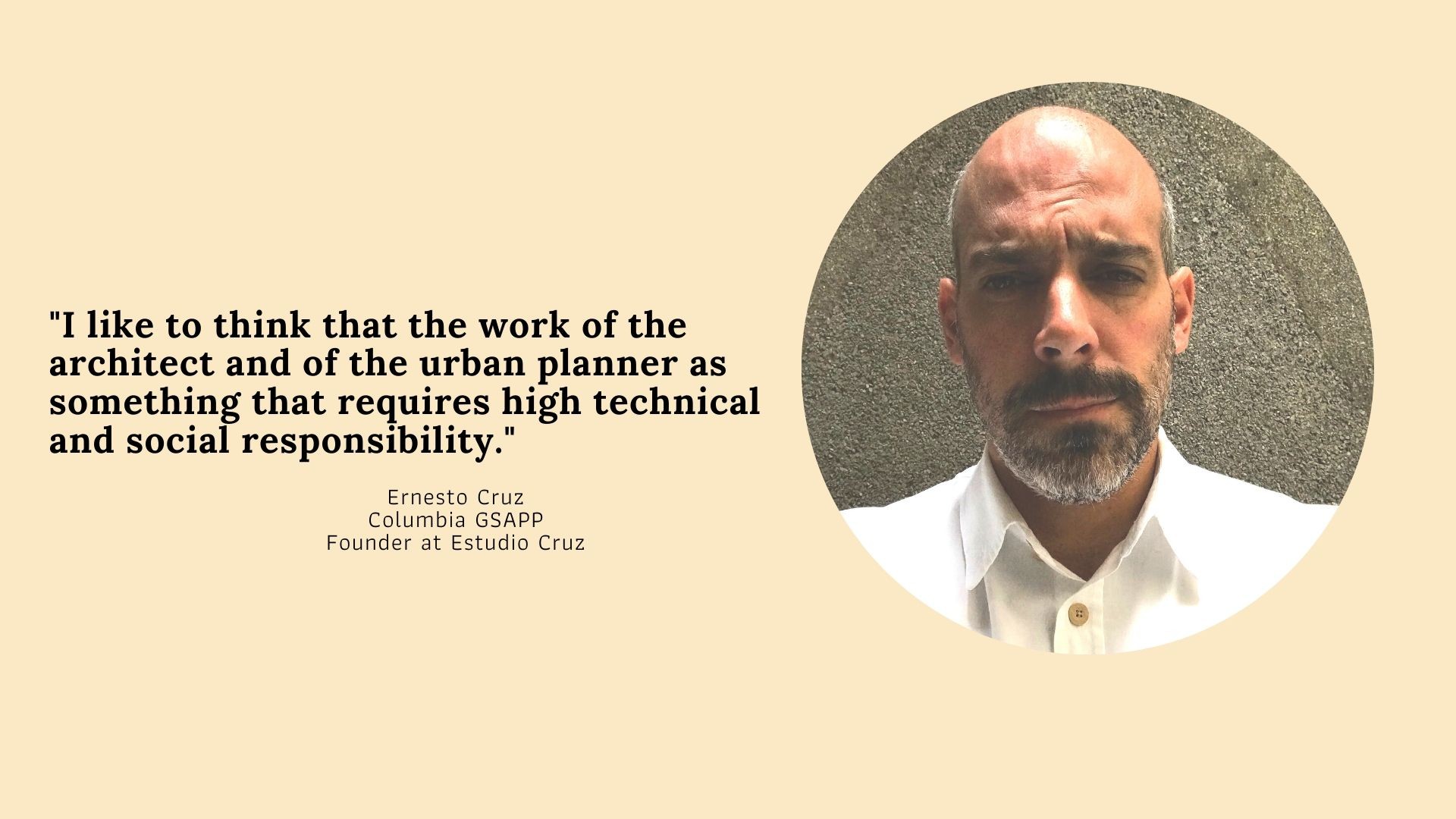 CGC Rio - Why did you decide to become an architect?
This is an interesting question because it gives me space to rethink my role as an architect. I am trained as an architect and urban planner in São Paulo and New York, but I believe that part of the work that I'm doing also carries me over into other areas. I like to think that the work of the architect and of the urban planner as something that requires high technical and social responsibility,.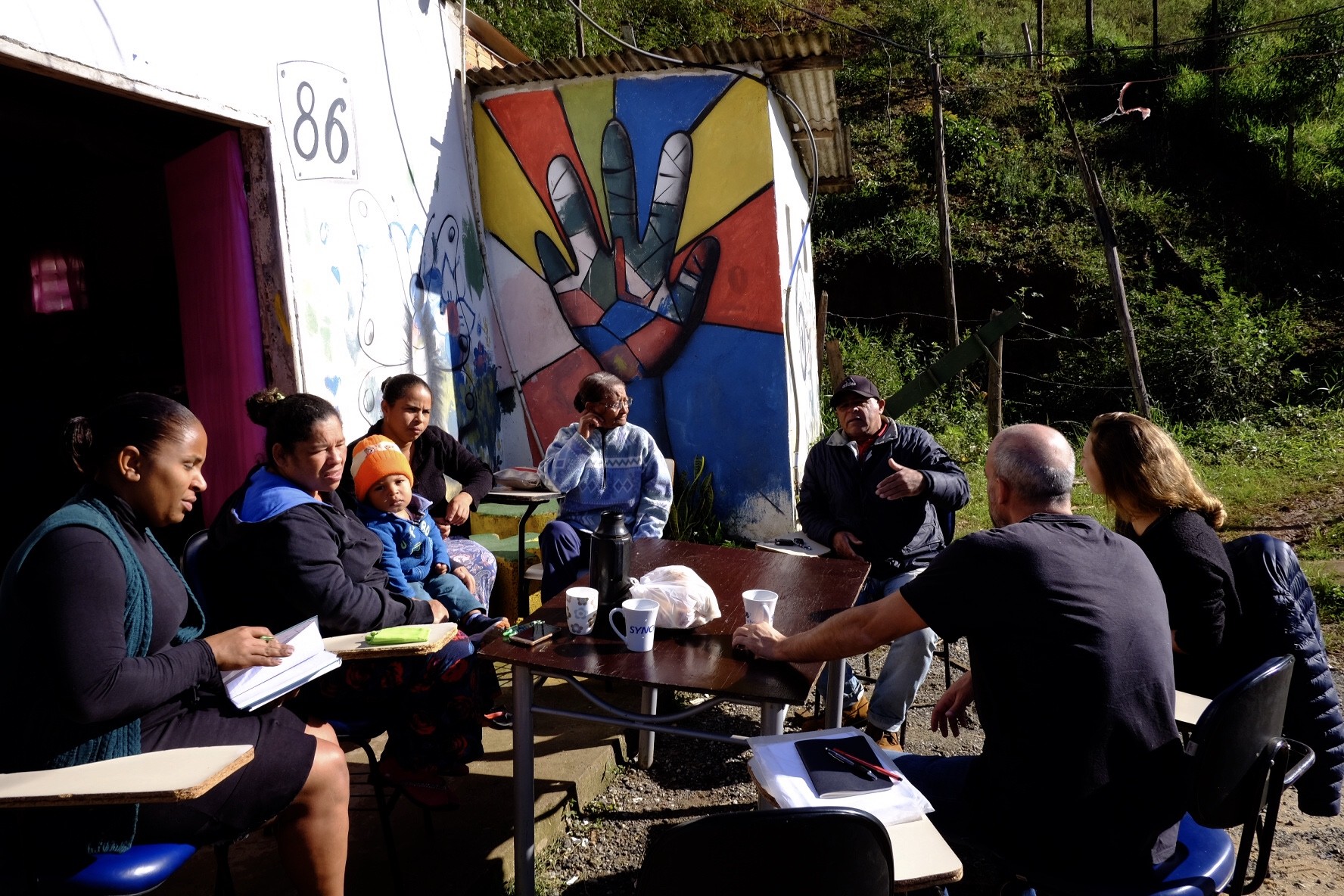 CGC Rio - And why did you choose GSAPP for your master's degree?
I was part of a year-long studies program called "The Shape of Two Cities: New York and Paris" at GSAPP. It was a non-degree program that studied the contexts of New York and Paris. I participated in this program because it was a good opportunity and it provided a good contrast to São Paulo. The Master's decision came after this experience with GSAPP.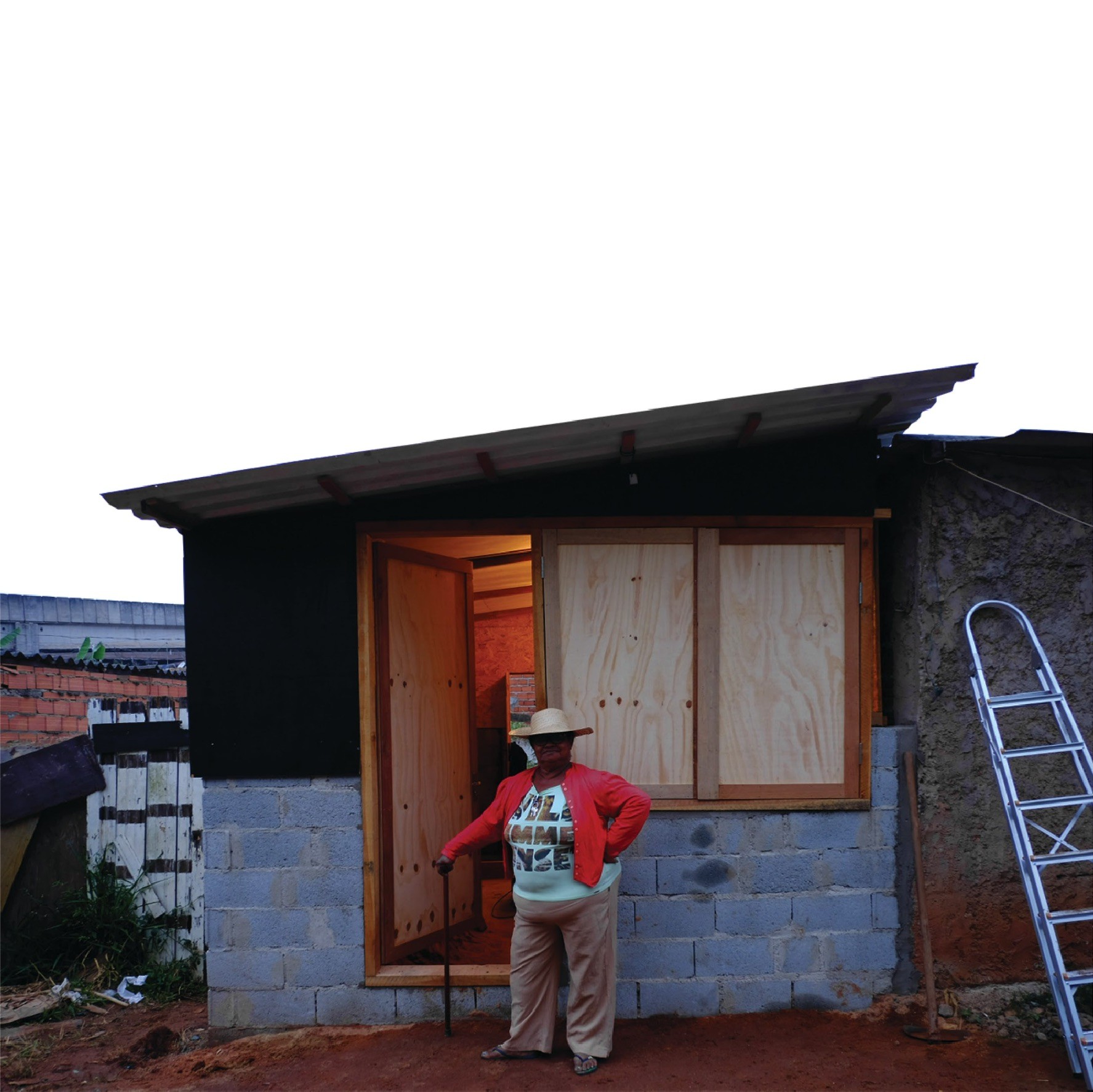 CGC Rio - Tell us a little about your professional career since your graduation?
I graduated in 2013 and returned to São Paulo in 2015. While still in New York, I collaborated with architecture offices and got involved in woodworking projects. As soon as I arrived in São Paulo, I created the Estudio Cruz Arquitetura focused on  residential projects.
Parallel to this, I devoted time to volunteer work in the São Paulo outskirts, which consisted of construction activities and exercises with children in areas of social vulnerability.
It was a program that started in São Miguel Paulista in the Favela Pantanal in 2005, and it has been expanding ever since. When I returned from New York, I ended up dedicating more time to social projects. From that point on, the studio started taking shape with educational projects and programmatic activities in culture, environment, leisure, and sport. In 2020, we created the Travessa platform as an extension to Estudio Cruz Arquitetura. It focuses on education and urbanization projects in territories of low public and private representation. For the past five years, I have been fully immersed in these projects.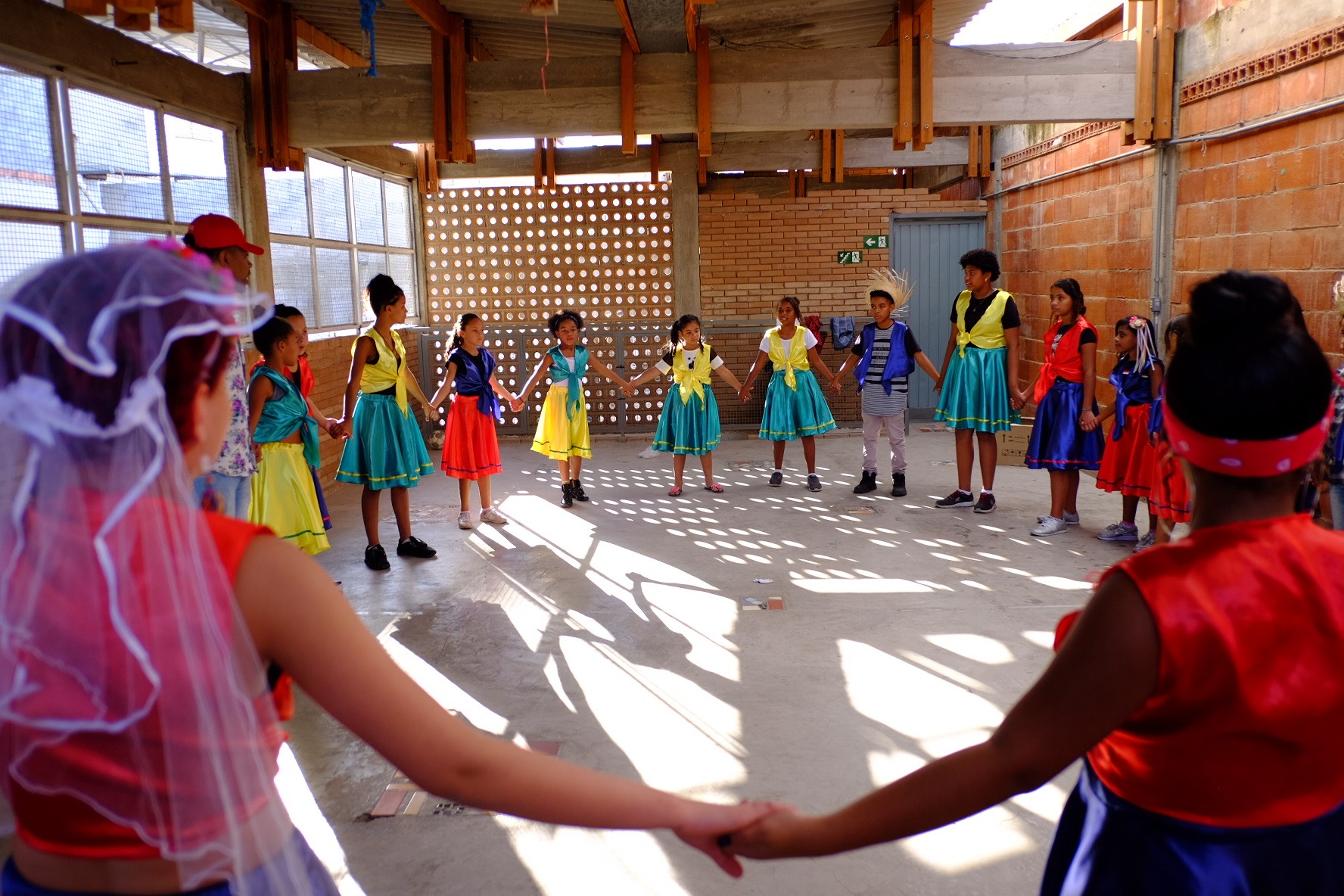 CGC Rio - What are your current projects under development?
We are developing residential projects at Estudio Cruz Arquitetura as well as other activities focused on social responsibility which we divided into five case projects:
IN.FORMAL is a series of workshops, currently in its fourth edition. The idea is to work with educational processes, to students in specifics contexts, that address different themes about the city, focused on practice, in order to address real problems of design and construction in areas of conflict, thus establishing exchanges, relevant knowledge and experience in different contexts while delivering impactful results. In 2017, with a group of architecture students, we built the headquarters of an NGO known as the Institute Nova União da Arte. In 2018, we built urban furniture in the Porto Alegre outskirts.  In 2019, we did a project that addressed the topic of transpositions and barriers in the city, using the case of downtown São Paulo. Still in 2019 we worked with the theme of small houses and emergency construction.  
MORADA is a project that builds decent housing for people who do not have access to an architect's services. We work with planning, design, and construction. We remove the residents from a wood shack  and put them in a permanent home. Between 2018 and 2019 we built four houses. It is a model that we are still studying how to operationalize, hoping to bring new partners and transform it into an even more educational, replicable  and sustainable process.
The C.I.S. (Social Infrastructure Center) is a social technology project that aims to strengthen areas in need. In short, it involves methodologies and processes focused on social development. We basically design an agenda year long focused in educational, cultural, sports and health activities hoping to support children and young people on the outskirts of the city, attracting public policies and private initiatives. I believe this could be a good combination of making cities where companies, private, public and all sectors are devoted to the society, to injustice and change poverty. We are thinking of ways to increase literacy, find new talents and provide income generation for productive young people.
PAPO Travess.a is a podcast aiming to provoke different conversations about the city. These conversations are recorded with community leaders, other relevant actors, and ordinary people who are involved in the improvement of their areas.
NEW PROJECTS are actions aimed at specific cases of private interests in developing human and social capital. In 2018, we were assigned to work with a company that had been held legally responsible for an environmental disaster that happened in 2015 in riverine communities in Santos. Last year, we built a playground with drawing activities for children in a neighborhood on the east side. Today, we are working on a project in partnership with Petrobras' social responsibility areas.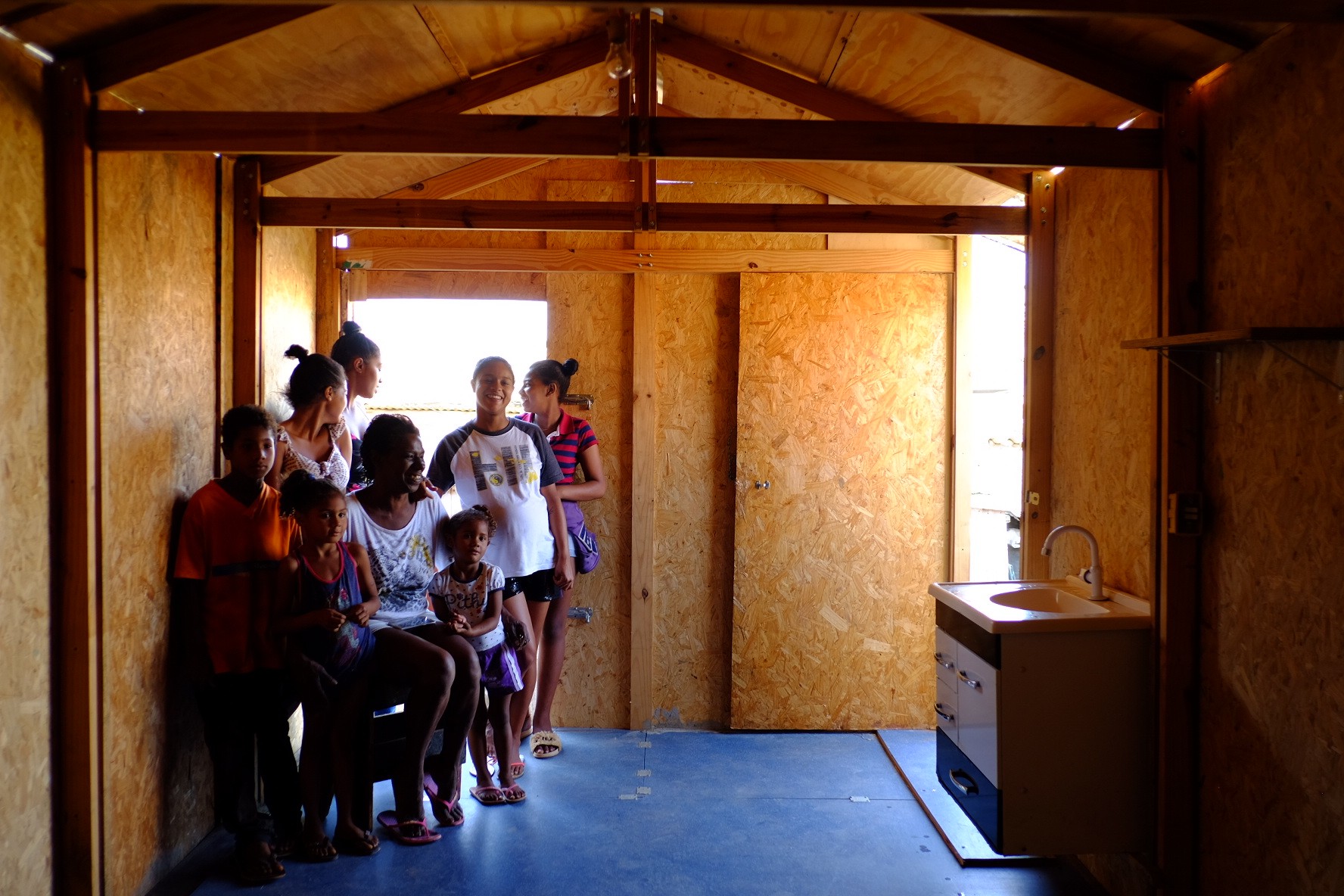 CGC Rio - You have been working with the CGC Rio to design a program for Columbia students hoping to leverage social impact projects in Brazil? Can you talk a little about it?
Yes, we are talking to Professor Kartik Chandran, from Columbia Engineering in the Earth and Environmental Engineering Department. He has done extensive research in sanitation and we are studying the possibilities of an activity with Master's students to work in a real context in São Paulo. We are proposing to work with historical territorial analysis and data collection regarding local infrastructure systems. This project would help to map how a neighborhood has built its own water and sewage networks over time, in order later to propose something new based on a local context. In this case, we are talking about a transdisciplinary approach: a content that comes from the engineering faculty and melds with an urban planning platform.  In  each case,  both disciplines will be shaped by a context of local intelligence.  We will also be partnering with the Columbia Global Centers Rio de Janeiro. This is very encouraging.
CGC Rio - Could you give a brief statement about Columbia University?
Columbia was undoubtedly an important investment in my training. Not only in my professional training, but it has also changed some concepts and values about society and my role in it.  I have participated in many interesting Columbia alumni events and meetings in São Paulo. It's always a great opportunity to exchange ideas and great content. And now, with the Columbia Global Centers Rio de Janeiro support, it has been possible to make transdisciplinary partnerships with the engineering faculty. I think this is amazing!