Rio Center Stories: Isadora Muszkat, third-year Dual BA student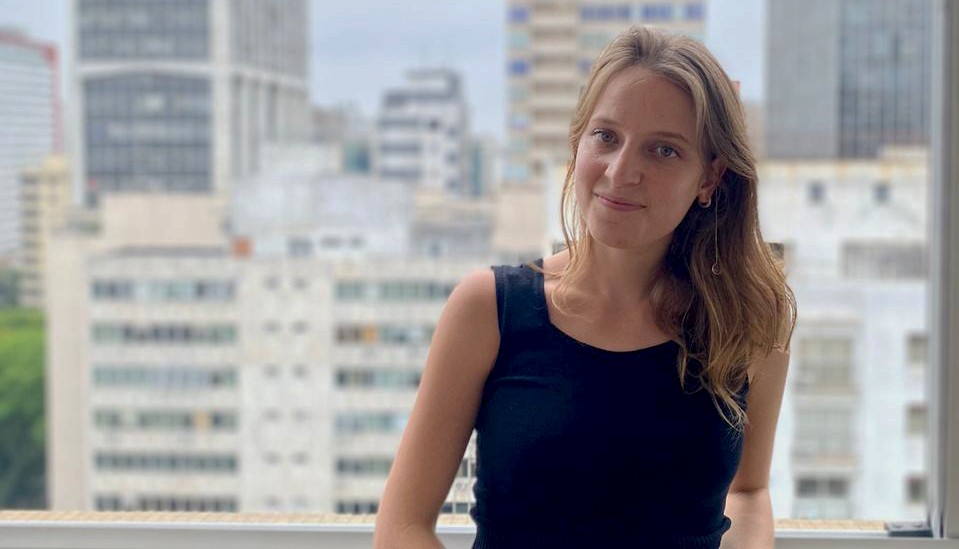 CGC Rio - Hi Isadora. Thank you so much for your time! We're really curious to know what made you apply for Columbia University?
Isadora - The story of how I ended up in Columbia is a bit long... I have been interested and engaged in sustainability since I can remember but never knew it was a possible college major (we don't have it as a degree in Brazil). I did not want to study abroad when I finished high school, in 2014 and enrolled in architecture and urban studies at Escola da Cidade in São Paulo. I hoped that by planning and reorganizing spaces and infrastructure I would be able to act in society as I always wished to, and effectively bring people a better quality of life while taking care of the environment. I studied there for 3 years and learned a lot, but was never fully satisfied with the work possibilities as an architect in Brazil; especially one with the intention of bringing meaningfull impacts on the city and the country. It was only after I took a gap year and worked at an Architecture studio in Tel Aviv that I decided to leave Brazil for a while and think of a different major. After a short application process, I managed to get transferred to Tel Aviv University where I took up a Bachelor's degree in Liberal Arts.  A year into the course, the partnership with Columbia was launched and I grabbed the opportunity that life had put in front of me! Going to Columbia was something I had never even considered before. I applied to transfer (again) from the regular BA to the dual degree program and was accepted for the pilot class. Having the option of studying Sustainable Development was the key aspect of my decision to go to Columbia. Funny enough, I did not even know such a major existed! Every step of the way was very challenging, life-changing decisions are scary. Today, I am very grateful that I had the courage to follow my instinct and search for my path as a student, and for all the support I had from my family and friends. The feeling of being on the right path and pursuing a passion is priceless.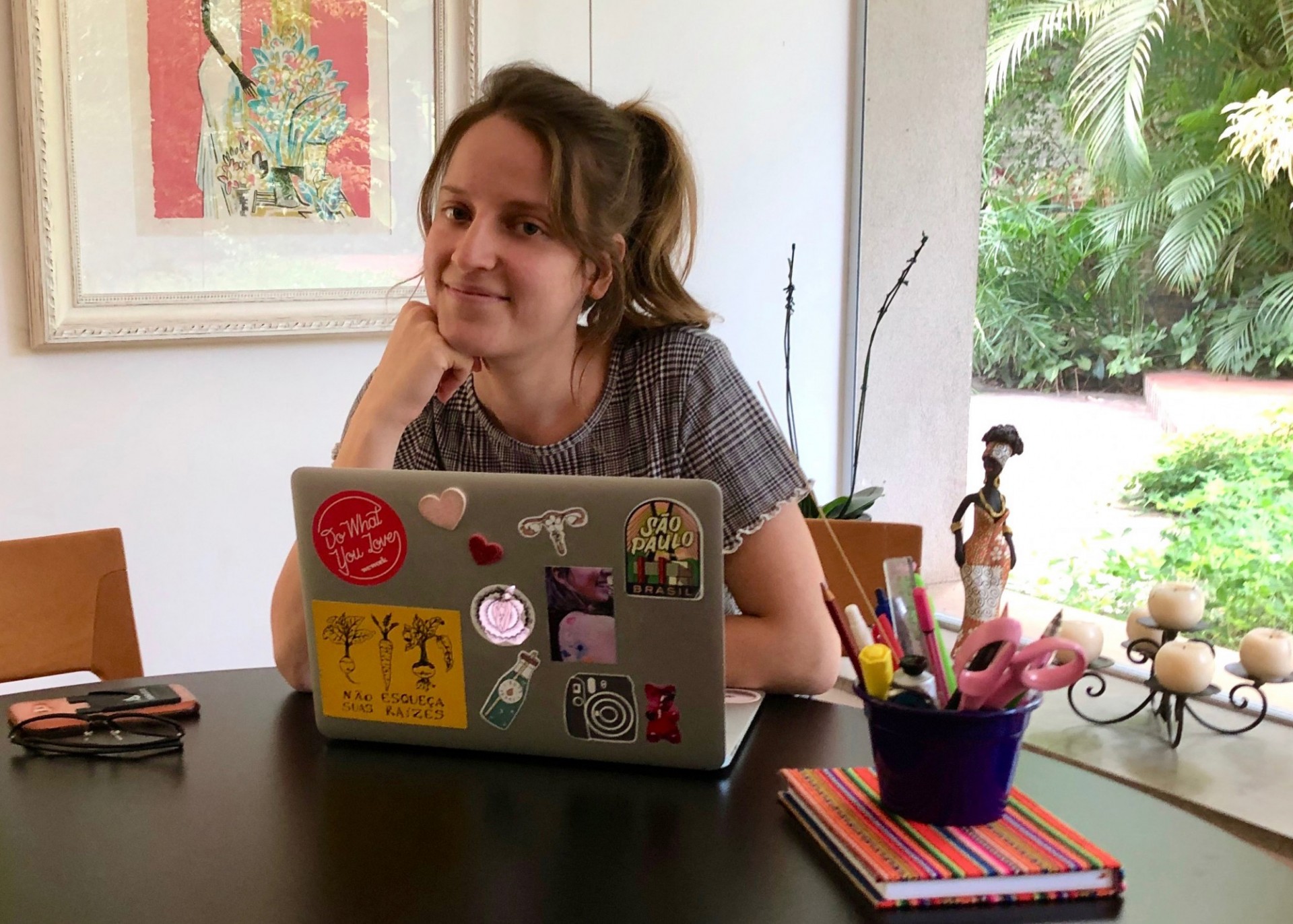 CGC Rio - What are you studying now?
Isadora - As a dual degree student, I get to choose two different majors to study (yay). At Tel Aviv University, my major was Philosophy with a minor in Middle Eastern Studies – which I absolutely loved. And my Major at Columbia is Sustainable Development, which finally will allow me to bring my life passion and my work together.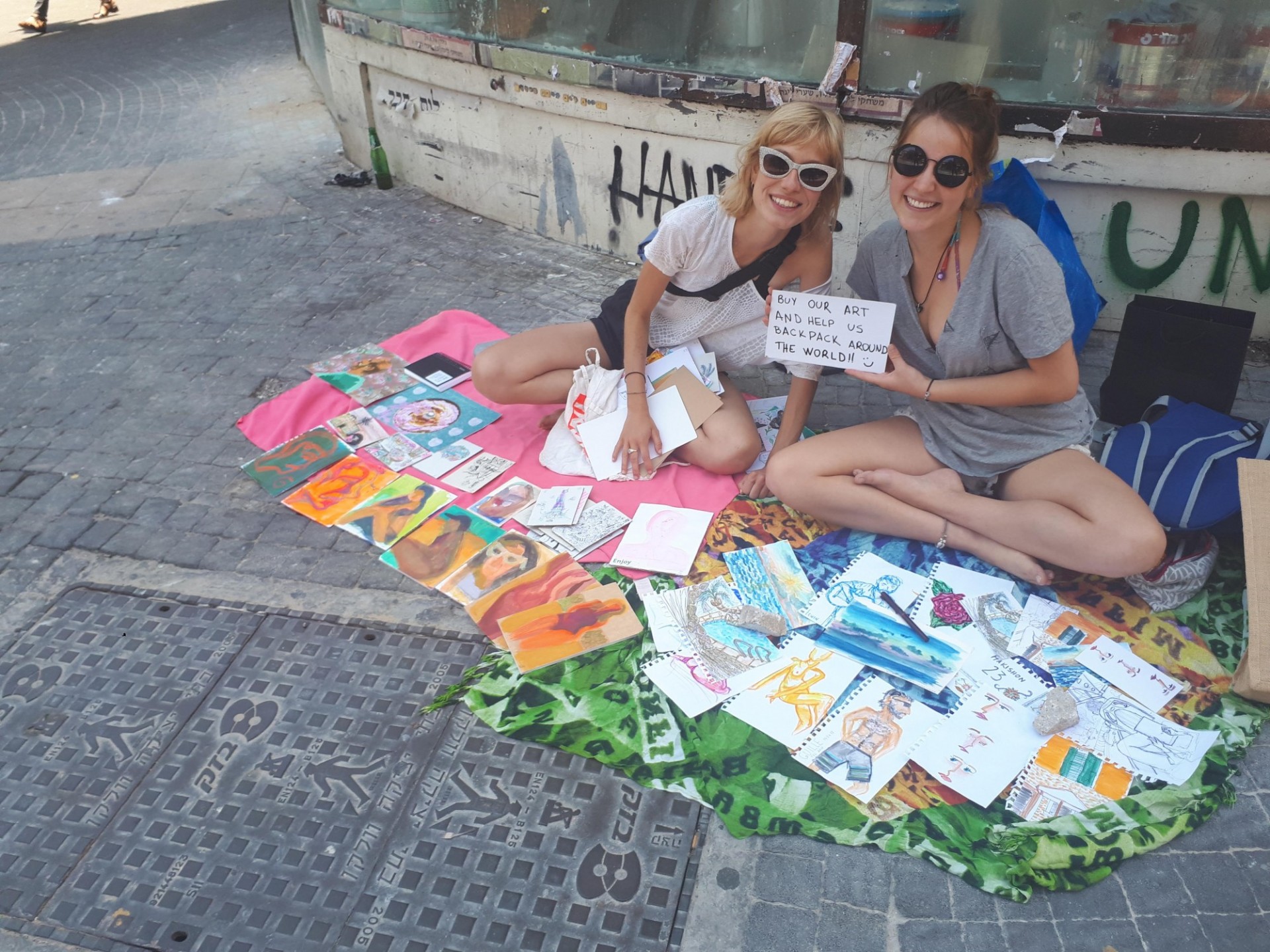 CGC Rio - What are your plans as soon as the college reopens?
Isadora - Unfortunately, my time as a Columbia undergrad is very short, only 4 semesters, of which 2 I have already spent in Brazil. I was hoping to go there in May for the Summer and stay until my graduation the following May. I really want to experience university life in the Morningside Campus, meet my classmates, enjoy NYC and make the most out of this opportunity. My plan is to live in one of the University's shared apartments with other students, hopefully attend some in-person classes and see my zoom friends in flesh and bone. Not to mention going to as many museums as possibly can while a student with free entrance!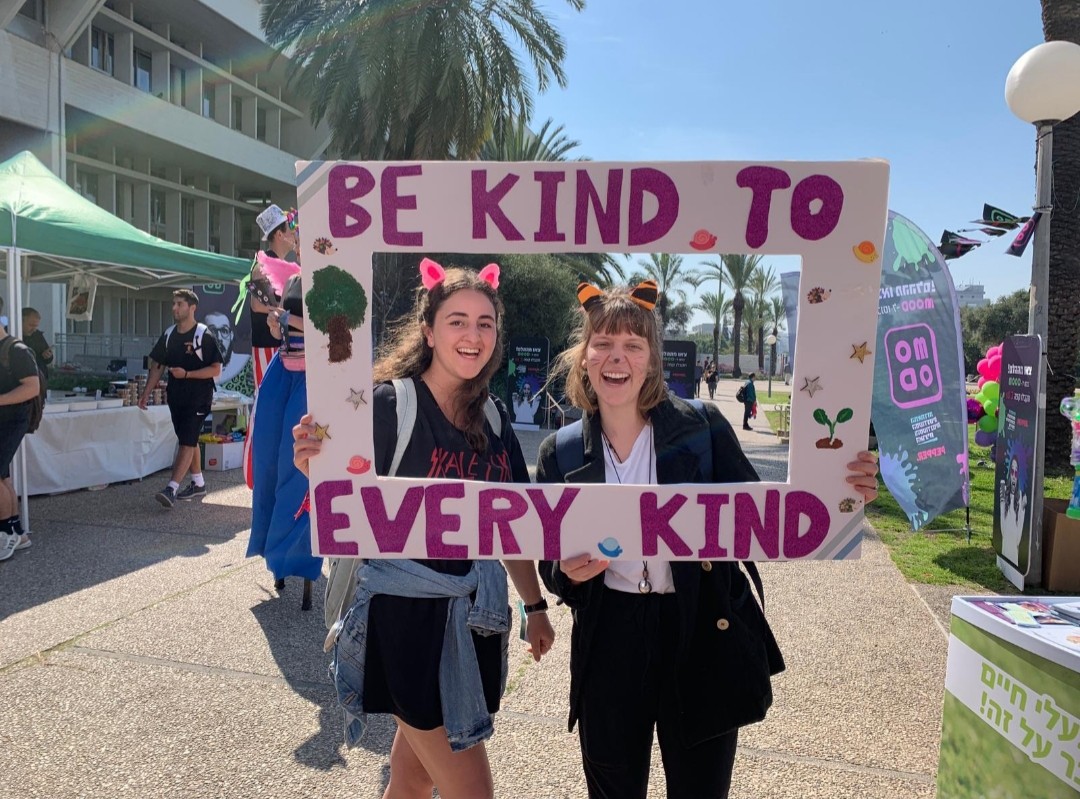 CGC Rio- What have been the biggest advantages and disadvantages of this period (home office / college) for you?
Isadora - Home office allowed me to live with my family and spend more time with my lifelong friends after 3 years abroad. Leaving my house in São Paulo to share an apartment with 2 other girls in Tel Aviv made me realize how fortunate I was to have a comfortable house with a garden and parents that watch out for me. It feels good to be back for a while. Another advantage is that I get to study from anywhere, so I can escape the city and go to nature for a while without missing a single class. It is an interesting opportunity, and we all have more free time when it's not necessary to commute, especially in big cities like São Paulo and New York! However, I really miss the personal interaction, meeting people, living on Campus, being able to go out to a park, go grab a coffee or lunch with friends, walk around, sitting in a classroom full of people…too much is lost when going from the in-person class to the online experience.  We have fewer opportunities to interact with professors and colleagues and get to know each other. I have no trouble at all making friends and approaching people, but the effort it takes to meet new people through zoom is just huge... Feeling you are not physically where you should be and dreamed about being is very frustrating.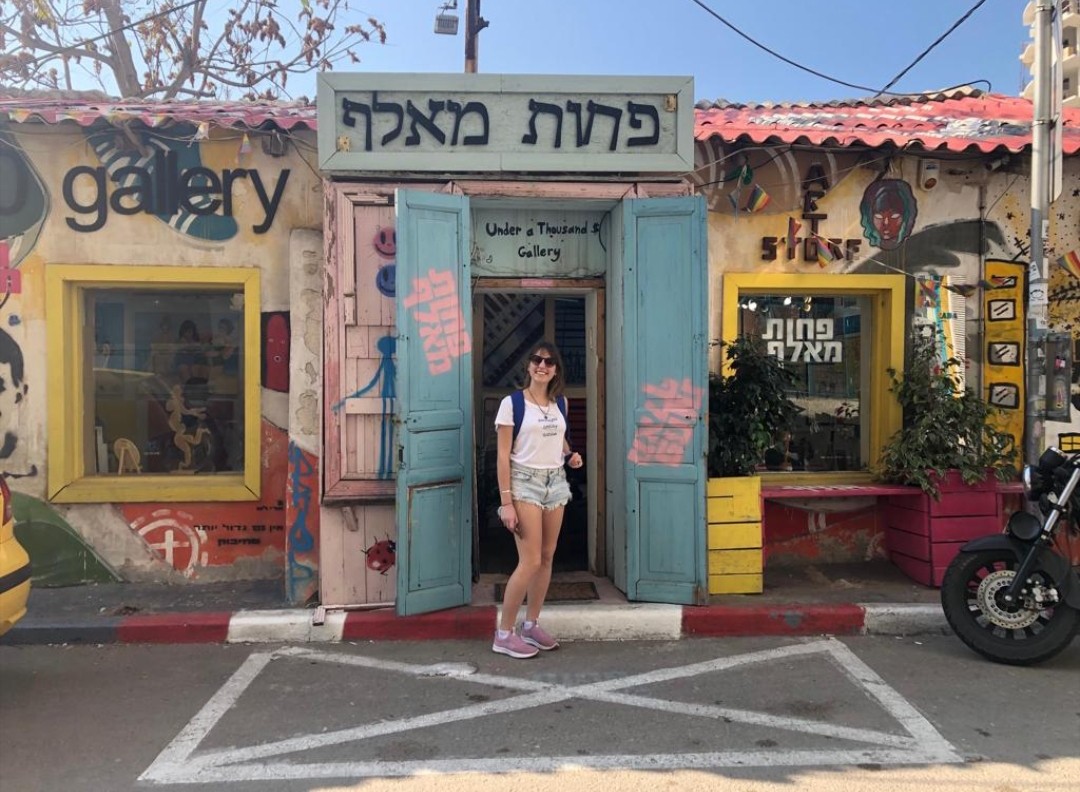 CGC Rio - We already had the pleasure of having you with us in some of the CGC Rio online events, right? Can you tell us a little bit about your experience in those events?
Isadora - So far, I have watched the webinar "Pandemic and Re-Shaping the Urban Landscape: Hyper Localization and 15-Minute Cities" and participated in a meeting with some Brazilian students and members of the CGC in Rio.
I would love to go to the Global Center in Rio, but I haven't been traveling during the pandemic. If it were in São Paulo I would have gone for sure. Hopefully, I will be able to go at some point.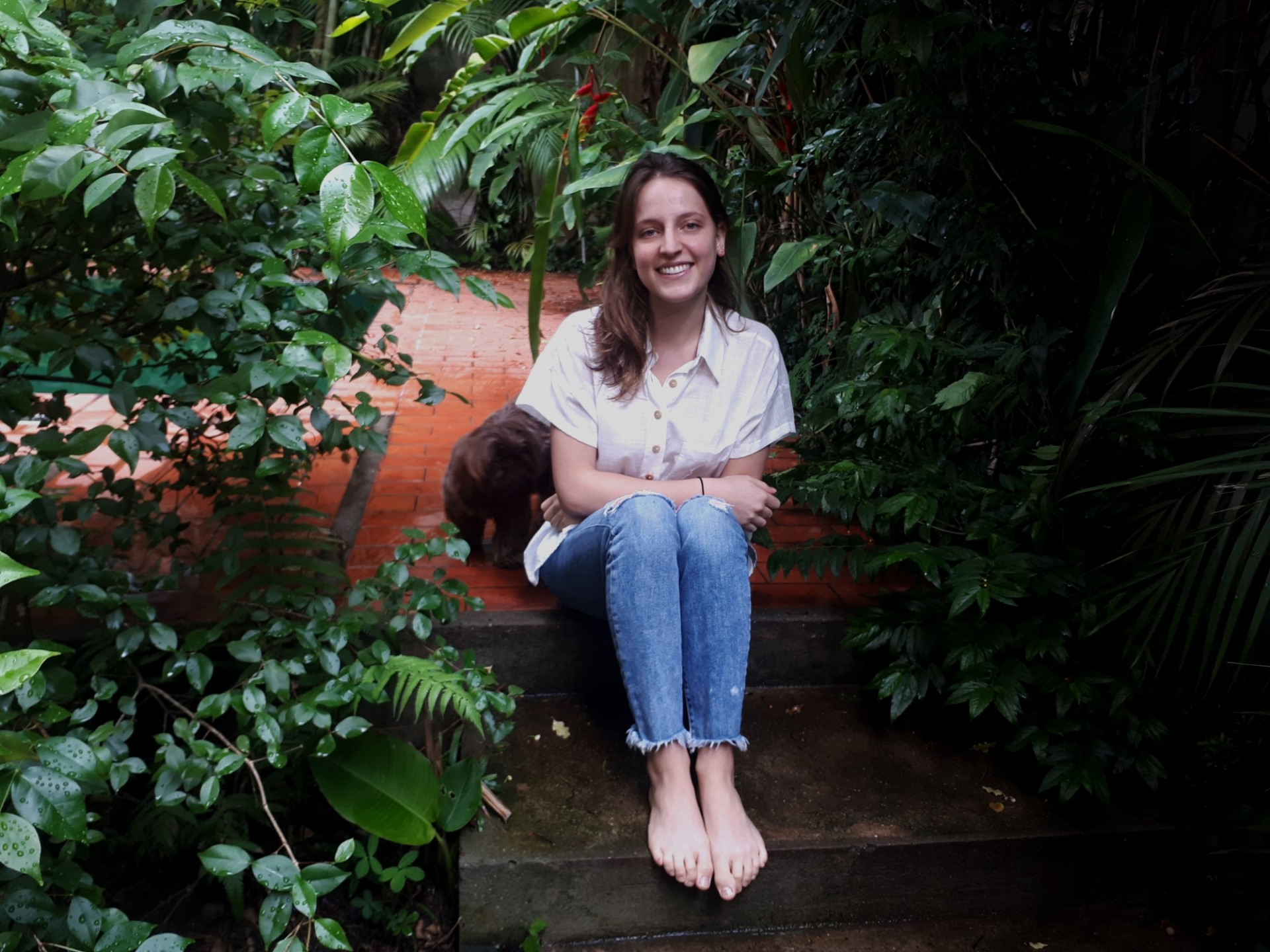 CGC Rio - What kind of events would you like our center to be able to offer during the pandemic?
Isadora - Maybe some happy hours with fun interactions? Social moments are rare and really special these days! Also, networking opportunities with Brazilian companies interested in hiring Columbia students/alumni would be great.