Striking a balance: Public health and social measures in Africa
Finding the balance between limiting disease transmission, maintaining access to critical services and supporting livelihoods is the public health challenge of this century.
September 08, 2020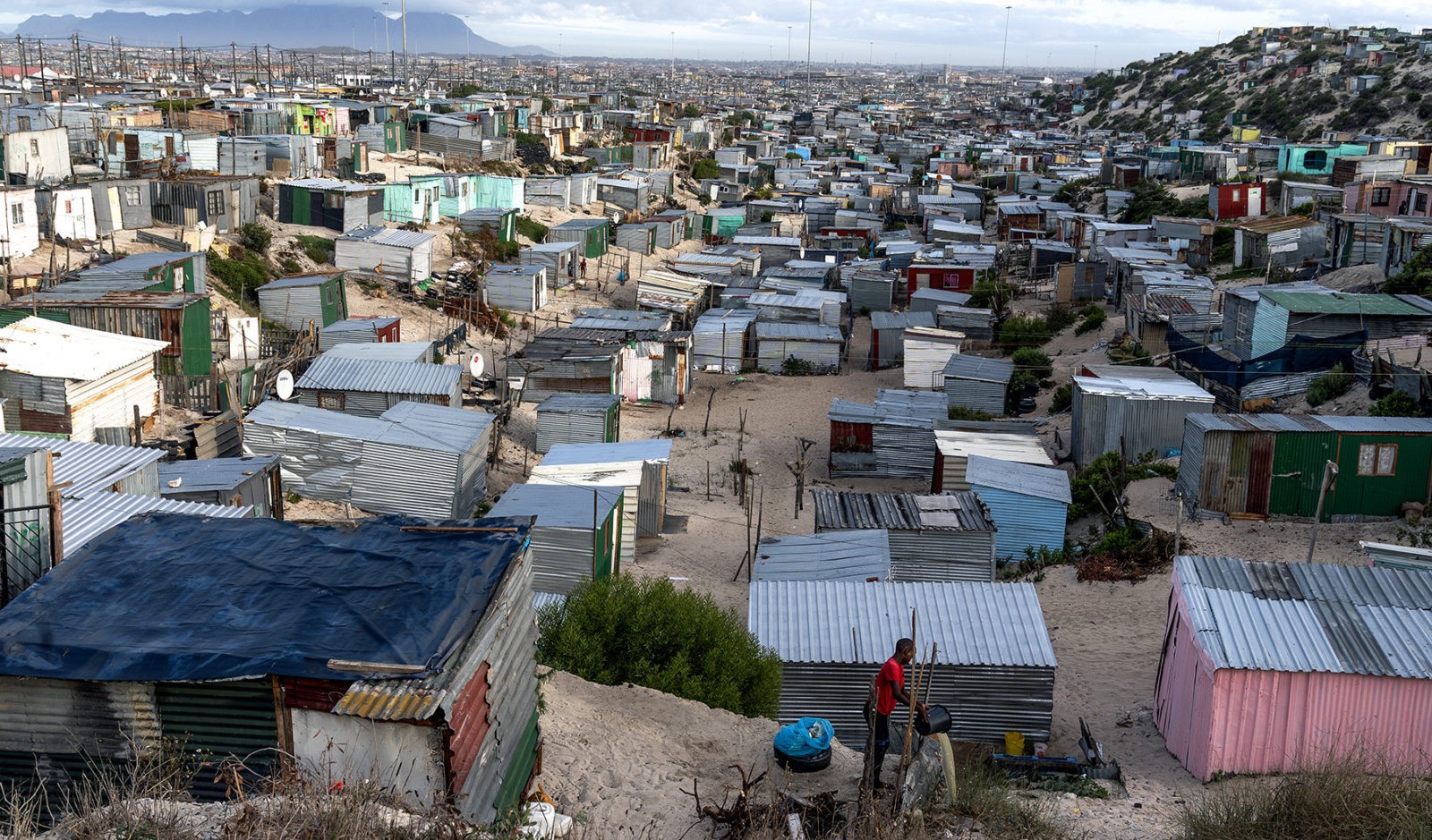 Africa currently has more than 1.1 million confirmed cases of Covid-19 — an amount that, while large, is lower than original projections. This is due in no small part to the swift, early implementation of public health and social measures (PHSMs) in many countries.  
Early success in countries like China, South Korea and Japan showed that strict implementation of physical distancing and lockdowns could not only slow the spread, but control the epidemic. But these measures need country-specific adaptation to reduce their burden on communities. On heightened alert after recent outbreaks of yellow fever, cholera and Ebola, governments across Africa responded quickly, with many countries implementing strict PHSMs before cases were even detected in their countries. Prolonged use of PHSMs in some countries delayed the onset of the outbreak by months, but also placed a significant burden on people and health systems. PHSMs are an effective but blunt tool, and implementing the same restrictions on millions of people at once, including the 200 million people living in informal settlements in Africa, can have serious social and economic consequences. 
In an effort to better support the tailored use of PHSMs, my organisation – Resolve to Save Lives, an initiative of the global health organisation Vital Strategies – formed a private-public partnership with Africa Centres for Disease Control and Prevention, the World Health Organisation, the World Economic Forum, UK Public Health Rapid Response Team, and market research firms Ipsos and Novetta Mission Analytics. The Partnership for Evidence-Based Response to COVID-19 (PERC) recently completed its second round of community surveys, with more than 22,000 respondents across 19 African Union member states. The results are alarming, if unsurprising: respondents report significant disruption to their social and economic well-being, as well as decreased access to essential health services.   
The survey found three in four income earners are reporting lower income than last year; seven in 10 respondents indicated that they had experienced barriers to accessing food, such as higher prices or lower income. Almost half of all respondents said they had skipped or delayed access to essential healthcare services – a particularly important concern for those living with chronic health conditions. These trends compound existing vulnerabilities: economic and social disruption is particularly pronounced among those in urban centres and those with lower incomes. Although many governments have implemented relief measures, such as food vouchers and cash transfer programmes, 85% of all respondents reported not receiving any support.
Despite the social and financial consequences of PHSMs, support for the use of measures such as restriction of movement remains relatively high, with 68% of respondents agreeing that limiting mass gatherings was essential to limiting the spread of Covid-19 in the last four weeks and 42% agreeing it was absolutely necessary to limit movement to work and school. Having worked on the difficult but vital task of engaging communities in epidemic response, I can see these numbers represent a great deal of effort in communicating the necessity of the PHSMs.
As the economic and social impact of PHSMs increase, governments will need to tailor, adapt and mitigate these measures to reduce Covid-19 transmission and limit economic impact. This is especially true in urban and informal settlements, where PHSMs can do the most damage. Our data show Covid-19 is having a disproportionate impact on low-income communities across Africa. Adaptation of core public health approaches, including empowering local leaders to implement interventions, needs to be supported and better documented.
Finding the balance between limiting disease transmission, maintaining access to critical services and supporting livelihoods is the public health challenge of this century. The only way to meet this challenge is through enhancing and supporting the resilience of urban communities to adapt control measures to work for them and address the systematic issues that impact health. Driven by data, communication and local leadership, innovative solutions can be scaled to protect communities and save lives.