Virtual Internship Stories: Ozgenur Celik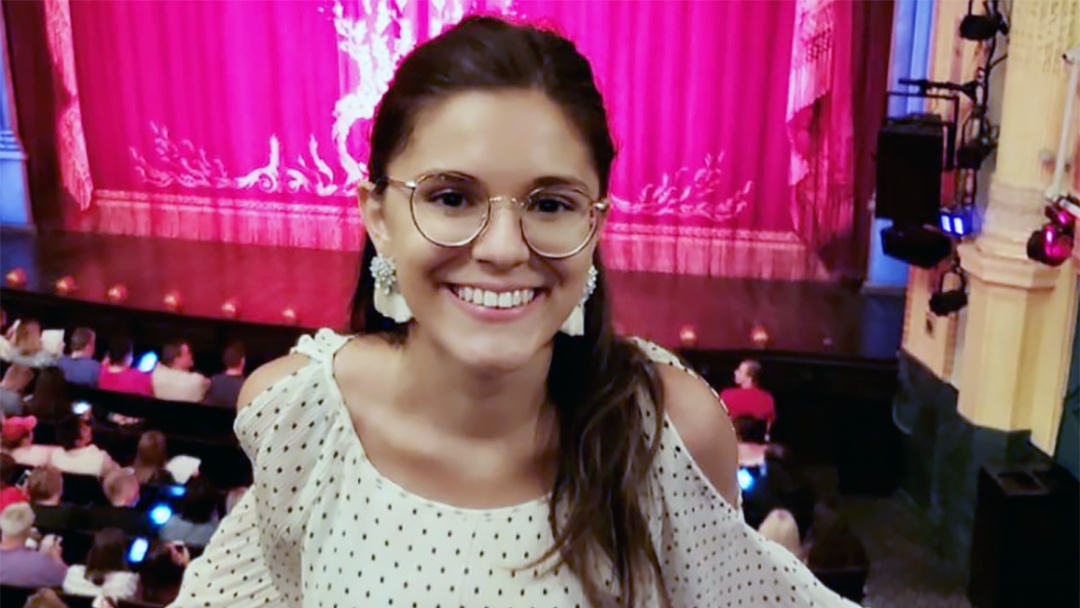 Name: Ozgenur Celik
School: The Fu Foundation School of Engineering and Applied Science '22
Major: Biomedical Engineering
Center: Nairobi
Internship: Researching biomedical technology companies at Ilara Health
Where are you from and which organization are you working with?
I'm from Izmir, Turkey and I'm a rising Junior majoring in Biomedical Engineering. This summer I'm working with Ilara Health, a biomedical tech distribution startup, in Nairobi, Kenya.
How are you?
It's been really challenging because after sitting in front of a computer for hours, I feel drained and the blue lights don't help. I'm back in Turkey and my family supports me a lot--the human interaction really helps. I have Zoom meetings with my Columbia friends--One of my friends found this monopoly app on his phone, which is really fun to play online. I do wonder where the world is going now, after the pandemic is over. I'm seeing all these LinkedIn posts about people wanting to work at home because they don't have the extra expenses of travel and food. We don't know how long the pandemic will last and I'm thinking, how will this impact my career? It's a little frightening if I think too much about it.
How have you been finding your internship so far?
Biomedical engineering mostly focuses on creating and improving medical technologies. Ilara Health is a startup specializing in biomedical tech distribution.  We talk to biomedical health development firms and consult with medical professionals in Nairobi to see if certain technologies can be used by local clinics. The head of the startup, Maximilian, is a Columbia alum. We have a lot in common to talk about because we know the same people. He knows some people from my high school who went to Columbia and he's from Italy so we've had a lot of cultural exchange as well.
What's your role?
I'm working on a database for the Ilara team to consult. At the moment I'm researching companies in the pulmonary and respiratory diseases technology subcategory.
How has this experience been different from other, more traditional internships/work experiences?
I had an internship doing research in one of Columbia's biomedical engineering labs last summer, working with Doctor Leung. I had to go to the lab everyday to work with my mentor, a PhD student, and I had a lot of hands-on experience. We also had meetings every week where lab techs presented their research. We celebrated Dr. Leung's birthday and everyone in the lab came and brought a food dish. It was a really warm environment. With Ilara Health, it's harder to connect like that online, but we're supposed to have a zoom meeting with the other interns next week. I feel grateful because I wanted some exposure to the industry, apart from research, so I have a better understanding of what I want to do after graduation. 
Do you have any tips for virtual interns?
Don't hesitate to reach out to alumni, even if you don't know them, even if you're a first year or prospective student, even if you think it might be too late. Alumni are really there for you and it helps to talk with them.