University initiative for international students
The Columbia Global Centers are located in nine countries and provide the University with a worldwide network of expertise that facilitates engagement, research, and learning for students, faculty, and the public. This spring the Centers are welcoming students with upgraded technology, equipment, and full-time, onsite staff.
In addition, we offer students access to Columbia-designated space at WeWork locations in seven cities —Beijing, Shanghai, Shenzhen, Hong Kong, Singapore, Seoul, and London — to convene, collaborate, study, or just hang out. We also offer Columbia students access to WeWork spaces in over 80 global cities, and arranged for dedicated space for students in Tel Aviv and Athens. 
Our goal is to provide students with the opportunity to be active members of the Columbia community, no matter their location.
(Note: if you do not have a UNI or Columbia email address for some reason, please contact us at [email protected].)
---
Learn more through the links below: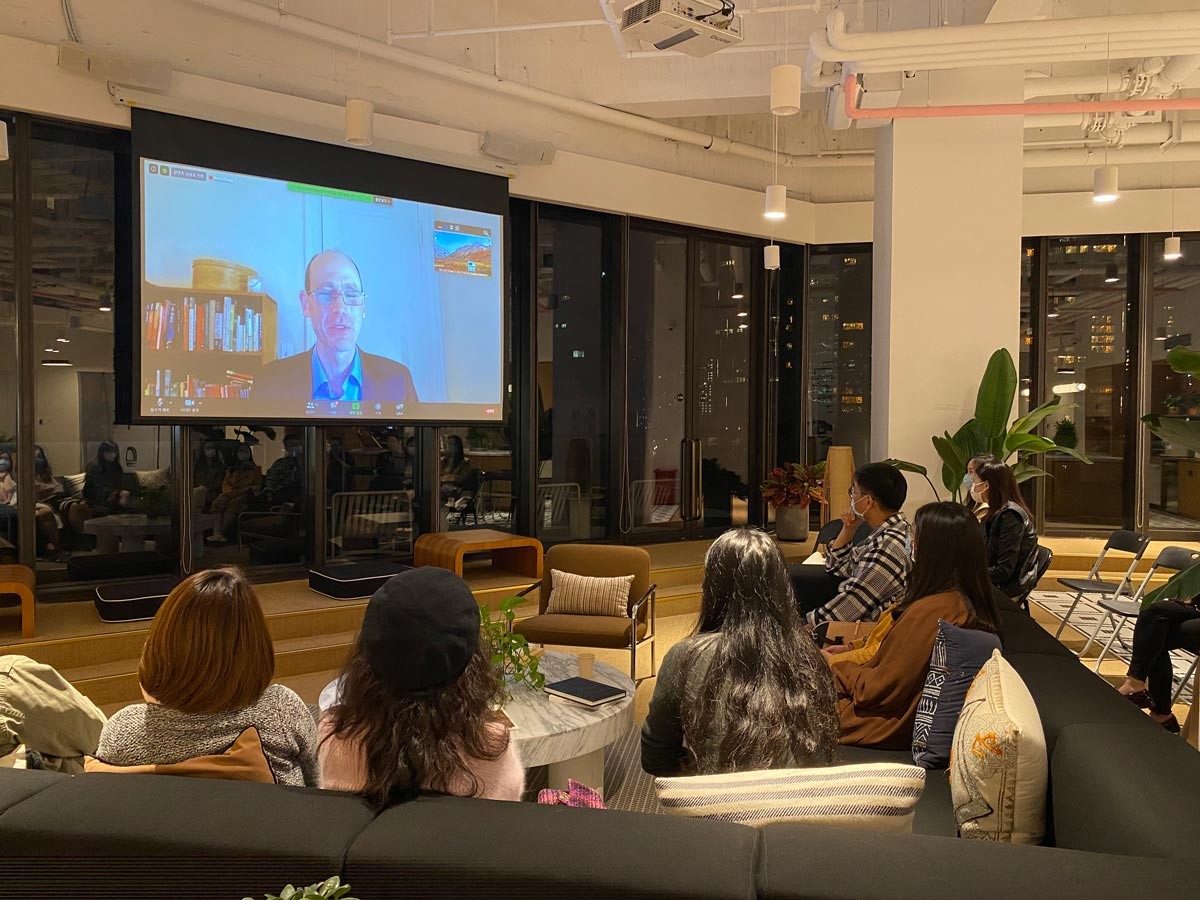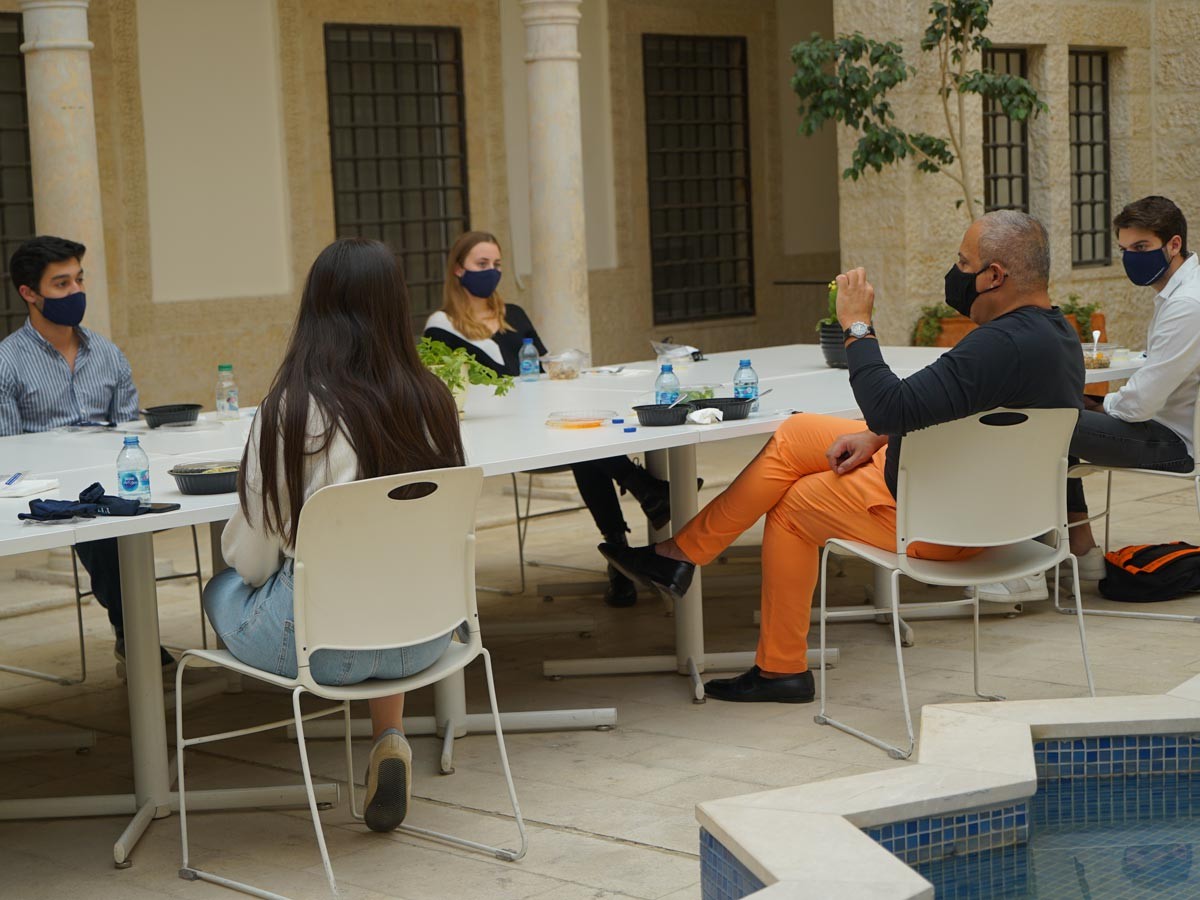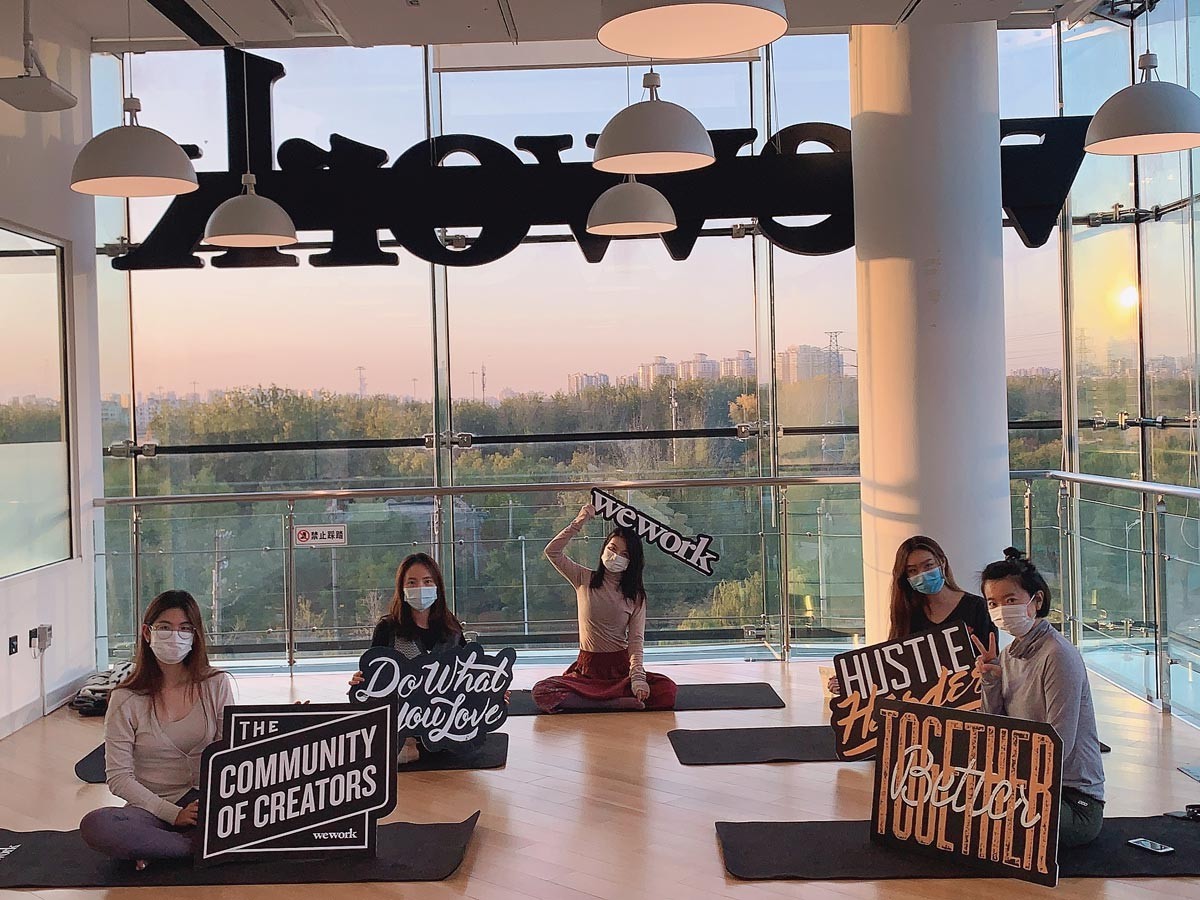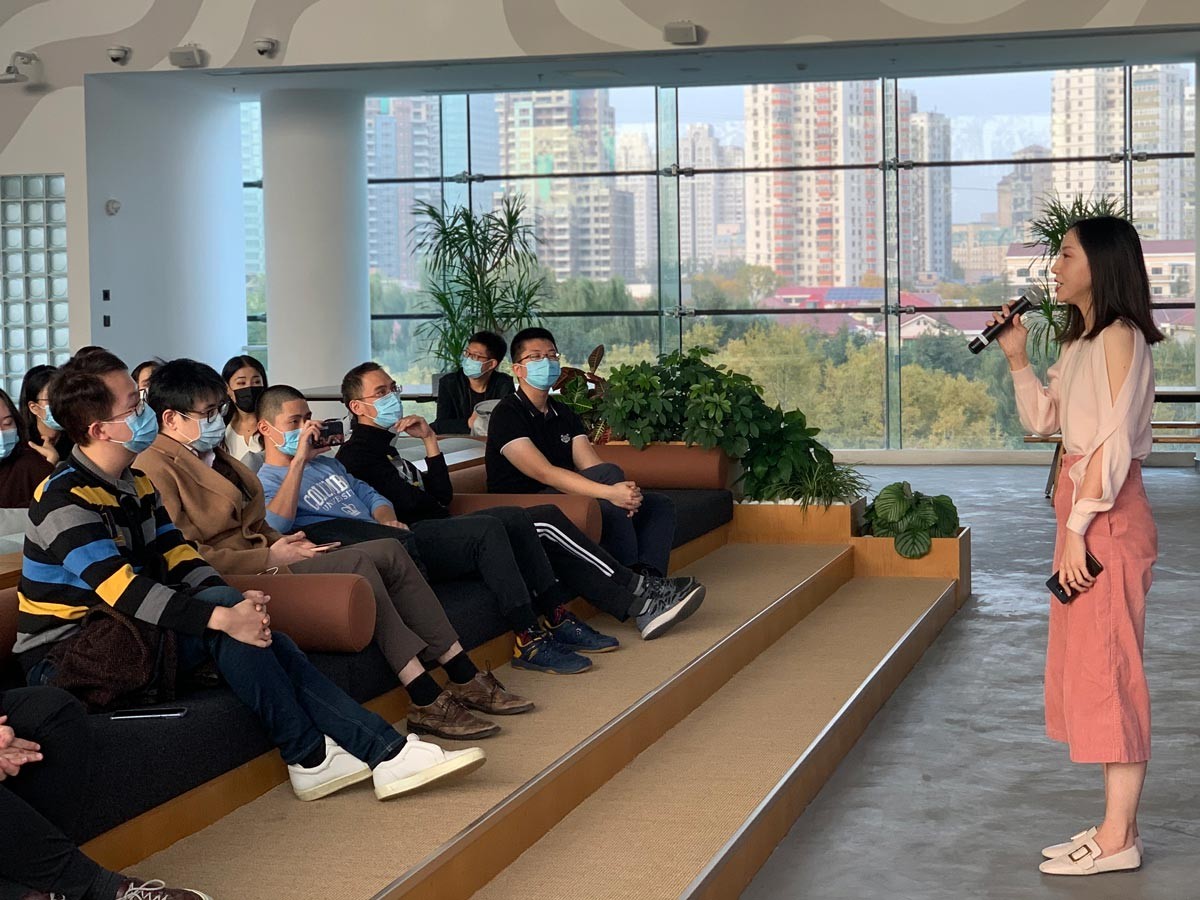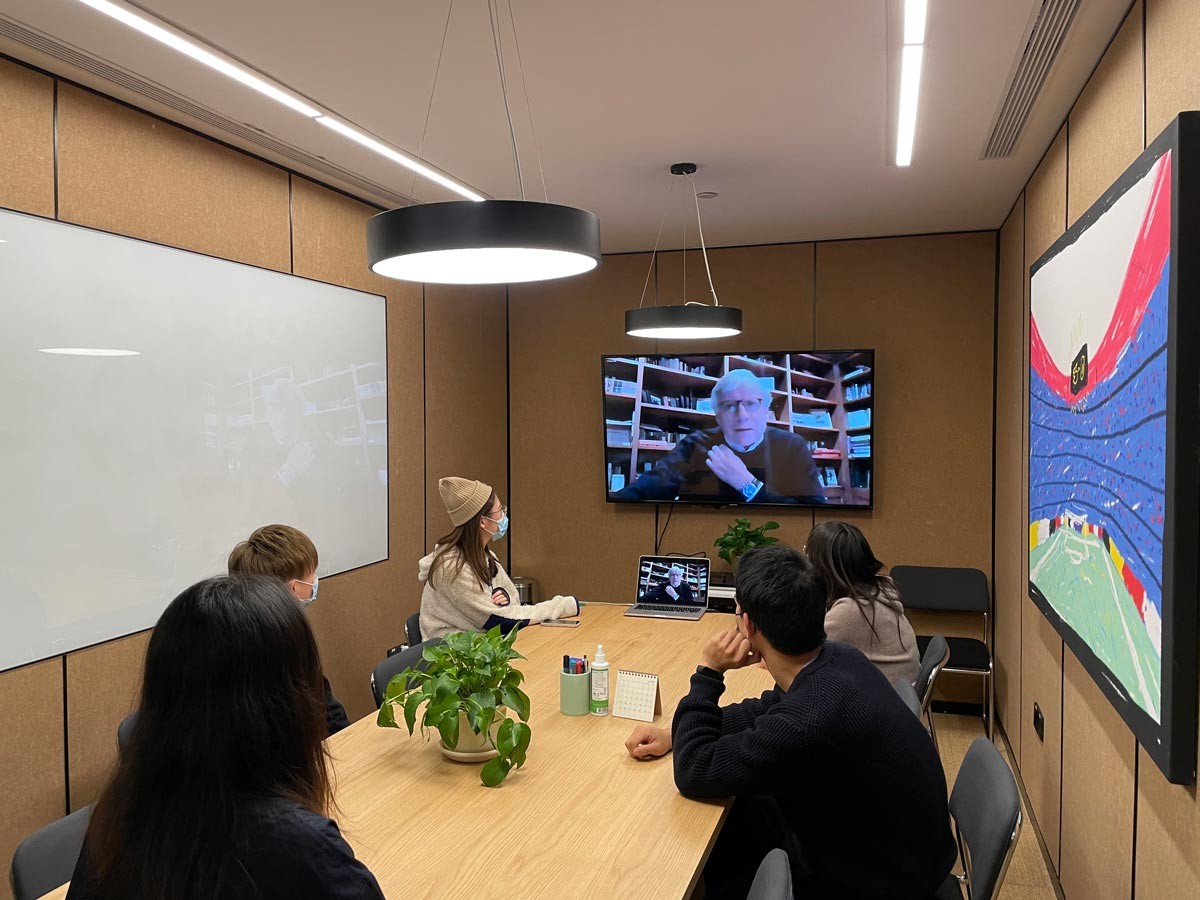 ---
Spring Registration Form
(If you receive a CAPTCHA error when submitting the registration form, please email [email protected].)