The Columbia Global Centers are located in nine countries and provide the University with a worldwide network of expertise that facilitates engagement, research, and learning for students, faculty, and the public. The nine Global Centers—Amman, Beijing, Istanbul, Mumbai, Nairobi, Paris, Rio de Janeiro, Santiago, and Tunis—are welcoming students with upgraded technology, equipment, and full-time, onsite, trained staff. The University has also arranged for dedicated space for its students in Tel Aviv and in Athens, when conditions allow. We also offer access passes to Columbia students in 80+ cities to use at any WeWork location in their city.
PLEASE NOTE: In order to access any of these locations, students must first register here. You must register even if you did so in the fall or spring. The registration process for summer term access has changed, so please see the updated FAQ for current information.
Image Carousel with 12 slides
A carousel is a rotating set of images. Use the previous and next buttons to change the displayed slide
Slide 1: Maya Joudi student at School of General Studies at Columbia Global Centers | Tunis

Slide 2: LLM Students at WeWork Shanghai

Slide 3: LLM student standing in front of WeWork Welcome sign in Shanghai

Slide 4: From left to right: Cyrine Mami Program officer/ Youssef Cherif CGC Tunis Director/ Maya Joudi student at School of General Studies/Rostom Bouazizi Columbia College

Slide 5: Now and Then: The wind towers of old Dubai and the Burj Al Arab

Slide 6: CGC's WeWork space in Beijing

Slide 7: "My favorite place to study at a WeWork: Shenzhen CR Land Mansion Block D"

Slide 8: WeWork Dubai's Arabic majlis

Slide 9: Columbia students study in Beijing

Slide 10: Students in Amman share lunch with a mentor

Slide 11: Students in Nairobi cram together

Slide 12: Students in Shanghai come together for a festive moment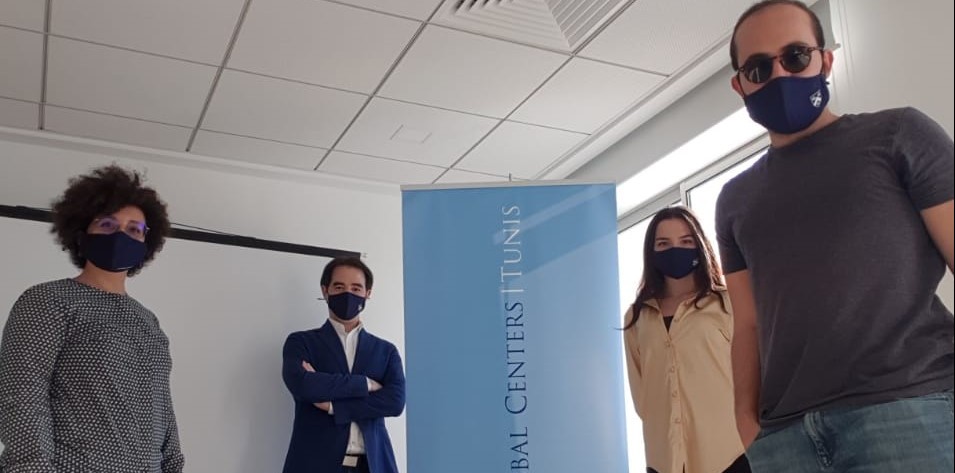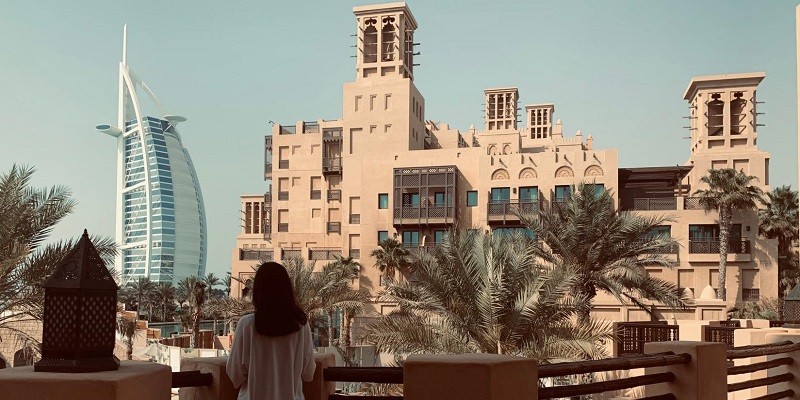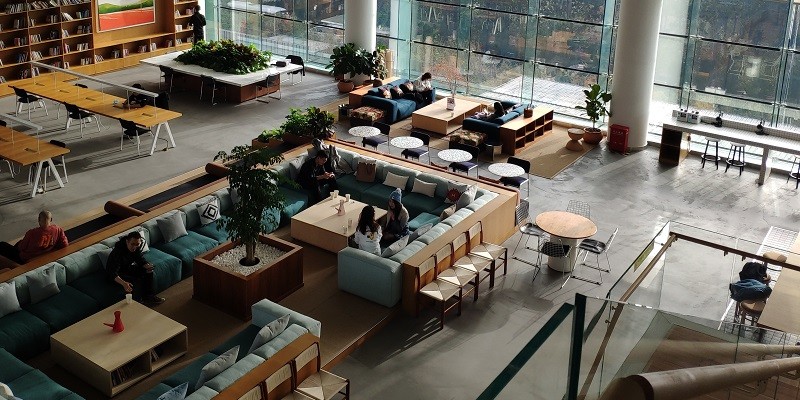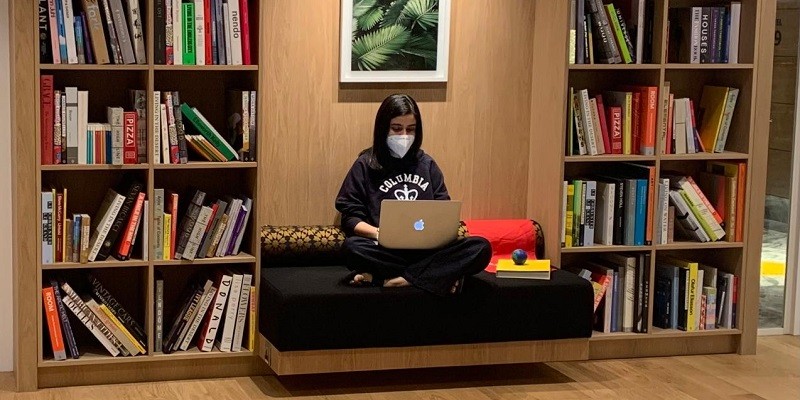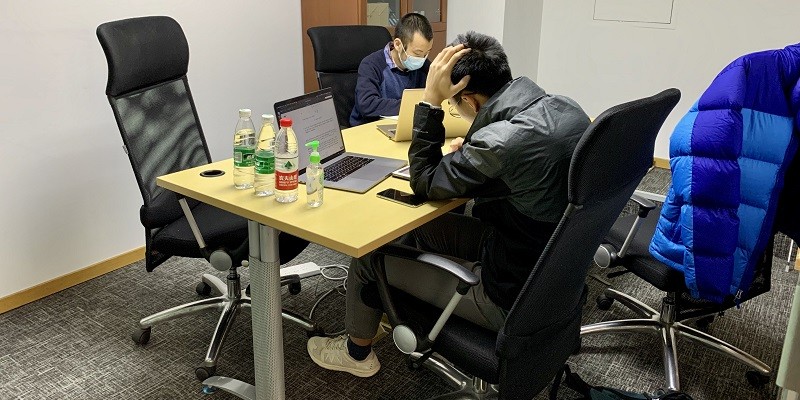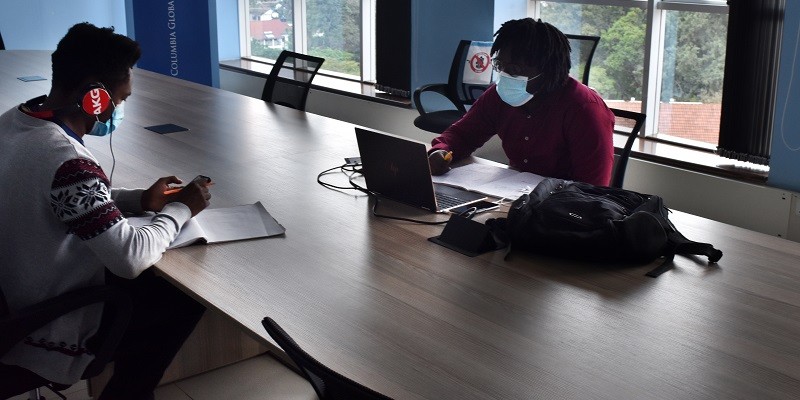 Previous
Next
Curious about learning more about the Columbia Global Centers' partnership with WeWork? Want to know how to access a space? Find out here.