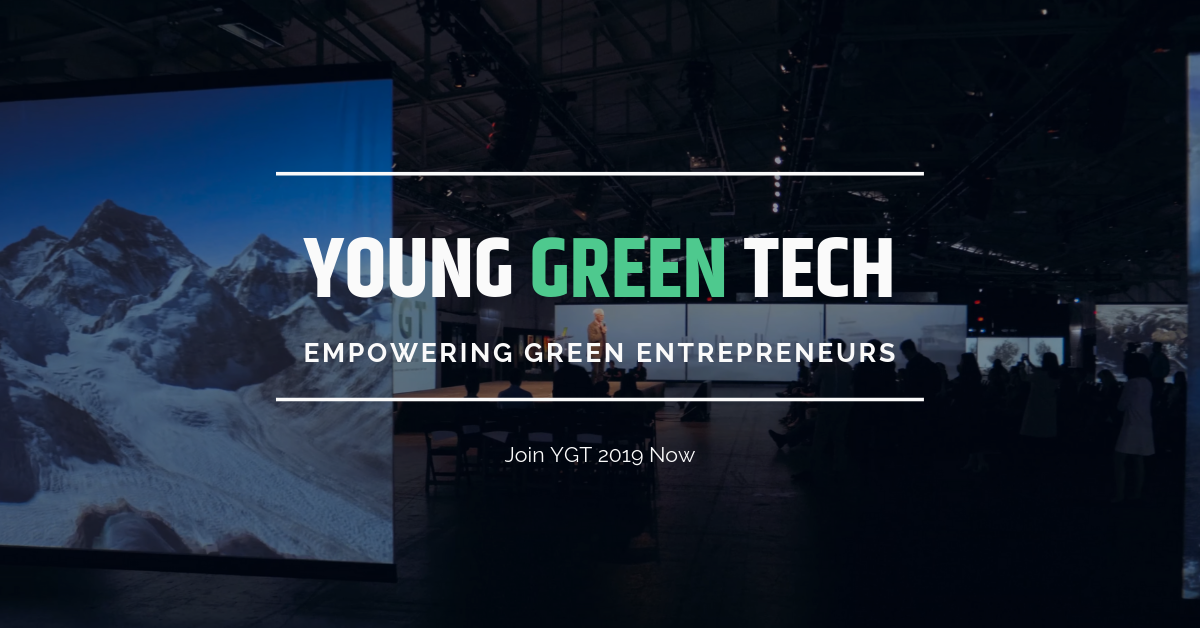 Young Green Tech (YGT) is an exchange program that empowers young creators and doers to address environmental challenges through scalable solutions and cleantech innovation. Every year, YGT provides a select group of transformative green startups training from prestigious institutions, access to high net worth philanthropists and participation in tech-exchanges in global.
OUR PILLARS​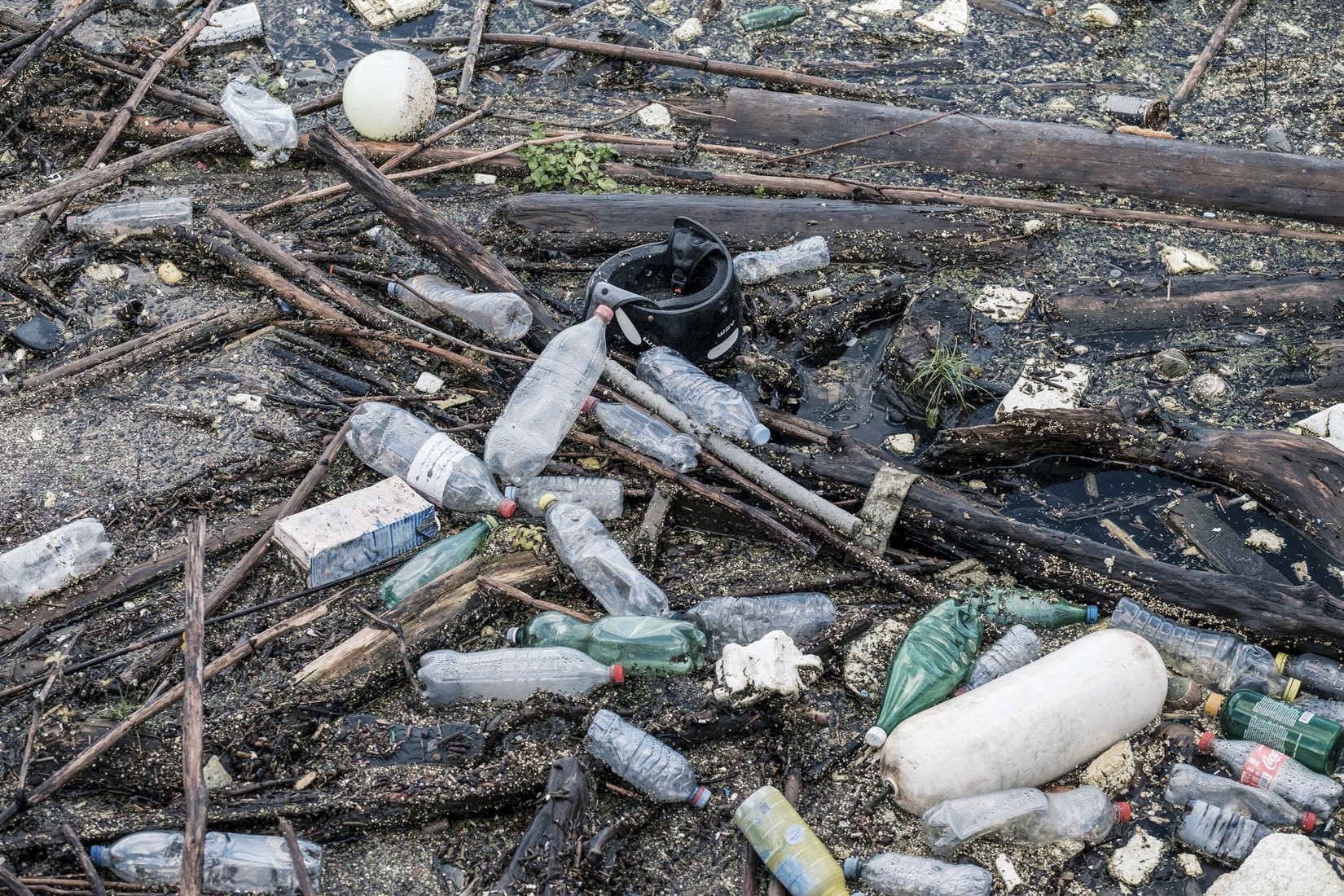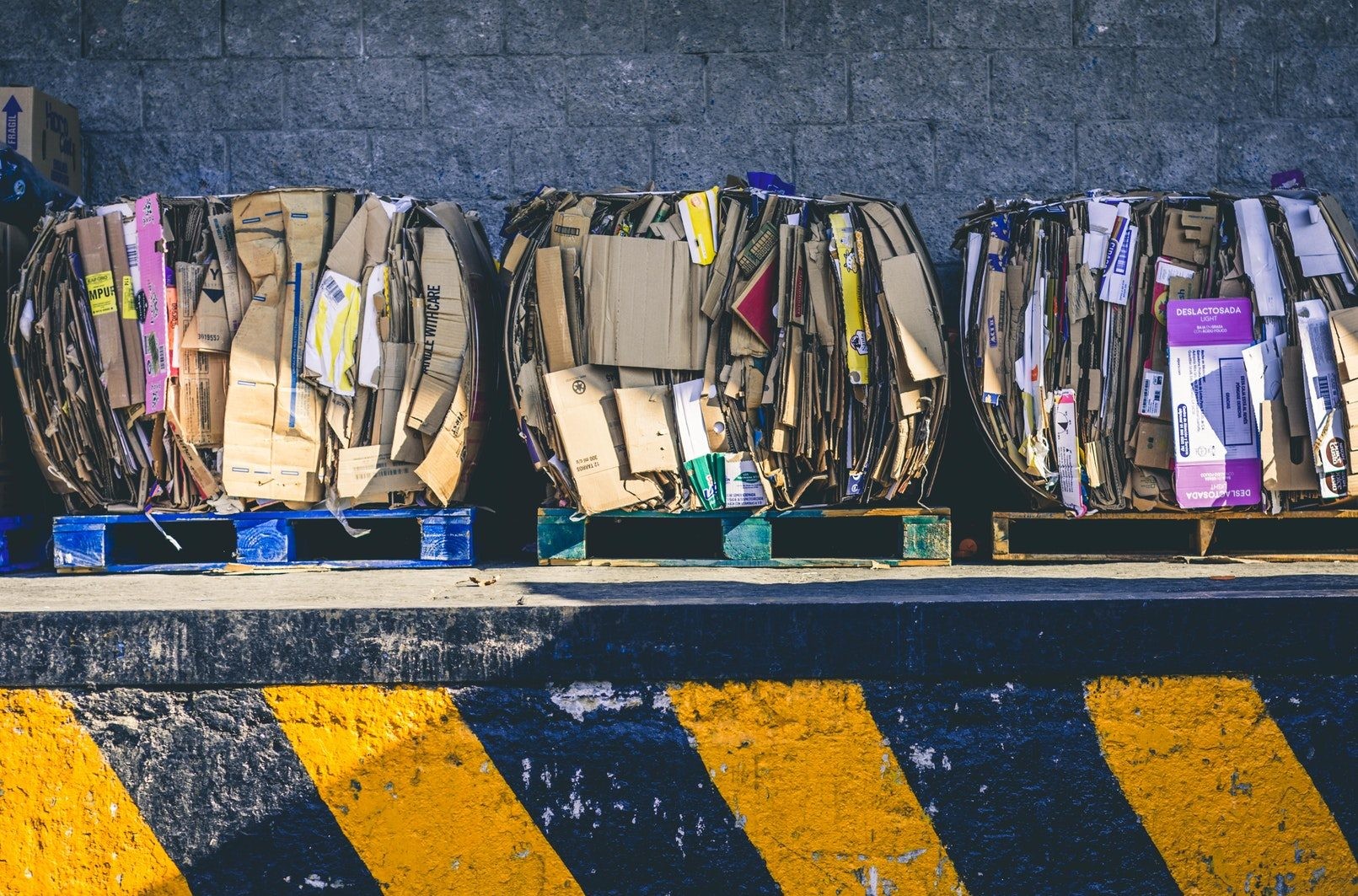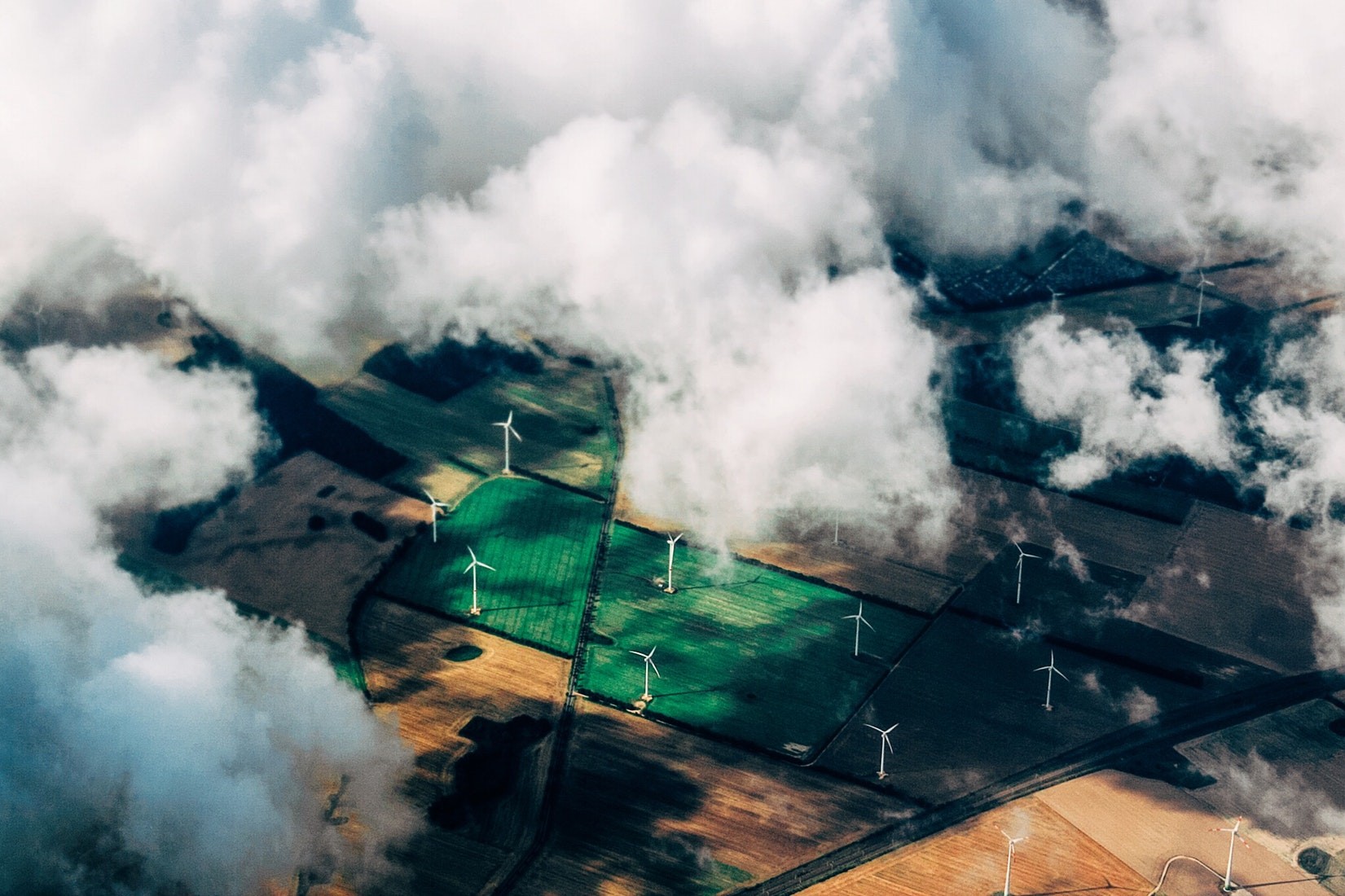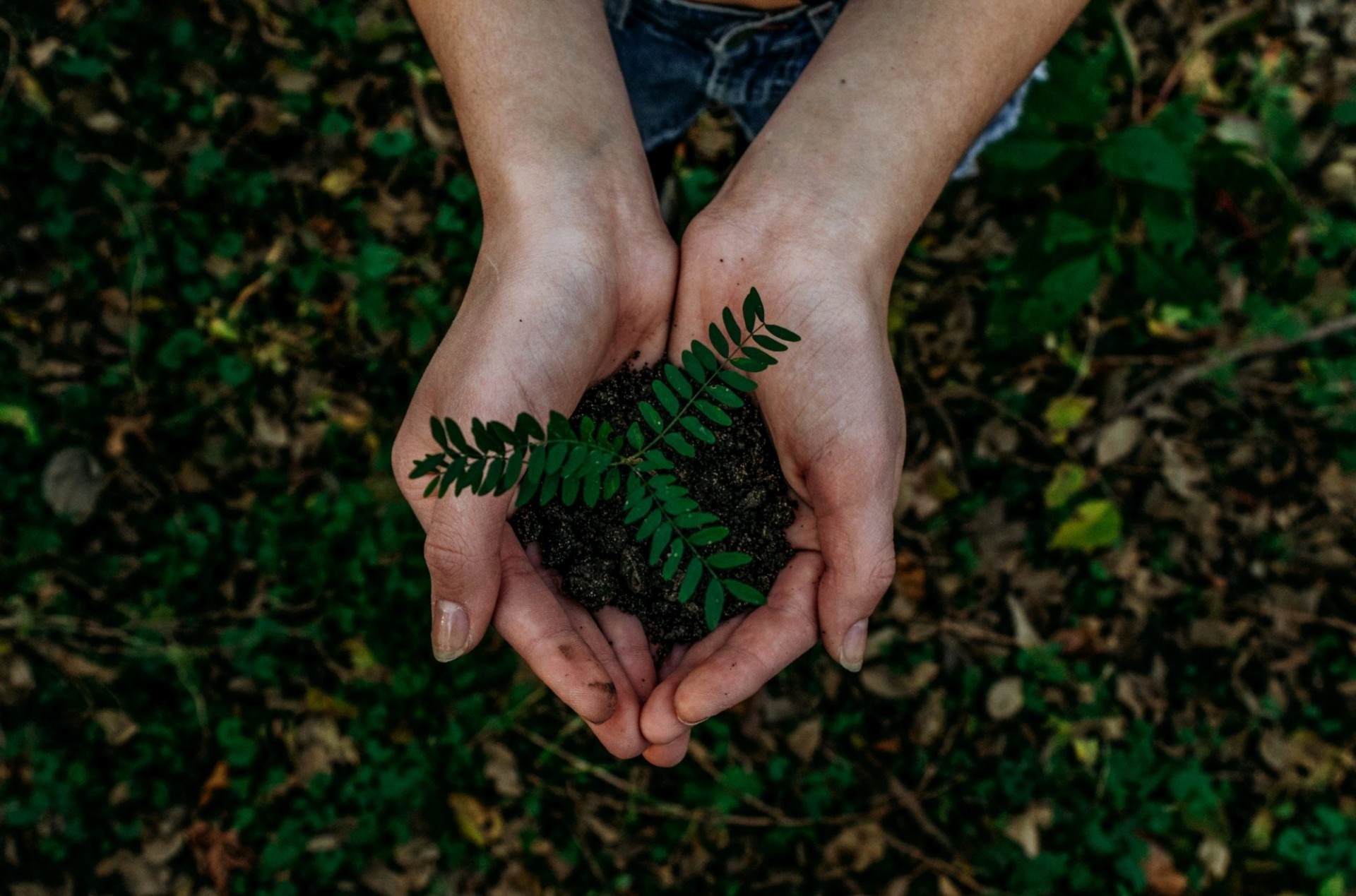 OUR EXCHANGE PROGRAM OFFERS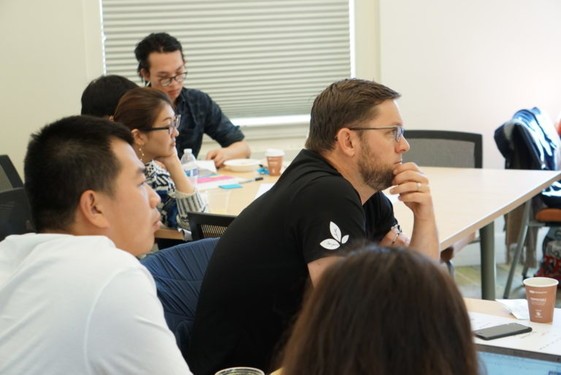 TRAINING​
MENTORSHIP : A diverse group of mentors across categories and sectors
EXCHANGE : Visit innovative companies, non-profit organizations and research institutes, enabling them to gain hands-on experience and insights into various fields
BOOTCAMP : The opportunity to enroll in training courses provided at top universities and business enterprises in the world
PLATFORM
SHOWCASE : YGTers will have the opportunity to pitch at various events in China and U.S.
YGT TALK : YGTers will present their solutions and discuss various entrepreneurial topics with mentors at our exclusive YGT panel talks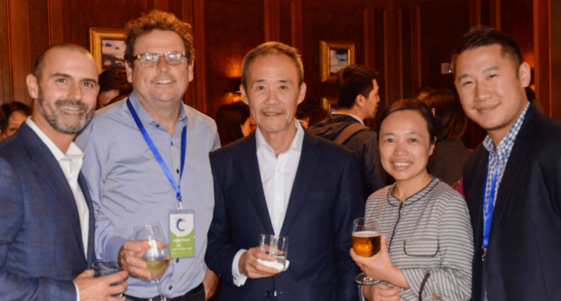 NETWORK
ADVISORS : YGTers will have access to the YGT advisory committe including Wang Shi, Chairman of the Vanke Foundation and Danny Kennedy, Chief Energy Officer, New Energy Nexus 

ALUMNI : A diverse alumni YGT network that enables cross-collaboration 

PARTNERSHIPS : Access to YGT's extensive network of nonprofits, investors, corporations and organizations