Columbia Global Centers | Tel Aviv is part of a network of 11 global centers of Columbia University in the City of New York, one of the world's leading academic institutions. The centers serve as knowledge hubs that aim to educate and inspire through research, dialogue, and action. They advance understanding, facilitate partnerships, and build the bridges necessary to tackle our changing world.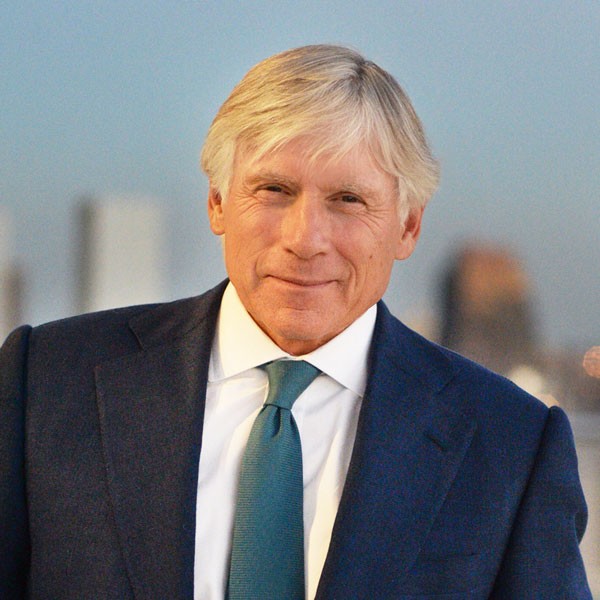 "The Global Centers program was created to offer vibrant hubs of activity in intellectually rich locations. It has become foundational to Columbia's mission to engage with the world, offering opportunities for our faculty, students, and alumni to engage fully with their peers and communities in regions across the globe." 
"The Tel Aviv Global Center will build on Columbia's long history of scholarly engagement with Israel and the region overall. It will build on the momentum already in place through a broad array of existing programs, encompassing many facets of the University, and new partnerships."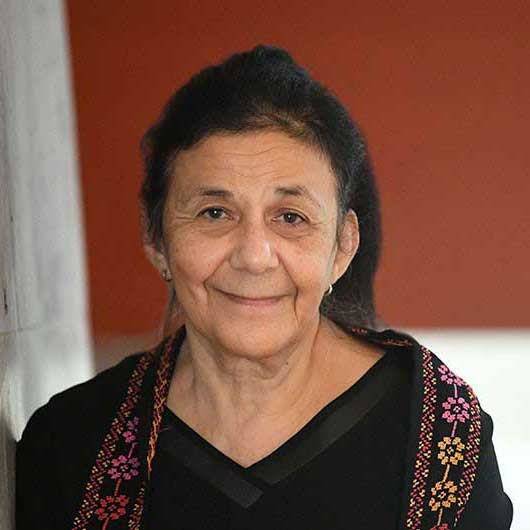 The new location will join a network of centers in Amman, Athens, Beijing, Istanbul, Mumbai, Nairobi, Paris, Rio de Janeiro, Santiago, and Tunis. Its initial priorities will include climate change, technology and entrepreneurship, science, public health and medicine – areas in which Israel is home to world-class scholars and researchers, and that will leverage Columbia-wide expertise and experience. It will serve as a hub for developing partnerships beyond the host city, seeking to engage individuals from every background across Israel.
As a gathering place, the center will enable Columbia to connect with the large community of alumni in Israel and draw them closer to the ongoing life of the university. There are also ambitious goals in place for facilitating robust student engagement. For instance, the School of General Studies dual degree program with Tel Aviv University offers a diverse set of educational experiences that the Global Center can enhance by curating programming for students while in Tel Aviv and engaging students as they transition to the campus in New York City.
Other priorities include developing collaborative field courses involving Columbia students, faculty, and partner universities in Israel and the region that will allow diverse students to gain practical experience through rotations at research centers, non-governmental organizations, and other relevant institutions. And Columbia aims to offer opportunities for Israeli and Palestinian students to jointly participate in a scholarship program on the Columbia campus.
Tel Aviv is the second new center, following Athens, to open since the recent creation of Columbia Global, which aligns the centers with Columbia World Projects, the Institute for Ideas & Imagination, the Obama Foundation Scholars and other global University initiatives. Consolidating these programs supports the University's commitment to advancing human welfare and confronting the great challenges of our time.
"I am deeply proud of how the Columbia Global Centers have evolved and grown, each with its own distinctive features and priorities and together as a vibrant network advancing Columbia's mission and values," said Bollinger. "I look forward with great anticipation to watching the Tel Aviv center take shape in the months and years ahead."