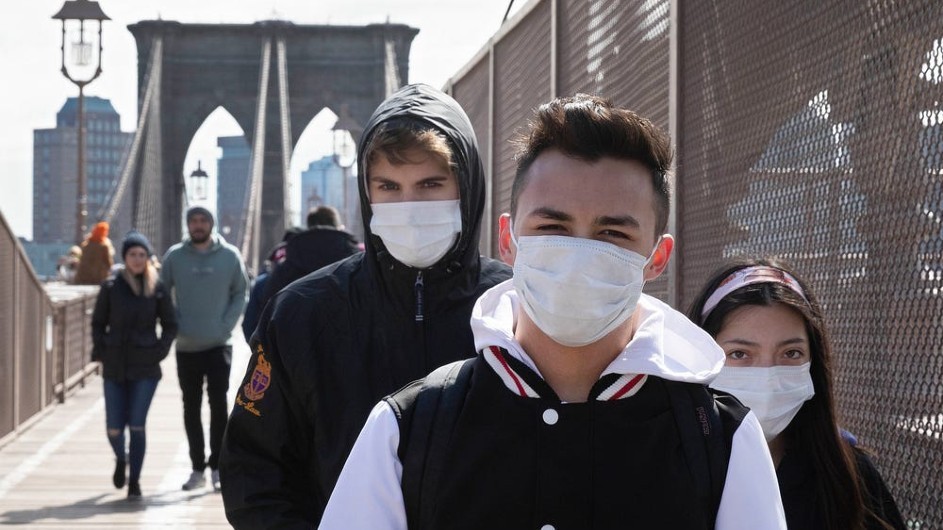 Article written by Vishakha Desai, Laura Neitzel, and Darlene Dubuisson on June 13, 2020 for Columbia News.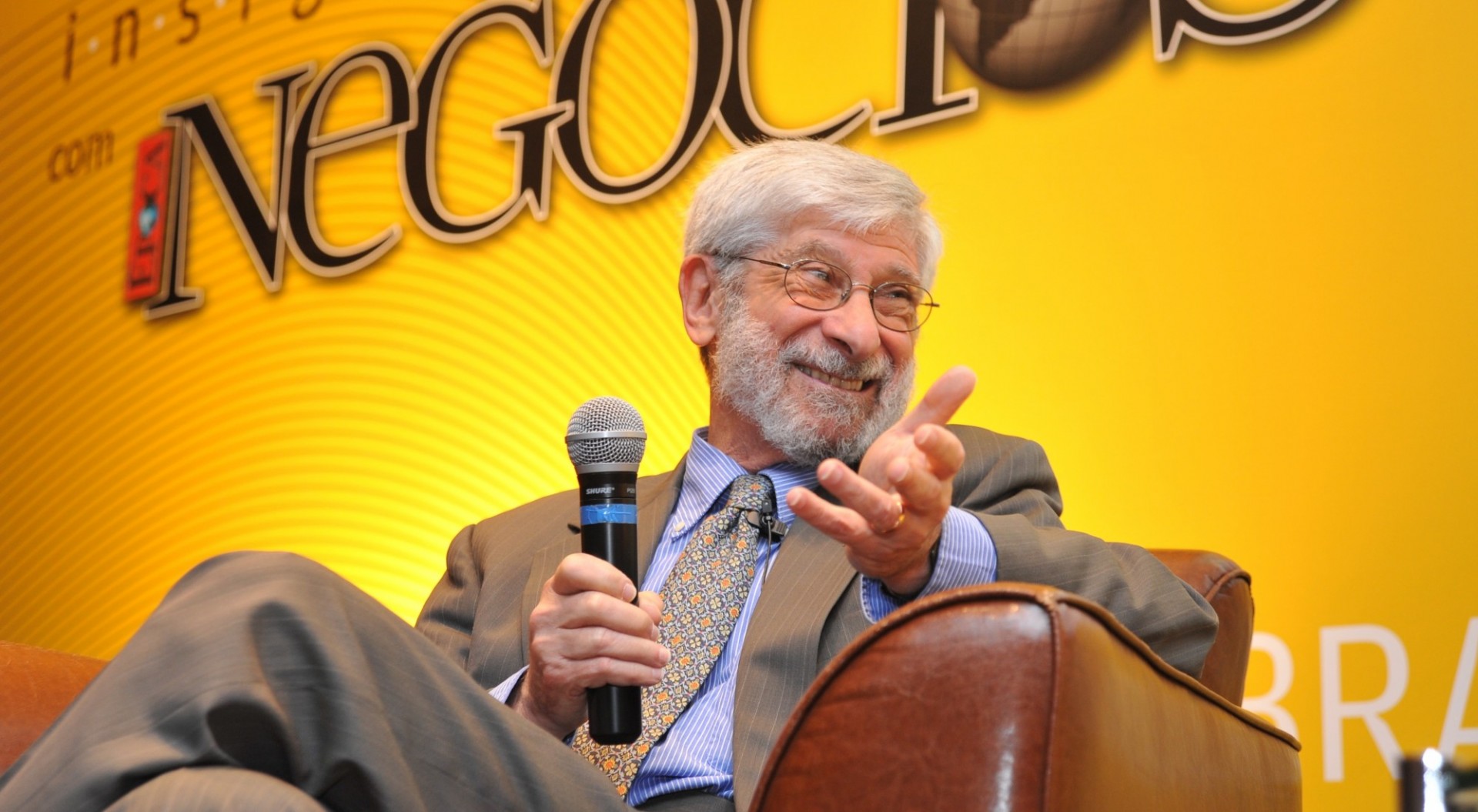 Harvard University's Graduate School of Arts and Sciences awarded Former Director of the Institute of Latin American Studies and founding Director of the Center for Brazilian Studies at Columbia University, Albert Fishlow, its Centennial Medal, which honors scholars.
This Month
Past News
All News
No more items to display.