BEIJING COVID-19 Update:

We take seriously the health and well-being of our global community. For directives on how to stem the spread of the virus, click here. For the latest on our events, click here.
Image Carousel with 2 slides
A carousel is a rotating set of images. Use the previous and next buttons to change the displayed slide
About the Columbia Global Centers
The Columbia Global Centers promote and facilitate the collaborative and impactful engagement of the University's faculty, students, and alumni with the world, to enhance understanding, address global challenges, and advance knowledge and its exchange. The Global Centers, as envisioned by President Lee C. Bollinger, were founded with the objective of connecting the local with the global, to create opportunities for shared learning and to deepen the nature of global dialogue. Learn more about our history
ABOUT US 
Columbia Global Centers | Beijing was established in March 2009 as one of the first in the network of Columbia Global Centers. The Beijing Global Center provides Columbia faculty and students with opportunities to expand their research and scholarship, and serves as a conduit for knowledge exchange and skill development with local and regional academics, experts, and practitioners.
November 26, 2020
Columbia Global Centers | Beijing is thrilled to support the Ivy Wall™-Teng Zhan Project, an international visual art exhibition initiated by three Columbia alumni.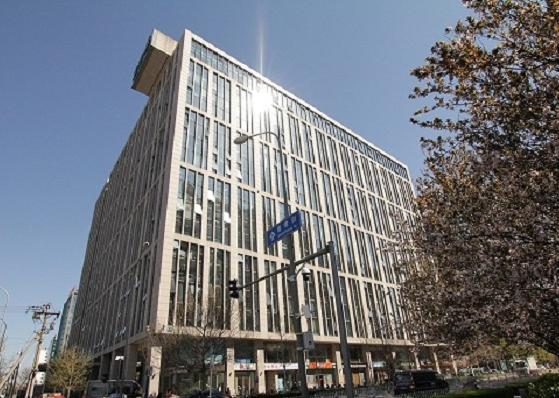 VISIT US
No. 26, 1 F, Core Plaza, No.1 Shanyuan Street, Zhongguancun, Haidian, Beijing, China
CALL US
+86-10-82483997 / 3992
OFFICE HOURS
Monday-Friday, 9:00 AM – 5:00 PM
QUICK QUESTION?
Email us at beijing.cgc@columbia.edu