ABOUT US 
Columbia Global Centers | Beijing was established in March 2009 as one of the first in the network of Columbia Global Centers. As Columbia's focal point in and open gate to China, the Beijing Center has a unique position linking China to the region, the hemisphere, and the rest of the global centers around the world; providing Columbia faculty and students with opportunities to expand their research and scholarship, but also as a conduit for knowledge exchange and skill development with local and regional academics, experts and practitioners.
In 2017, the Beijing Center continues to engage the four areas of focus, including (1) Art, Culture, & History, (2) Urban Planning & Public Health, (3) Environment & Sustainability, and (4) Business, Innovation, & Entrepreneurship.  Moreover, we have expanded with an additional theme: Engineering & Applied Science, aiming to showcase wholly the core and essence of Columbia's superb academic capabilities to the current regional context and serve as a bridge to promote the bilateral engagement between Columbia faculty, students, alumni and their Chinese counterparts. From July 2016 to July 2017, the Center organized and hosted 71 events, engaging 7 deans, 81 faculty, 264 students, 686 alumni, and 95 local partners.
Recent News
December 03, 2017
On December 3, Columbia Global Centers | Beijing invited Mr. Jian Wang, a renowned oil painter and parent of Columbia University Columbia College's student, to introduce how to appreciate the European oil paintings from Italian Renaissance to Neoclassicism. In the meantime, Mr. Wang also delivered an introduction on his paintings to the audience.
December 03, 2017
On December 3rd, Columbia Global Centers | Beijing hosted the 3rd Women Leadership Panel Series: Women who Startup.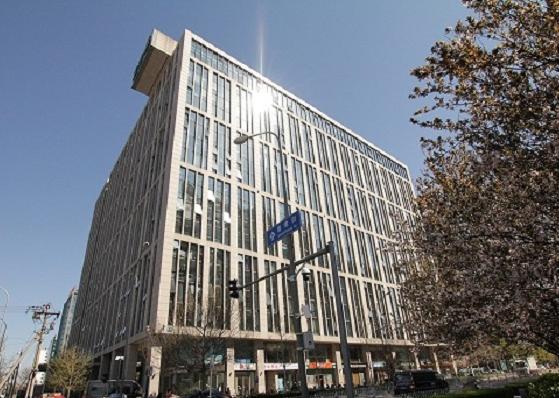 VISIT US
No. 26, 1 F, Core Plaza, No.1 Shanyuan Street, Zhongguancun, Haidian, Beijing, China
CALL US
+86-10-82483997 / 3992
OFFICE HOURS
Monday-Friday, 9:00 AM – 5:00 PM
QUICK QUESTION?
Email us at beijing.cgc@columbia.edu