BEIJING COVID-19 Update:

We take seriously the health and well-being of our global community. For directives on how to stem the spread of the virus, click here. For the latest on our March and April events, click here.
Image Carousel with 7 slides
A carousel is a rotating set of images. Use the previous and next buttons to change the displayed slide
ABOUT US 
Columbia Global Centers | Beijing was established in March 2009 as one of the first in the network of Columbia Global Centers. The Beijing Global Center provides Columbia faculty and students with opportunities to expand their research and scholarship, and serves as a conduit for knowledge exchange and skill development with local and regional academics, experts, and practitioners.
Recent News
March 12, 2020
How would you score on a coronavirus Awareness Test? Mailman School of Public Health molecular epidemiologist, Dr. Deliang Tang, grades a day in the life of no touching.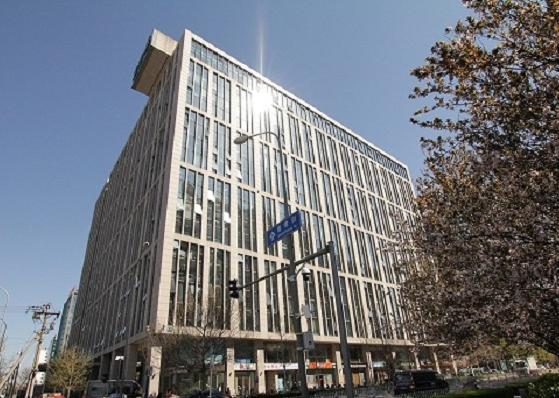 VISIT US
No. 26, 1 F, Core Plaza, No.1 Shanyuan Street, Zhongguancun, Haidian, Beijing, China
CALL US
+86-10-82483997 / 3992
OFFICE HOURS
Monday-Friday, 9:00 AM – 5:00 PM
QUICK QUESTION?
Email us at beijing.cgc@columbia.edu