Image Carousel with 4 slides
A carousel is a rotating set of images. Use the previous and next buttons to change the displayed slide
Slide 1: Landscape of Istanbul

Slide 2: Landscape of Istanbul

Slide 3: Ayasofya museum

Slide 4: Grand Bazaar inside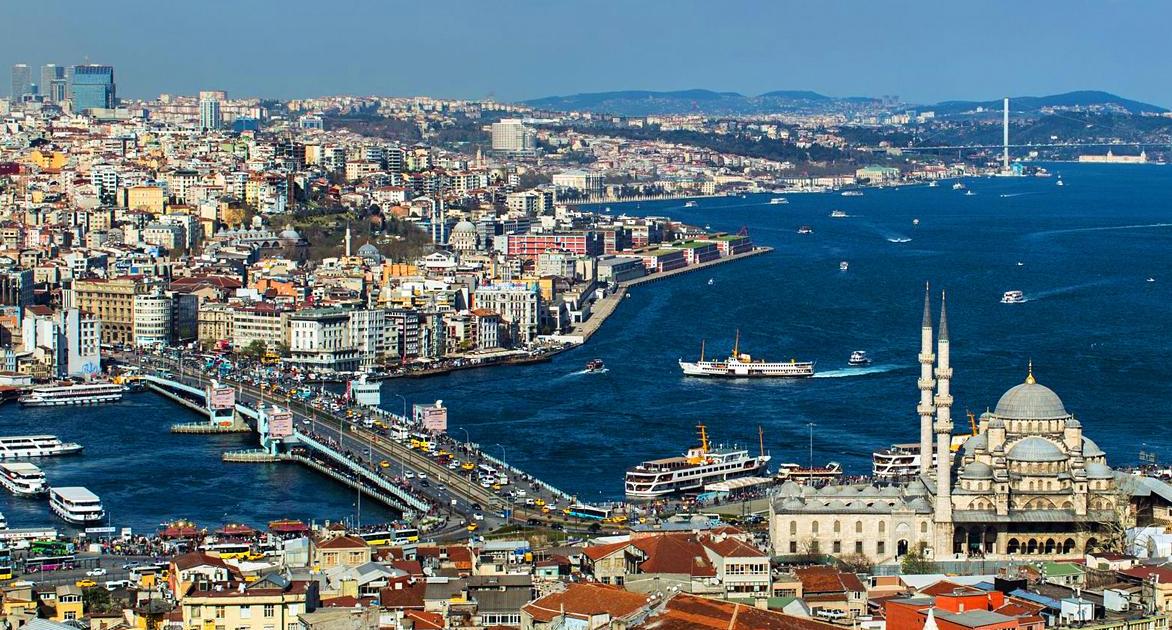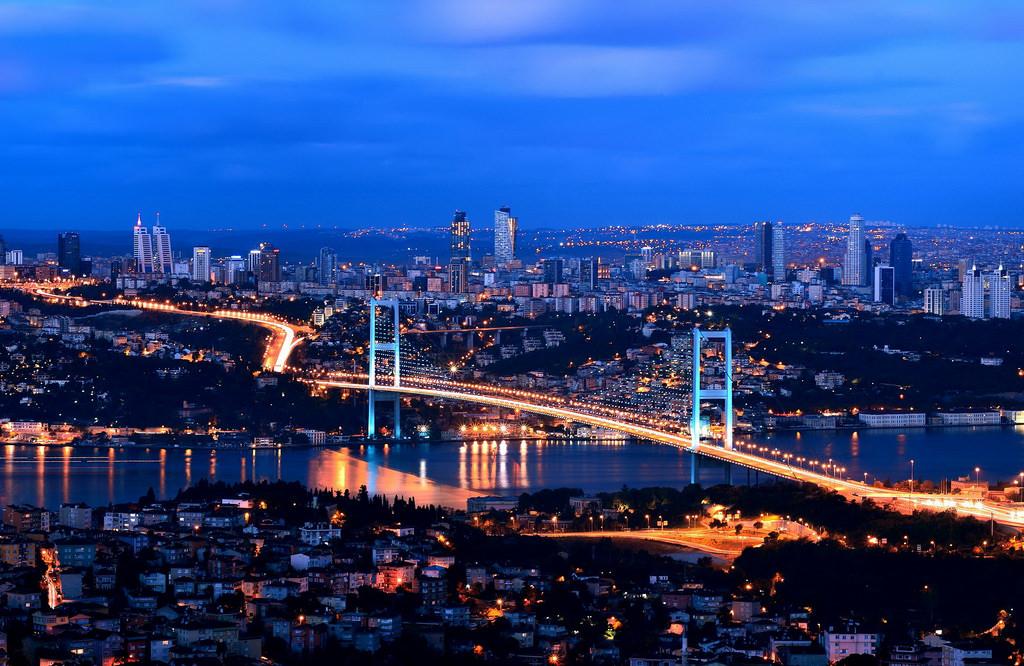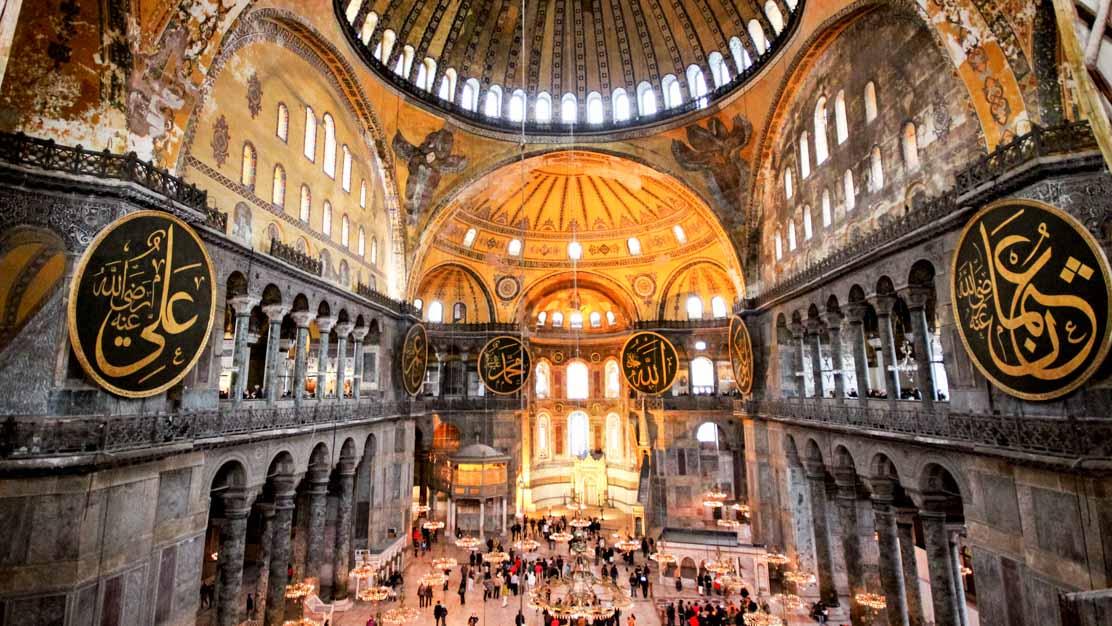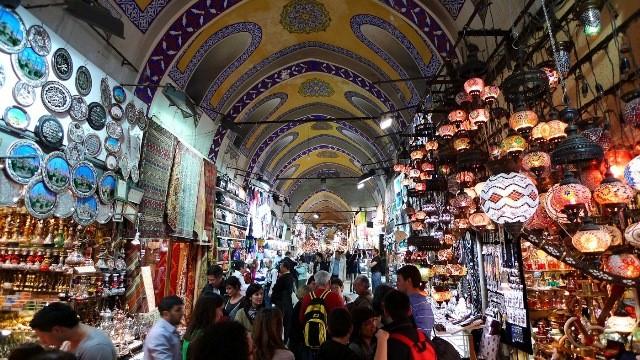 Previous
Next
Istanbul - The City where East meets West
Located on seven hills and two continents, Istanbul is one of the most unique cities in the world. The Bosporus strait separates the city between Europe and Asia, while the Golden Horn waterway on the European side divides the old town from the new. As the historic capital of the Byzantine and the Ottoman Empires, Istanbul has a long-lasting legacy which can be traced back to historic monuments in the city such as Hagia Sophia, Topkapı Palace, Blue Mosque, Süleymaniye Mosque, Grand Bazaar, and Dolmabahçe Palace. The Greek Orthodox Patriarchy and the Armenian Orthodox Patriarchy are also based in Istanbul.
Among Turkey's total population of 79 million, 14 million call Istanbul home, making it a thriving, young, and diverse city. As a truly cosmopolitan city and the cultural and economic heart of Turkey, Istanbul attracts many people from across the country and throughout the region. Every year, thousands of new residents from Europe, Central Asia, Africa, and the Middle East come to Istanbul for employment and educational opportunities.
Istanbul is also considered the intellectual capital of Turkey. More than 40 leading private and public universities are located in the city center and hinterland of Istanbul. Istanbul has a bright and fast-moving life. It is a main tourist attraction point, as well as a contemporary hub for international artists, students, businesses, media outlets, scholars, and researchers. Additionally, the city hosts a series of international festivals, concerts, exhibitions, symposia, and global political summits throughout the year.