Welcome to Columbia Global Centers | Nairobi
Image Carousel with 13 slides
A carousel is a rotating set of images. Use the previous and next buttons to change the displayed slide
Slide 1: Prof. Lee C. Bollinger - President of Columbia University, Prof. Safwan Masri - EVP Columbia Global Centers and Alumni

Slide 2: Distinguished Leadership

Slide 3: Columbia Global Centers Directors

Slide 4: A Platform for Engaging Conversations

Slide 5: Faculty Engagement

Slide 6: Student Engagement

Slide 7: Student Recruitment Drive

Slide 8: New Student Recruit to Columbia through Equity Foundation

Slide 9: Local Collaborations and Partnerships

Slide 10: Student Immersion through established local partnerships

Slide 11: Public Forums in Creative Arts

Slide 12: Seminars and Workshops

Slide 13: Student Interaction - From Local Universities and Columbia University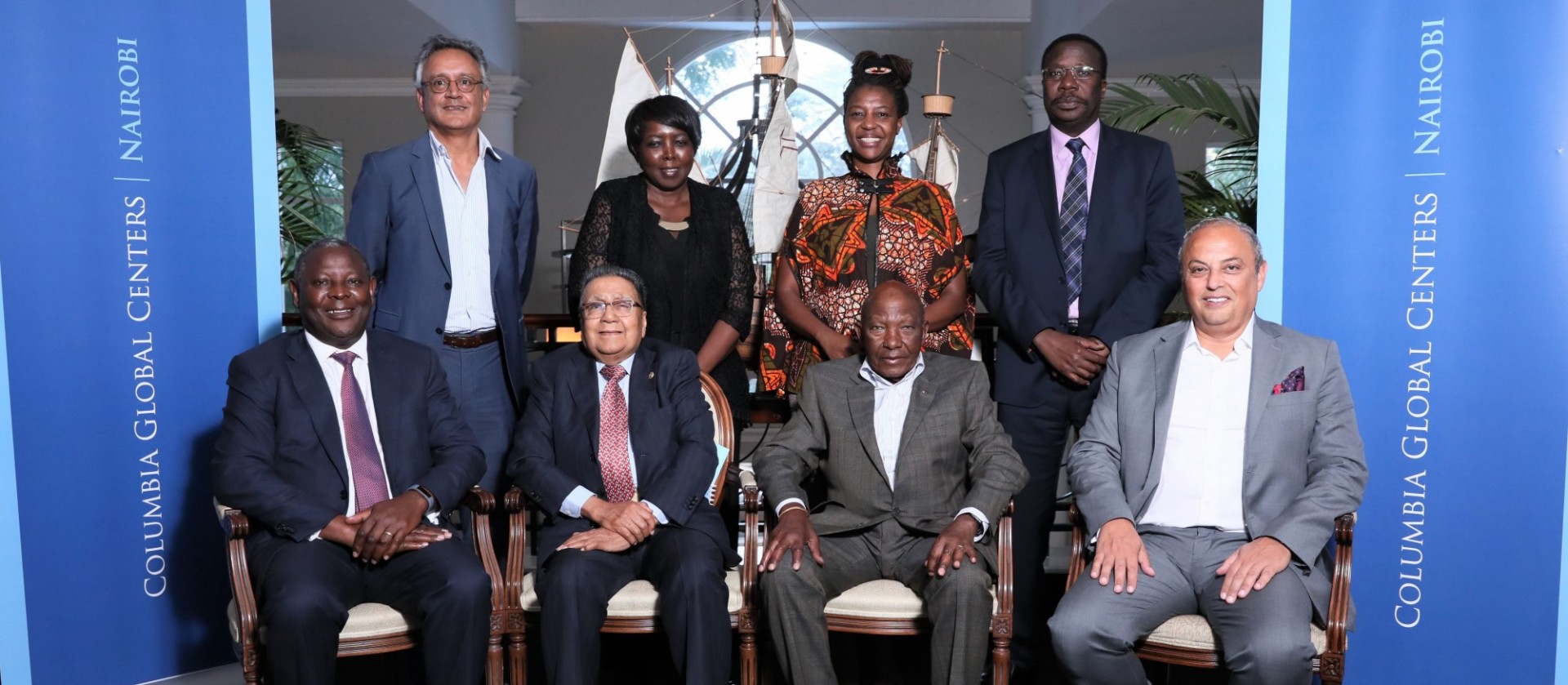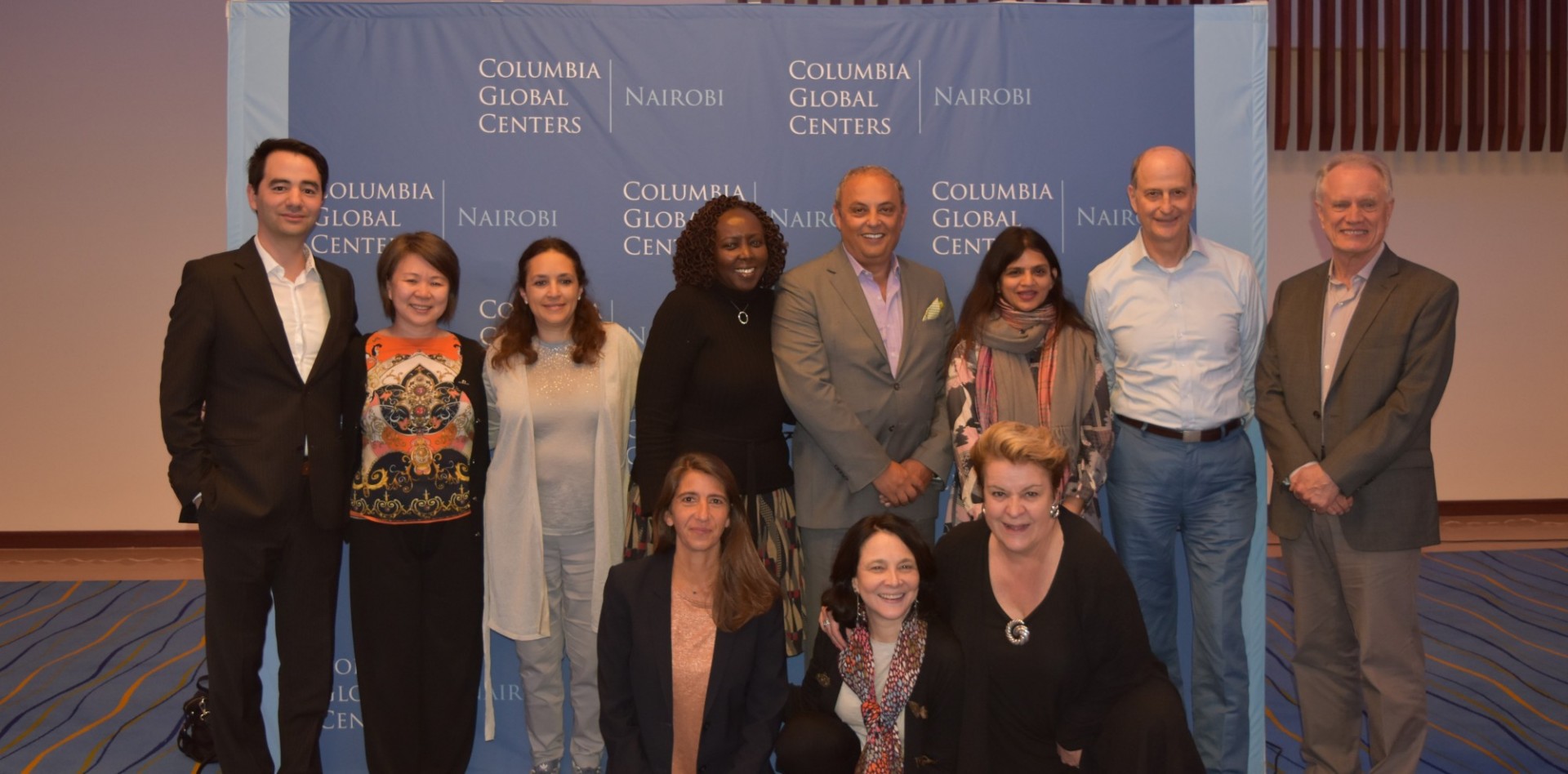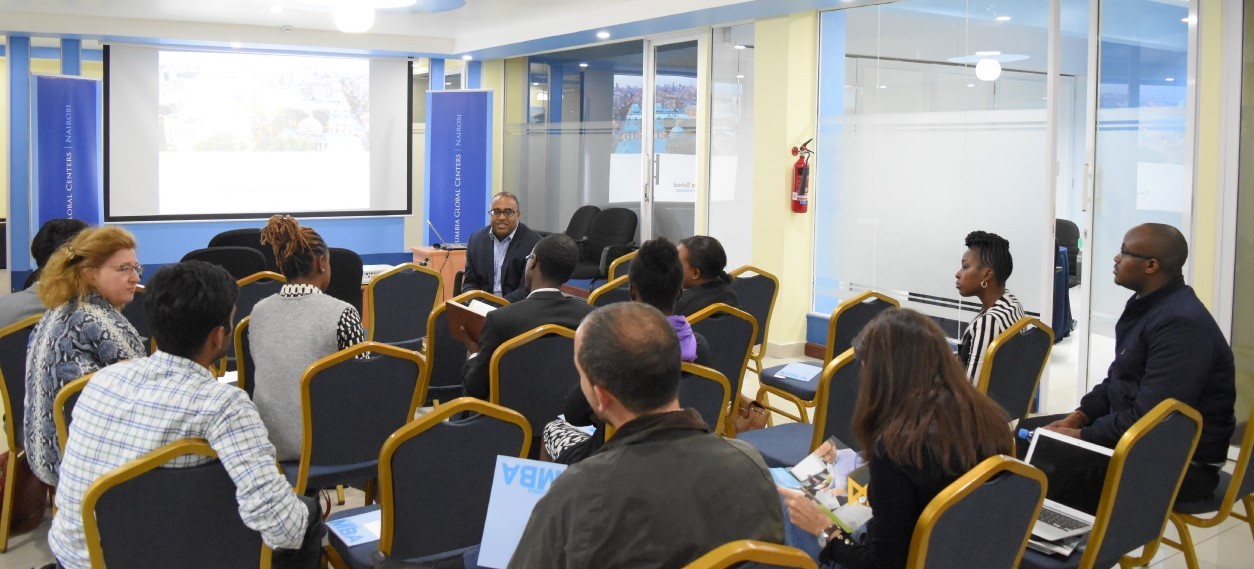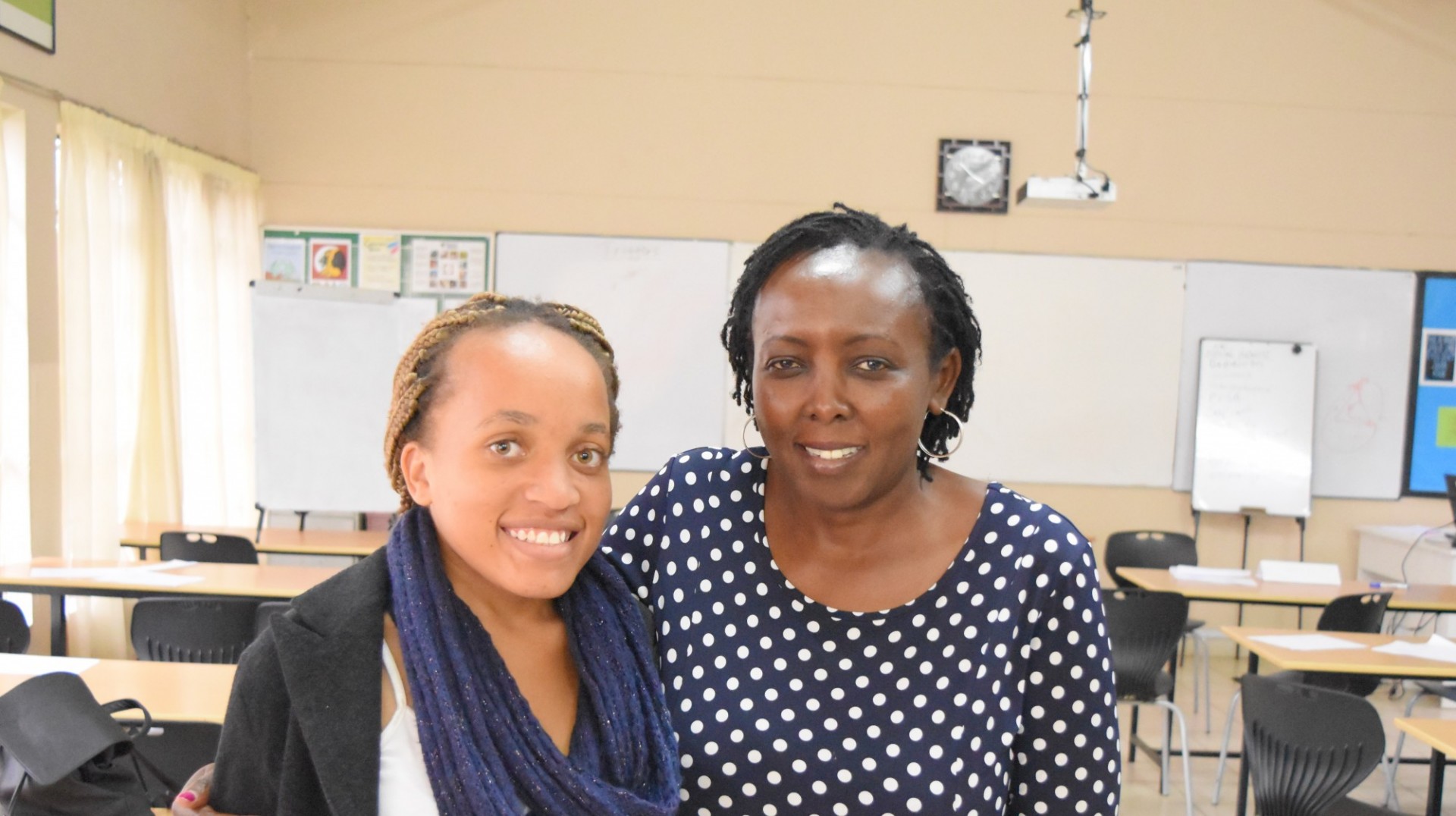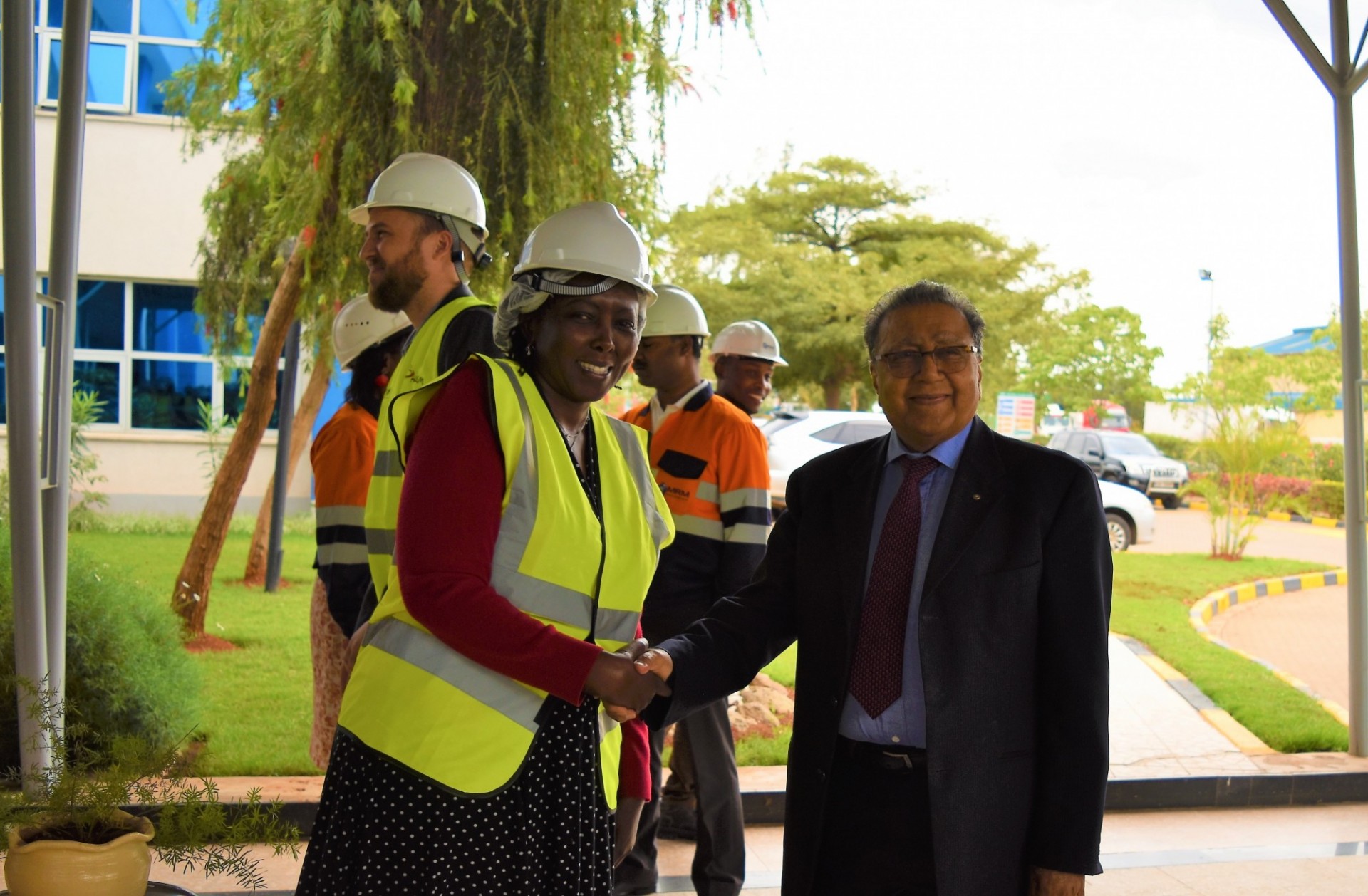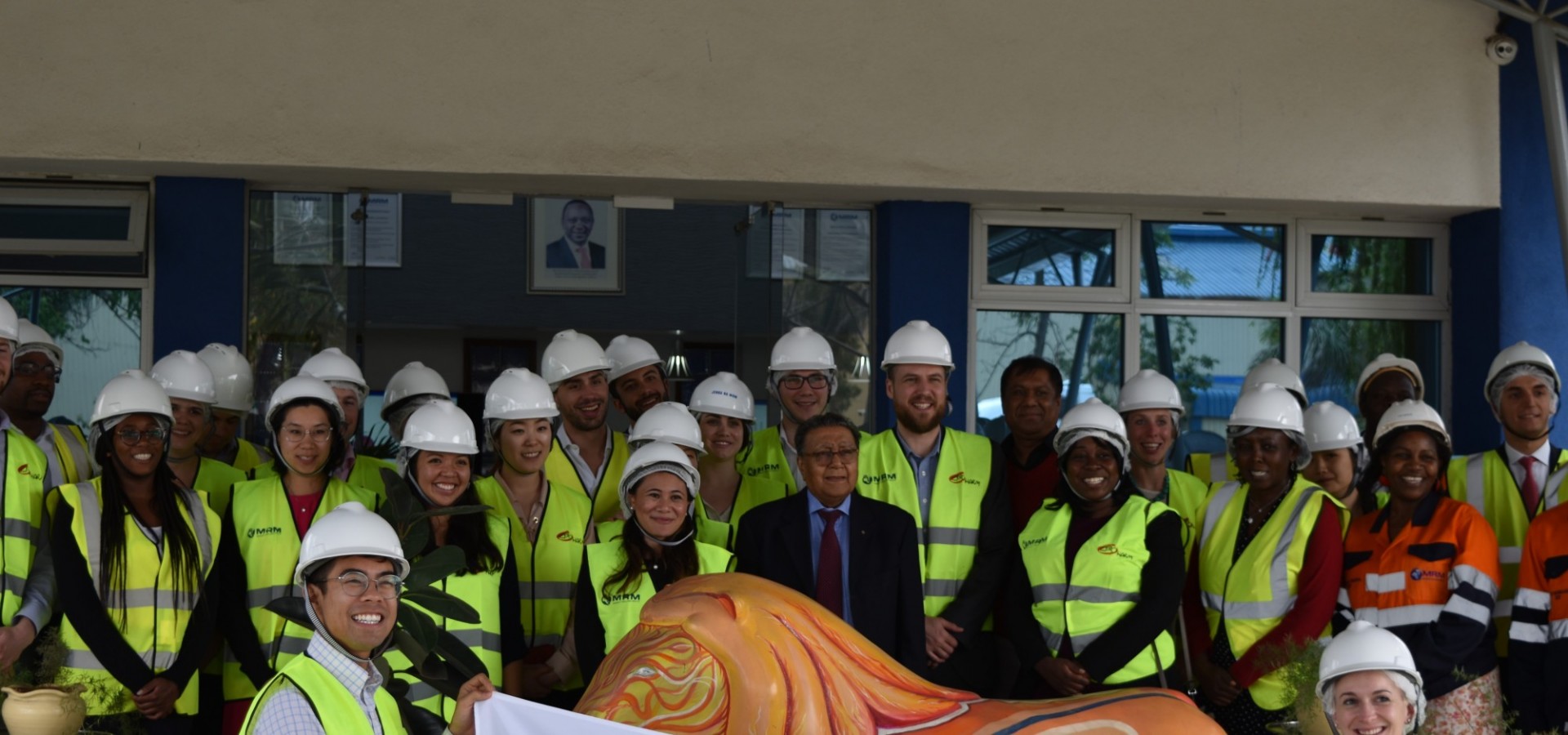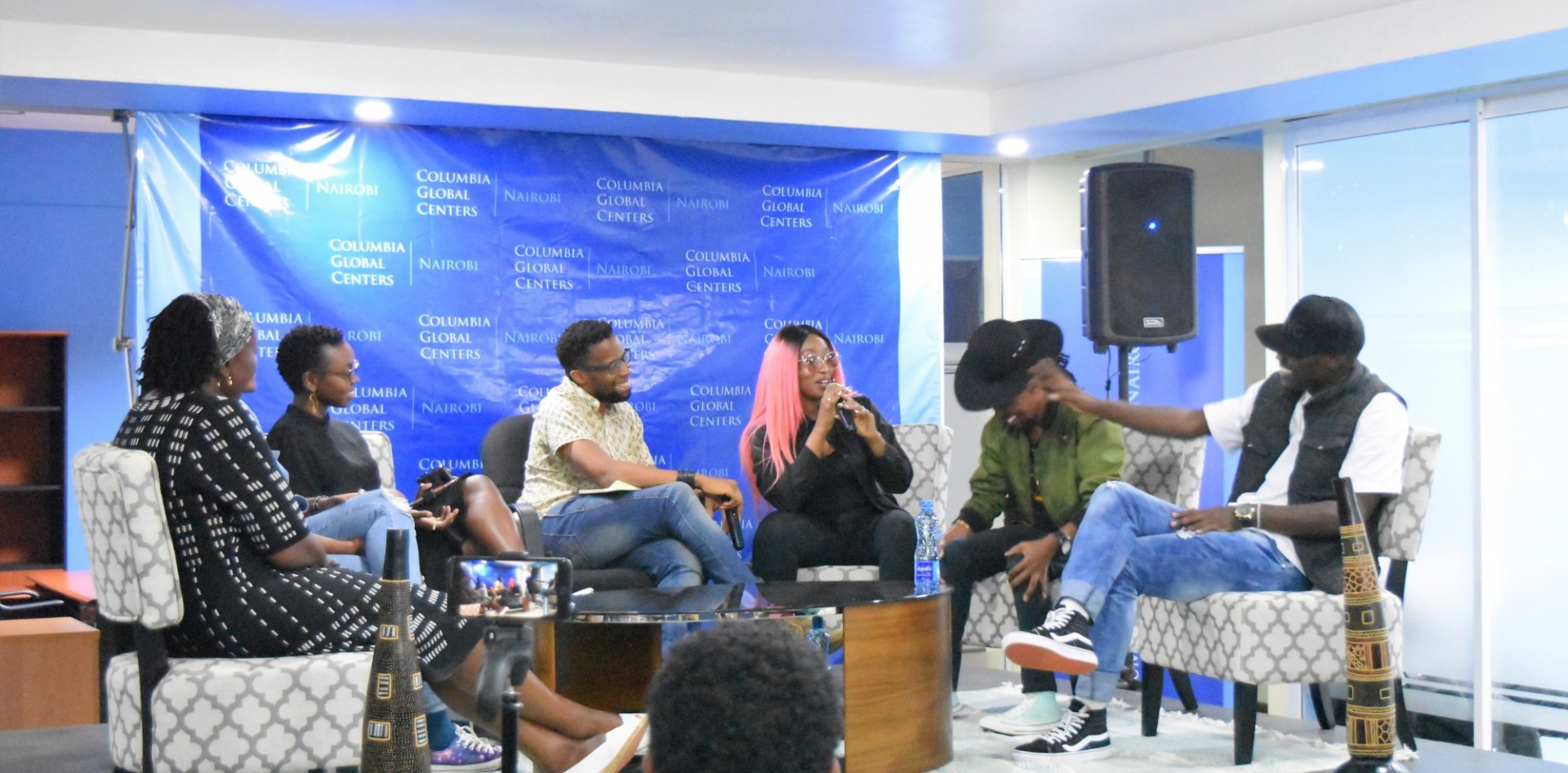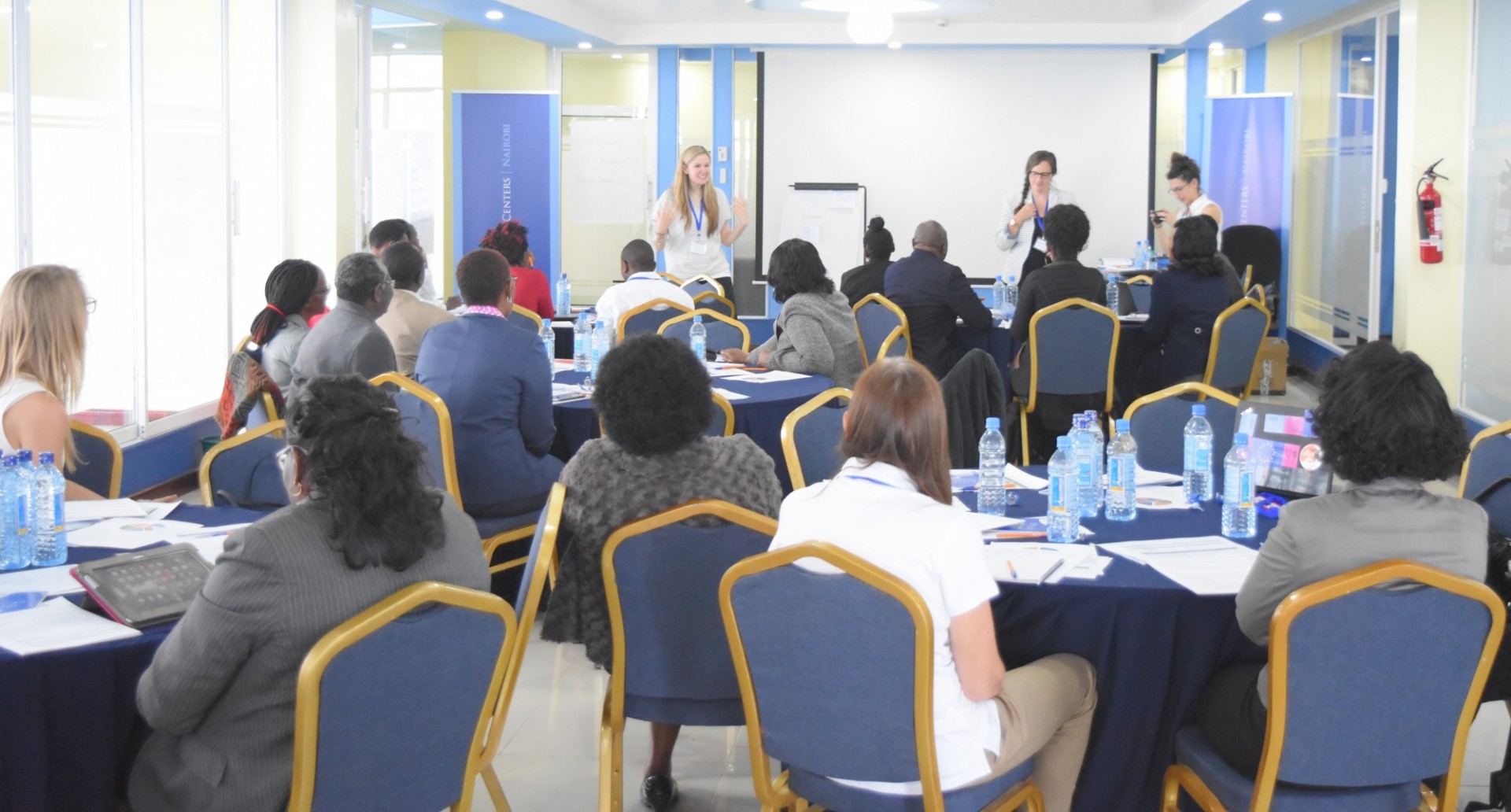 Previous
Next
The Columbia Global Centers | Nairobi, serves as a regional hub for research and collaboration as part of Columbia University's strategy to achieve a global presence and links the continent to Columbia's scientific rigor, technological innovation, and academic leadership. The Center provides Columbia students and academics with a base from which to conduct research in and for Africa.
NEWS
January 10, 2020
In an attempt to help develop a strategic vision that would incorportae global experience into undergraduate global engagement. Dr. Shannon Marquez, the dean of undergraduate Global programs Columbia University, accompanied by Dr. Fay Ju, the Associate Dean of the center for undergraduate engagement together with Dr. Meg Booth, the Associate Director of the center for undergraduate engagement visited the global center. This served as an exploration tour in preparation for a new global program that will be carried out throughout the region.
November 22, 2019
The Columbia Global Centers| Nairobi, in collaboration with Columbia University's ICAP Mailman school of Public Health hosted a five-day health workshop at the Center. The training session aimed at impacting health practitioners with an understanding of the role of implementation science in public health programs.
November 21, 2019
The Center Hosted Dr. Julie Kornfeld the Vice Dean for Education and Associate Professor of Epidemiology at Columbia University Mailman School of Public Health along with faculty representatives for a Public Health Information Session
UPCOMING EVENTS
Westcom Point, 8th Fl, Block A, Mahiga Mairu Ave (Muthangari Drive Exit), Off Waiyaki
8:00 AM - 4:30 PM
Radisson Blu Arboretum Hotel
8:00 AM - 5:00 PM
Contact Us
Address
Columbia Global Centers | Nairobi
Westcom Point, 8th Fl, Block A
Mahiga Mairu Ave., Off Waiyaki Way
P.O. Box 51412 - 00100
Westlands, Nairobi, Kenya
Tel: 020 4440612/ 0708440612
Fax: 020 4440930
Email: nairobi.cgc@columbia.edu
Hours: Monday through Friday, 8:30 AM - 4:30 PM. Closed on Kenyan Holidays.