Image Carousel with 8 slides
A carousel is a rotating set of images. Use the previous and next buttons to change the displayed slide
Slide 1: Columbia Global Centers I Santiago

Slide 2: Conferences

Slide 3: Lectures and workshops

Slide 4: Book Presentations

Slide 5: Film series

Slide 6: Research

Slide 7: Alumni meetings

Slide 8: Analysis of Current Affairs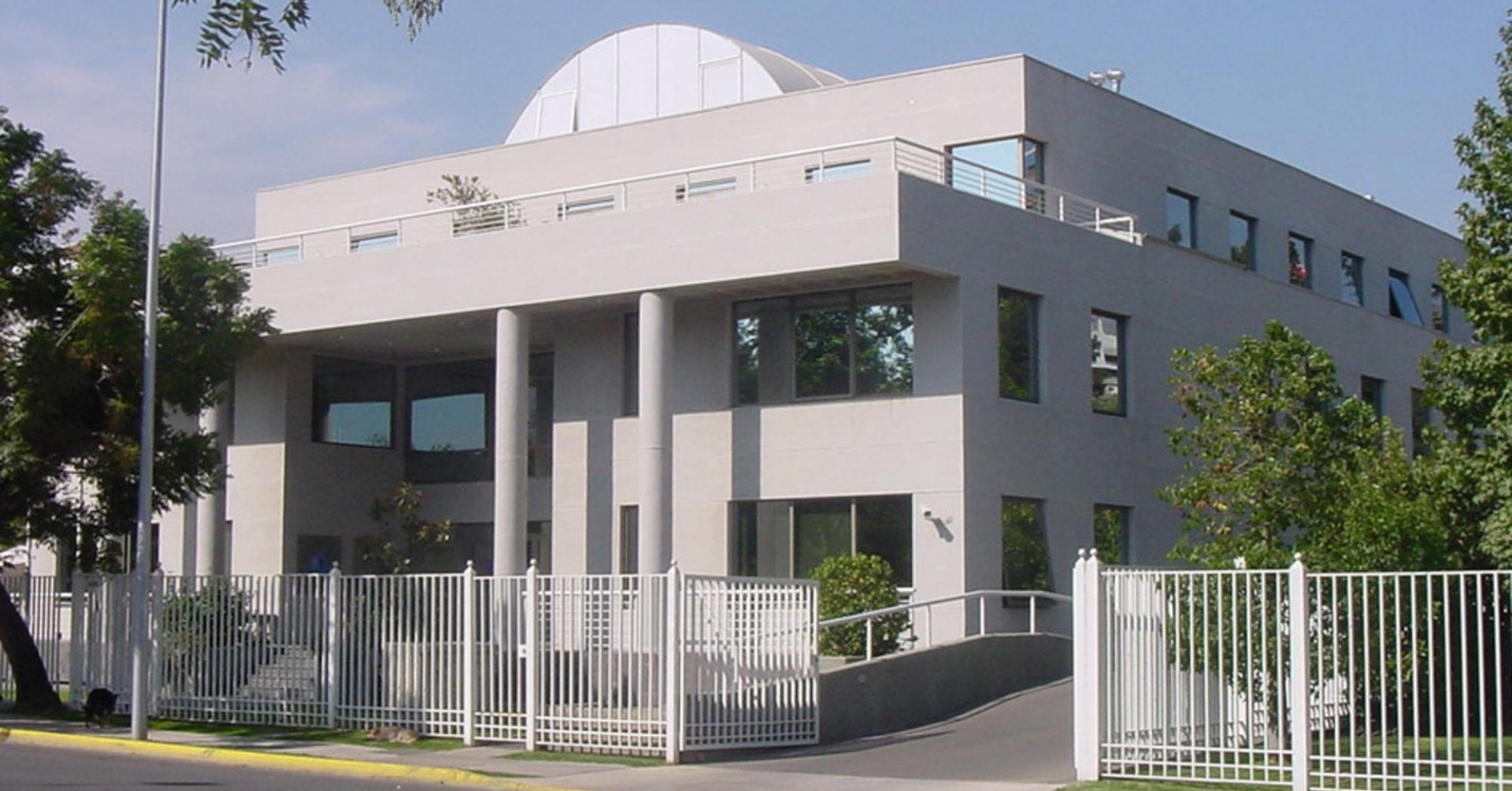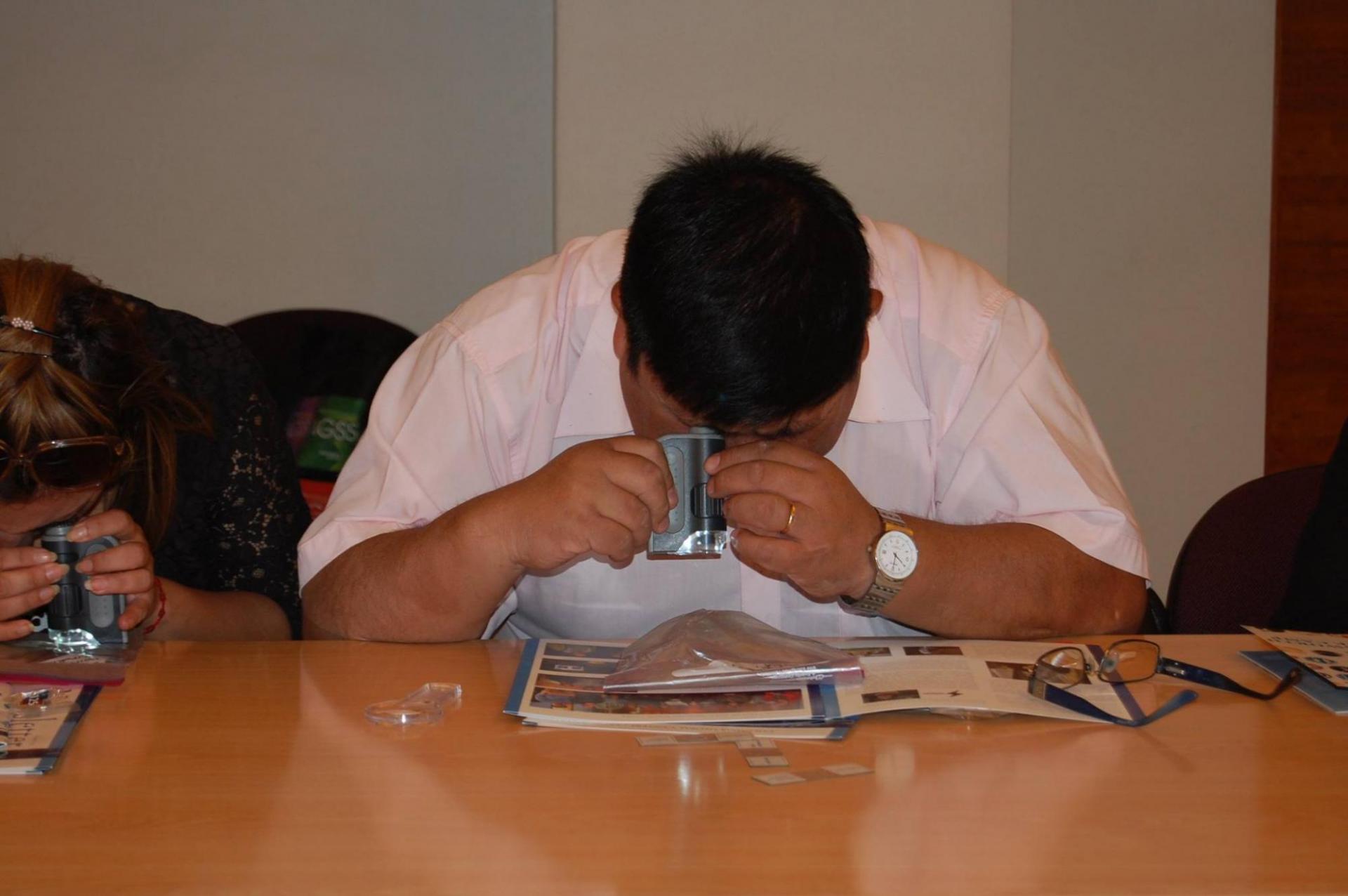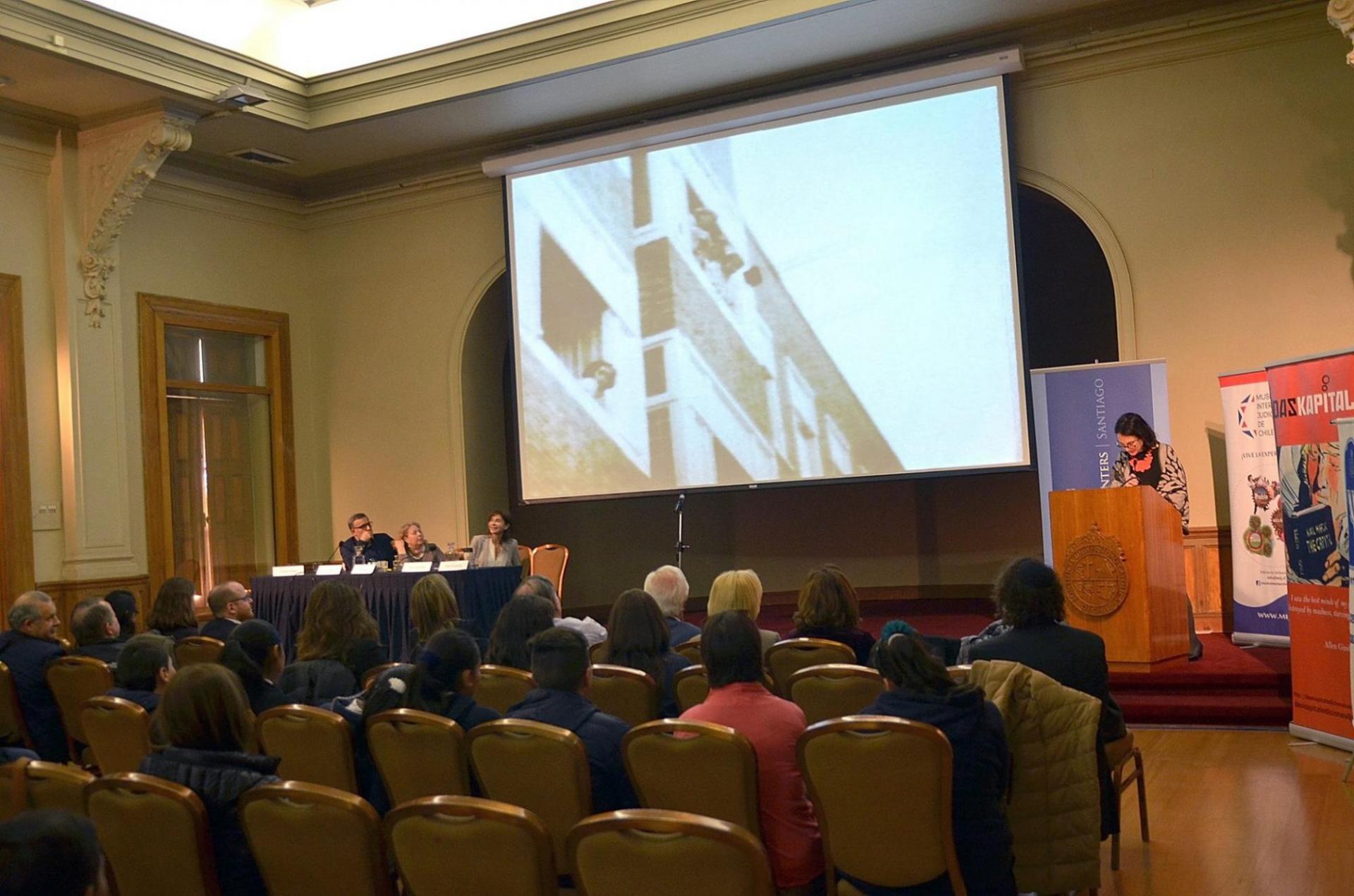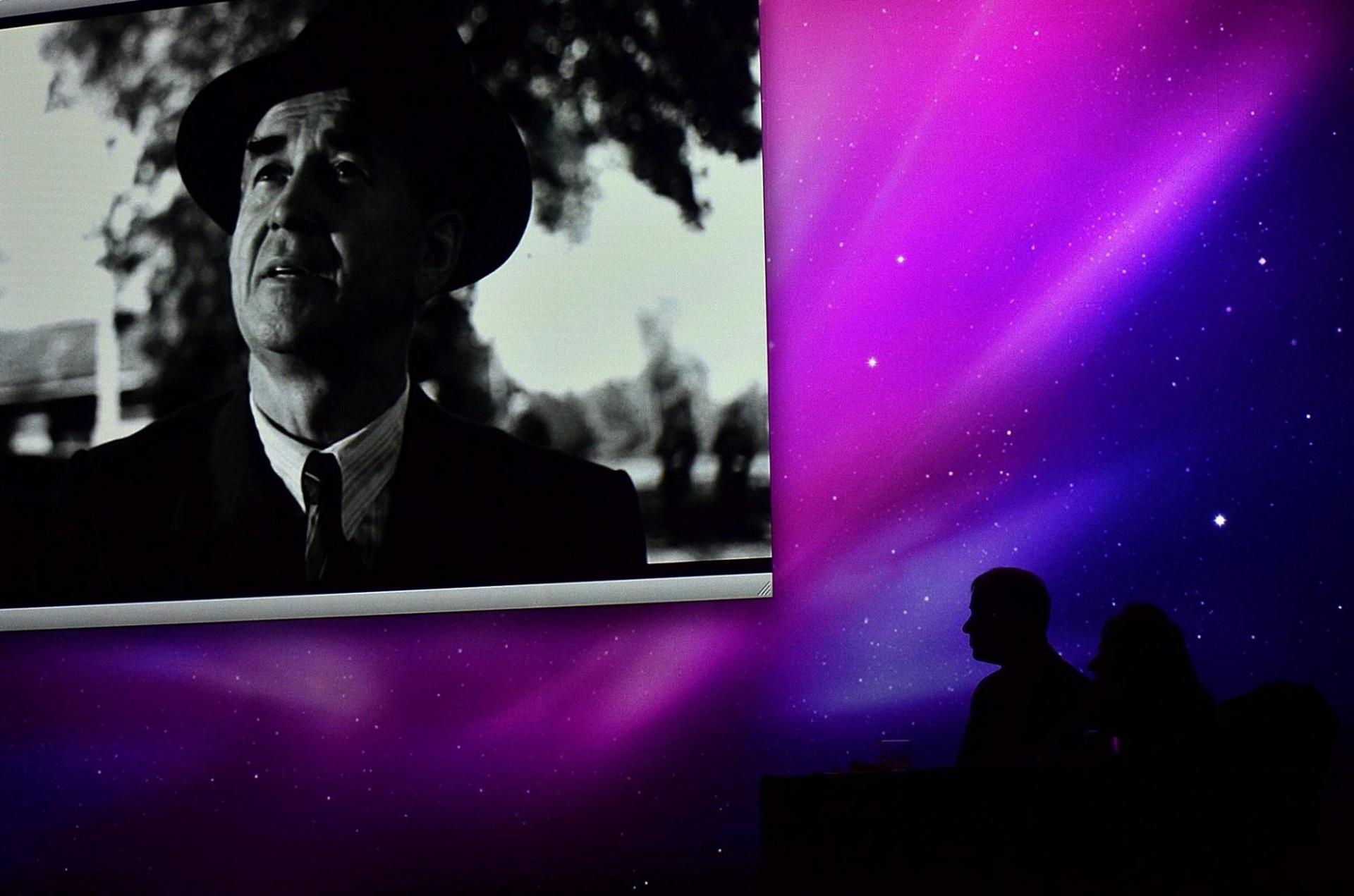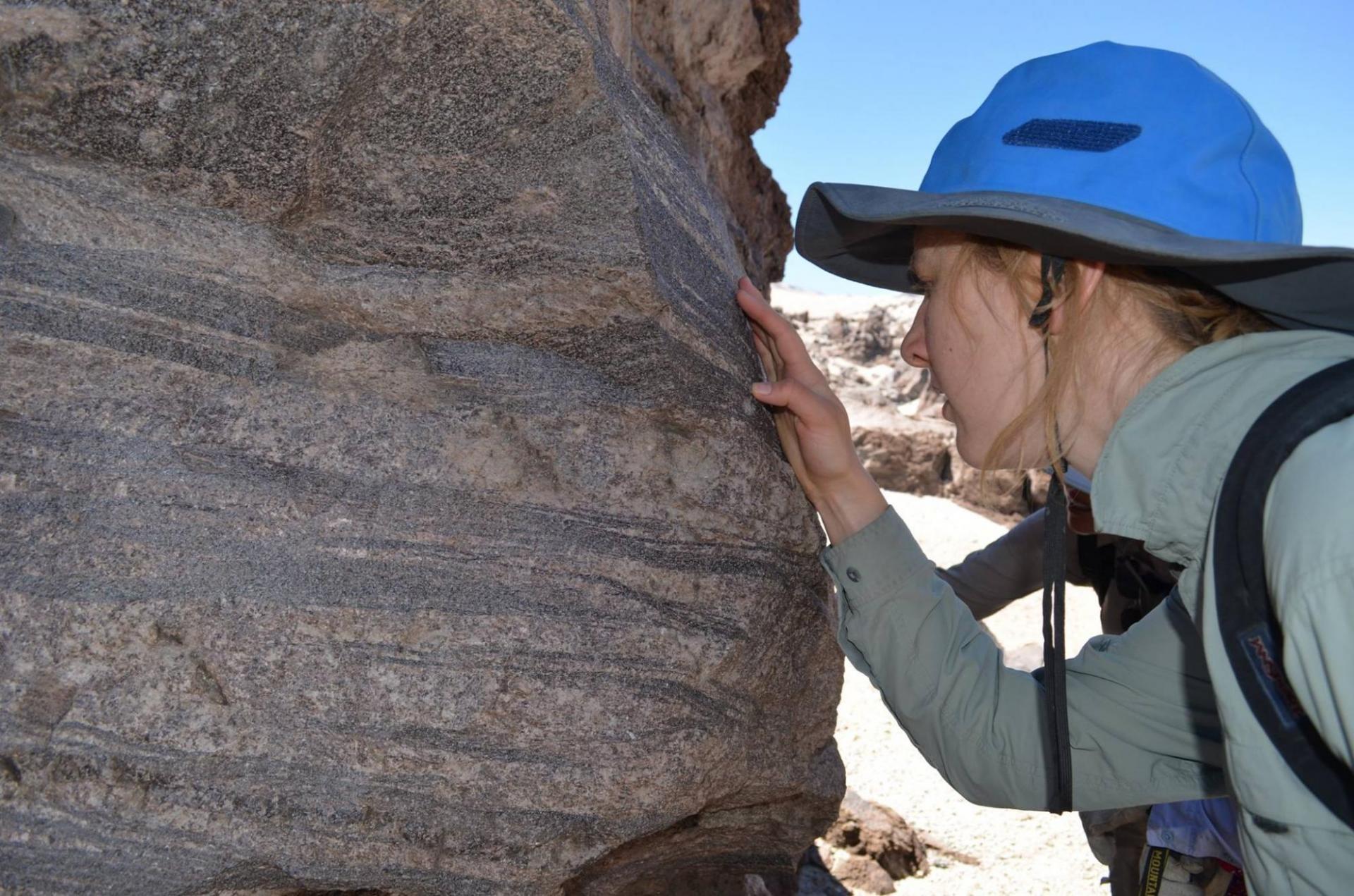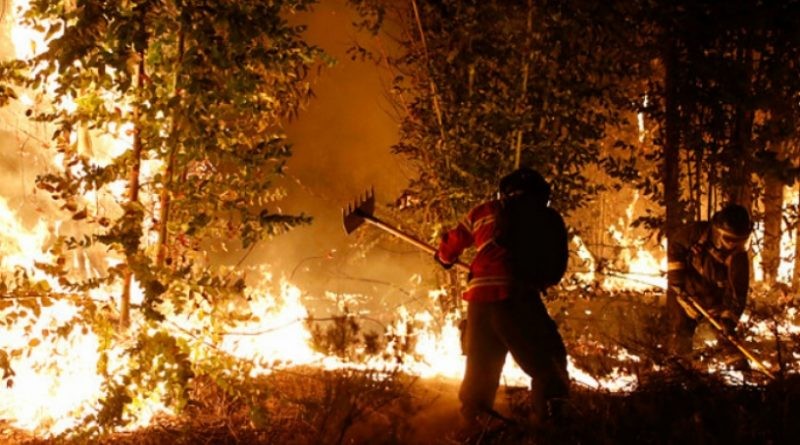 Previous
Next
The Santiago Center was officially launched in March 2012. It has mainly focused on organizing public programs featuring Columbia faculty, researchers, and students and covering themes that are in the frontline of the global and local public policy agenda.  It has established extensive partnerships with Chilean academic community, government institutions, businesses, and NGOs to co-sponsor public programs and to develop relationships with local scholars and  scientists in order to engage in joint-research projects.
The Center is engaged in recruitment efforts to inform Chilean students and professionals about the degrees and courses offered by Columbia in New York. It also helps in searching for research and internship opportunities in Chile for Columbia undergraduate, graduate and doctoral students.
The Center occupies a 400-square-foot, two-suite office on the first floor of the Flacso building in the Vitacura neighborhood of Santiago, adjacent to the headquarters of the United Nations Economic Commission for Latin America and the office of the International Labor Organization. .
UPCOMING EVENTS
Casa Hispánica, Columbia University
2:00 PM - 6:00 PM
Centro de Eventos y Convenciones CentroParque Parque Araucano, Avda. Presidente Riesco 5330, Nivel A-B, Las Condes Santiago
9:15 AM - 4:00 PM