SANTIAGO COVID-19 Update:

We take seriously the health and well-being of our global community. For directives on how to stem the spread of the virus, as outlined in the Covid-19 Resource Guide for the Columbia Community, click here. Use this link for recommendations on how to create a daily routine during this pandemic, and this link to access Columbia's digital library collection.
Image Carousel with 7 slides
A carousel is a rotating set of images. Use the previous and next buttons to change the displayed slide
Slide 1: Alumni Meetings

Slide 2: Research

Slide 3: Graduate Students working in Chile

Slide 4: Series of events

Slide 5: Workshops

Slide 6: Analysis of Current Affairs

Slide 7: On-campus visits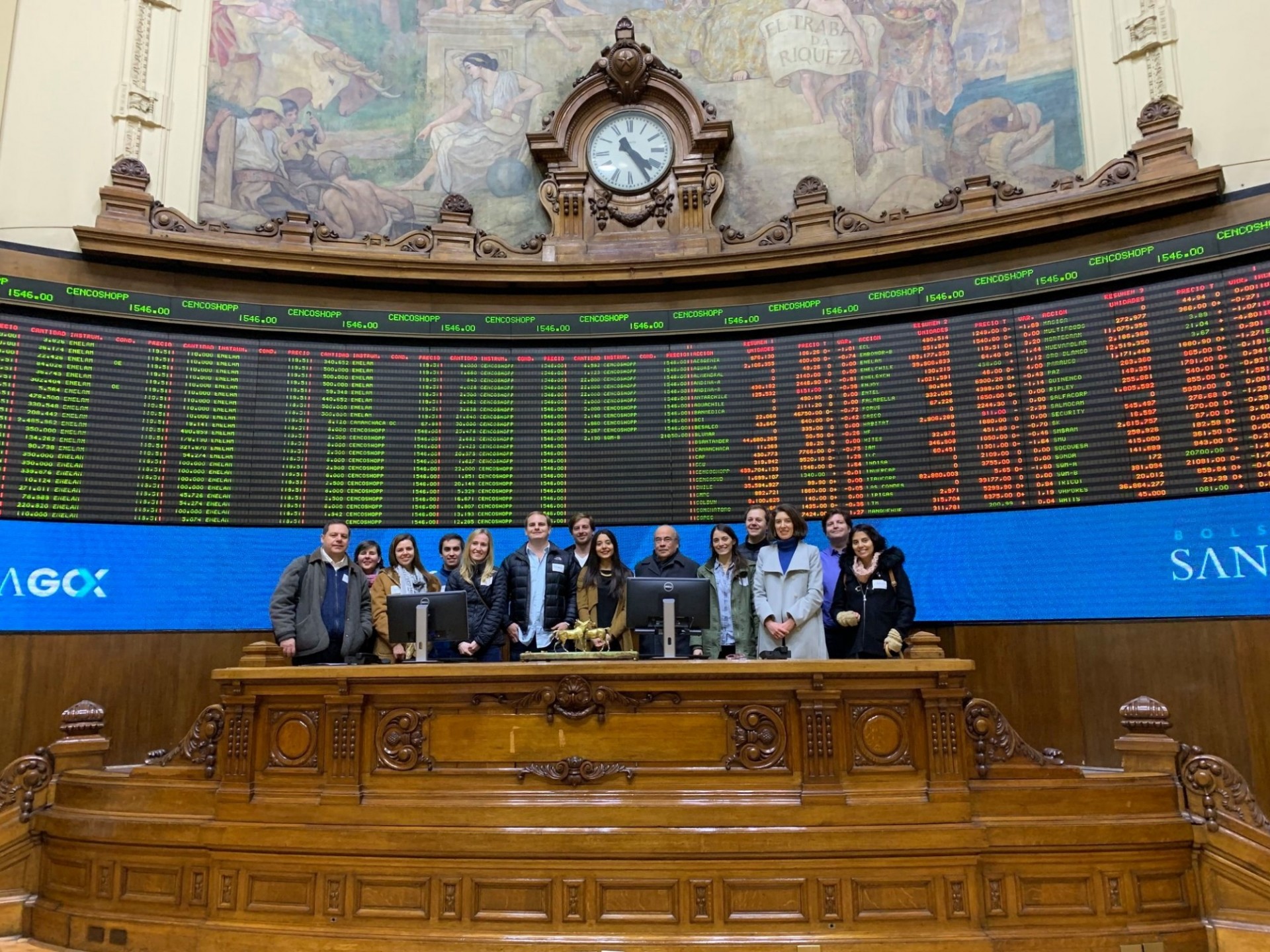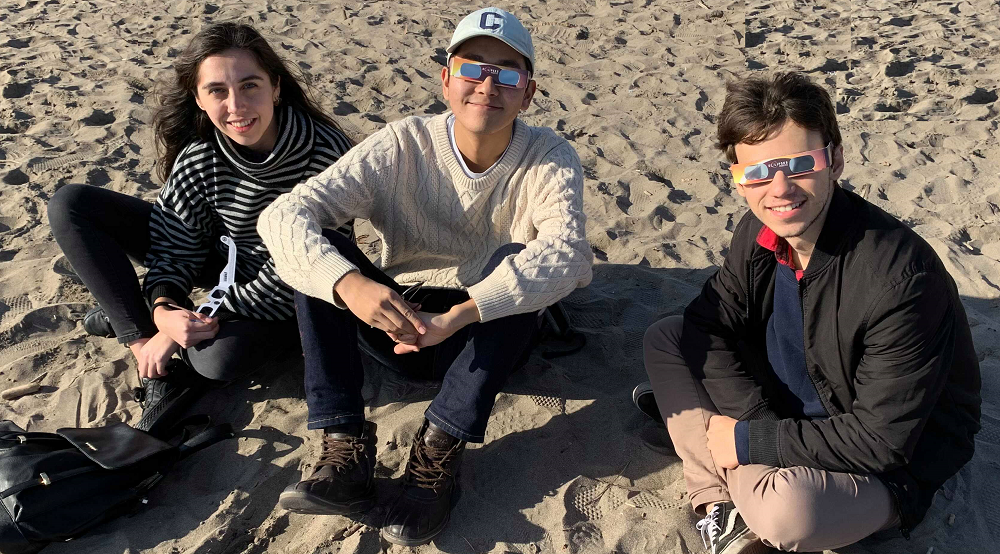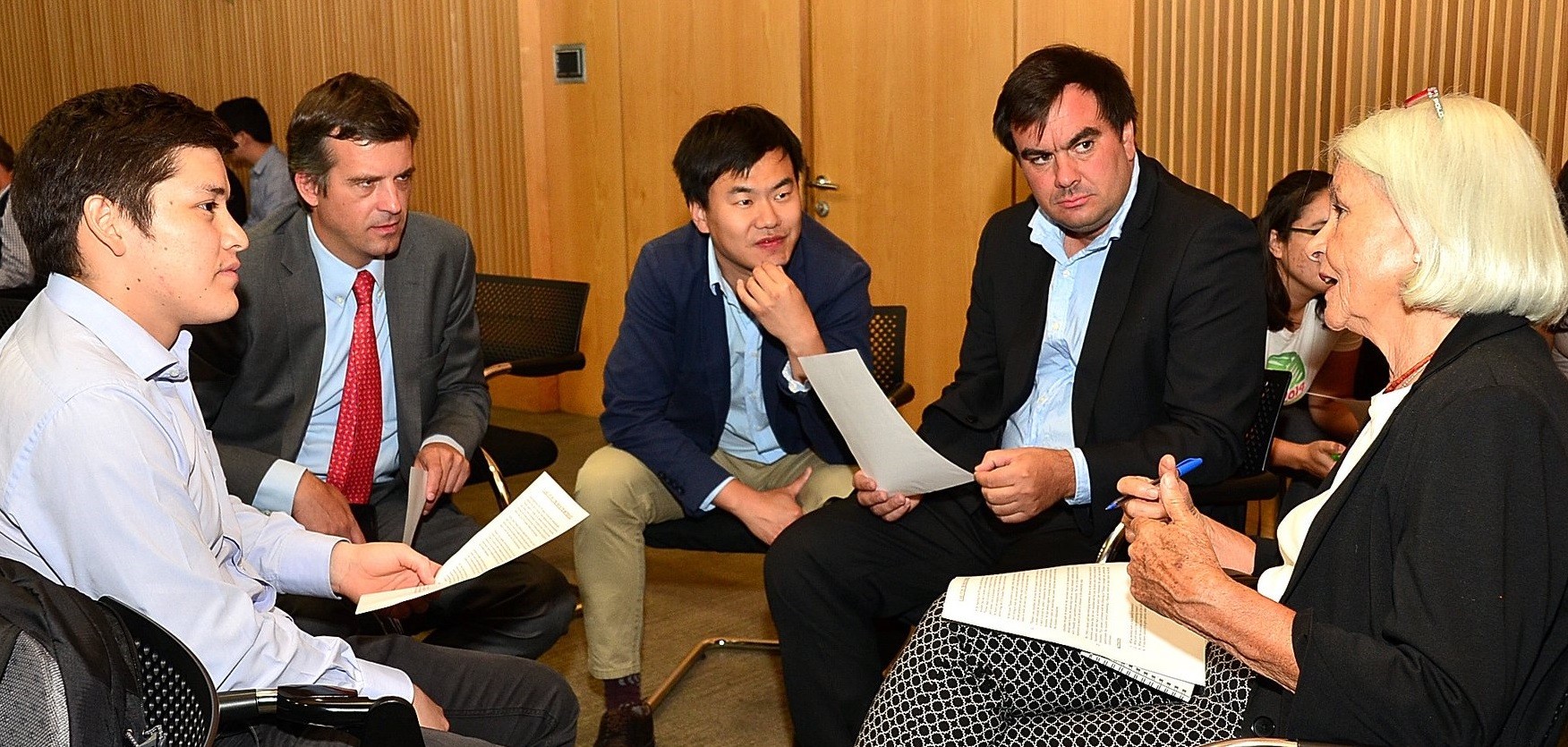 Previous
Next
The Santiago Center was officially launched in March 2012. Since then, it has organized more than 150 public programs, including lectures by Columbia University faculty members, conferences, workshops, film festivals, documentary screenings, book launches and architectural installations, both in Chile and on Campus in New York.
The Center seeks to address emerging topics and challenges, such as population aging, the impact of robotization in the labor market, antibiotic resistance, new diagnosis techniques for mental illness, and advances in engineering to resolve medical problems. This, in addition to other broader economic and social topics such as climate change, immigration, and human rights. To all these issues, the Center brings a multidisciplinary approach, drawing on the knowledge and research of the numerous Columbia Schools, centers and labs.
Most of the Santiago Center's programs and research activities focus on key public policy issues that have important implications for both the advancement of knowledge and public debate in Chile, including earth sciences and the environment, corporate governance, the future of journalism, engineering, astrophysics, and big data and artificial intelligence. In these and other areas, it seeks to promote joint research projects, supporting both inbound and outbound field and study trips.
Over the past few years, the Center has also supported work in areas that include post-earthquake reconstruction, public procurement mechanisms, production of energy from biomass and the role of memory, particularly from the perspective of women.
In another key part of its work, the Center seeks to inform Chilean students and professionals about the degrees, courses and other opportunities offered by Columbia University in New York. Similarly, it helps in searching for research and internship opportunities in Chile for Columbia University undergraduate and postgraduate students.
UPCOMING EVENTS
There are no upcoming events.