Columbia Global Centers | Athens is part of a network of 10 global centers of Columbia University in the City of New York, one of the world's leading academic institutions. The centers serve as knowledge hubs that aim to educate and inspire through research, dialogue, and action. They advance understanding, facilitate partnerships, and build the bridges necessary to tackle our changing world.
Events
Western support for Ukraine one year after Russia's war
International influences and domestic trends in the US and Europe 
A group of distinguished academic researchers and policy officials convened by IDIS, in Cooperation with Columbia University's Harriman Institute and the Columbia Athens Global Center, to discuss the current state of affairs and assess likely future trends. Watch here.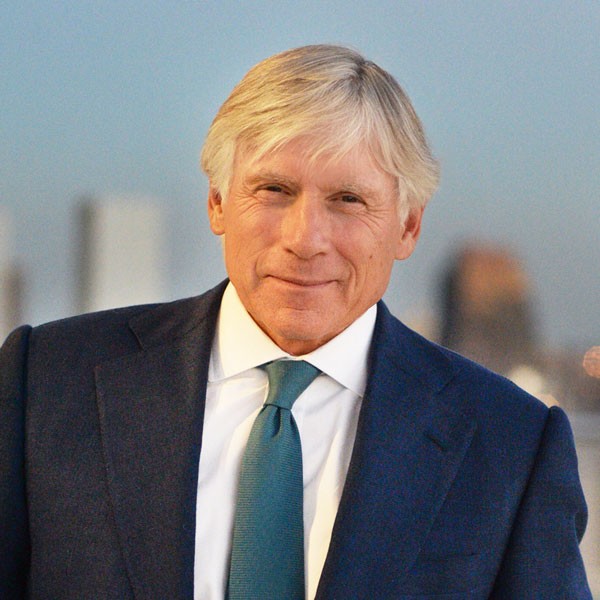 "The mission of our centers is to serve as the University's physical and intellectual presence around the world—to facilitate and curate faculty work, provide educational opportunities for students, and connect us with people and ideas shaping our global society."
"The aspirational challenge that we embrace through the centers is to chart a path forward that builds on the needs of our global and Columbia communities, captures the intersectionality of our work, and, quite simply, harnesses our imagination and intellectual curiosity."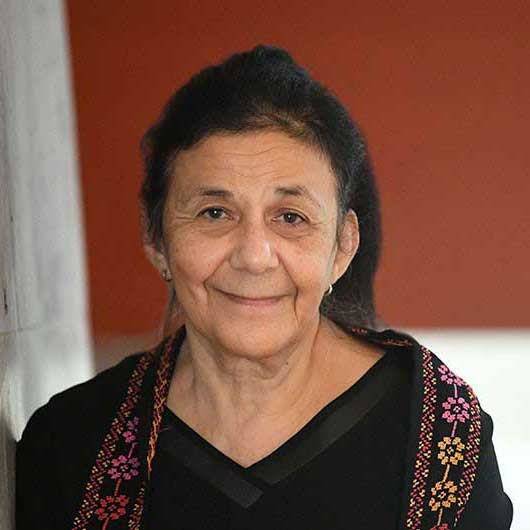 Greece and Columbia
Columbia University announced the launch of a new Columbia Global center in Athens, Greece. 
The impact of Greece on western civilization is unmatched, extending far beyond the Athenian democratic experiment that is considered the origin of modern-day democracies across the globe.
Many European and US American universities study Greek antiquity, but, in Columbia's academic life, Greece has always had a special role.
The Core Curriculum that all Columbia undergraduate students are required to take–anchored in Western literary, historical, political, and art traditions—starts with Greece.
Columbia in Greece
Columbia's presence in Athens offers unique opportunities for the University to gain a deeper understanding of the juxtaposition of history and contributions of ancient Greece with the Greece of today and tomorrow: a country situated at the confluence of Europe, Asia, the Middle East, and Africa, partaking of the culture of her neighbors to the north, east, and south, and bound to them by history and geography.
At the same time, Greece offers the unparalleled opportunity for working together with academics and practitioners in Greece to advance areas of mutual interest and to contribute to the vibrant academic and cultural life of the country. From the classics, to business and innovation, to climate change and its impact, to migration and international affairs, Athens– with its libraries, museums, archives, and monuments–is a living laboratory for research and education.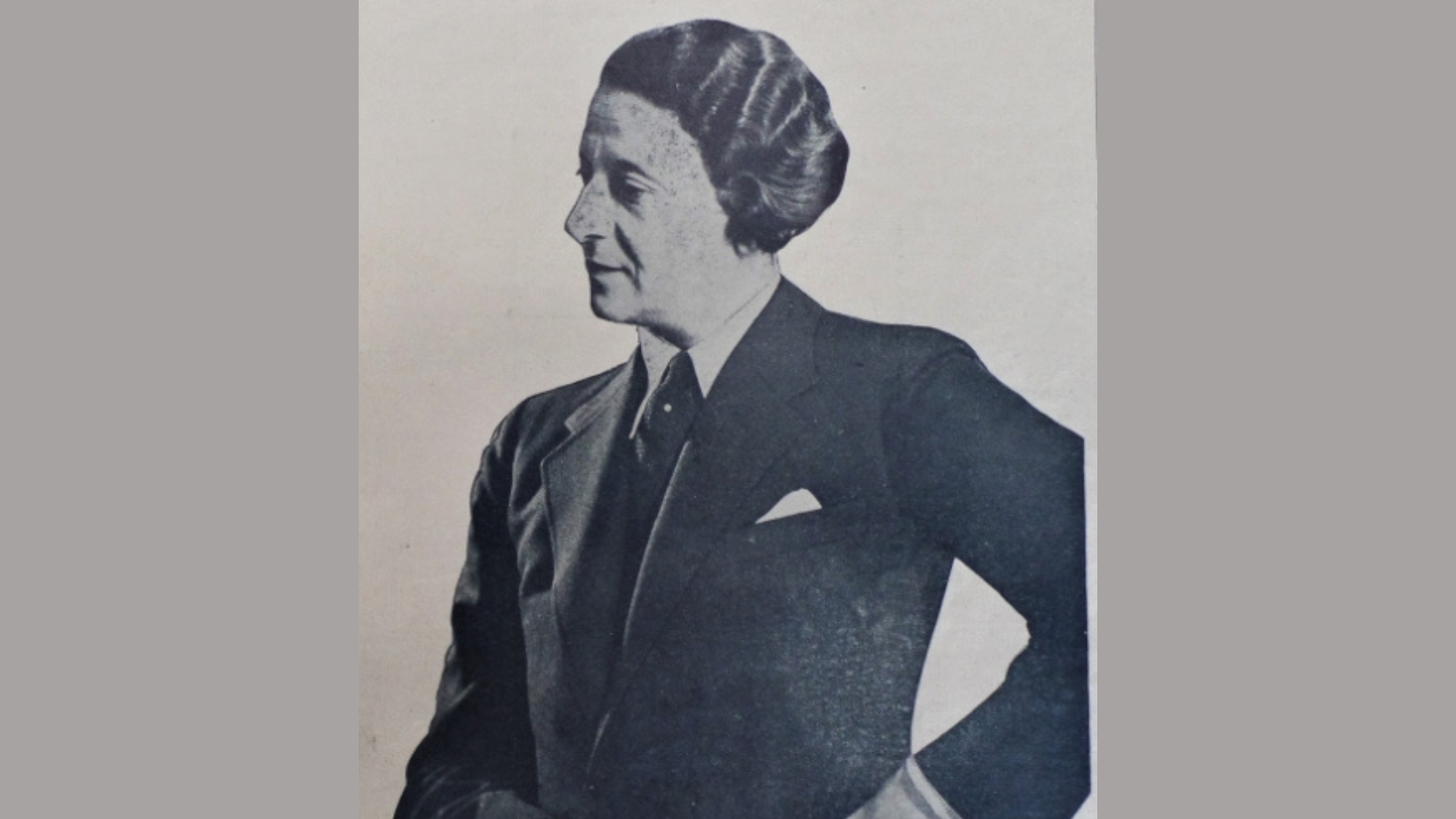 Muhiddin's contributions serve as an inspiration for the work being done by Columbia and its partners to advance gender equality.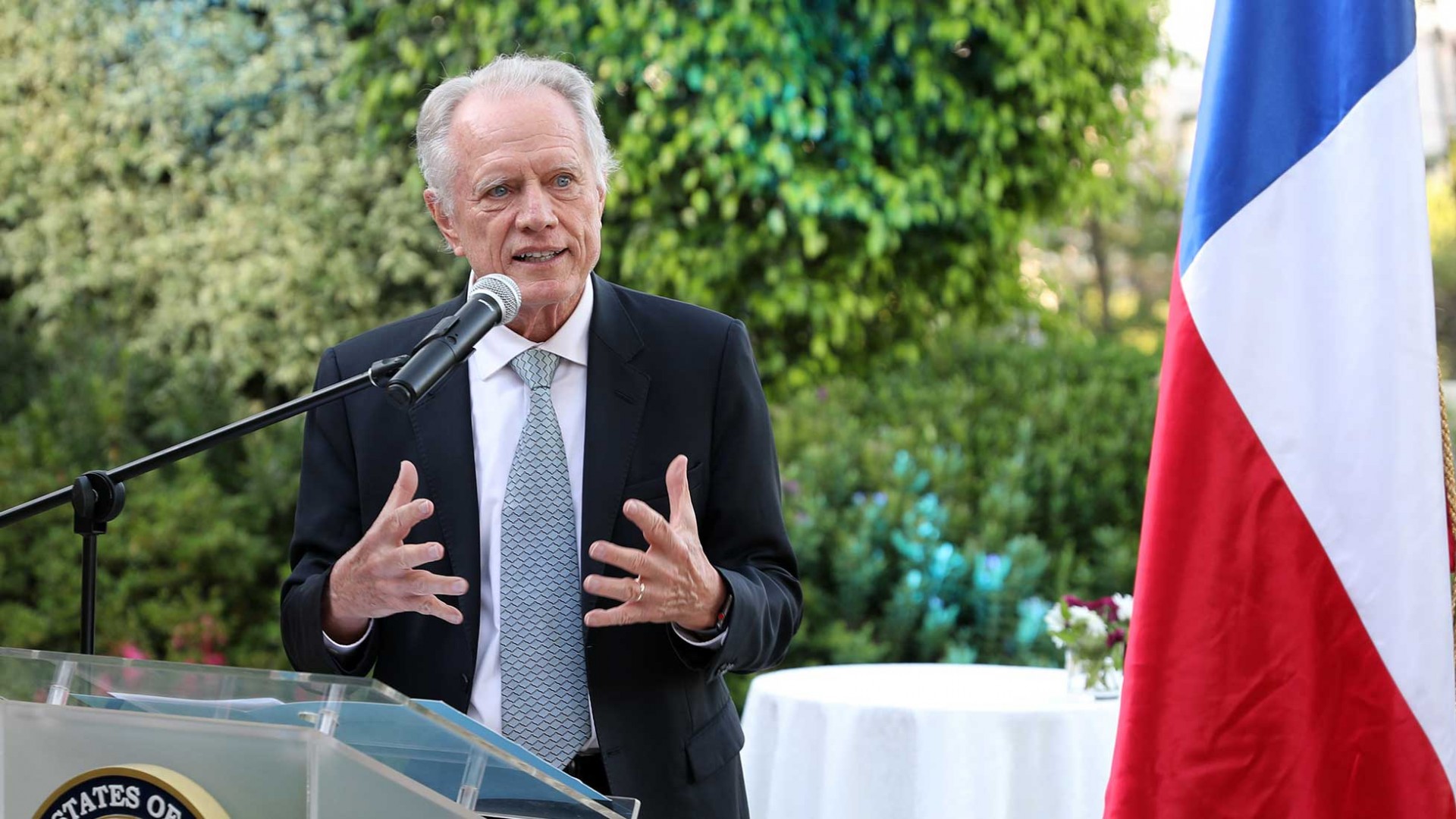 Rio Center Director Tom Trebat has been named interim director of the Santiago Center.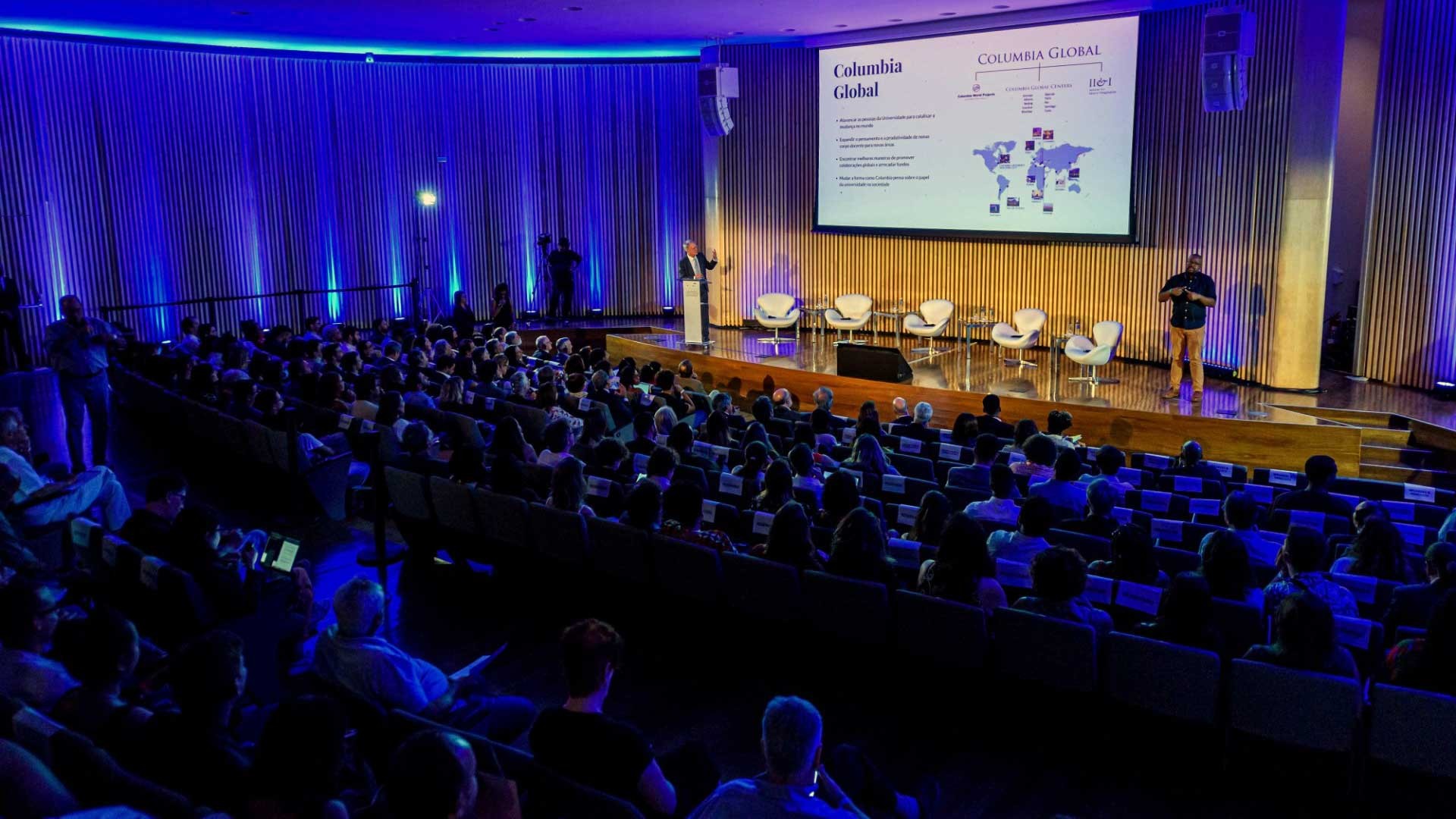 The project is a joint initiative of the City of Rio de Janeiro and Columbia University, through the Columbia Global Center Rio.