Image Carousel with 7 slides
A carousel is a rotating set of images. Use the previous and next buttons to change the displayed slide
The Global Centers aim to build the necessary bridges to enable partnerships, academics, research, and educational experiences that support the Columbia community and regional stakeholders as they tackle today's complex global challenges.
Forced Migration: A Global Centers Signature Focus
Global Research
Launched in March 2013 by President Lee C. Bollinger, the President's Global Innovation Fund offers support for faculty to develop projects and research collaborations within and across the University's nine Columbia Global Centers, to increase global opportunities for research, teaching, and service. 
Read more about the projects funded since the project's inception.
Beijing, New York and Online
3:00 PM - 5:30 AM
Event time is displayed in your time zone.
Online Columbia Global Centers | Nairobi
4:00 PM - 5:00 PM
Event time is displayed in your time zone.
4:00 PM - 11:59 PM
Event time is displayed in your time zone.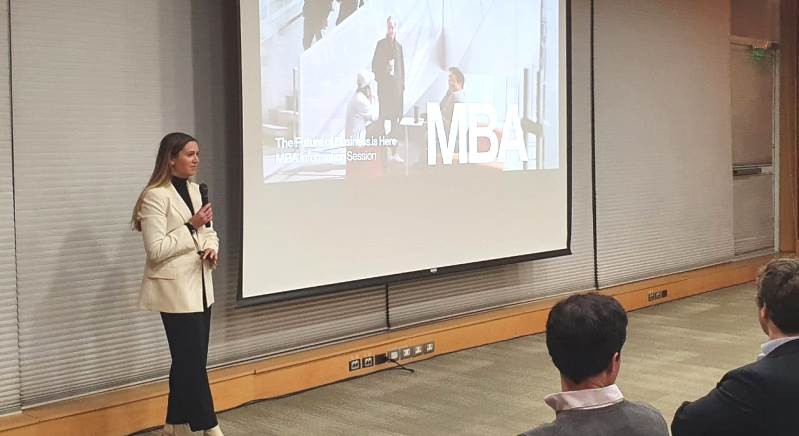 Nicole Newham, Assistant Director of Admissions at Columbia Business School (CBS), visited Chile in August to offer prospective students informatio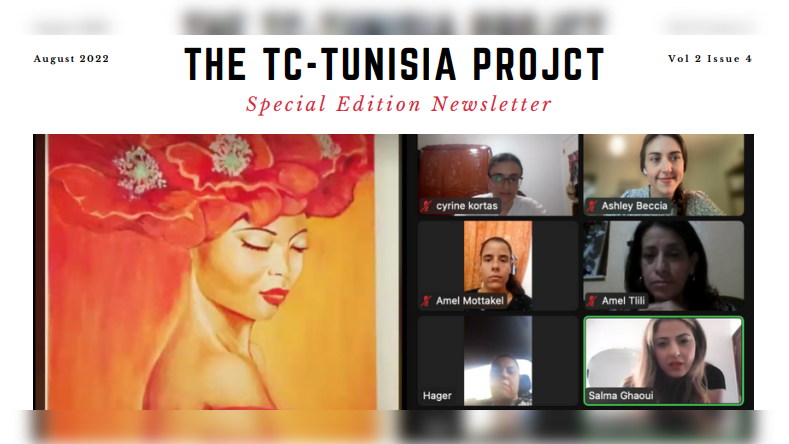 Teaching in the 21st Century, the third module of the TC-Tunisia Project 2022, kicked off on May 20 and concluded on July 29.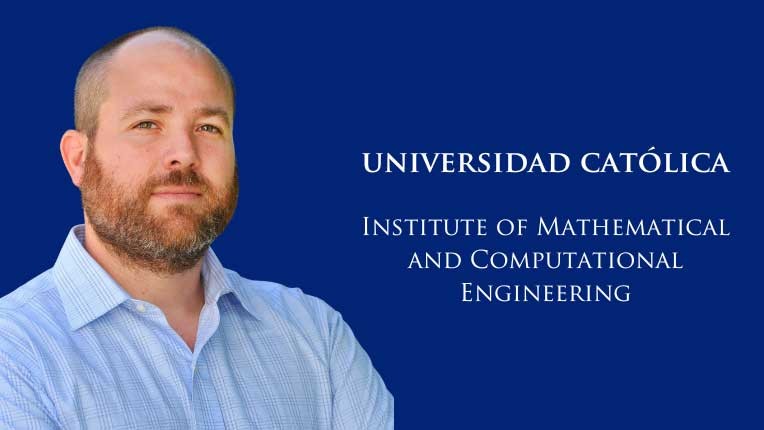 Rodrigo Carrasco, GSAS'13, has taken on a new position at Universidad Católica's (UC) School of Engineering.