Image Carousel with 4 slides
A carousel is a rotating set of images. Use the previous and next buttons to change the displayed slide
Beijing (Chinese: 北京 Běijīng), is the capital of the People's Republic of China. There are very few places in the world where you'll get to check off as many items on your bucket list as in Beijing. Combining both modern and traditional style architectures, Beijing is one of the oldest cities in the world, with a rich history dating back over three millennia. It is the world's most populous national capital city, as well as one of the world's leading centers for culture, diplomacy, politics, finance, business and economics, education, research, language, tourism, science and technology, and transportation, located in Northern China.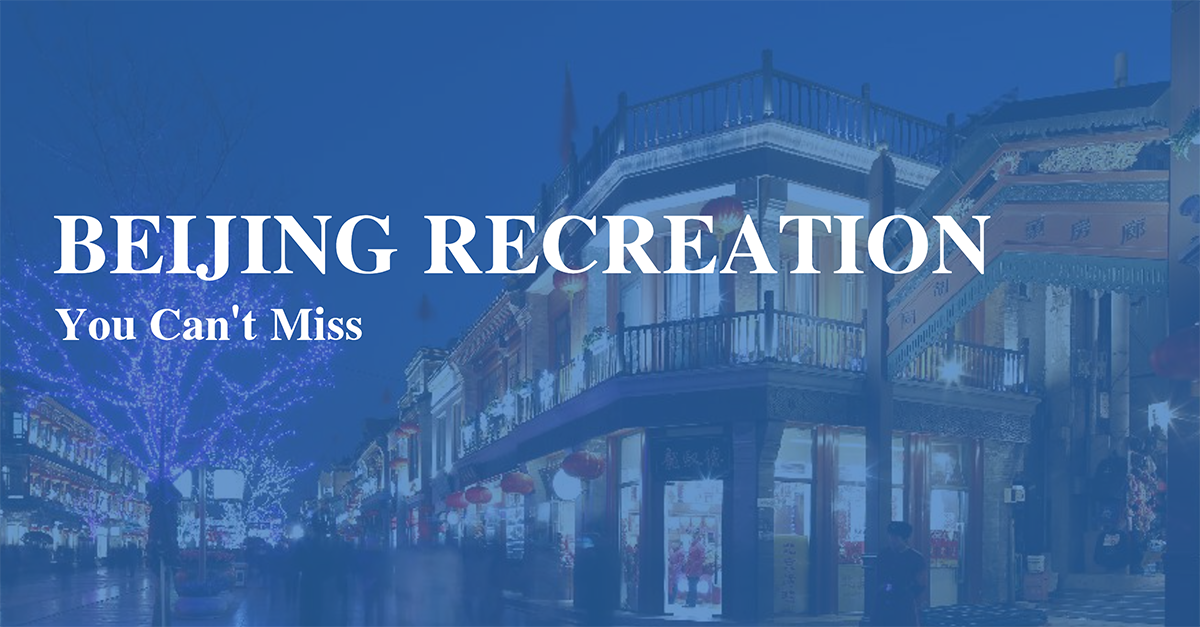 Top 4 Best Museums to learn Chinese History and Art
· National Museum of China
· National Art Museum of China
· The Palace Museum
· Hanmeilin Art Museum
Top 4 Awesome Theaters in Beijing:
· National Centre for the Performing Arts
· Beijing Mei Lanfang Grand Theatre
· Beijing Poly Theatre
· The Beijing International Theatre Center
Top 4 Cool Places to Enjoy the Nightscape:
· Beihai Park
· Jingshan Park
· Beijing Chang'an Avenue and Tiananmen Square
· Beijing Olympic Park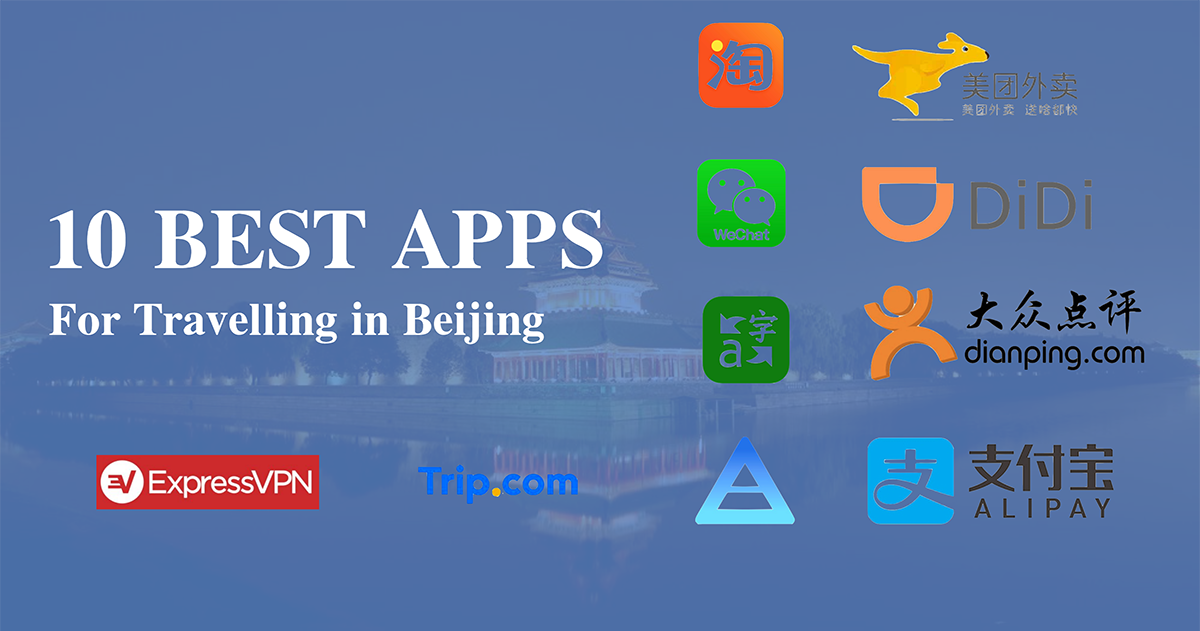 · DIDI
· WECHAT
· ALIPAY
· MEITUAN
· MICROSOFT TRANSLATOR
· EXPRESS VPN
· TAOBAO
· TRIP.COM
· AIR MATTERS
· DIANPING
Visiting China
China has been among the three largest economies in the world, home to one of the world's oldest civilizations, the world's most populous, and the second-largest by landmass with varied climate and diverse landscape ranging from the cool temperate climate zone in the north and arid climate zone in central China to tropical climate zone in the south. There are 56 ethnic groups living in the country. It has everything that can be interesting to a foreigner: architectural monuments of one of the most ancient civilizations, national parks with different climate and nature, modern metropolises and small provincial towns which managed to preserve their original culture, amazing sand beaches and inaccessible snow-white mountain tops.  
China is a tourist friendly and safe country. Experiencing different cities and places in China can bring you distinct views, experiences and surprises.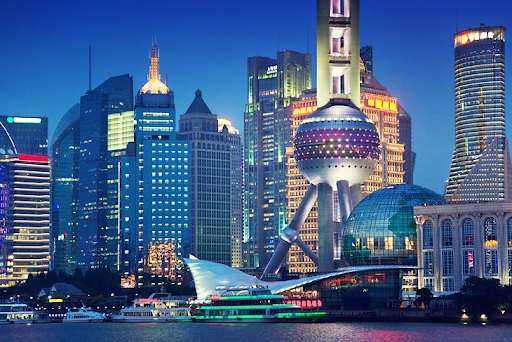 Shanghai is one of China's most famous and popular cities with travellers, reflective of China's fast modernisation. It is multicultural, with residents from all over the world living there for work and its unique blend of modern and traditional cultures. Shanghai is a global financial hub and is the "showpiece" of China's booming economy.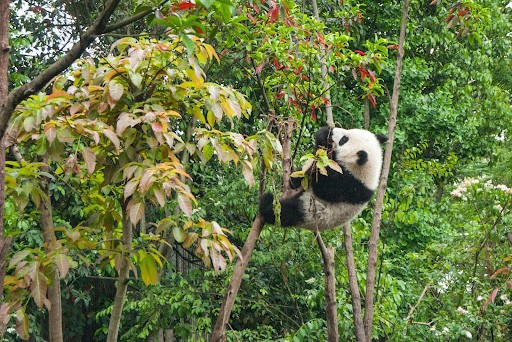 Located in the heart of Sichuan Province, Chengdu is home to one of China's—and the world's—best-loved mammals: the giant panda. Apart from being the best place in China to see and interact with pandas, Chengdu is also a cultural melting pot. Influenced throughout its long history by Tibetan and Mongolian cultures, Chengdu's intriguing past has left its mark on the city's food and culture, and is evidenced in its many temples, fascinating archaeological sites and museums.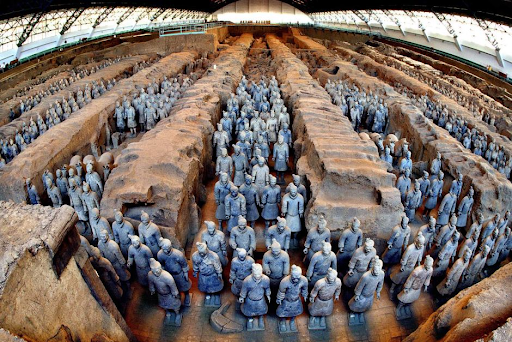 Xi'an, located in central-northwest China, records the great changes of the country just like a living history book. Called Chang'an (meaning the eternal city) in ancient times, it is one of the birthplaces of the ancient Chinese civilization in the Yellow River Basin area. As the eastern terminal of the Silk Road and the site of the famous Terracotta Warriors of the Qin Dynasty, the city has won a reputation all over the world. More than 3,000 years of history including over 1,100 years as the capital city of ancient dynasties have endowed the city with an amazing historical heritage.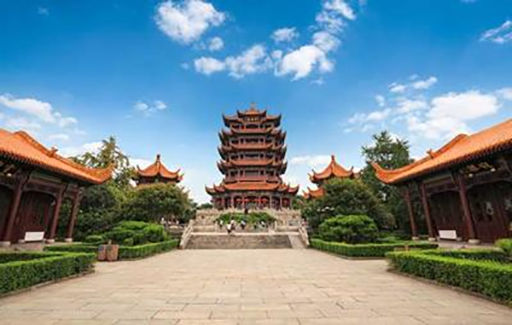 Wuhan is the most populous city in central China and has a rich historical and cultural background as well as many tourist attractions. It is a thriving modern city and a place of contrasts, with architecture ranging from traditional Chinese to European-influenced early-20th century as well as plenty of contemporary architecture.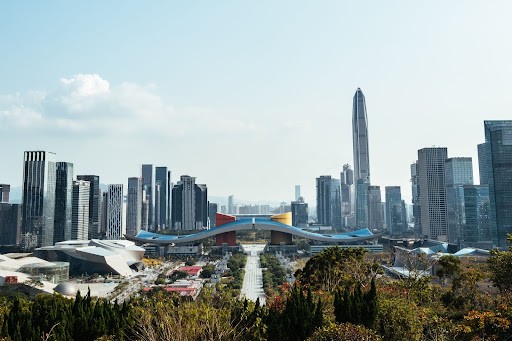 Shenzhen is a coastal city in South China, neighboring Hong Kong and Macao. The core engine of the development of the Guangdong-Hong Kong-Macao Greater Bay Area, Shenzhen is a modern, international and innovative metropolis full of charm, vitality and innovation. Shenzhen has been a national economic center, a science and technology innovation center, a regional financial center and a commercial and logistics center in China. Shenzhen, born in the country's epic reform and opening-up drive and prospering for its innovation, has created a wonder of the world's industrialization, urbanization and modernization.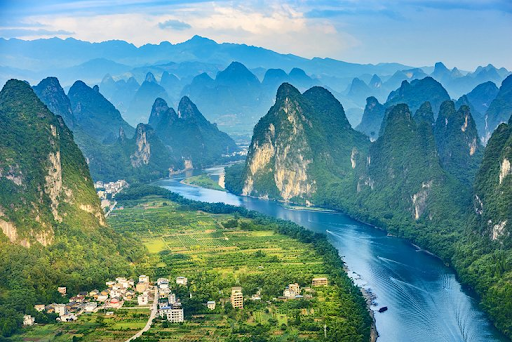 Located in the northeast of Guangxi Zhuang Autonomous Region in south China, Guilin is considered to be the pearl of China's thriving tourist industry on account of the natural beauty and historic treasures.With a history of over 2000 years, Guilin is a wonderful place for its karst landform with absolutely unique scenery. With enchanting landscape and fresh air on either side of the Li River, it's very cozy to boat on Li River to appreciate the reflection of green hills with different shapes.
Hangzhou, capital of Zhejiang Province and Song Dynasty capital, is known as 'Heaven on Earth', with its stunning natural beauty and rich cultural heritage. It was described by Marco Polo as "the finest and most splendid city in the world". Hangzhou is the political, economic, cultural, educational, transportation, and financial center of Zhejiang Province.
Located in the southeast of Jiangsu Province and in the central of Yangtze River Delta, Suzhou is a famous historic and cultural city in China. First built from 514BC, Suzhou now has a history over 2500 years. This city embodies the classic flavor of Jiangnan, rich in tourism resources, and Suzhou gardens and water towns are the most famous among all. Suzhou gardens can be traced back to the royal garden in 6th century BC. People always say "Suzhou Gardens are the finest under heaven".