Urban Works Innovation Challenge 2019-2020 Winning Startups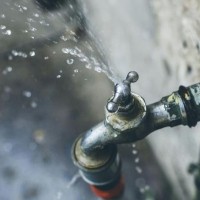 Agua
They are an automated wireless water and sewage management company using remote sensors and controllers. Their competitive advantage lies in time and cost savings, and ease of deployment due to the use of wireless and AI-enabled systems. Their solution has applicability in multiple use cases including residential housing, commercial establishments, layouts, and cities.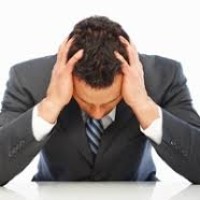 InnerHour
InnerHour's MindCrescent Wellness is a mental health app focused on reducing mortality and morbidity from mental illnesses and enhancing overall well-being. They deliver this value proposition through personalized programs that include psychological activities, setting goals, and practicing new habits for about five minutes daily. Their digital self-assessment has been completed by around 500,000 individuals so far and their online platform connecting users to therapists has seen more than 100,000 interactions.
ScrapUncle (formerly Swapeco)
Their solution imagines an Uber for waste recycling and waste management, where they provide monetary rewards to the consumer for effective recycling. ScrapUncle's (formerly known as Swapeco) value proposition is their ability to organize this unorganized sector, thereby creating trust between vendors and consumers through contemporary tech such as Internet of Things. They have a significant amount of traction already, having had 4,500 app downloads and 42,000 kg of waste forwarded to recyclers via their platform. In February 2023, ScrapUncle won an offer of Rs 60 lakh for 5% equity in Shark Tank India Season 2, a business reality show.